Luego de la esperada confirmación de su candidatura a la presidencia de Estados Unidos, Hillary Clinton ha abierto el pedido de donaciones para su partido.
Hasta ahí todo suena normal, salvo por un pequeño detalle.
En el sitio en español la donación máxima sugerida es de $250 dólares.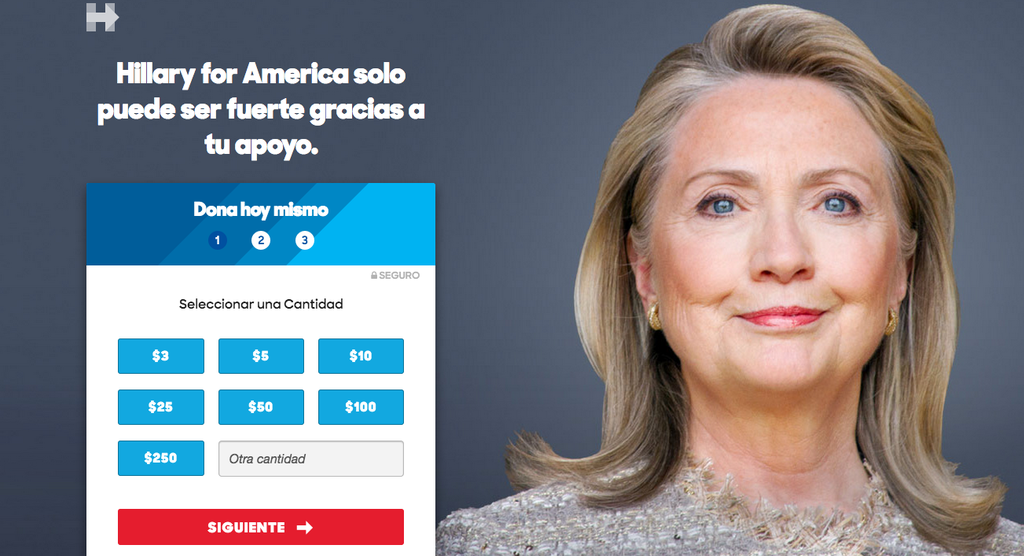 Cuando vamos al sitio en inglés vemos que esa cifra ha cambiado a $2,700.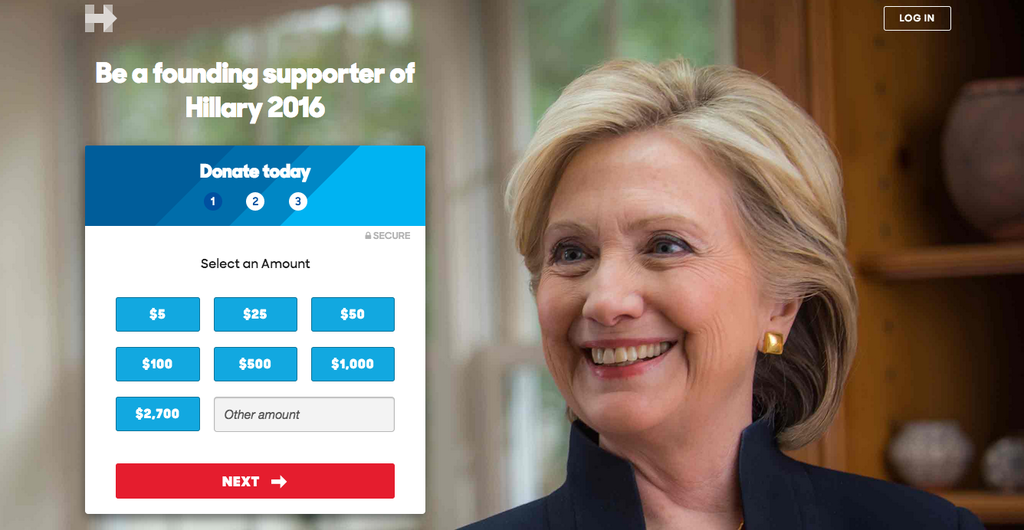 ¿Nos explicas por qué, Hillary?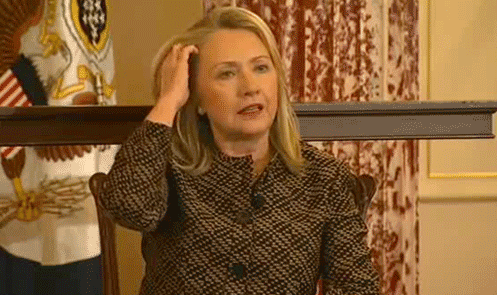 BuzzFeed Español contactó al equipo de Hillary Clinton y quedamos a la espera por una respuesta.
La página en español fue corregida para mostrar los mismos valores que en ingles.
Looks like there are no comments yet.
Be the first to comment!