1.
Gente paseando en El Rosedal de Palermo en 1925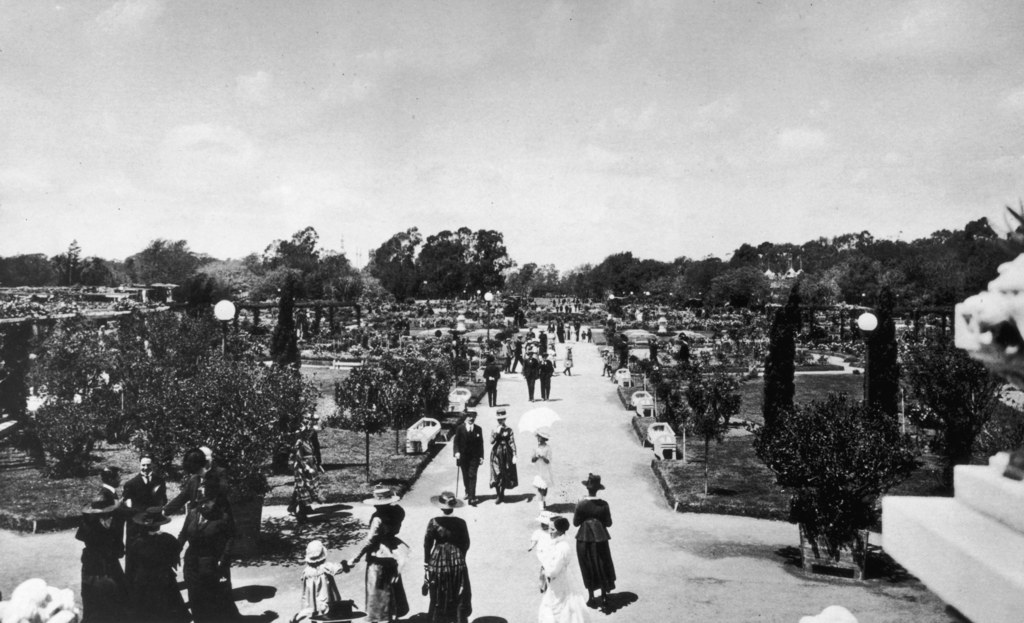 2.
Así era el cruce de Rivadavia y Callao en el mismo año.
3.
Y ya había un tráfico terrible.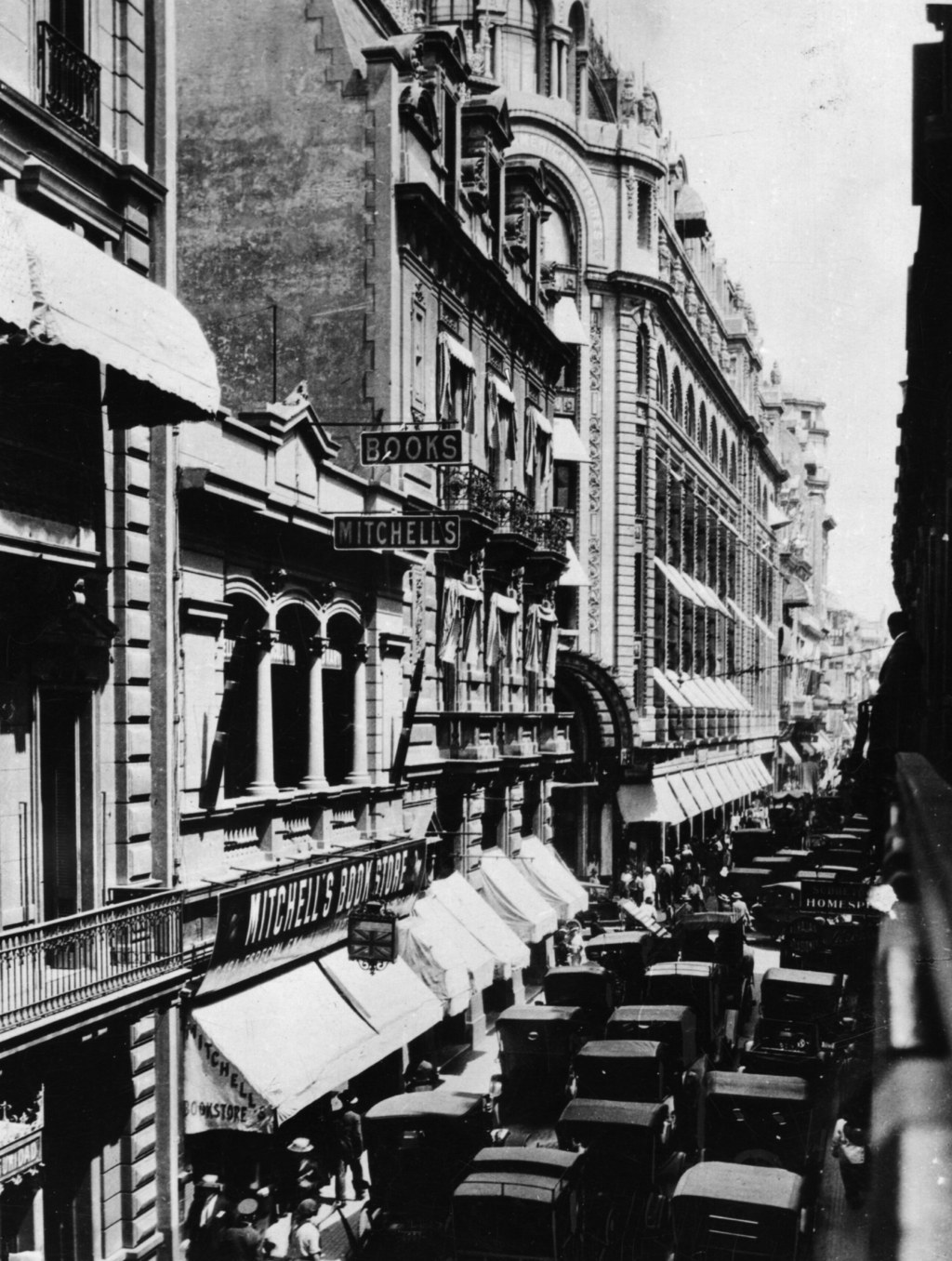 4.
Listos para un partido de fútbol en la cancha de San Lorenzo de Almagro en 1929.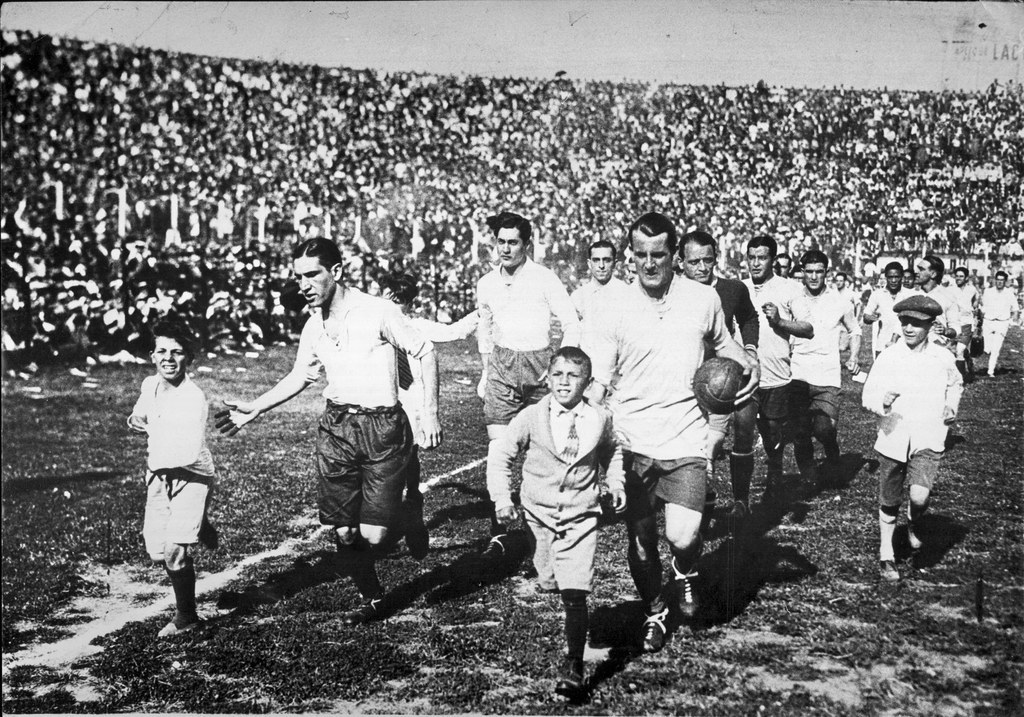 5.
Y los Bosques de Palermo ya eran hermosos en 1930.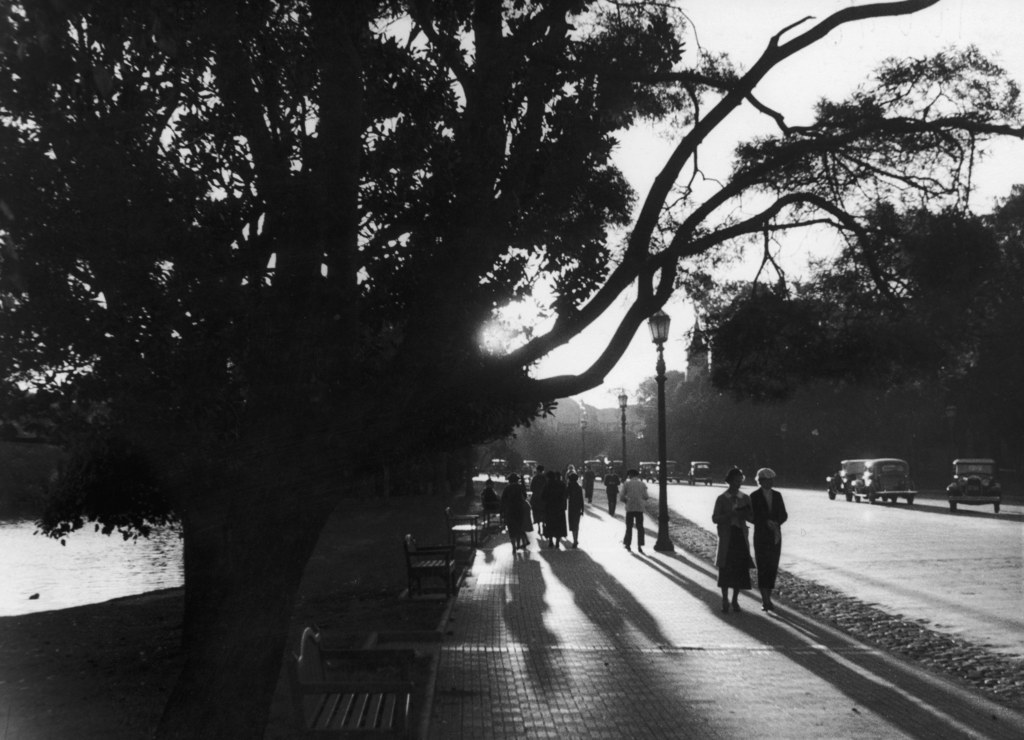 6.
Así era el puerto de Buenos Aires en el año 1930.
7.
La calle Florida ya estaba llena de negocios y carteles en 1930.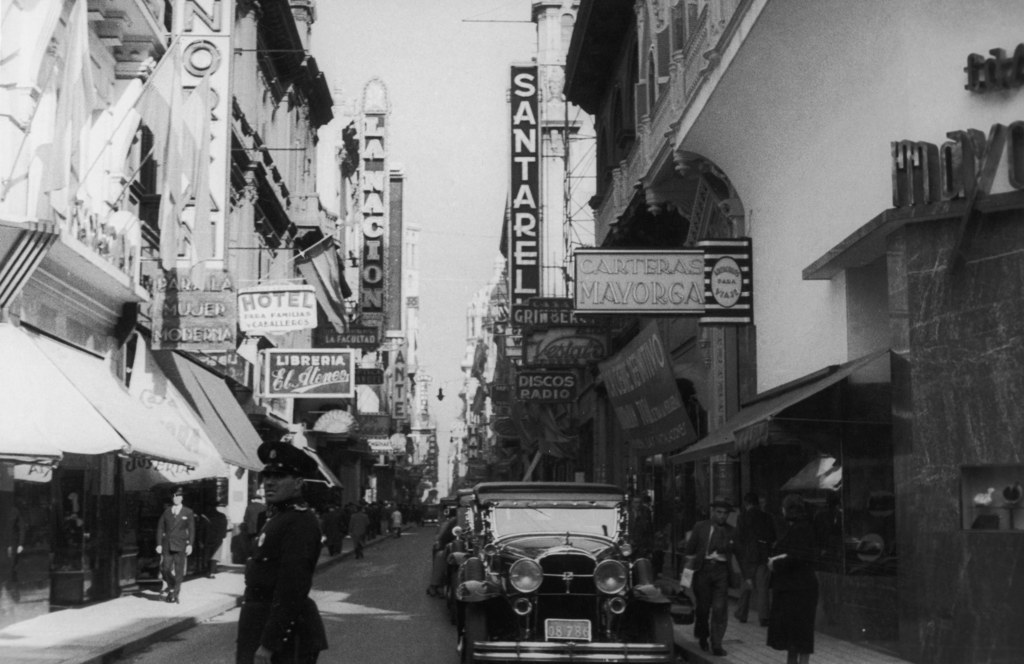 8.
Estos señores marcan una nutria antes de soltarla de vuelta al agua.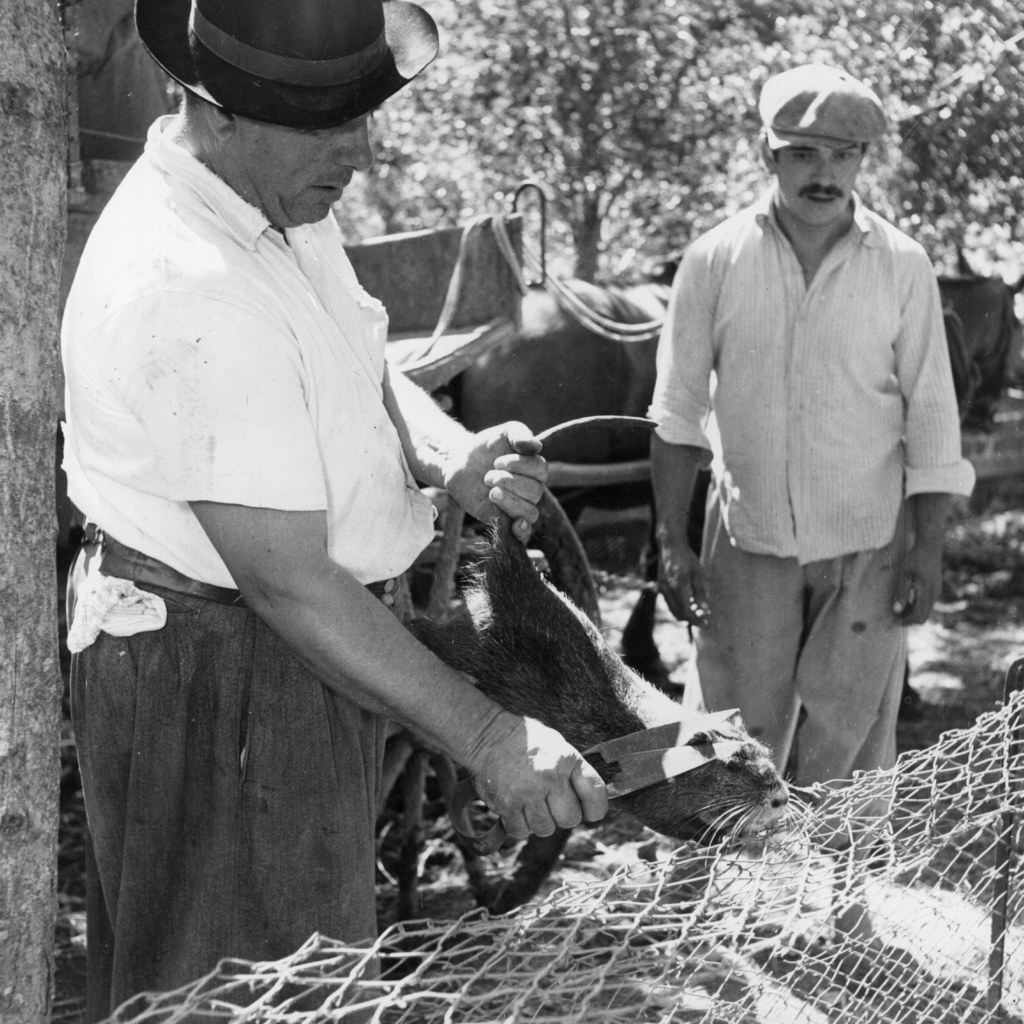 9.
En 1949 estas señoras paseaban por el cementerio de Buenos Aires.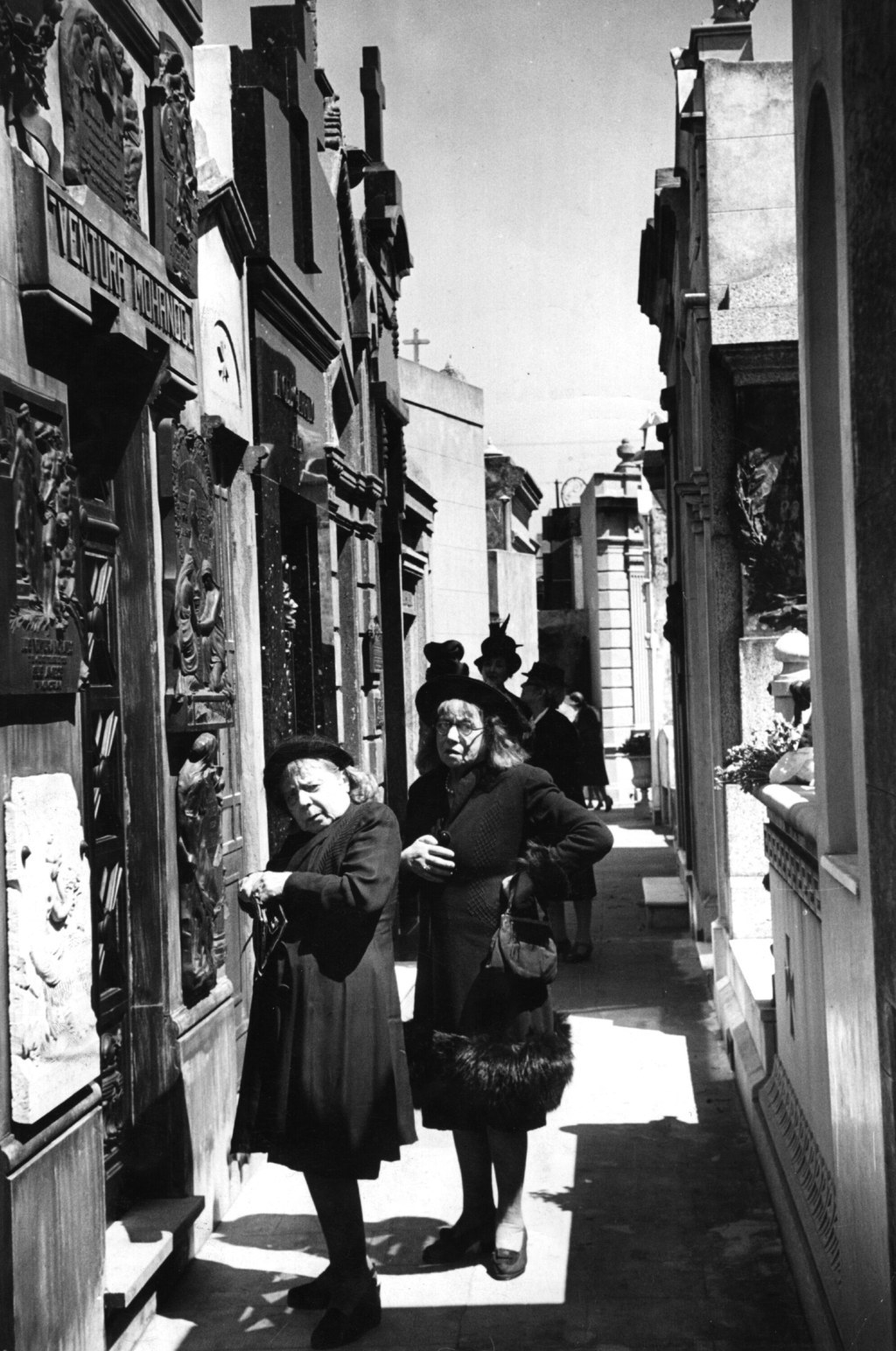 10.
Y así llevaban los féretros a un entierro.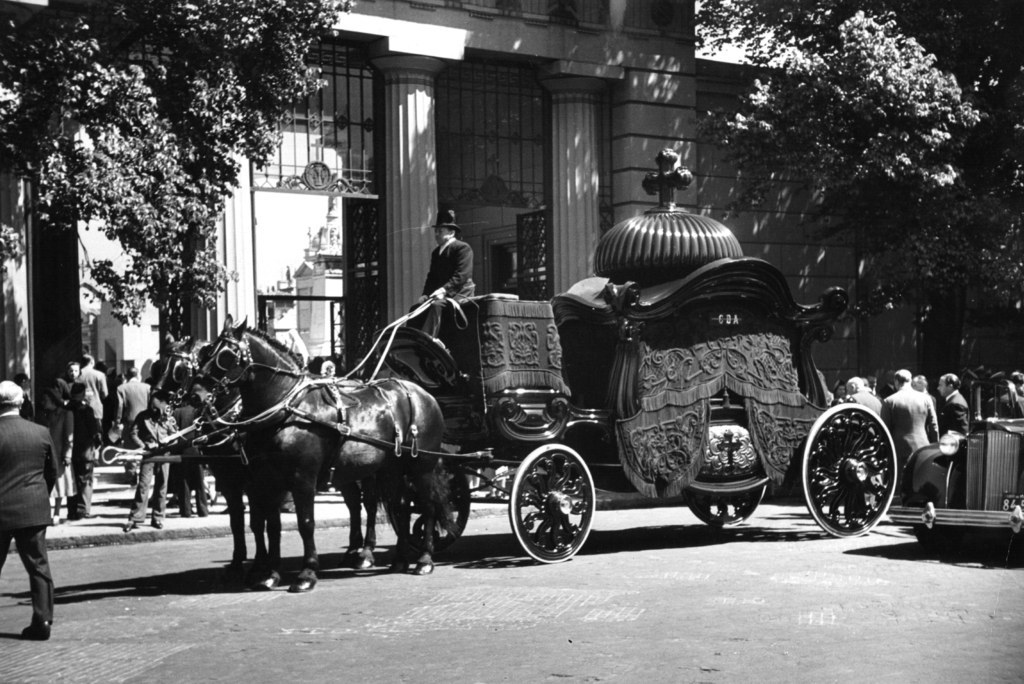 11.
En 1951 el pueblo apoyaba la reelección de Perón.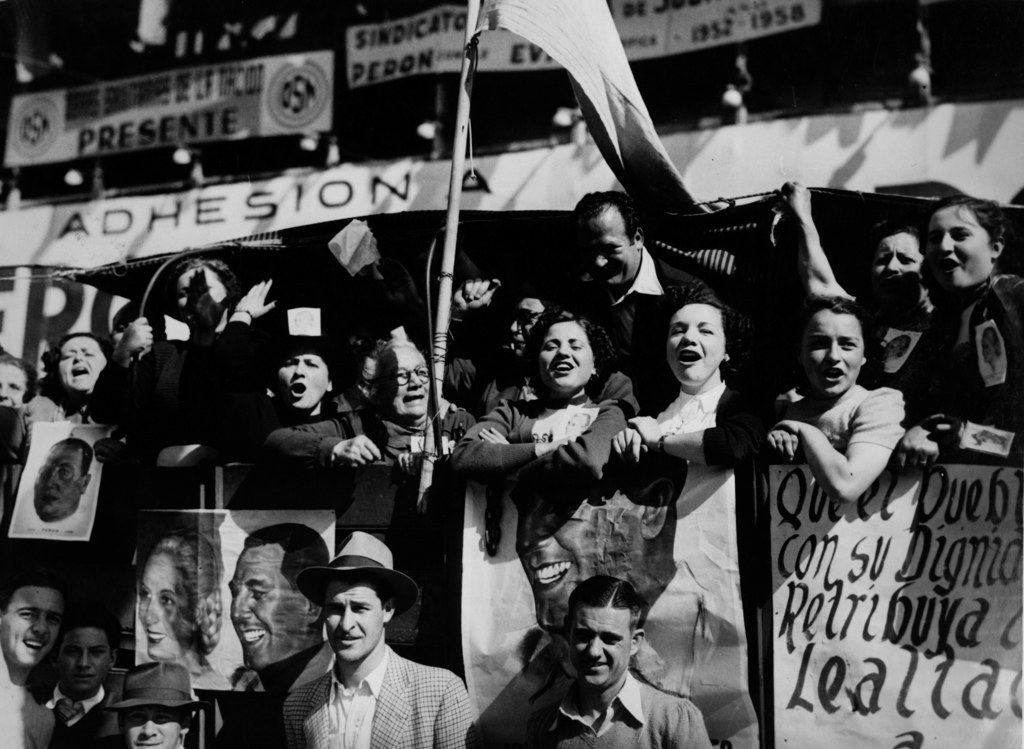 12.
Y Evita daba inicio a un partido de fútbol con su impecable estilo.
13.
Así se veía la Avenida de Mayo desde el aire en 1955.
14.
El famoso corredor Fangio en una carrera en 1955.
15.
El equipo de remo de Hacoaj se prepara para entrenar.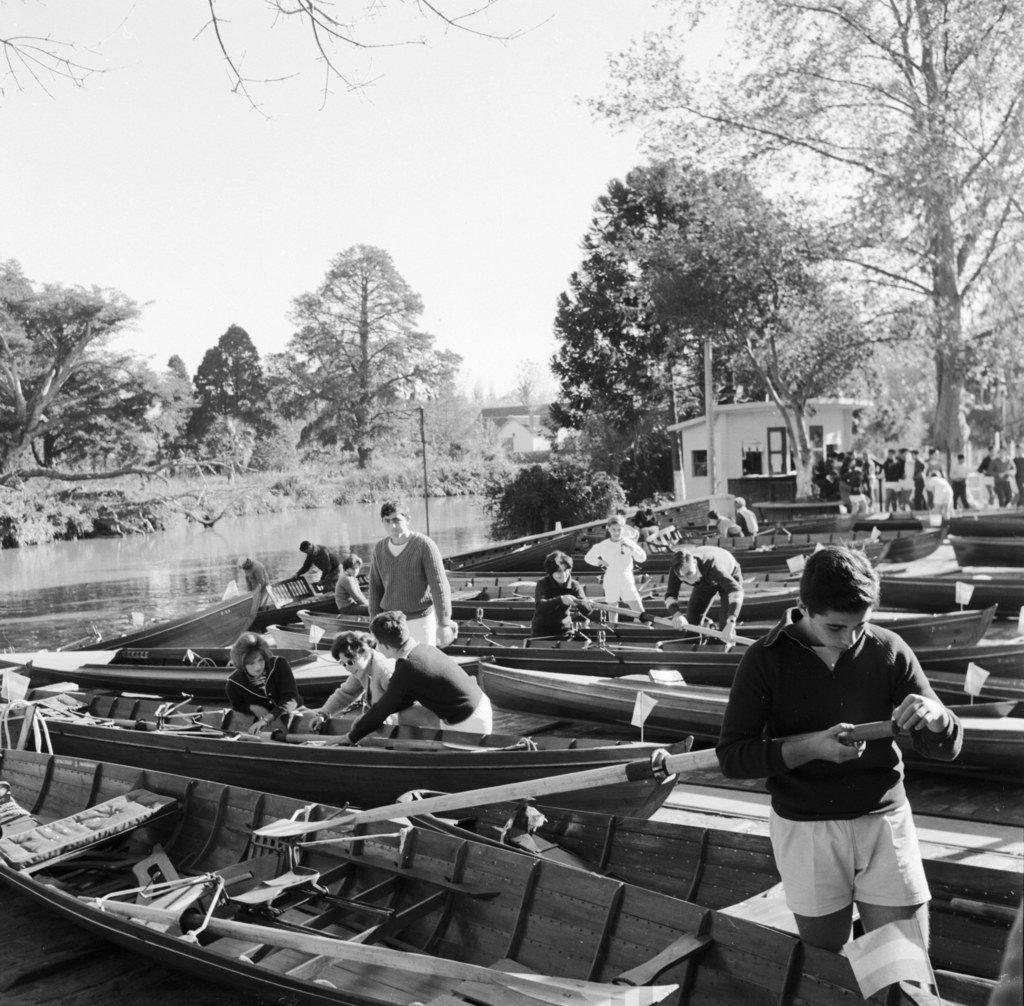 16.
Y estos niños aprenden sobre la religión judía en 1956.
17.
Y para 1965 así era la calle Florida.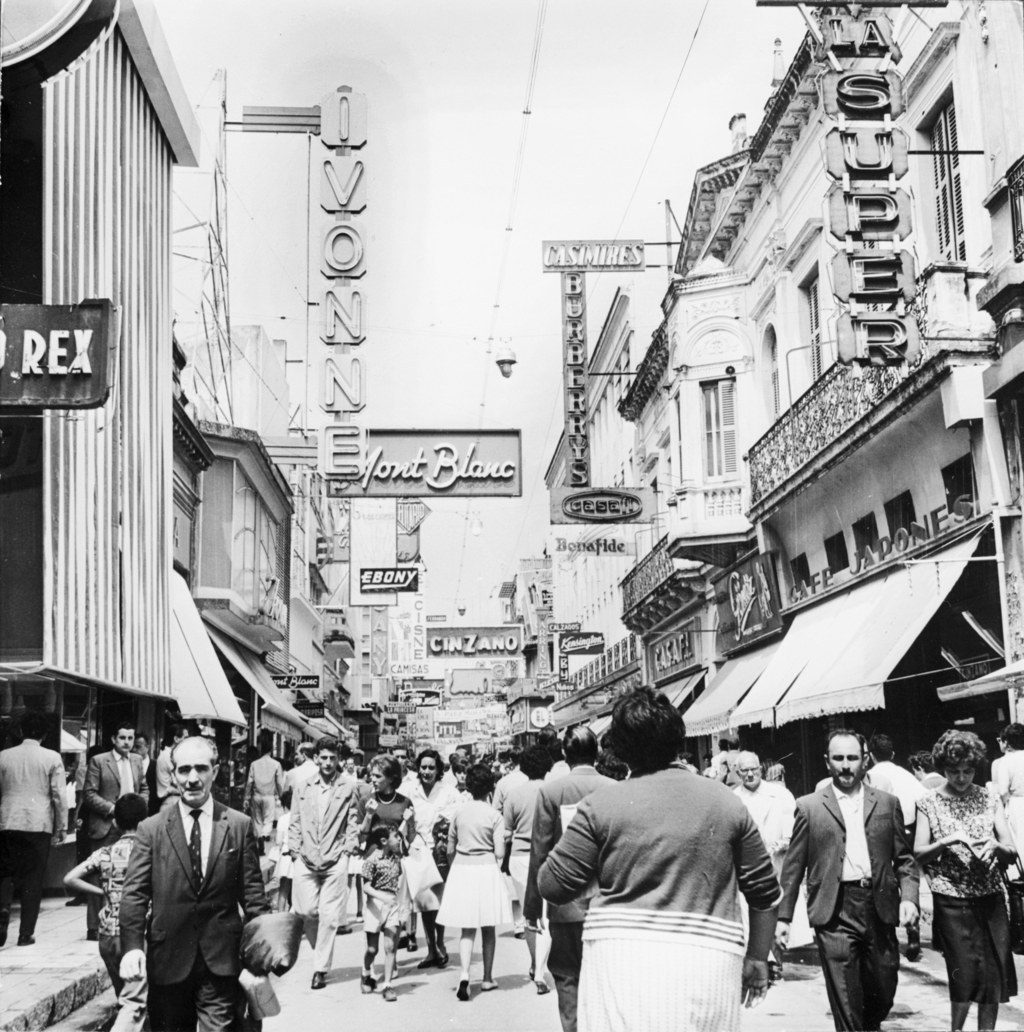 Looks like there are no comments yet.
Be the first to comment!