1.
A primera hora por la mañana, tomas una taza de café.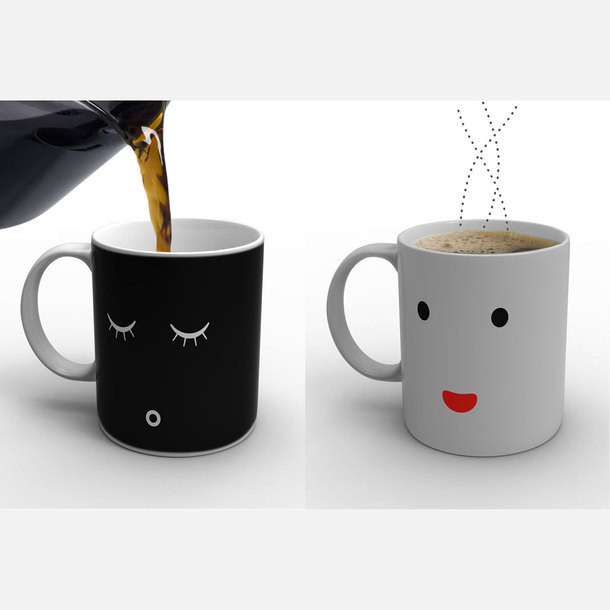 2.
Luego bebes una taza de TÉ.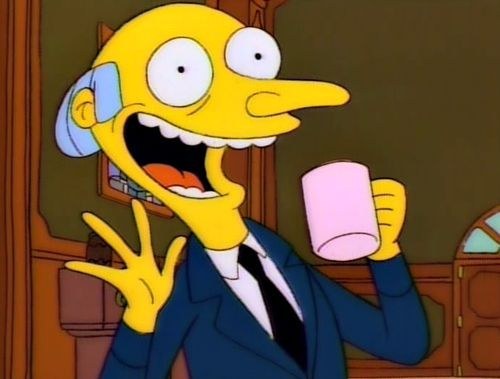 3.
Tu boca aceptará solo líquidos con temperaturas de más de, digamos, 100 grados.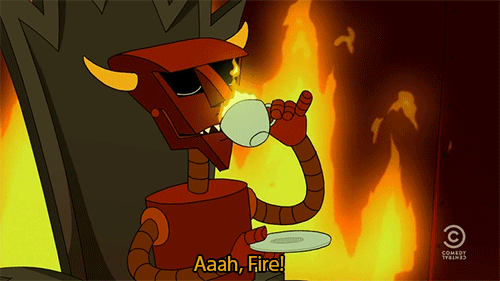 4.
Pero si no está caliente, entonces se trata sin duda de uno de estas cosillas deslumbrantes:
5.
Tu trabajo en la vida real es ocupar la máquina de café del trabajo.
6.
O la vitrina con té de la que, básicamente, eres propietario.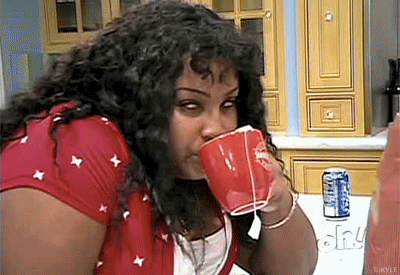 7.
Debe haber una de estas para ti en el trabajo, bien surtida, siempre.
8.
Alternas tanto entre las bebidas que ni siquiera puedes notar la diferencia.
10.
Ya ahora es probable que tengas que beber más de 30 tazas de cualquier cosa con cafeína para sentirte que sea un POCO entusiasmado.
11.
Has hecho tu taza tantas veces que tus manos saben exactamente cuánta crema y azúcar deben agregar.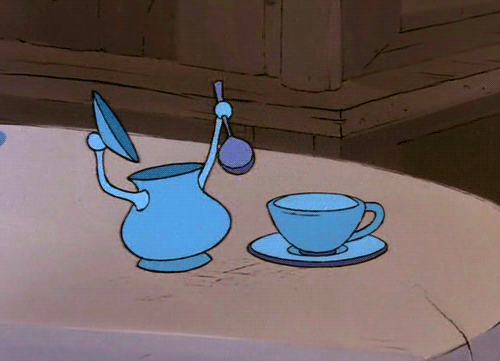 12.
O eres un purista y bebes todo ~sin contaminación~.
13.
Los cafés (las tiendas) son tus segundos hogares, ya que proporcionan todo lo que puedas necesitar.
14.
Pero tu casa también está llena de tazas.
15.
Bebes tanto que has comenzado a lavar las tazas con tu lengua.
16.
Probablemente has pensado en utilizar a uno de estos muchachos para preparar un poco de café a última hora.
17.
Tu paladar está tan bien desarrollado que puedes degustar de verdad la concentración de cafeína en las bebidas.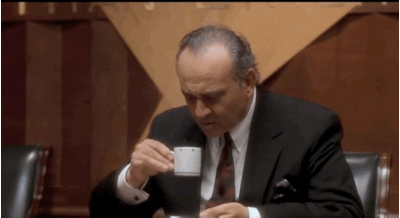 18.
¿Líquidos descafeinados? Por favor que esa mierda se vaya por el desagüe.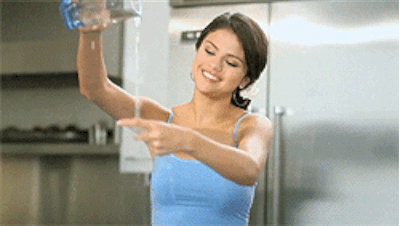 Looks like there are no comments yet.
Be the first to comment!