¿Has visto esos hermosísimos retratos de labios en Instagram y decir "no lo creo; son tan perfectos que seguramente fueron retocados en Photoshop"?
La artista de maquillaje Sarah Steller generosamente nos contó cómo se hacen estos labios. SOLO MIRA CÓMO SE MEZCLA EL COLOR CON EL BRILLO.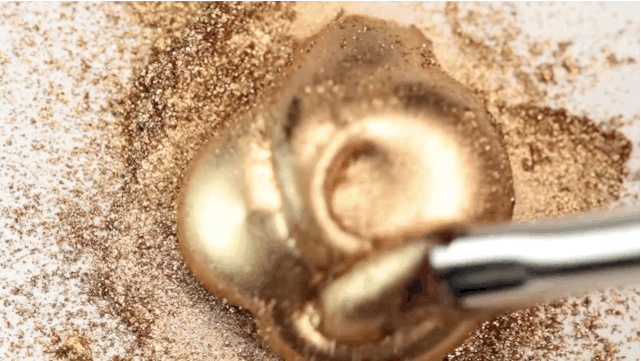 Y ese es solo el primer paso.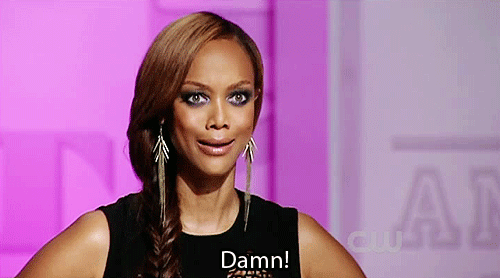 Es hora de la aplicación perfecta...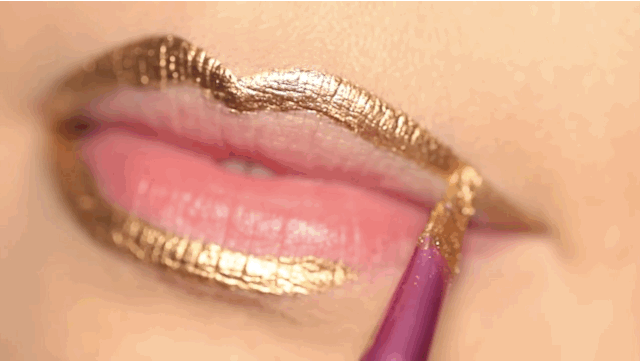 ...que hace que te preguntes si alguna vez tendrás al menos una mínima parte de ese talento.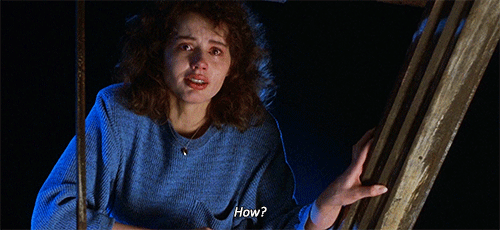 Justo cuando piensas que no se puede poner más perfecto, SE APLICA MÁS BRILLO Y RESULTA LA GOTA PERFECTA.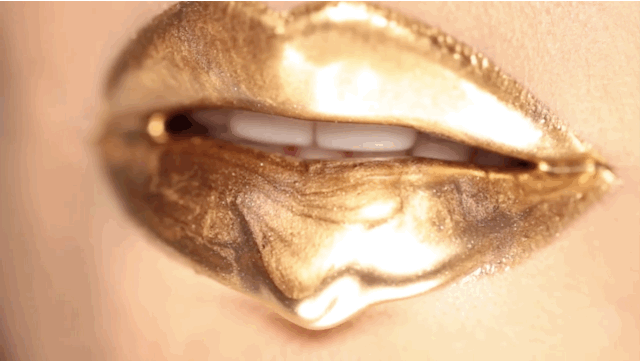 ...las líneas definidas...
...LA BRILLANTINA, LA BENDITA BRILLANTINA.
ESTO ES DEMASIADO. He visto el cielo y está lleno de brillo labial.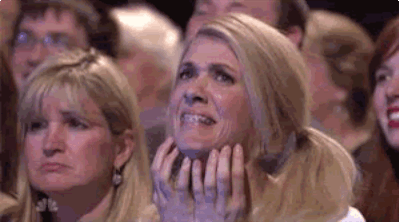 Looks like there are no comments yet.
Be the first to comment!