Ally Stone es una bloguera y modelo californiana que hace unos días empezó a recibir cientos de fotos de perros monísimos.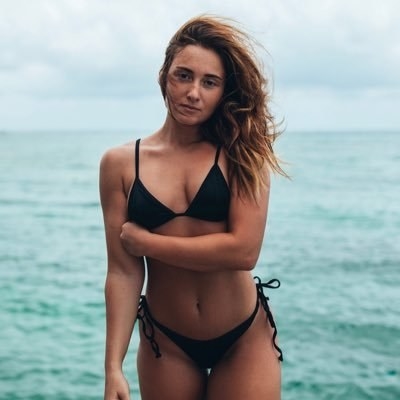 La semana pasada, Stone, de 20 años, publicó un tuit pidiendo a sus seguidores que le enviaran la transformación de sus perros "de cachorros a perrazos".
Empezó ella, con algunas fotos de su propio perro...
Y después, las fotos de perros comenzaron a llegar.
Stone había escrito anteriormente sobre su transformación física y bromeó con que preferiría ver transformaciones de perros en su timeline. "Me encantan los perros, tengo dos", contó a BuzzFeed News. "Admito que paso demasiado tiempo mirando las cuentas de Instagram de otros perros".
Más de 1.000 personas han contestado al tuit de Stone con sus perritos.
Hay trasformaciones conmovedoras...
Y transformaciones de perros rescatados de la perrera.
Un hilo en el que sin duda podrías pasar horas.
"Con la cantidad de noticias terribles de hoy en día, un hilo con perritos siempre te hace sonreír", dijo Stone.
Este artículo ha sido traducido del inglés.
Looks like there are no comments yet.
Be the first to comment!