People Are Sharing Their Dogs' Adorable Transformations From Puppies To Doggos
This. Is. Why. The. Internet. Exists.
Ally Stone is a blogger and model from California who recently found herself being sent hundreds of photos of adorable dogs.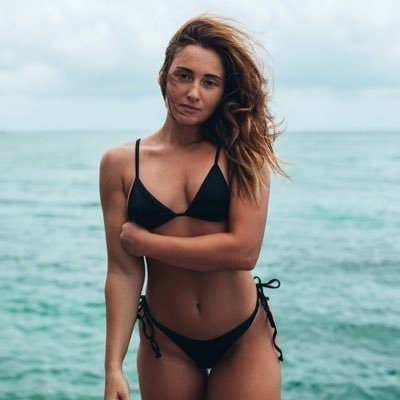 Last week Stone, 20, sent out a tweet to her followers asking them to send her their dogs' transformation "from pupper to doggo".
She started with some pics of her own dog...
And then the cute dog pictures began rolling in.
Stone had previously written about her fitness transformation and joked that she would rather see dog transformations on her timeline. "I love dogs, I have two of my own," she told BuzzFeed News. "I admittedly spend way too much time looking at other dog Instagram accounts."
Over 1,000 people have replied to Stone's tweet.
There are heartwarming transformations...
And rescue dog transformations.
It's a thread that you could spend hours on, really.
"Among so many devastating news stories these days a thread of sweet dog photos can make you smile," said Stone.