Michael Baxter, de 52 años, se ha gastado $12000 y se ha sometido a 130 horas de tatuajes para fijar un nuevo récord de tatuajes de una única serie animada.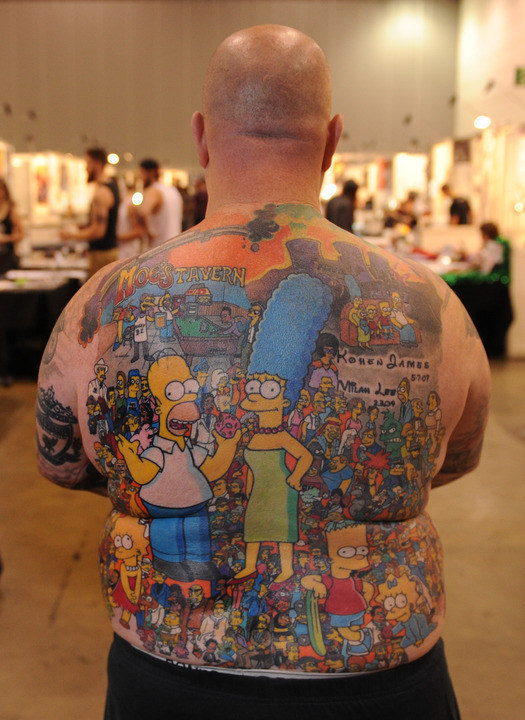 Baxter le aseguró a 7 News que el proyecto había valido la pena y dice que por el tamaño seguramente tendrá el récord durante un tiempo.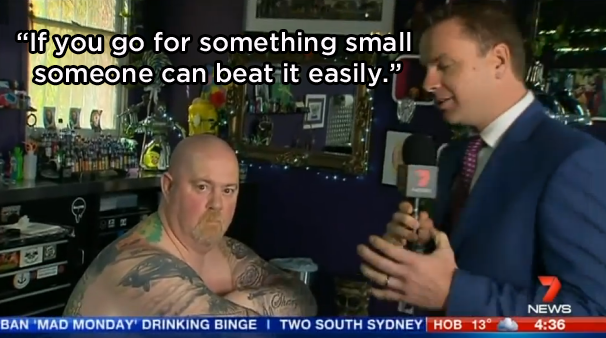 También dijo que su esposa estaba muy contenta con el resultado final.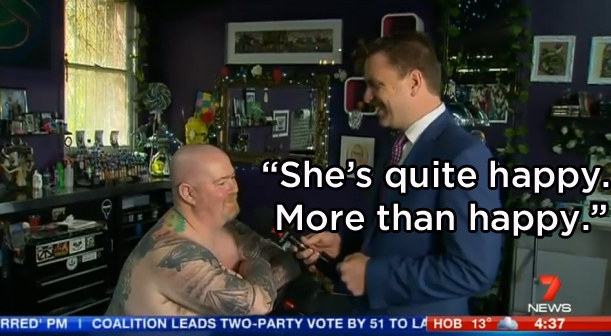 Baxter no es el único hombre del hemisferio sur con un récord de tatuajes de Los Simpsons pues el neozelandés Lee Weir reclamó el récord por tatuarse el brazo con 41 Homero Simpson.
BuzzFeed News ha visitado los estudios de tatuajes de ambos Baxter para tener más información.
Looks like there are no comments yet.
Be the first to comment!