Matthew J. Levin es un escultor que disfruta la vida creando seres que ni en nuestras peores pesadillas quisiéramos ver.
En ellas está la felicidad.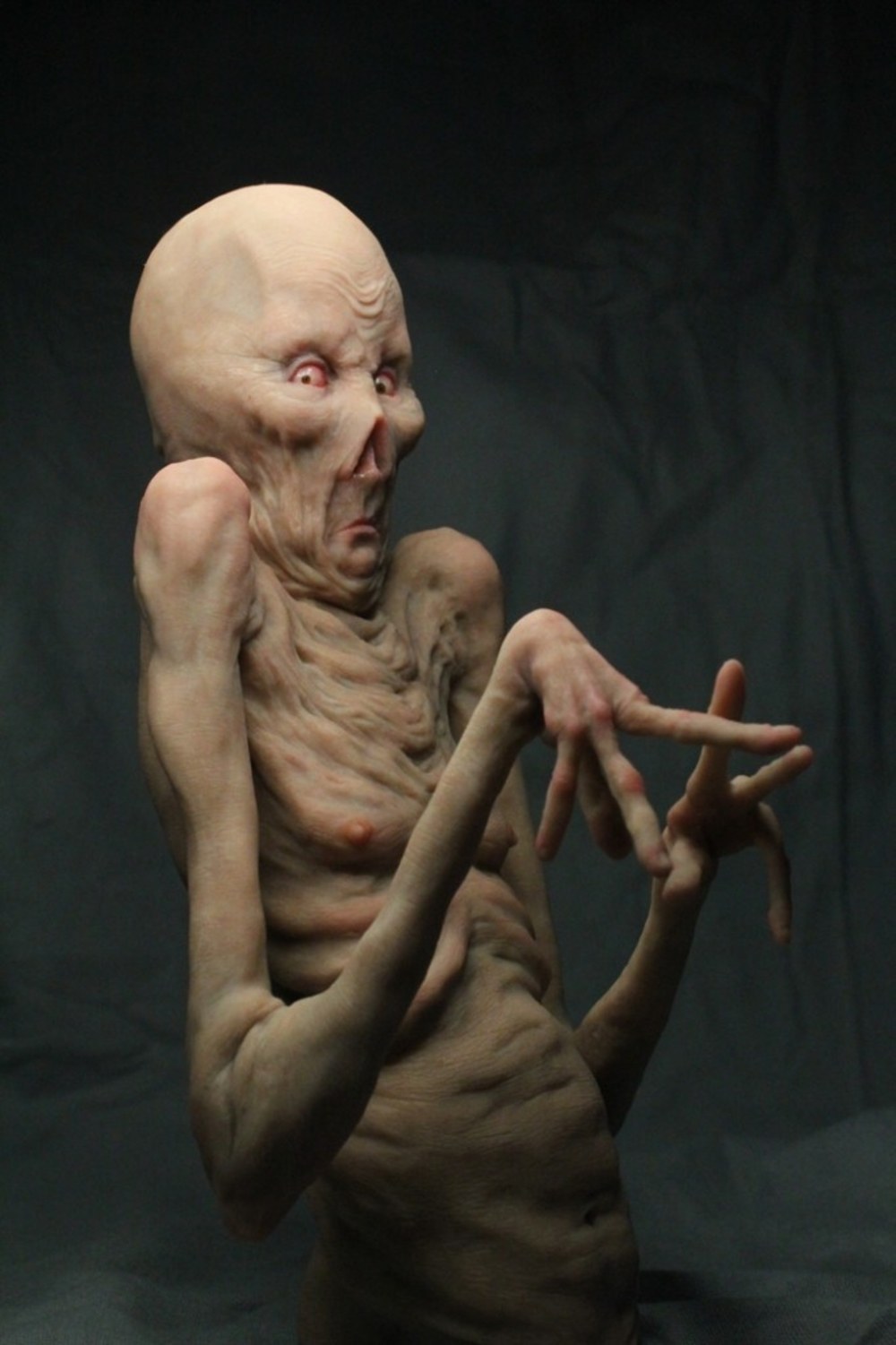 "Traté cuanto medio artístico pude, escritura, diseño de guitarras acústicas, e incluso viví en el bosque", dice Levin en una entrevista para BuzzFeed Español. "No me sentía contento, hasta que encontré la arcilla".
Lo feo y lo divino.
Javin le dice a BuzzFeed Español que sus obras de arte son una muestra de la gracia que existe en lo horripilante, y se puede ver en las posiciones y expresiones de cada personaje.
"Me fascina el hecho de que algunas personas repudian estas piezas, y, a la vez, reconsideran el significado de la belleza".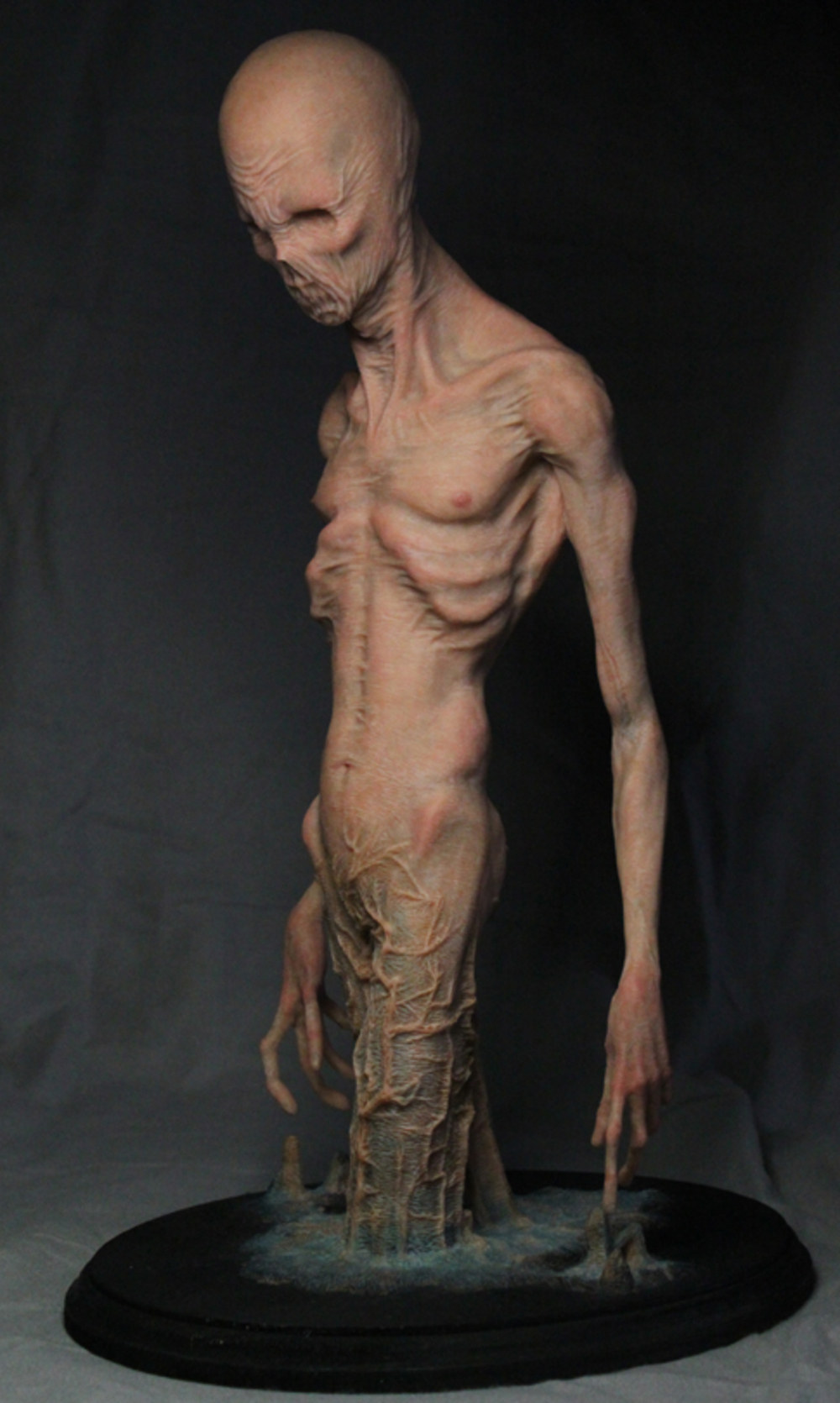 "No busco ninguna reacción entre la gente, pero espero que sepan que estas criaturas se sienten tan sorprendidas de ti, como tú de ellas", le dice Levin a BuzzFeed Español.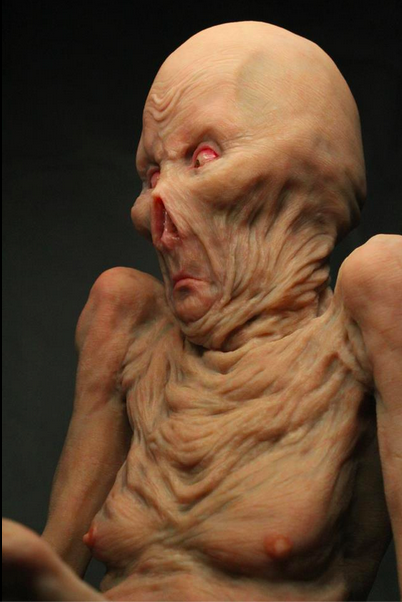 Looks like there are no comments yet.
Be the first to comment!