Le preguntamos a nuestros lectores en Facebook, Instagram y Twitter acerca de lo que querían recibir de manos de los Reyes Magos... y esto es lo que nos compartieron.
1.
"Tiempo", Zyn MP de Facebook.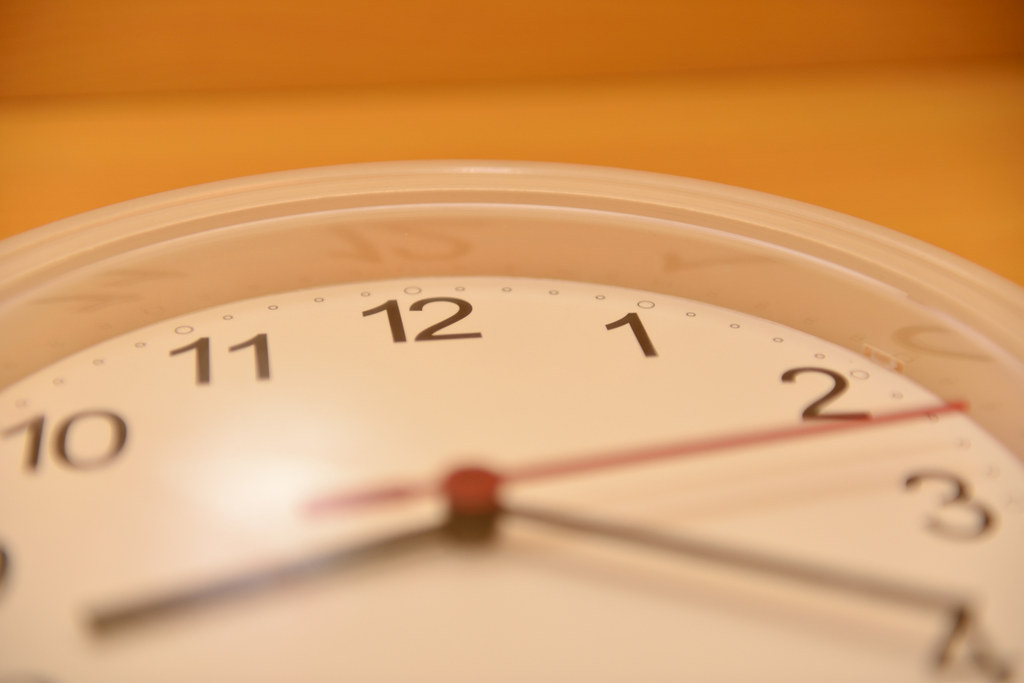 2.
3.
"Una casa con jardín enorme para poder tener 3 perritos más", Conz Preti de Facebook.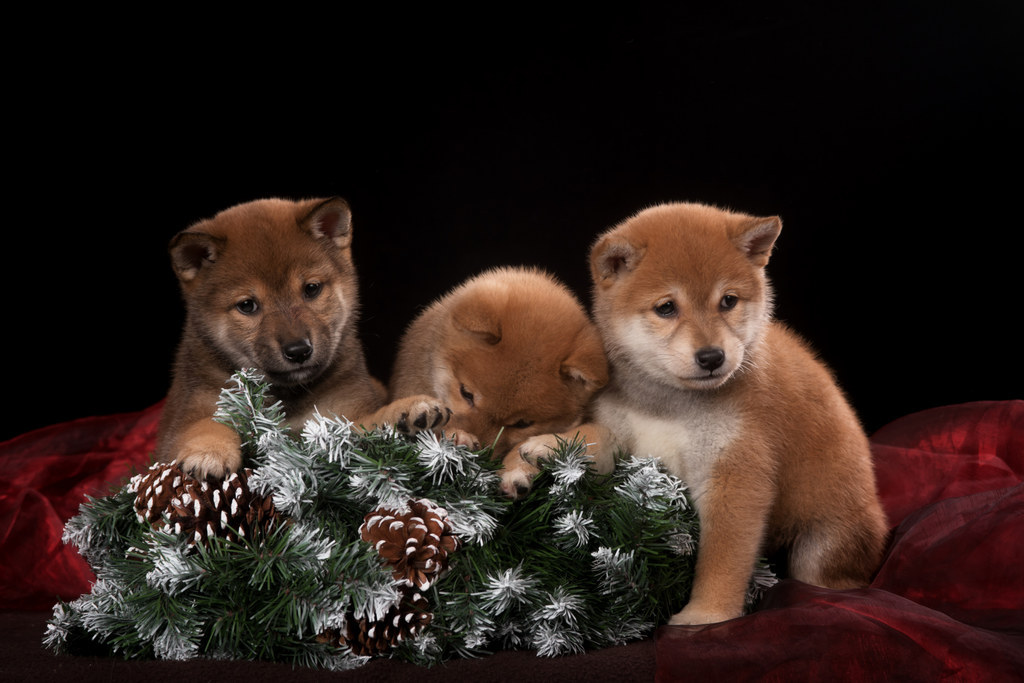 4.
5.
"Un novio con billete porque el amor no existe", Daniela Cadena Holmes de Facebook.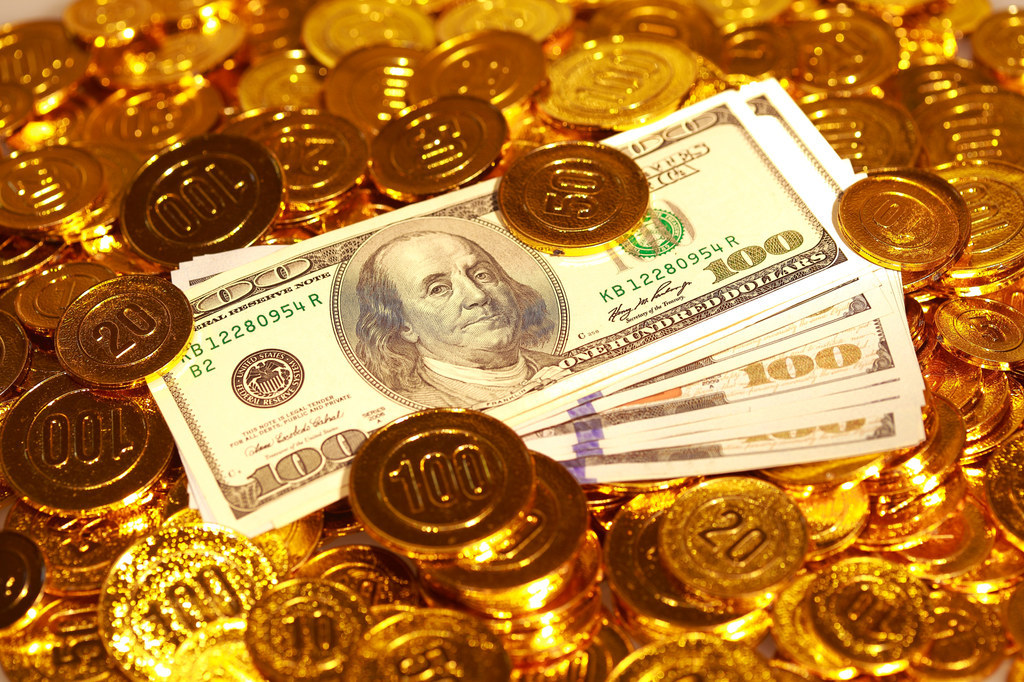 6.
7.
"Trabajo para poder independizarme", Marylyn Dm de Facebook.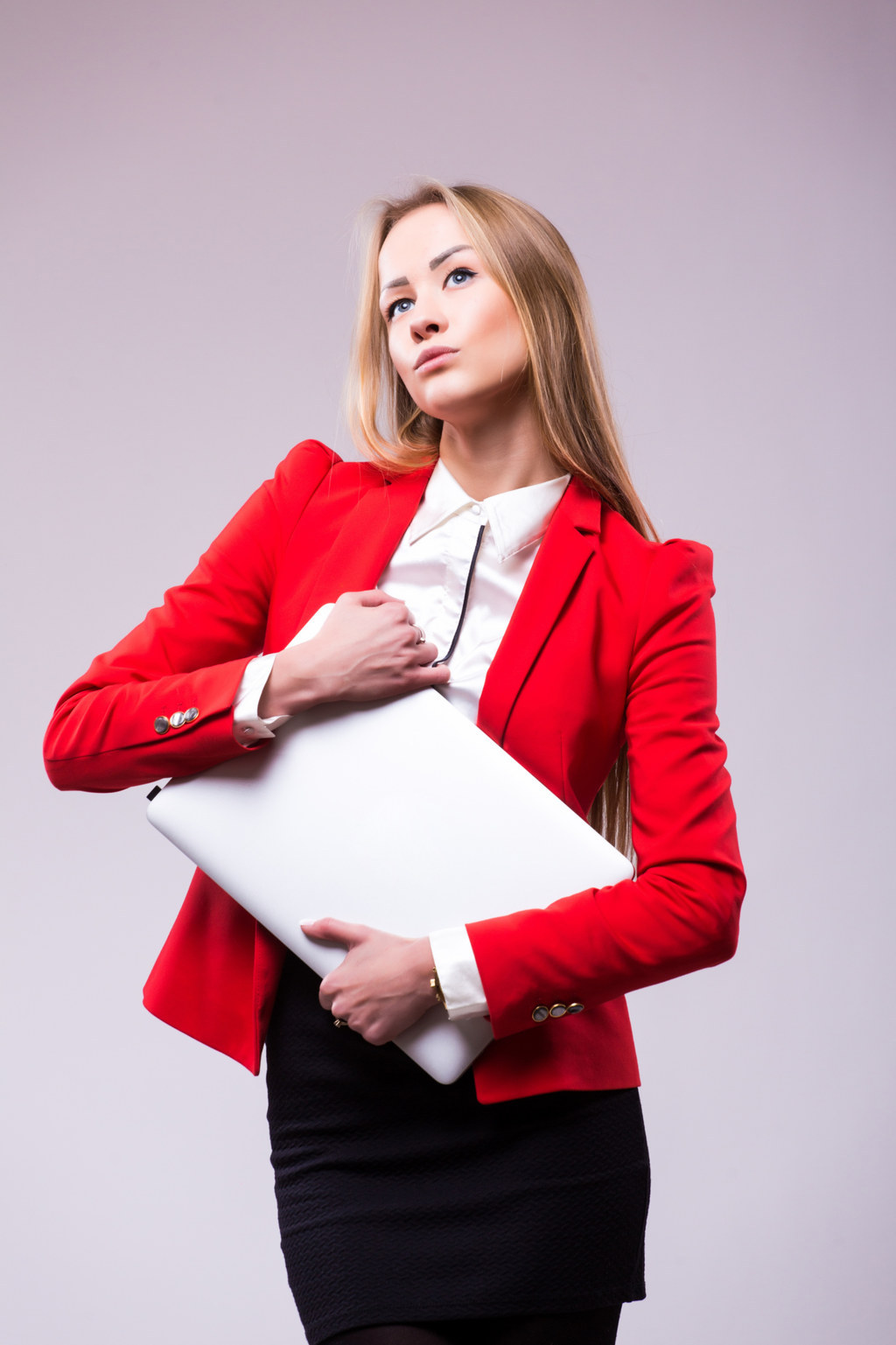 8.
9.
"Mucha comida para compartir", Renata Valcarcel Sorogastua de Facebook.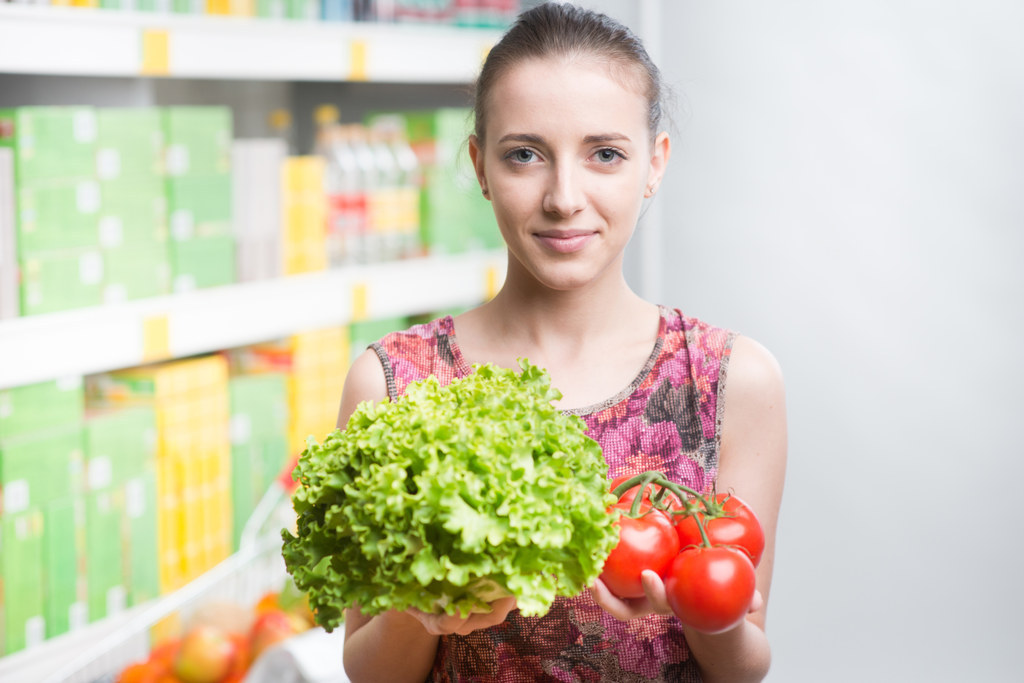 10.
11.
"Muchos libros, una tele grande para ver pelis, una playstation", Lucas Fauno Gutiérrez de Facebook.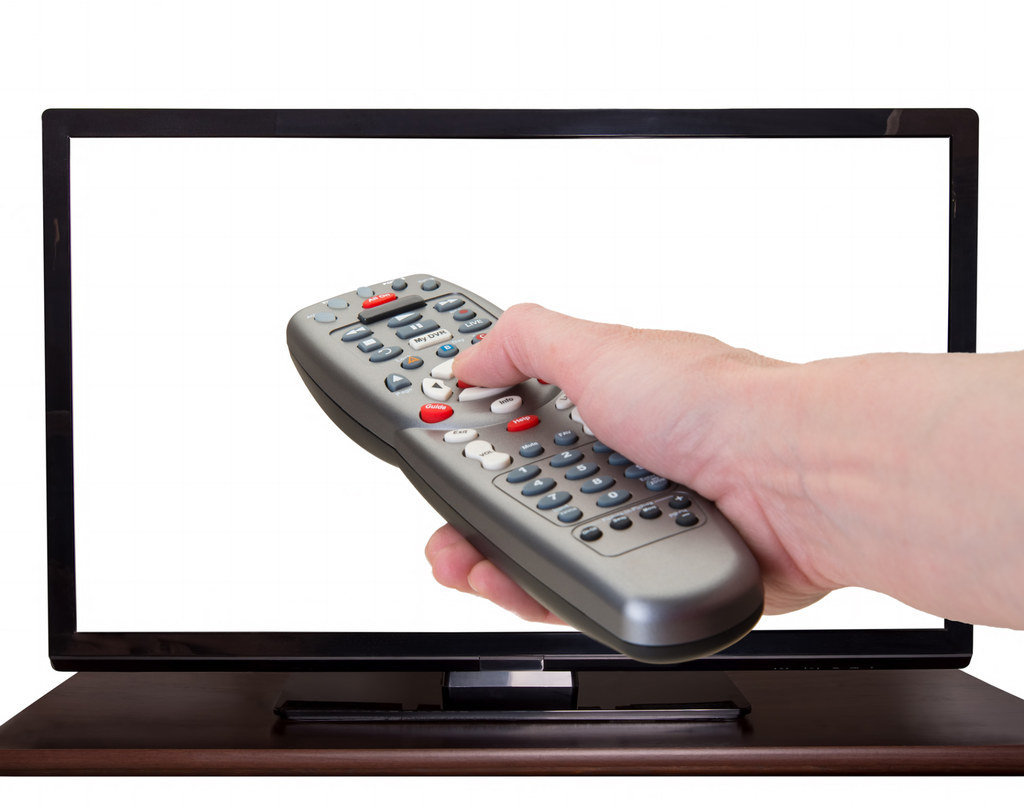 12.
13.
"Un gato negro con ojos verdes", Salma Hernández de Facebook.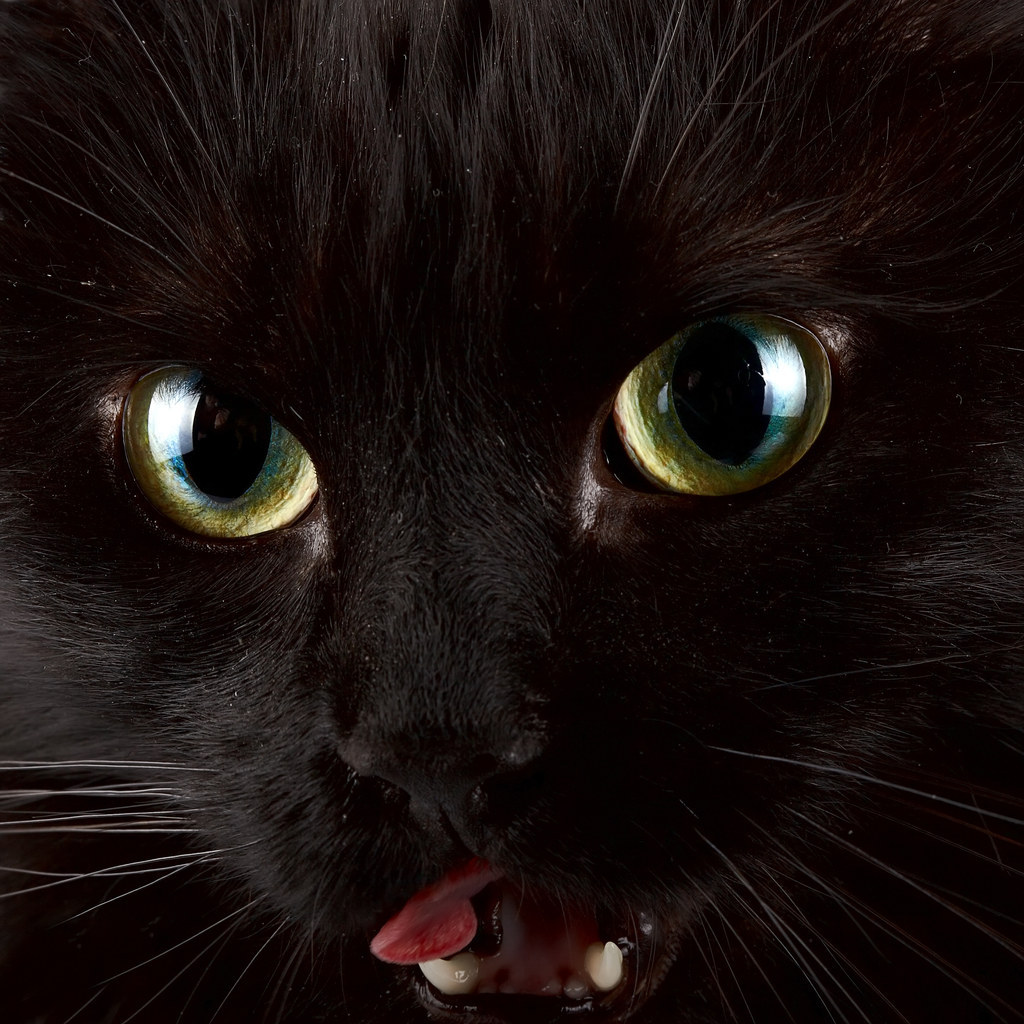 14.
15.
"Una esposa para compartir mi vida con ella", Oscar Torres de Facebook.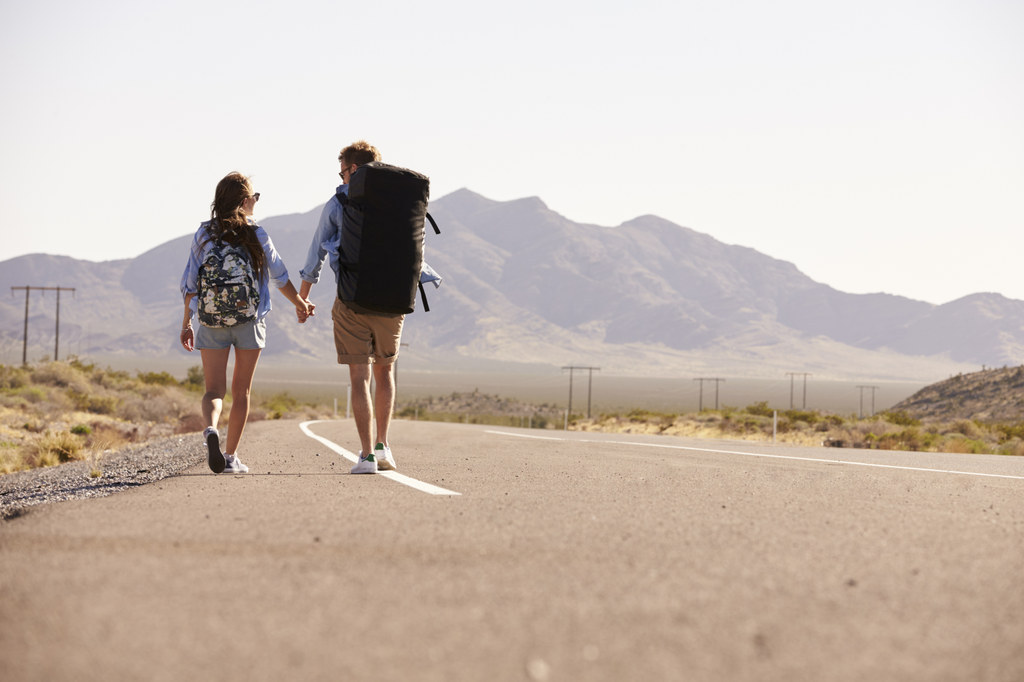 16.
17.
"Pasar las materias de la universidad", Rafael Osvaldo Geraldo Celado de Facebook.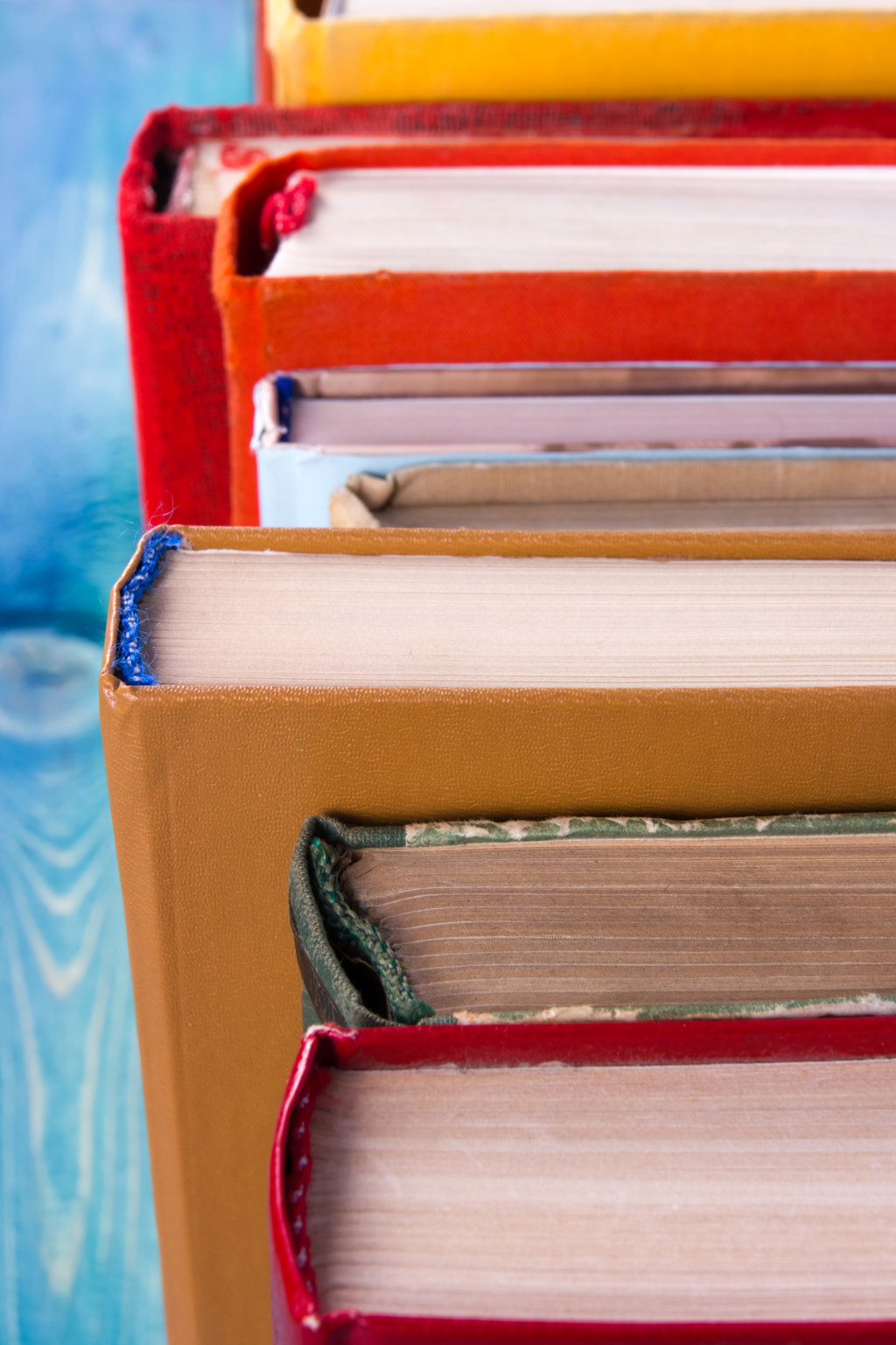 18.
"Mucho maquillaje y ropa", Kimberly Martínez de Facebook.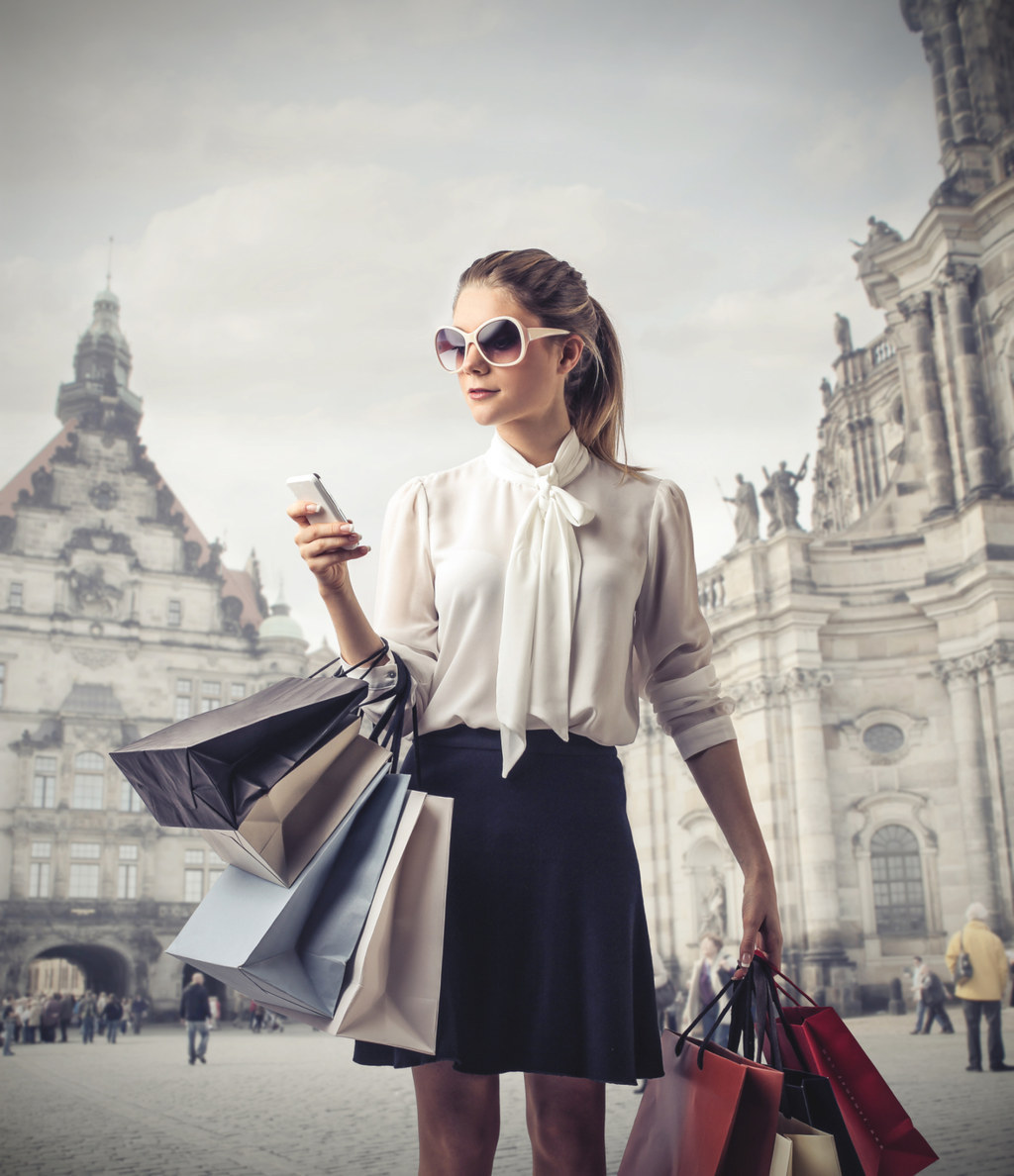 19.
"Viajar por todo el mundo durante un año", Celine_walls de Instagram.
20.
"Un millón de dólares", Chiribiscatin de Instagram.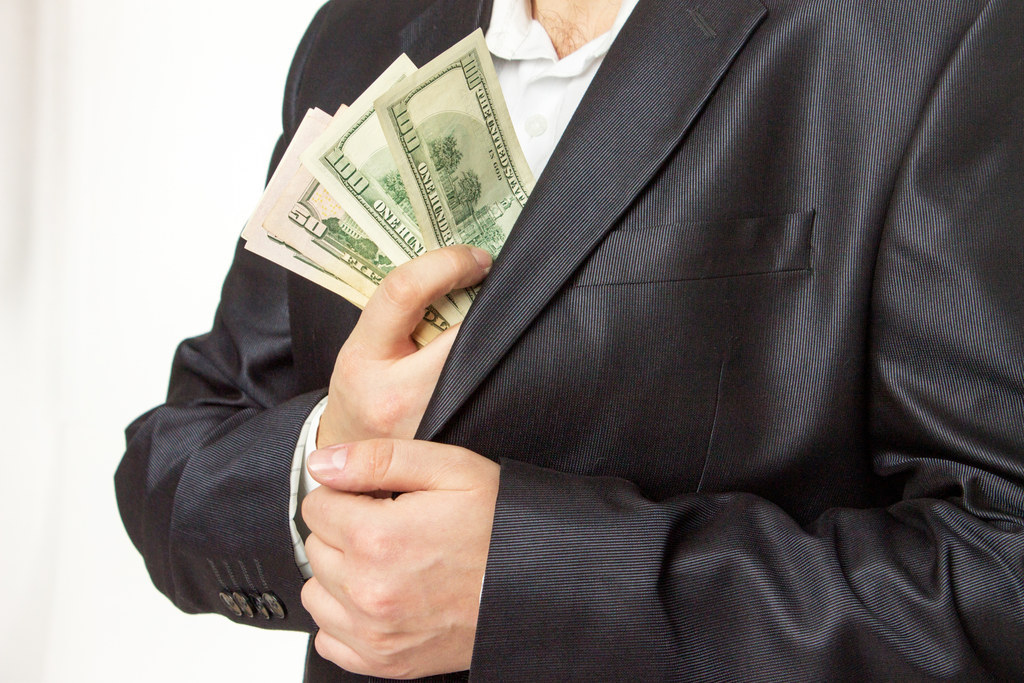 Looks like there are no comments yet.
Be the first to comment!