Varios años han pasado desde que millones de latinoamericanos fueron testigos del dibujito que encantó a chicos y grande, Dibu.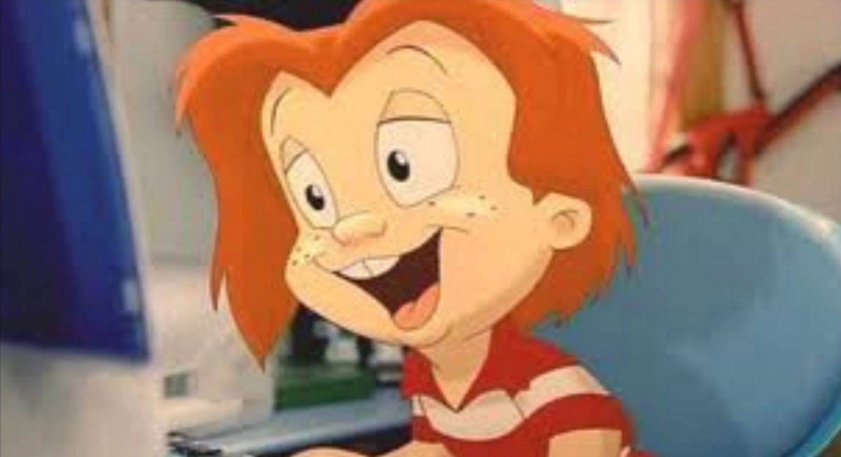 Obvio que después de tanto tiempo, los personajes de la serie cambiaron... Y así luce Leo, interpretado por Andrés Ispani.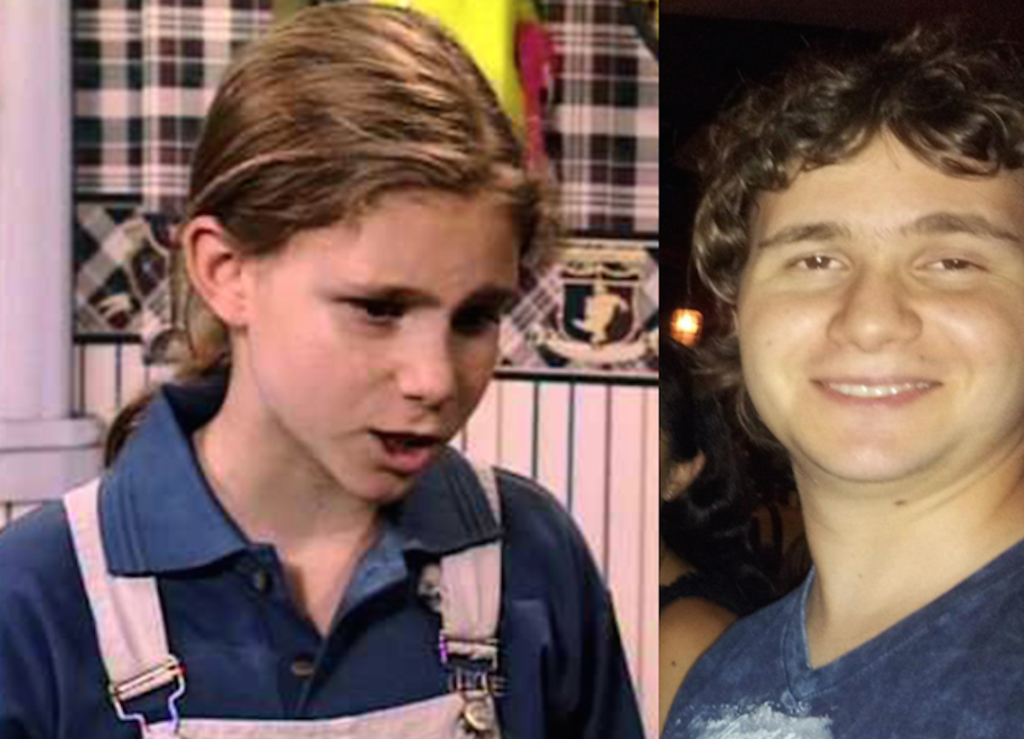 Víctor siempre fue el chico rompe corazones. Mira cómo se ve ahora en su papel real, como Facundo Espinosa.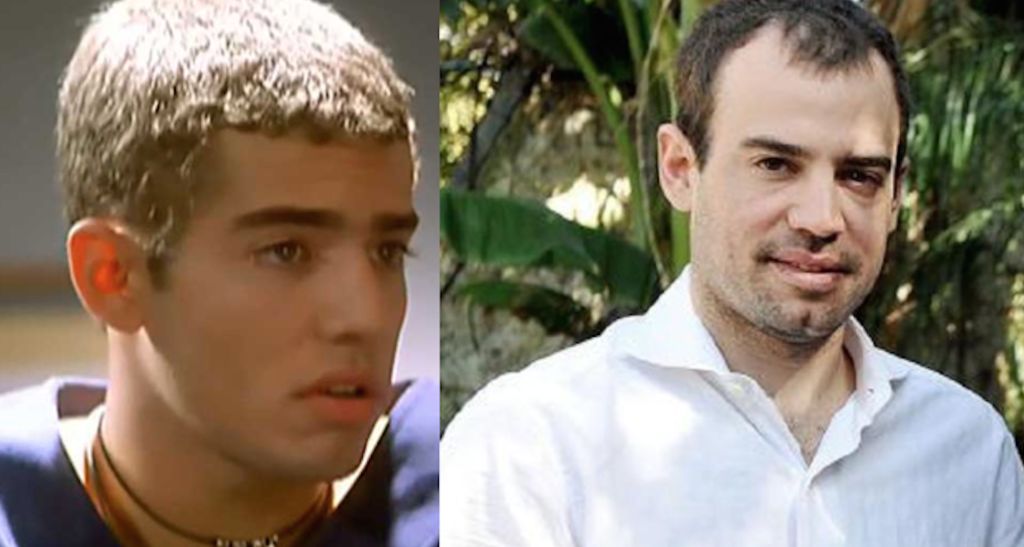 Marcela Kloosterboer, quien no era más que la bella de esta familia, Caro.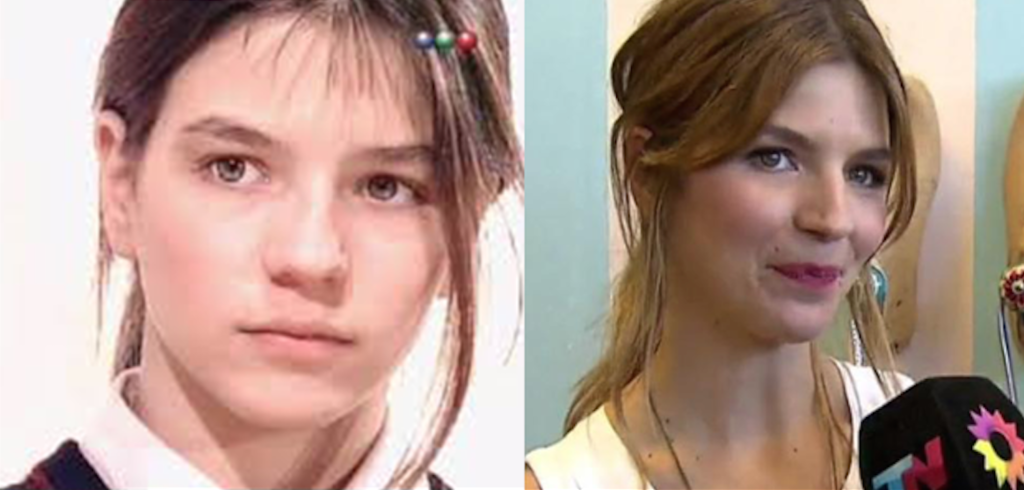 Germán Kraus, quien interpretó al padre, "Pepe".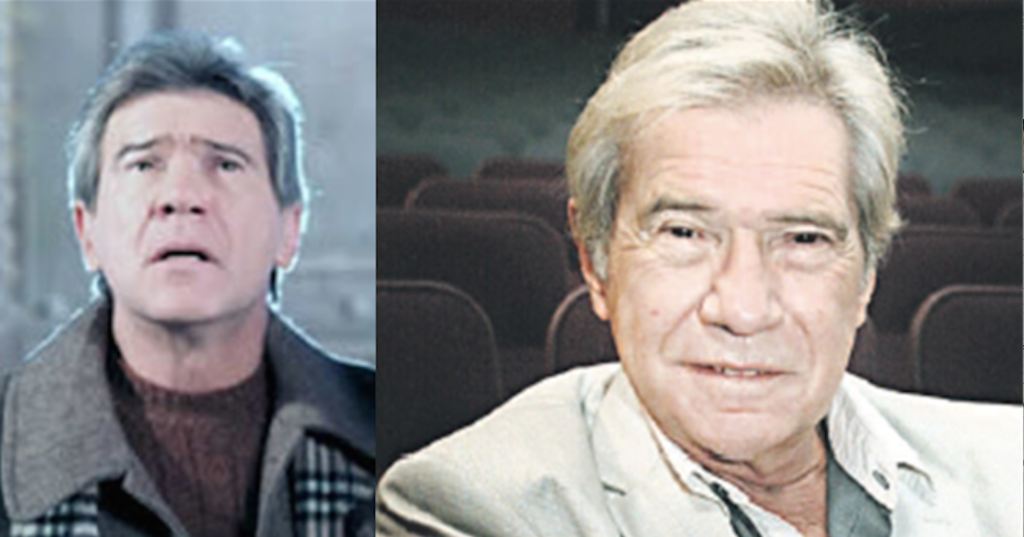 ¡Mamá! Aquí Marce, a quien le dio vida Stella Maris Closas.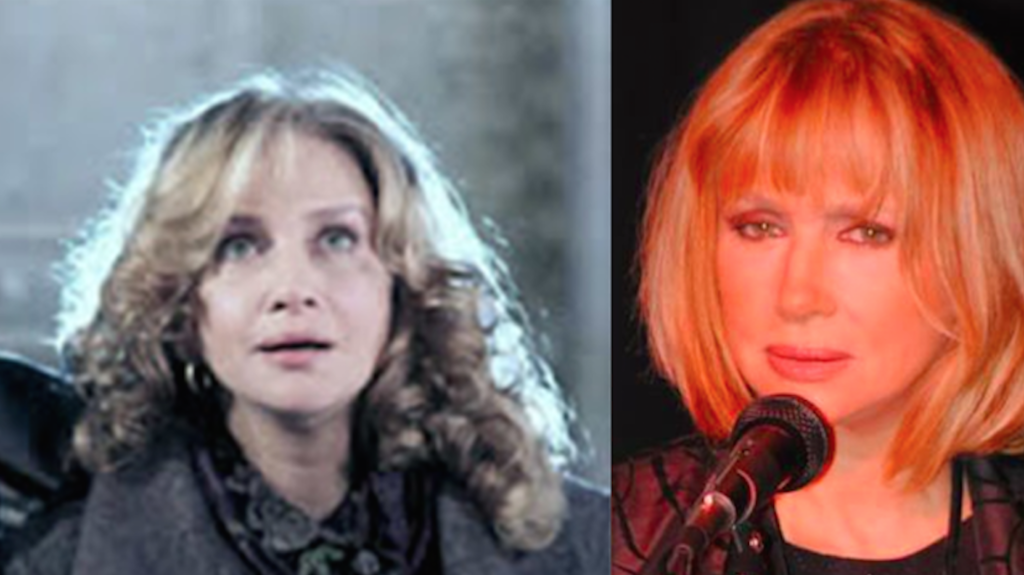 Atilio, interpretado por Alberto Anchart, quien falleció en 2011. Pero nadie olvidará al más inteligente de la manada.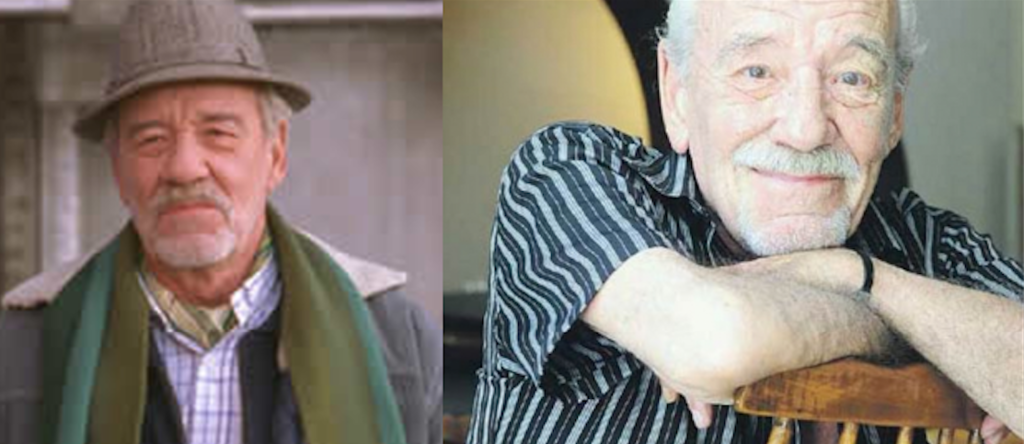 ¡Síguenos en nuestras cuentas sociales!
Looks like there are no comments yet.
Be the first to comment!