En un encantador video compartido en Youtube, se ve el momento en que el caballo T (sí, como caballote) corre ansioso por compartir un poco de pasto con Layla, su adoración.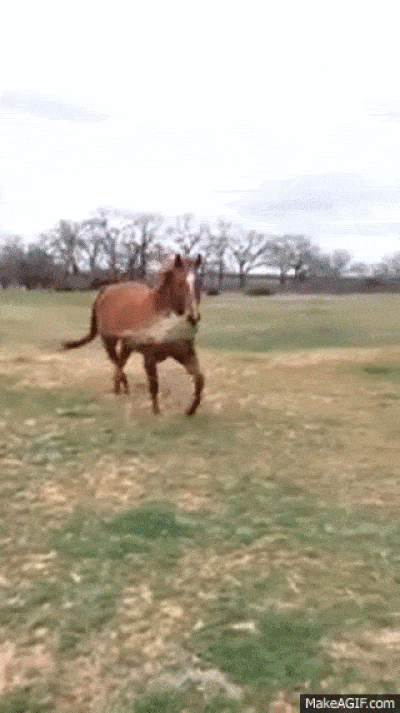 Mientras dura el alimento, se ve a la yegua interesada, devolviendo un poco del cariño a punta de besos, si no es que trata de quitarle el pasto al macho del hocico.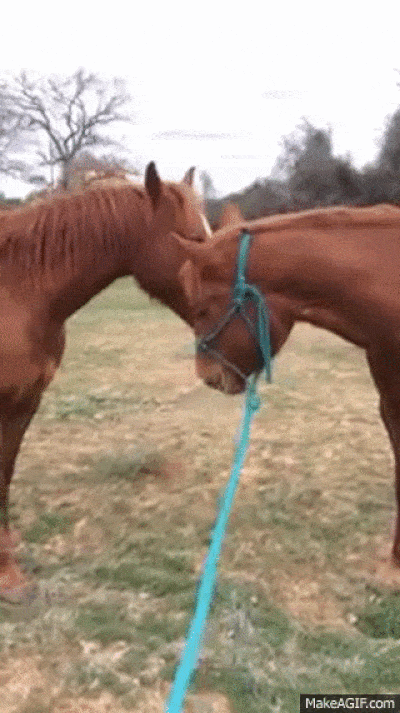 Pero la aparente fuente del amor (el pasto) se acaba, y consigo terminan las atenciones de Layla.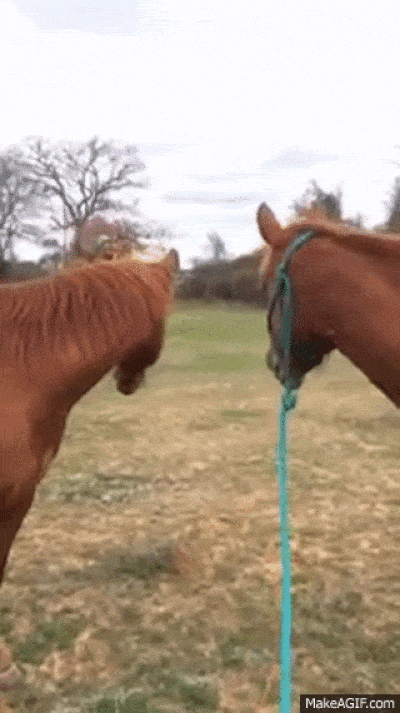 Un momento de silencio...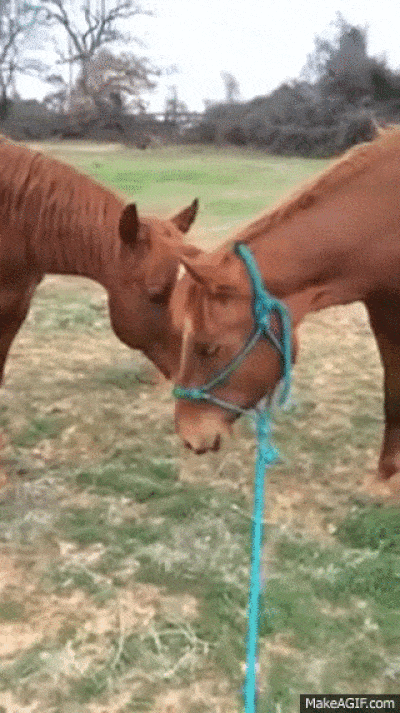 Y voltea la cara. Incluso, si escuchas la siguiente parte del video, parece que ella demostrara su desinterés verbalmente, justo cuando él trata de darle un beso en la mejilla.
Caballo T, continúa tu búsqueda. Algún día encontrarás a una yegua que merezca tu pasto.
Looks like there are no comments yet.
Be the first to comment!