Stryker es un pastor belga que, según la persona que compartió el video, es un amante de las películas y adora la cinta de Bolt.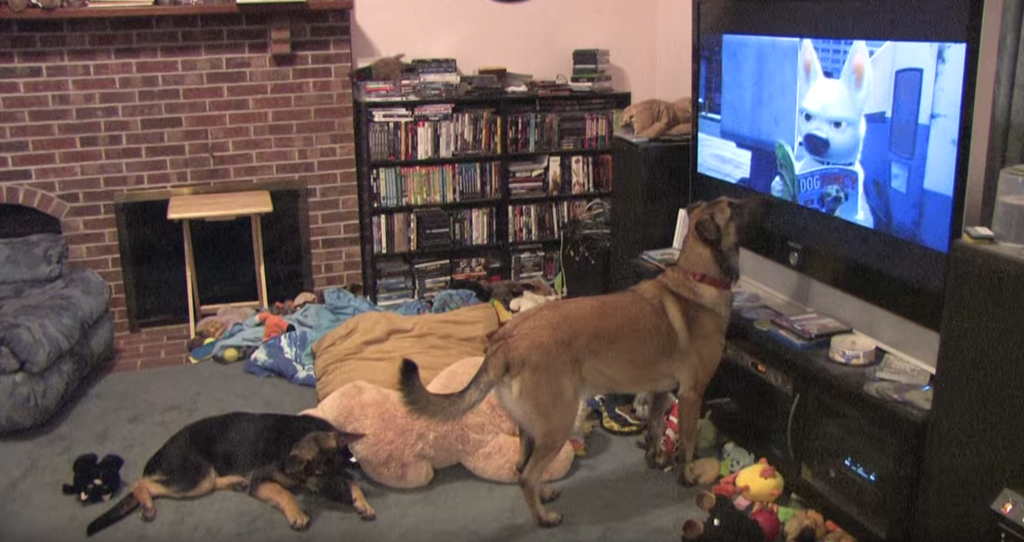 El perrito salta alrededor del televisor, acerca su carita a la pantalla y luego va corriendo por un peluche cercano y lo sacude lleno de emoción. Así se la pasa un buen rato, repitiendo la acción un par de veces.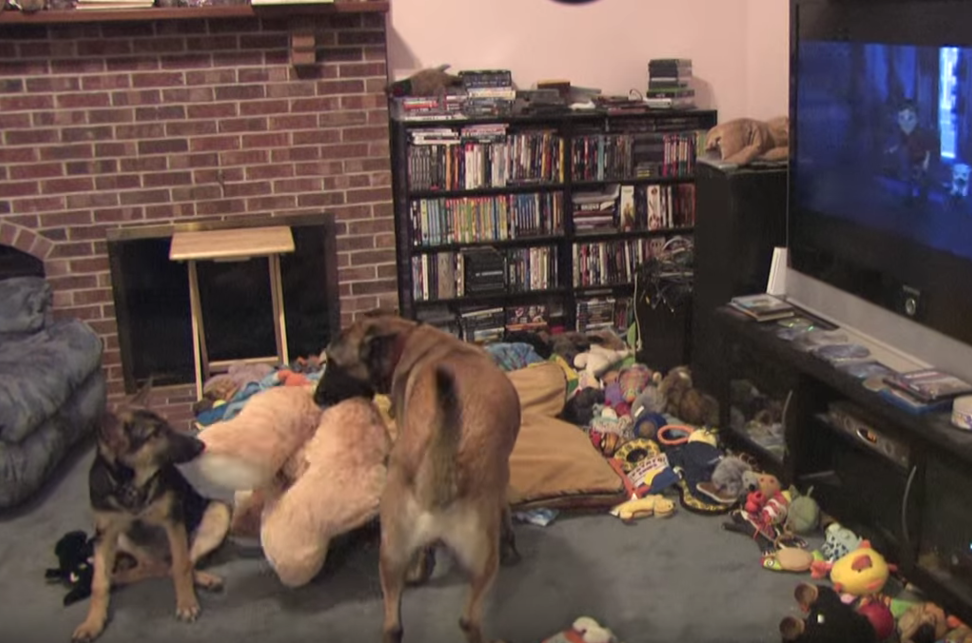 A pesar que este video fue compartido en Youtube en 2009, hasta ahora se ha hecho notar por miles de personas en las redes. Y aunque la descripción del video promete una versión próxima, aún no se ha visto nada.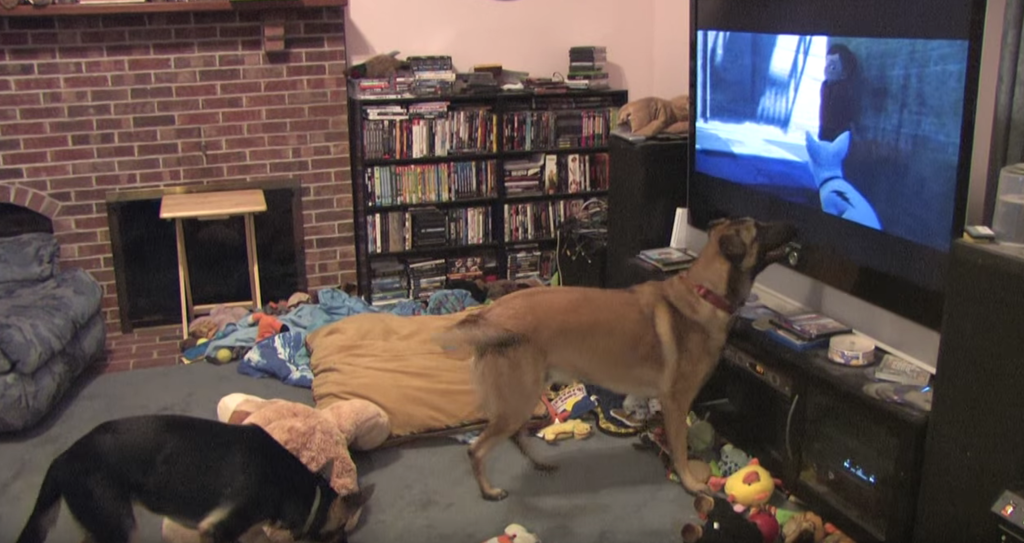 ¡Dale "me gusta" a nuestra página de Facebook!
Looks like there are no comments yet.
Be the first to comment!