En el fondo se puede escuchar la grabación de un hombre recitando poesía, la favorita de la paciente.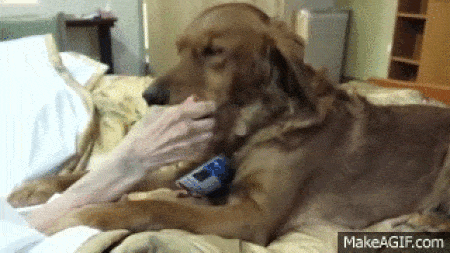 "Ella era ciega, así que quienes la cuidaban llevaban consigo una extensa colección de poesía en audio", le dice a BuzzFeed Español Tracy Calhoun, enfermera encargada de trabajar con el canino.
La enfermera comparte que la mujer había tenido una fuerte recaída que la dejó sin fuerzas para caminar e insensible a muchas cosas, menos al cariño de JJ.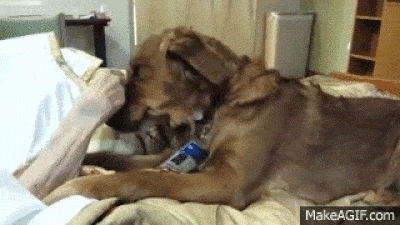 "Durante los dos días en que ella estuvo aquí, no atendía a ninguna de las personas, pero con JJ tuvo su primera y ultima interacción", dice Calhoun.
Y a pesar que en su lecho de muerte recibía muy pocas visitas, la enfermera y su dulce amigo la acompañaron hasta que falleció, un día después de la captura del video.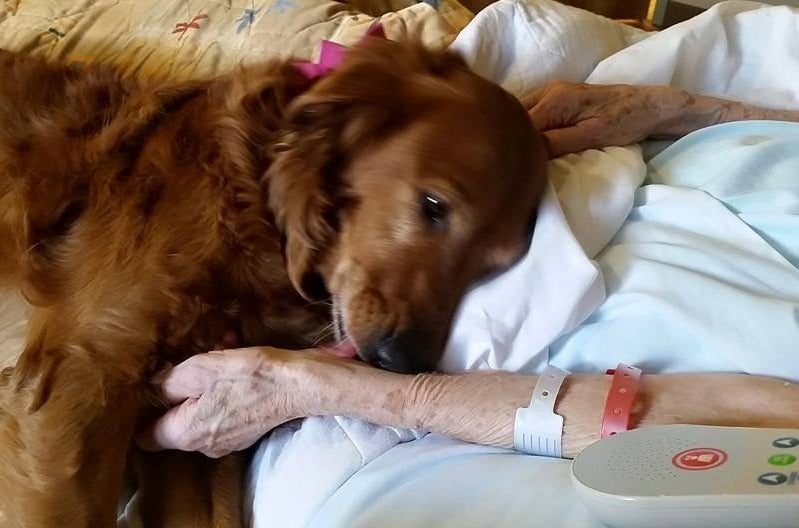 Lo que le parece extraño a la enfermera, es que el video fue grabado en Febrero de 2014 y recientemente recibe atención masiva. Sin embargo, dice sentirse contenta al ver que más personas son testigos del amor y apoyo que brindan las enfermeras y estos animales a quienes lo necesitan, en sus últimos días.
"En mis 22 años de experiencia, he visto muchas veces a estos animales cuidar con mucho amor a otras personas en estados similares", dice Calhoun.
Looks like there are no comments yet.
Be the first to comment!