Esta fotografía subida a Facebook tiene a más de uno atónito.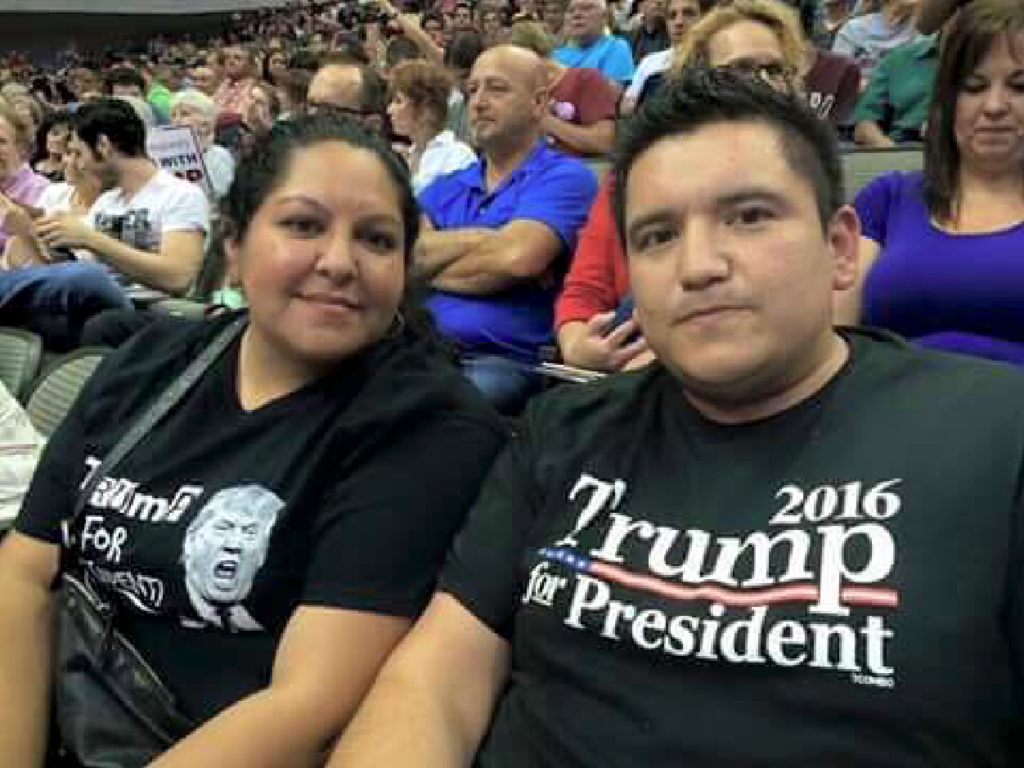 Pocos pueden creer que dos personas, las cuales cibernautas presumen hispanas, alardeen un par de camisetas que llevan estampadas la frase, "Trump para presidente".

Así reaccionaron algunos ante la foto.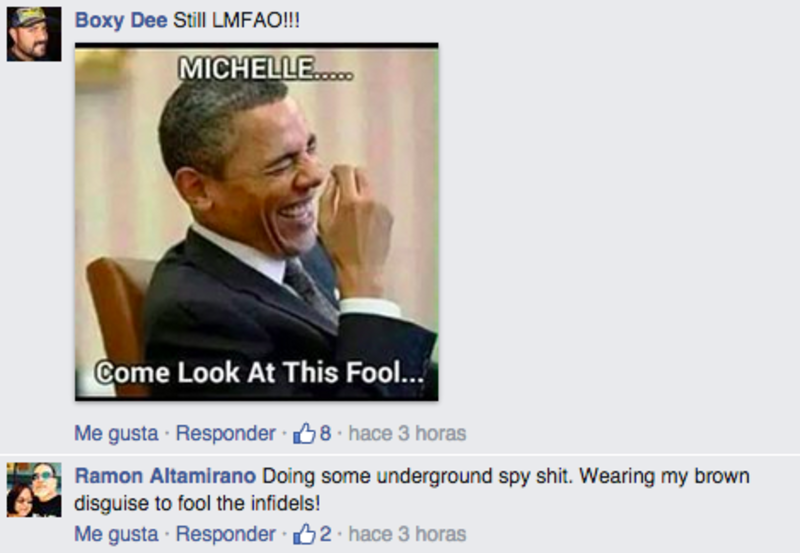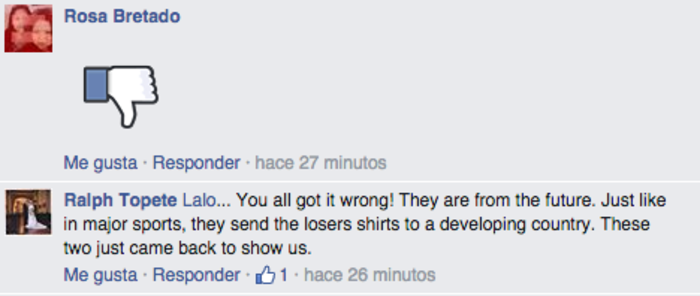 BuzzFeed Español intentó contactar a la persona que publicó esta imagen para obtener más detalles. El usuario aún no responde.
Looks like there are no comments yet.
Be the first to comment!