El novio de esta mujer, de 32 años, se dio cuenta que su pareja estaba involucrada en el robo de su motocicleta.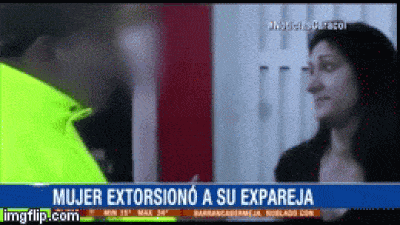 Como requisito por la devolución del vehículo, los criminales pedían aproximadamente 2 millones de pesos colombianos (alrededor de 700 dólares), según Noticias Caracol.
Según reportes, justo cuando la víctima y los ladrones se encontraban para procesar parte de la transacción en la ciudad de Bogotá, el novio se dio cuenta que la bandida era su compañera.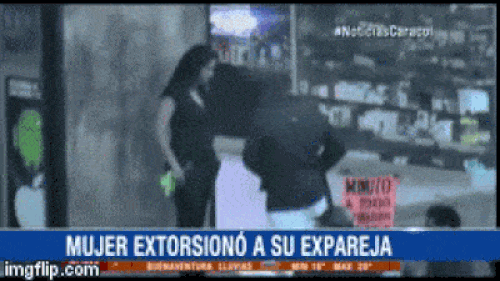 En ese momento aún eran pareja, pero ahora los medios la reportan como la ex.
Aquí se ve el momento en que las autoridades de Bogotá capturan a la mujer.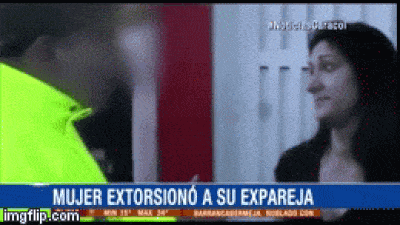 Nadie dijo que el amor era cosa fácil.
Looks like there are no comments yet.
Be the first to comment!