Inspirada en una colega, y en prominentes mujeres ejemplares, la artista de Canadá, Wendy Tsao, decidió darle a las muñecas Bratz un cambio de look drástico.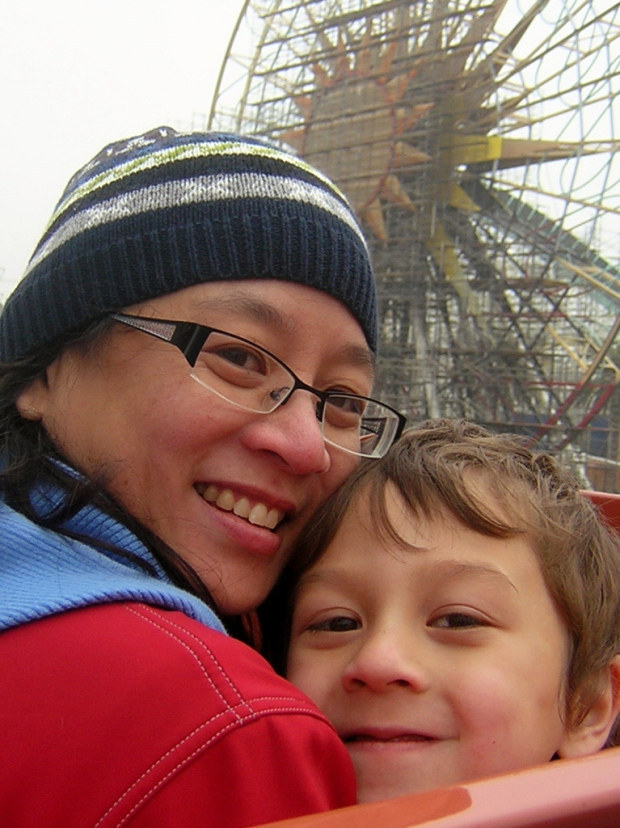 Esta madre tomó una por una de las populares Bratz, removió el maquillaje y con pintura y pequeñas prendas de vestir les dio vida a estos personajes.
La icónica artista mexicana, Frida Kahlo.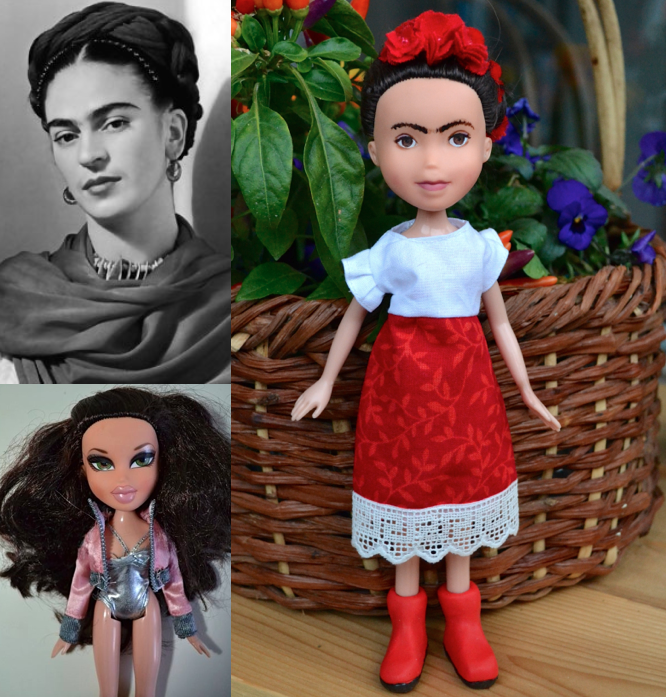 La inspiración de grandes y chicos en el mundo, la activista paquistaní, Malala Yousafzai.
Roberta Bondar, la astronauta canadiense.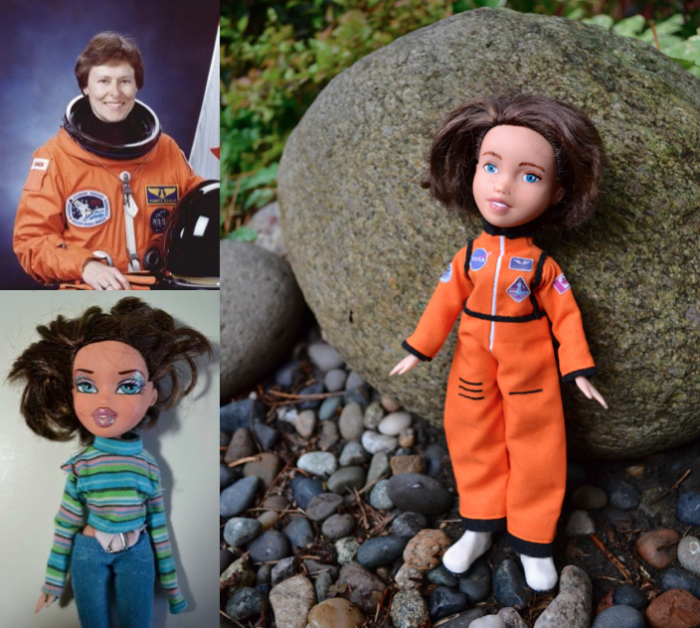 Jane Goodall, mensajera inglesa de la paz, y científica.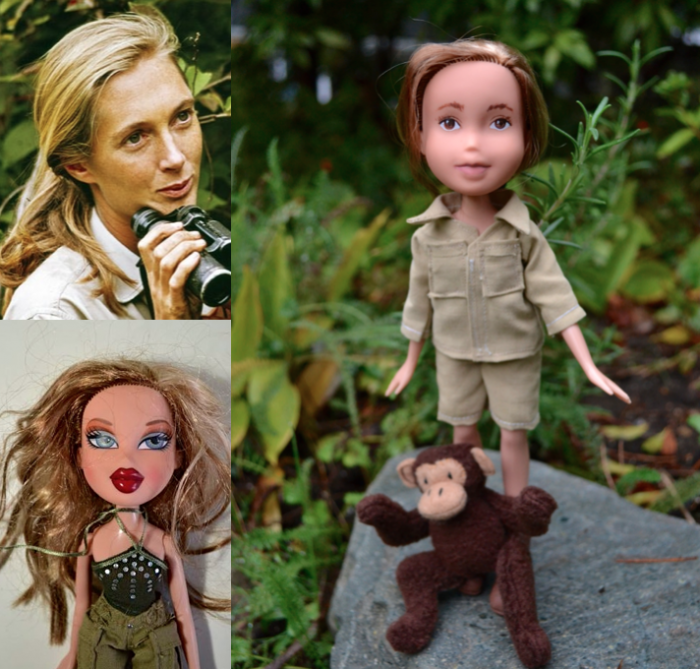 La aclamada escritora británica (autora de Harry Potter), Joanne Rowling.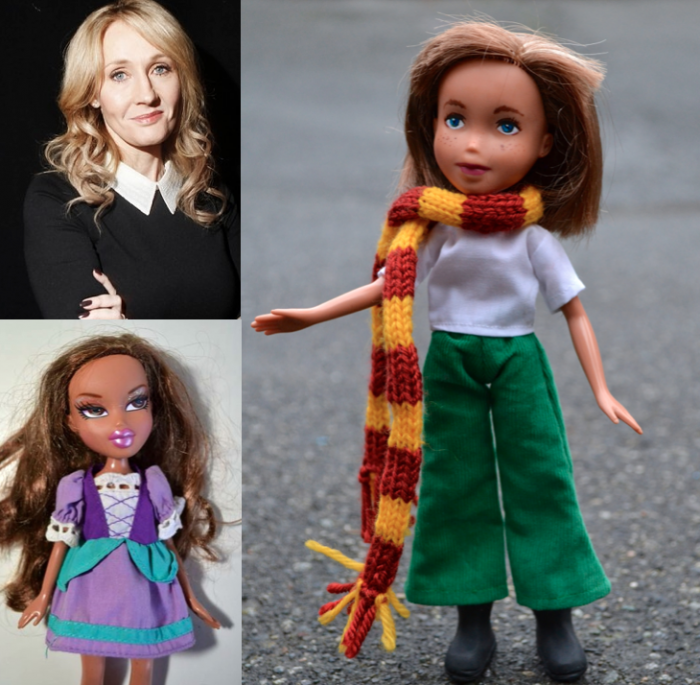 De Somalia, la bella modelo y activista, Waris Dirie.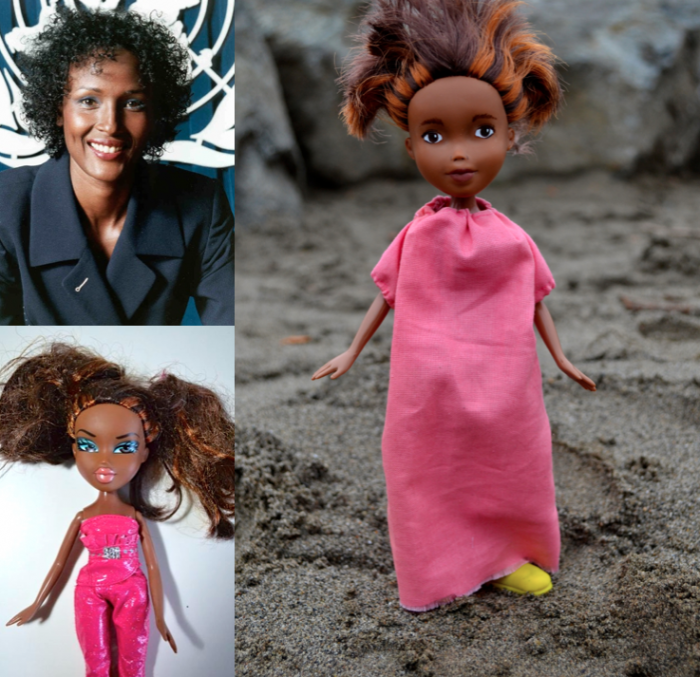 Tsao dice en su página de Facebook que para iniciar esta nueva aventura, le dio pausa a sus típicas creaciones: bellos muñecos hechos de trapos inspirados en dibujos de niños.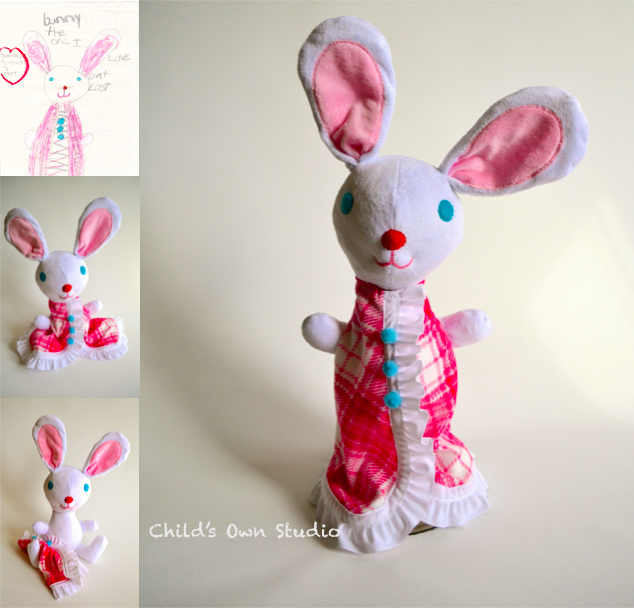 La persona que incitó en esta artista el deseo de darle una nueva imagen a estas muñecas es Sonia Singh, quien también es madre. Singh diseña muñecas con un toque más natural sobre las caras de Bratz que consigue en tiendas de segunda mano.
Looks like there are no comments yet.
Be the first to comment!