No tienes problema al pasar por una muchedumbre para llegar a donde quieras.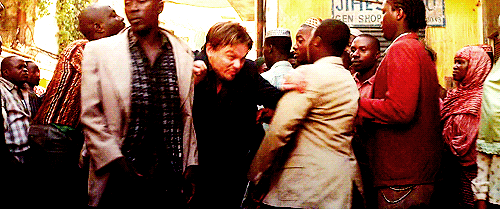 Puedes usar zapatos de tacón muy altos sin sentirte como una gigante.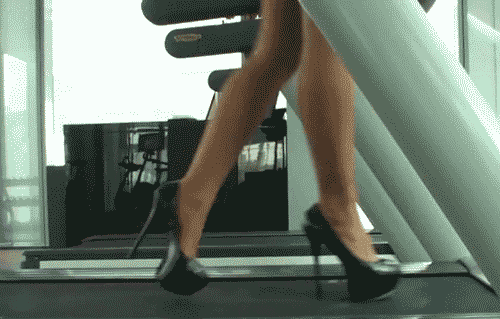 Esto jamás será un problema.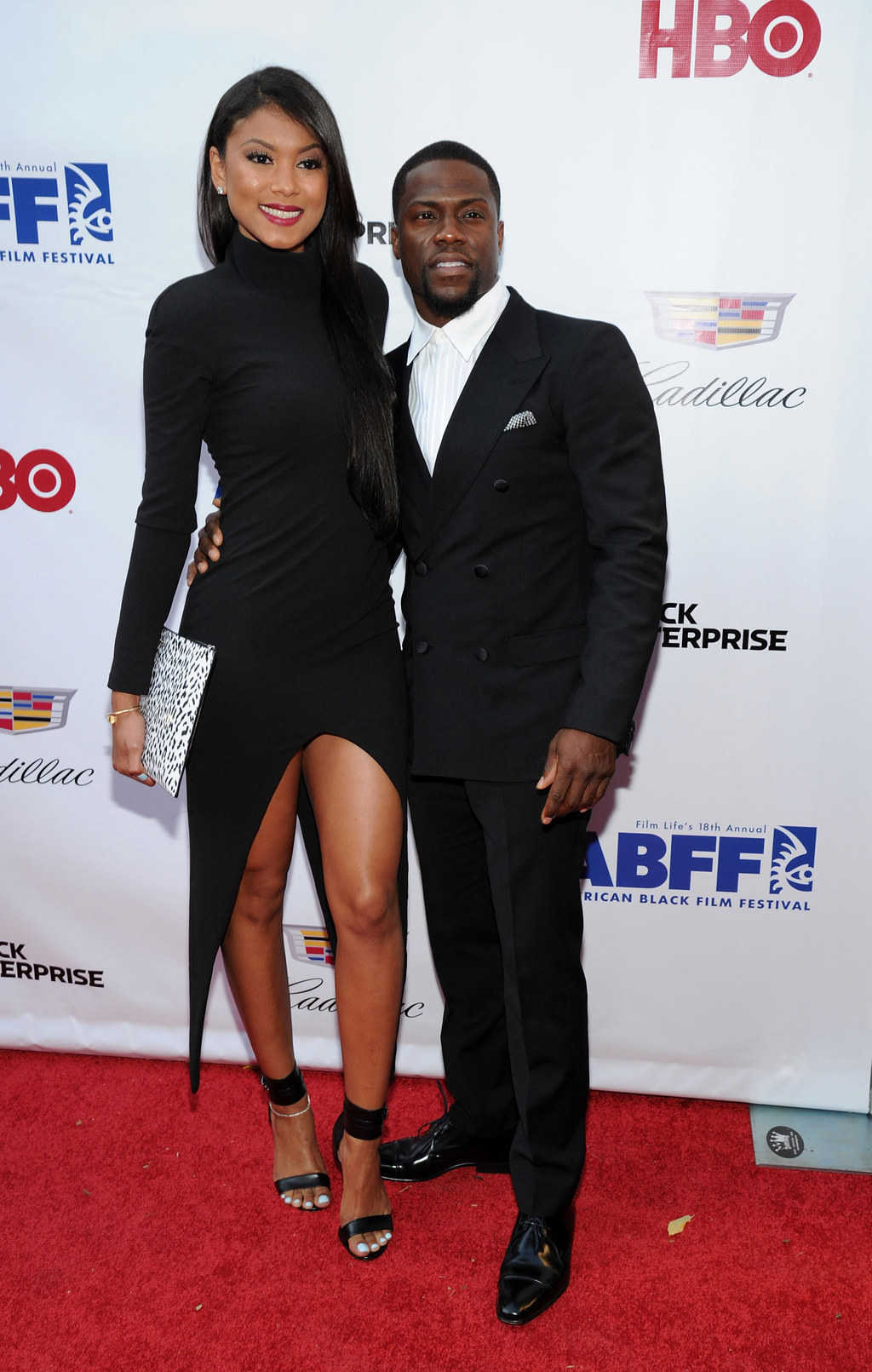 Los extraños se deslizan para hacerte espacio y te puedas sentar en el transporte público en horas pico, solo porque eres la única persona que cabrá.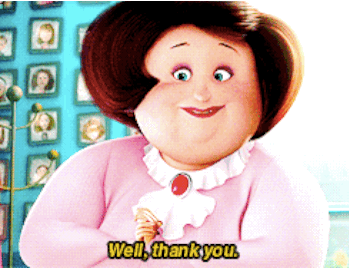 Hablando de extraños, sabes que los que se sientan a tu lado en el tren/avión/camión están secretamente aliviados que ocupas poco espacio.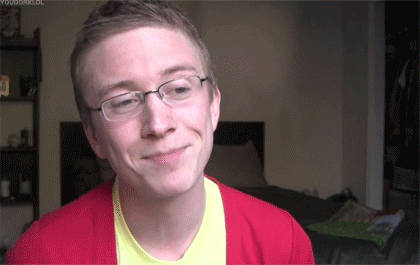 Hay secciones enteras de ropa hecha solo para ti.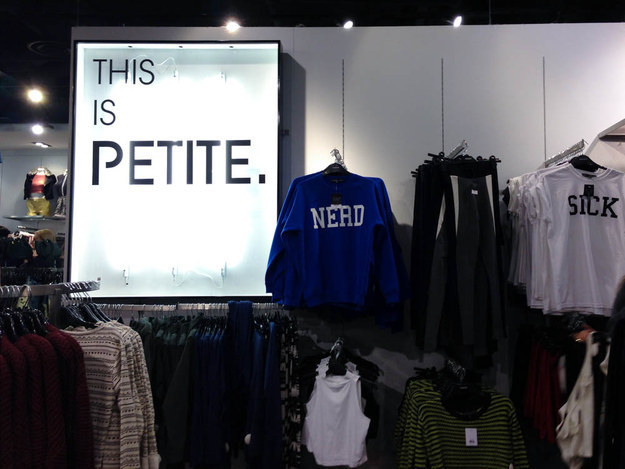 Puedes garantizar momentos como éstos con cualquier persona con la que salgas.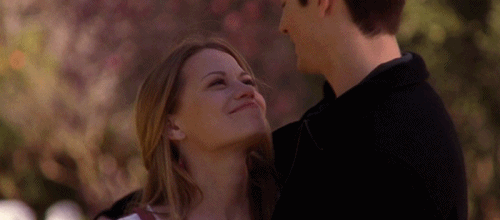 Puedes ser un flojo porque las personas con gusto te ayudarán con cualquier tipo de tarea física.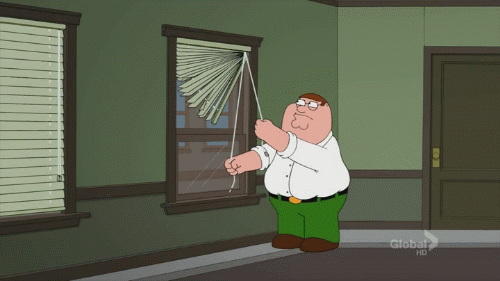 ¿Esas joyas raras en talla de muestra que nadie más puede usar? Son todas tuyas.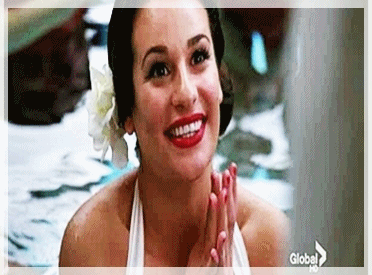 Eterna juventud.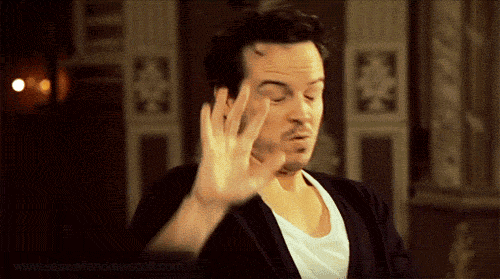 ¿Balancearse? No hay problema.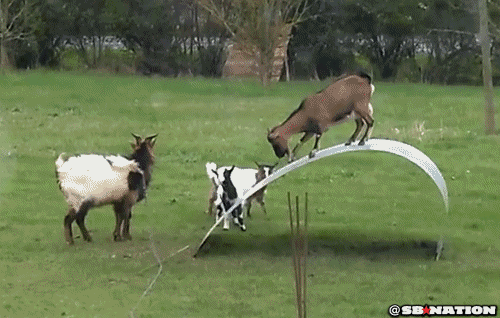 Esta publicación fue creada por un miembro de la comunidad de BuzzFeed, donde cualquiera puede publicar listas y creaciones maravillosas.
Learn more
o
publica tu buzz!
Looks like there are no comments yet.
Be the first to comment!