Conoce a la cerdita Hamlet. Hamlet (aka Hammy) es también un unicornio. Observa a continuación.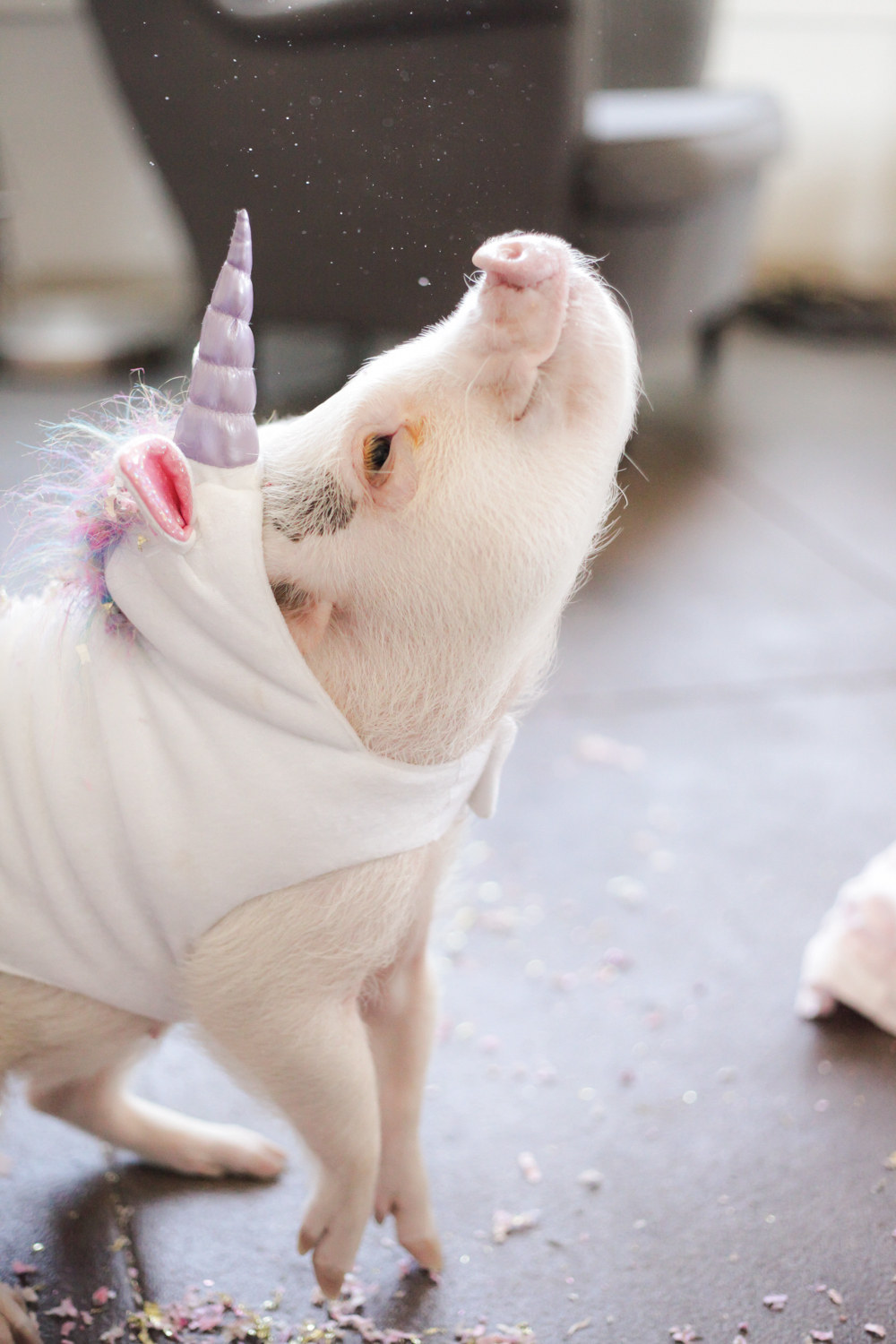 Hammy es tan linda que todo el mundo a su alrededor se convierte en princesa también.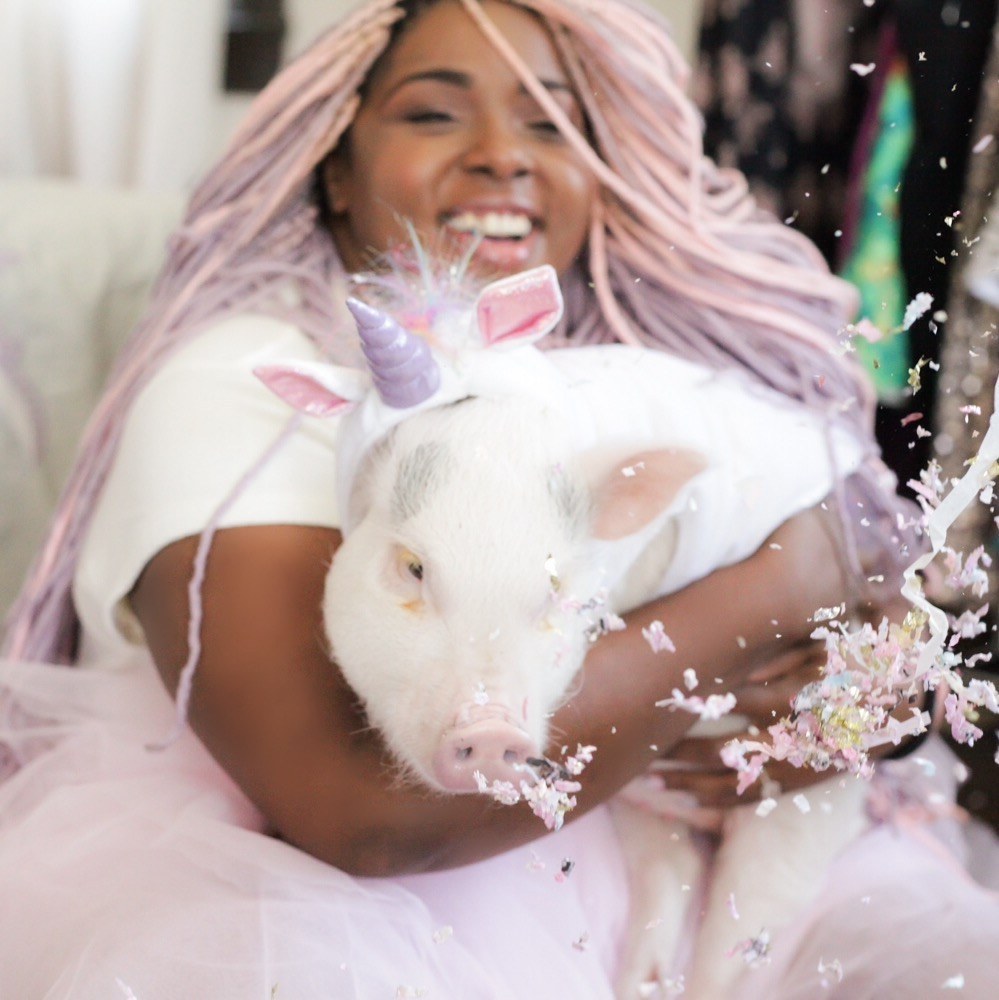 Hammy no discrimina a nadie -- Hammy se estremece con dinosaurios como con princesas.#EqualityNow
Ese hocico rosa emite rayos de sol y alegría, IMO.
Si todos vistieran tutus con tanto orgullo y gracia como Hammy, la paz mundial estaría probablemente aquí ahora.
Ser tan linda puede ser un trabajo duro, pero Hammy lo tiene bajo control.
Por favor no te comas a la adorable. Sin embargo, un masaje con tenedor es totalmente bueno.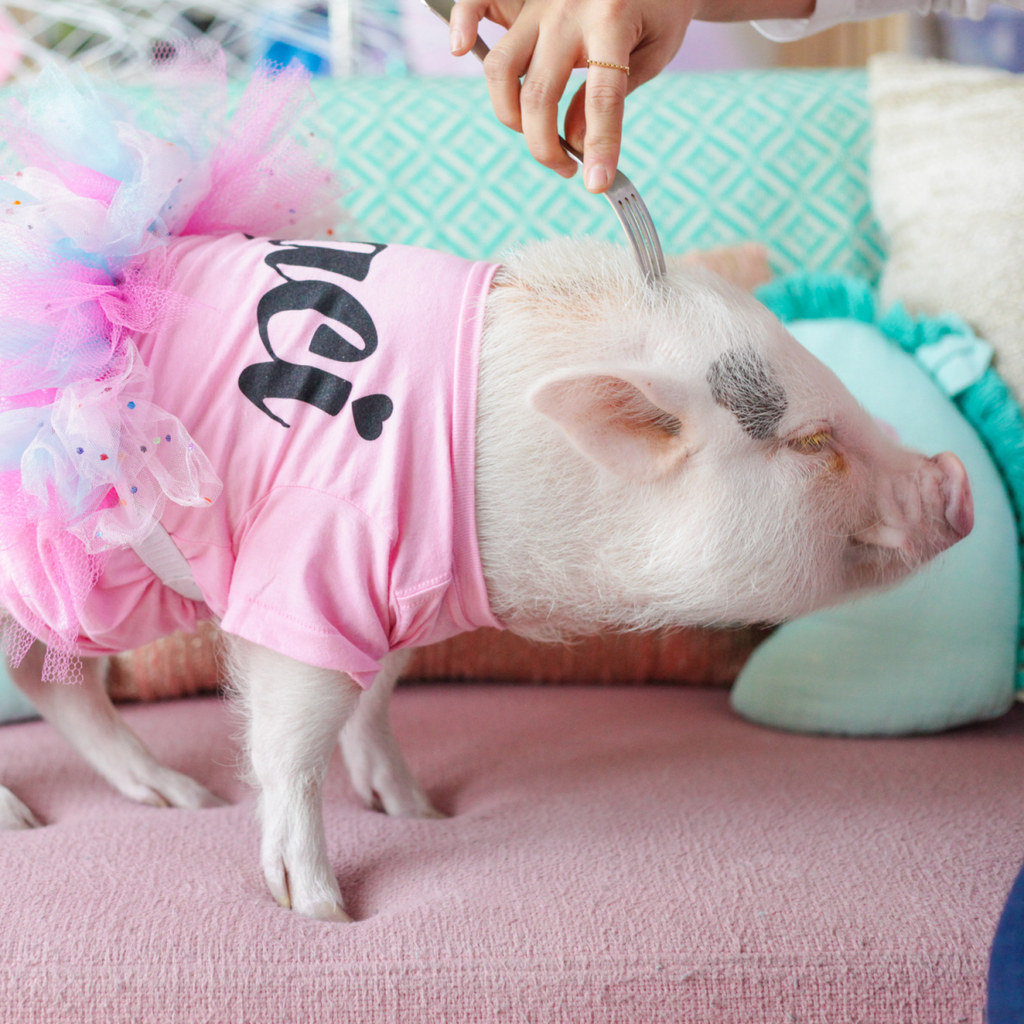 Larga vida a Hamlet, la cerdita más linda y elegante de todas.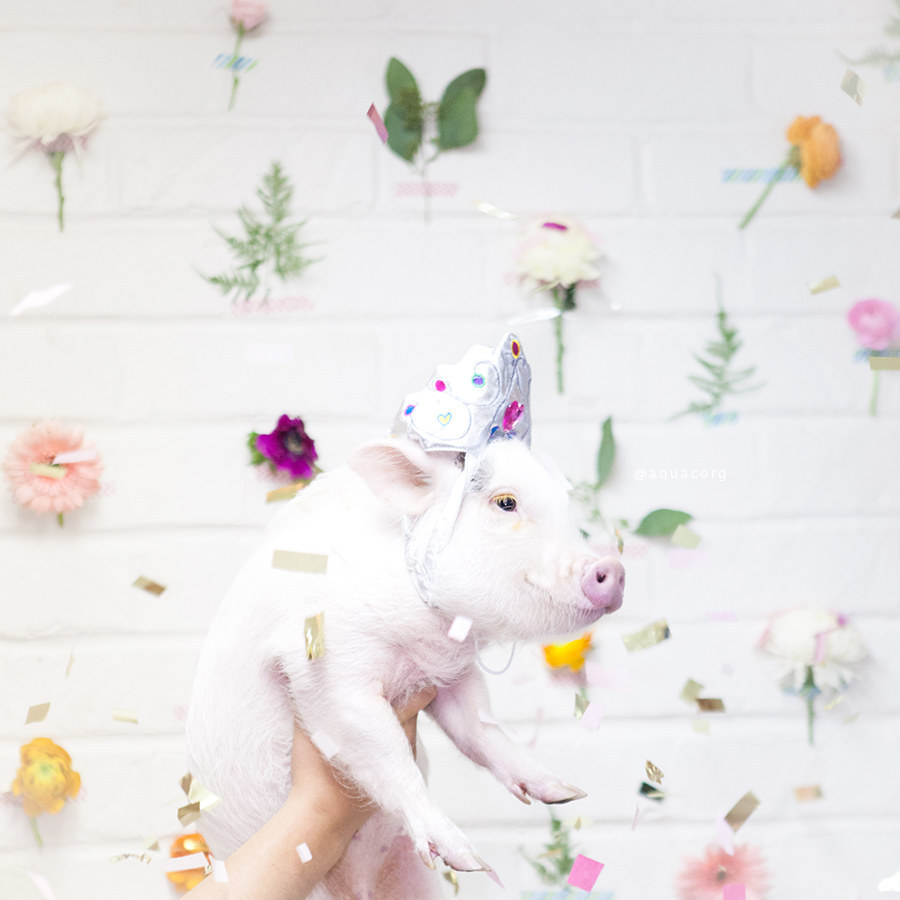 ¿Necesitas más lindura? ¡Regístrate para el boletín de BuzzFeed Animales y podrás ver entradas con animales adorables tres veces a la semana!
Looks like there are no comments yet.
Be the first to comment!