Pero por si te quieres quedar mirando uno solo de por vida:
Pasta cayendo en cascada: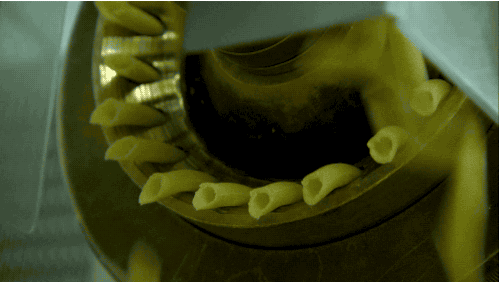 Mira este diluvio de chocolate: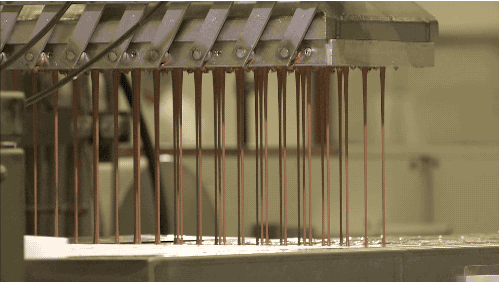 Este cuello de guitarra que está siendo cuidadosamente tallado y empieza a cobrar vida: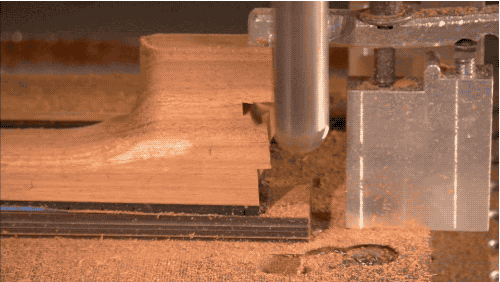 Cómo se succiona el pan para llevarlo hacia su existencia: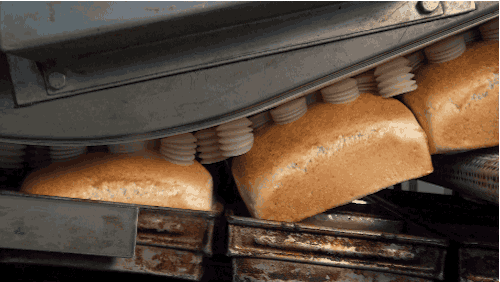 Remolinos de manzanas acarameladas: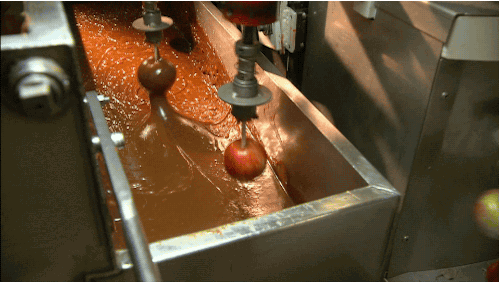 Tejas de dulce glaseado:
Un apilado tan satisfactorio: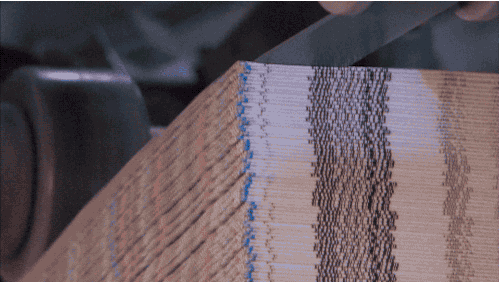 ¡PEPINILLOS!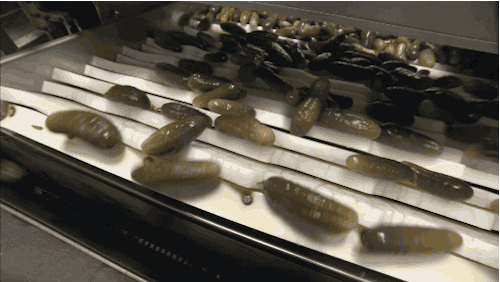 El significado de la vida: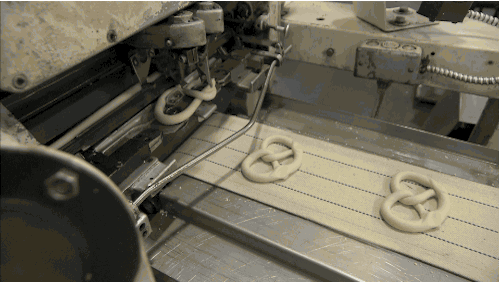 Looks like there are no comments yet.
Be the first to comment!