1.
No van a ver nada espectacular que no puedan ver en otra parte del mundo.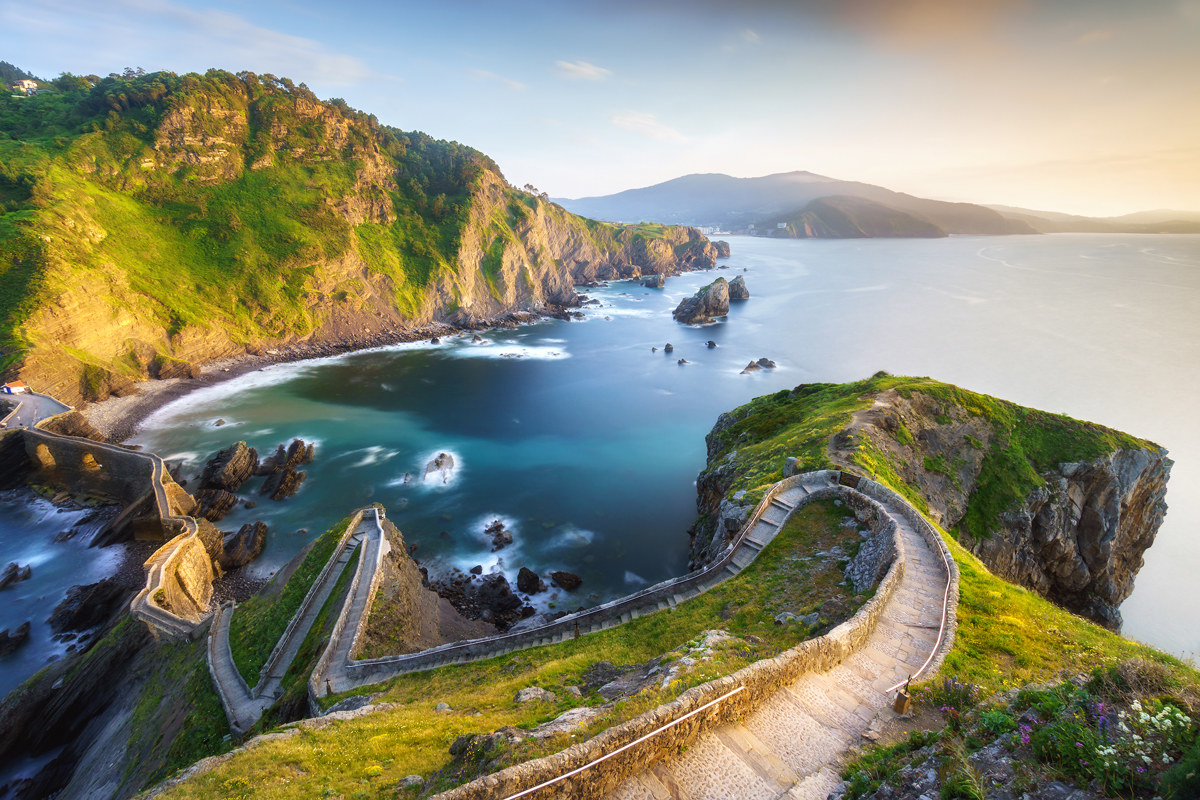 2.
Ni a sentirse en un cuento de hadas.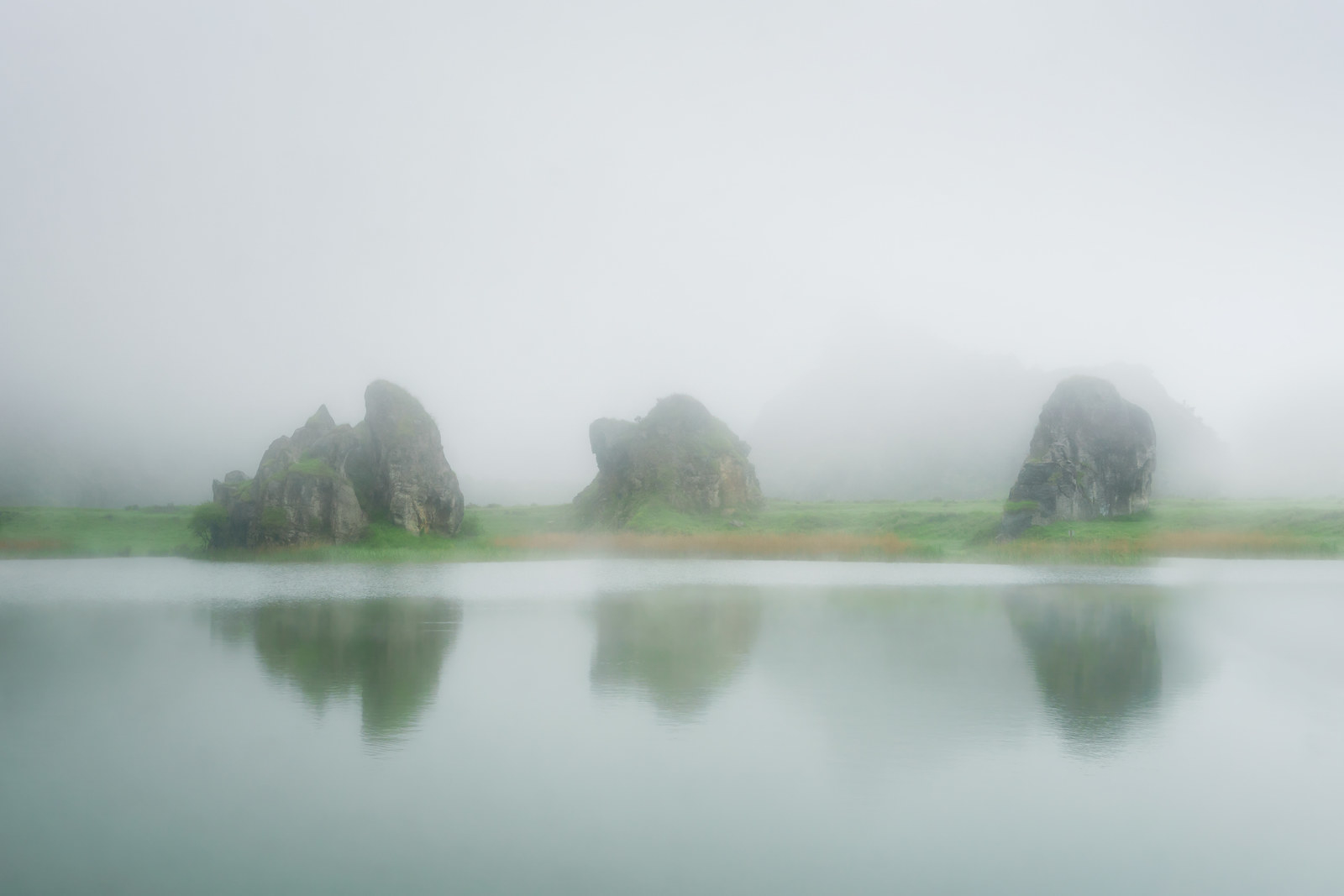 3.
No van a tener rincones originales que subir a su Instagram.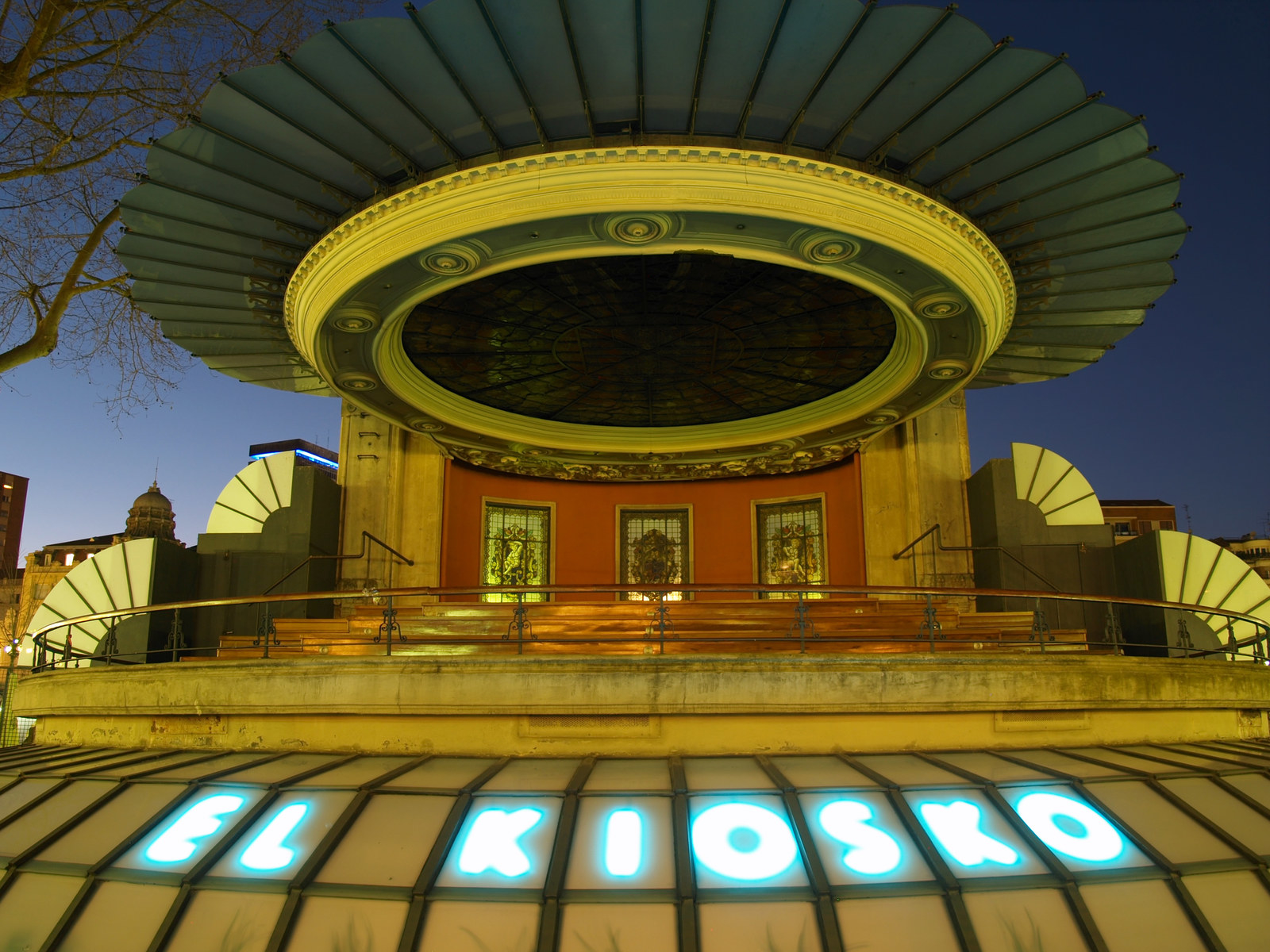 4.
Ni la sensación de estar, de repente, en un lugar lejano.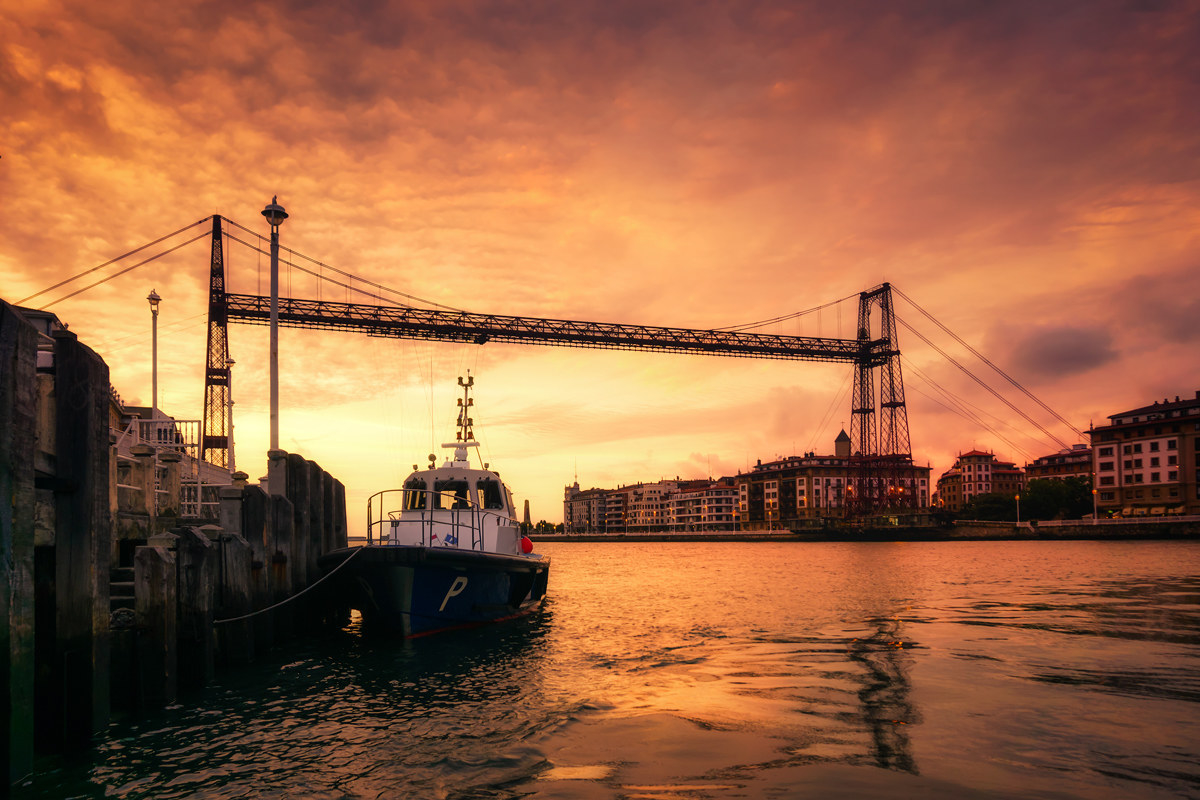 5.
No van a poder estar en contacto con la naturales, ya que en Bizkaia la naturaleza no tiene importancia.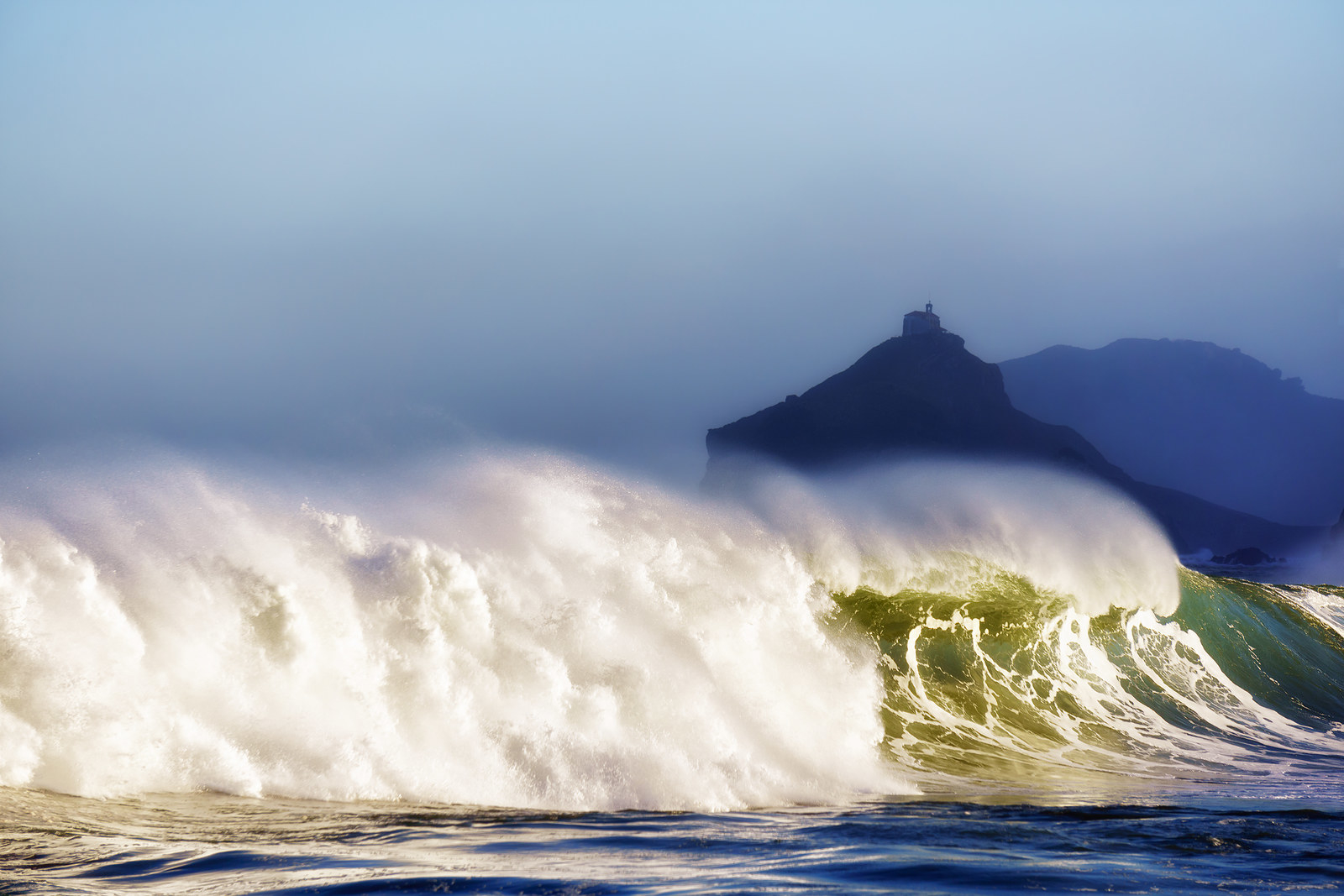 6.
Y por supuesto no van a poder enseñarle a fotos a su familia y decirle: "¿a que esto parece una postal?".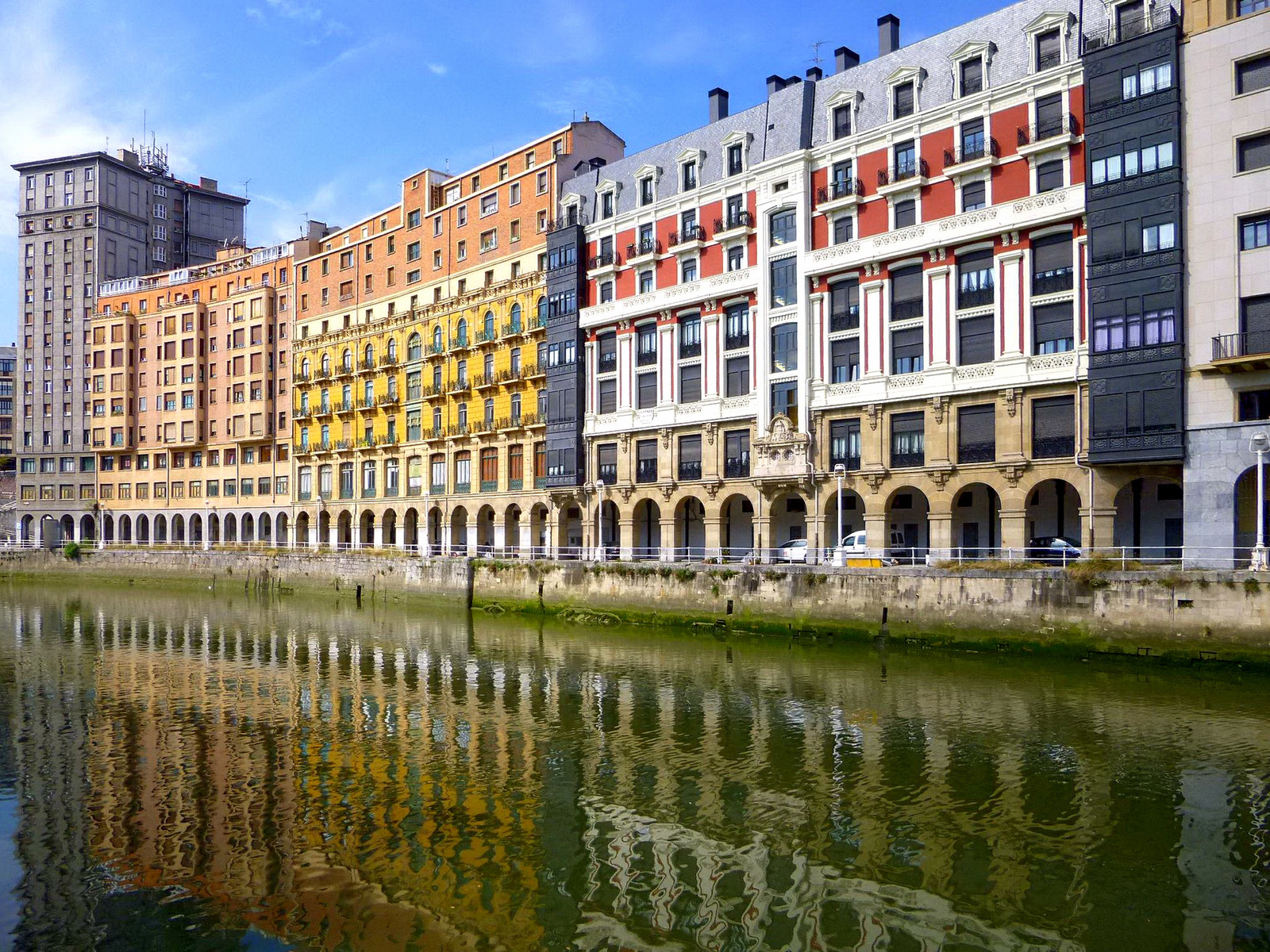 7.
No van a encontrar lugares en los que perderse y olvidarse del ajetreo de sus vidas.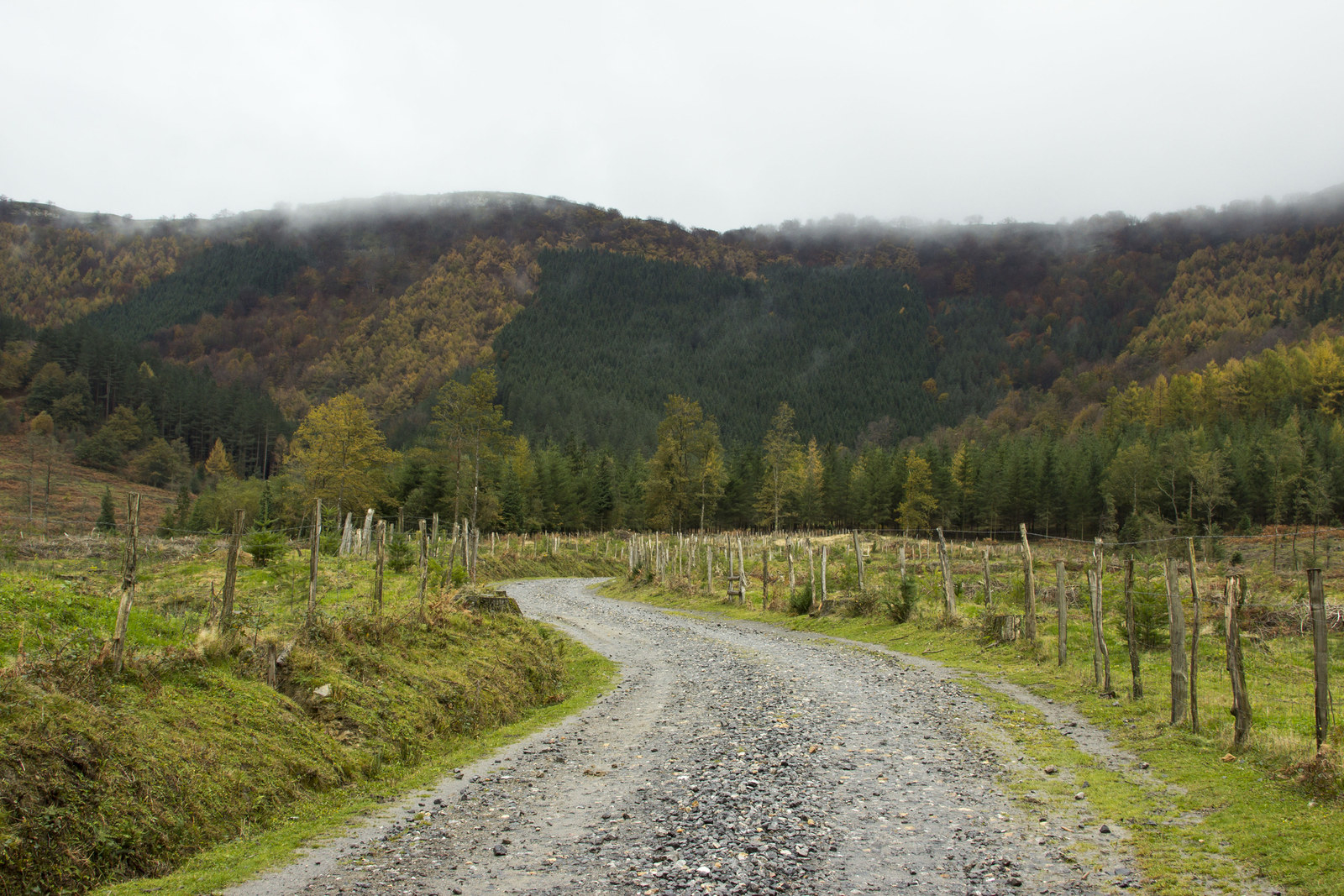 8.
Ni ver sitios que podrían ser escenario de cualquier película.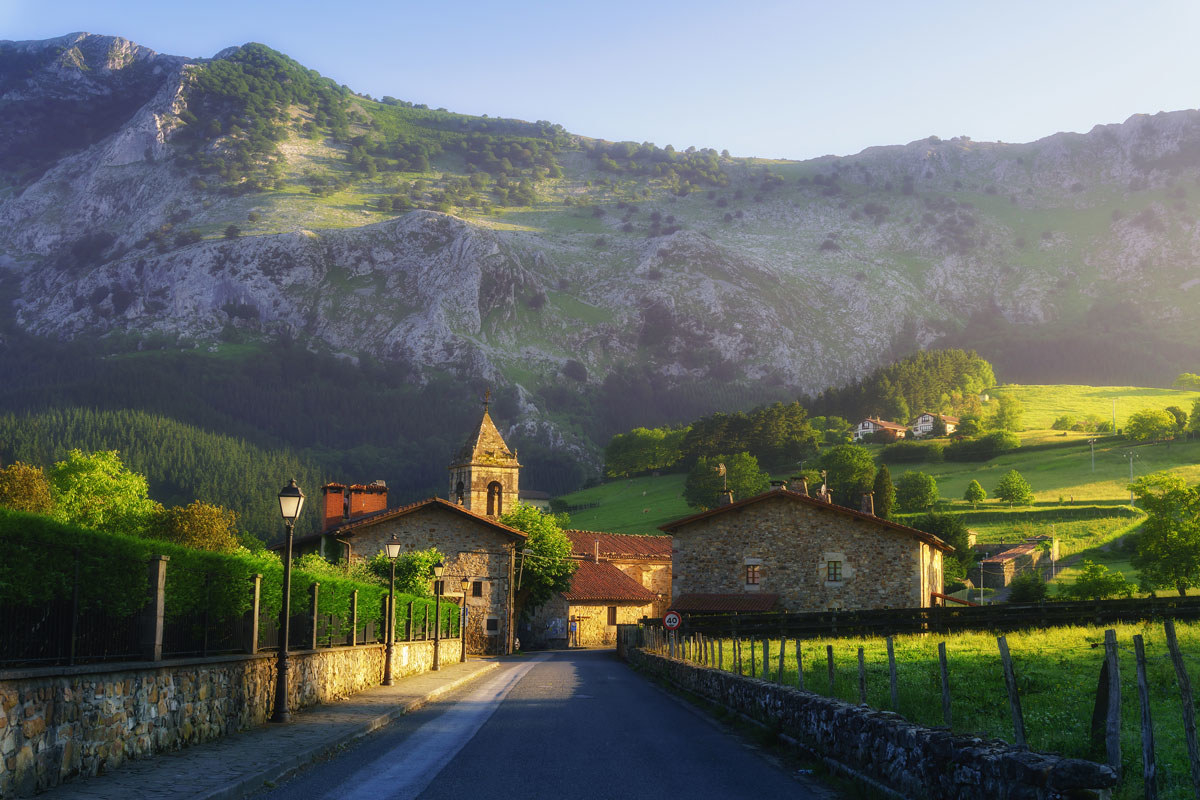 9.
No van a disfrutar de los mejores atardeceres que han visto en su vida.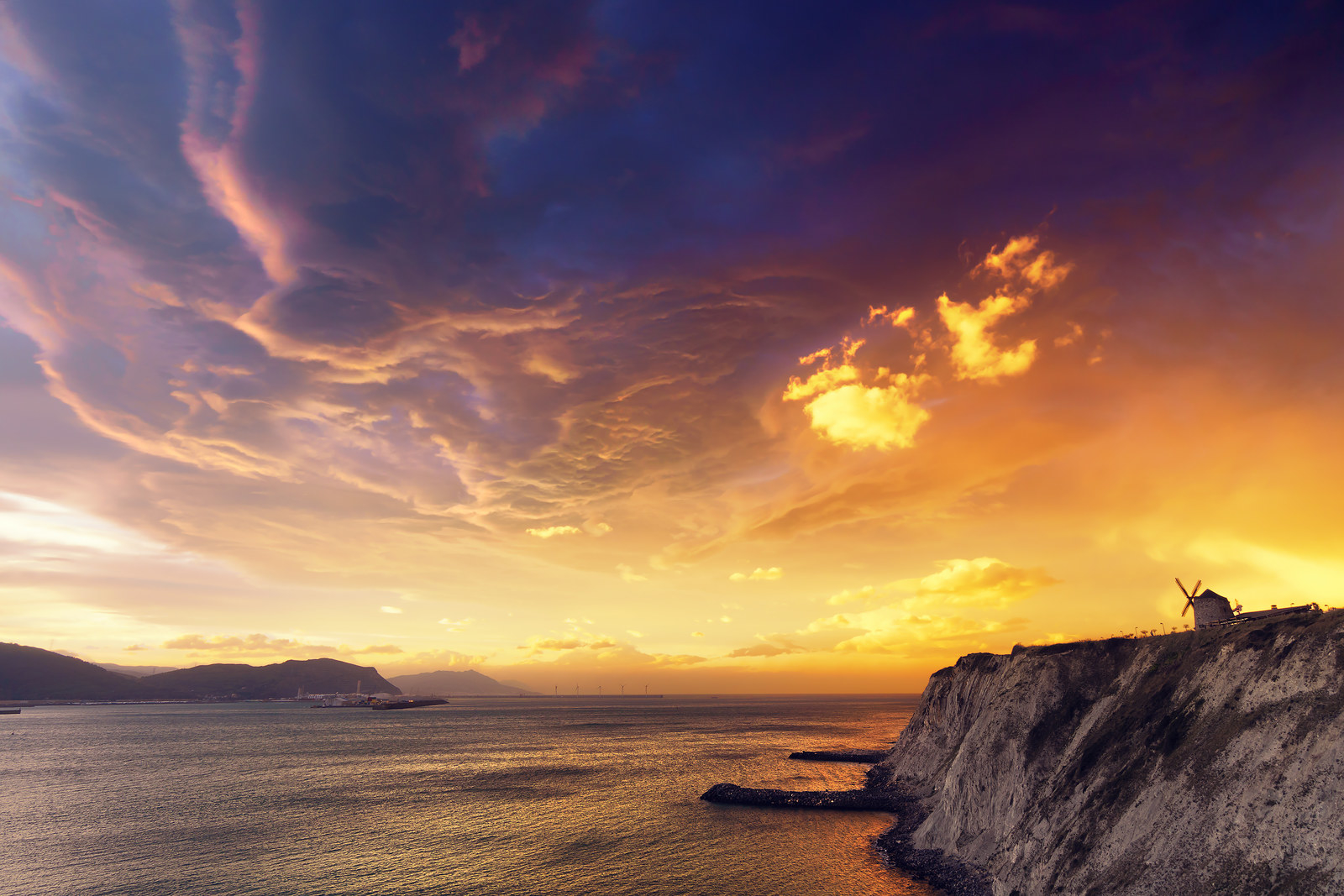 10.
Ni a hartarse a pintxos. Eso no pueden hacerlo en Bizkaia.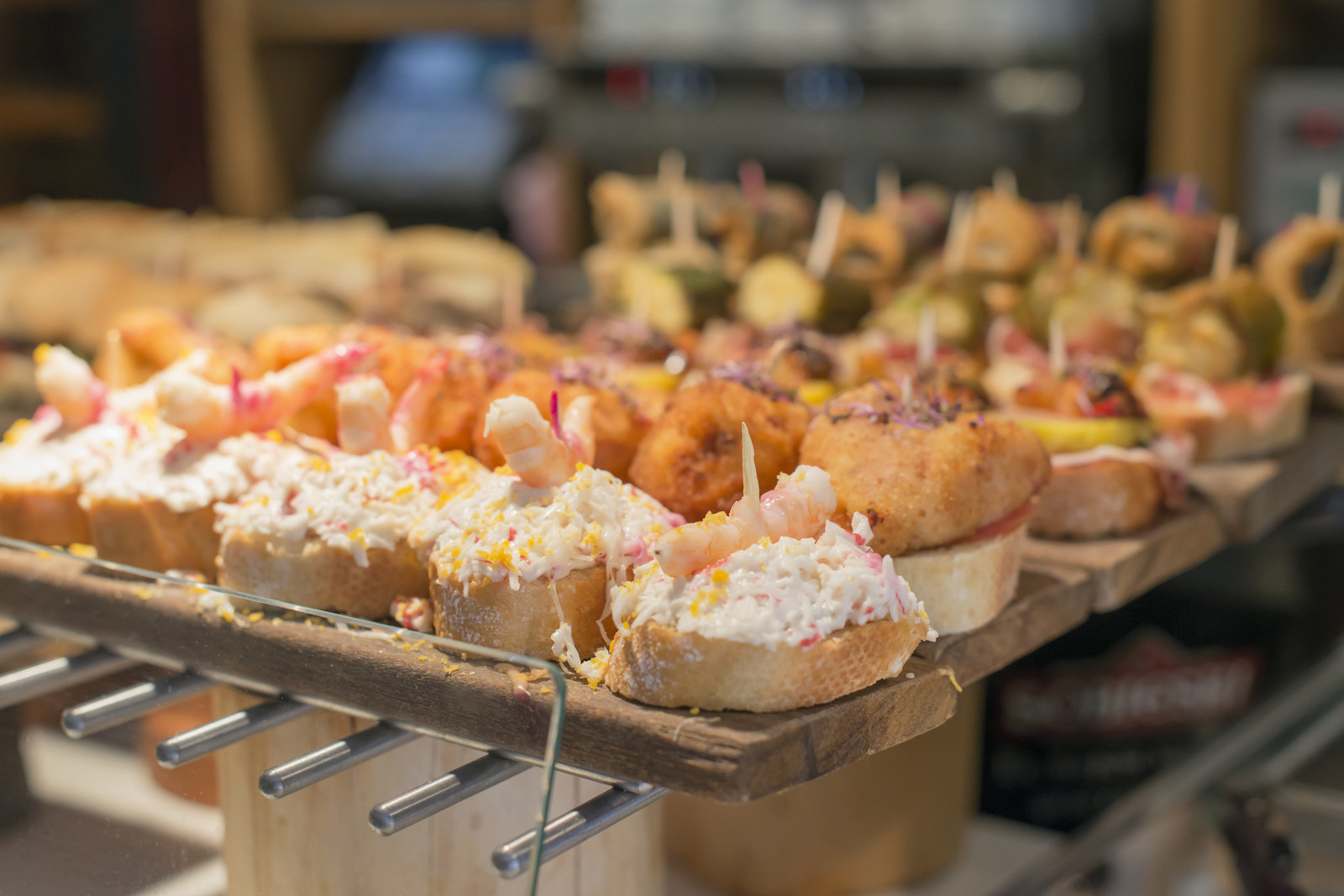 11.
No van a poder capturar instantáneas destinadas a ser el fondo de pantalla de su ordenador durante todo el año.
12.
Ni paisajes dignos de estar colgados en las mejores galerías.
13.
No van a encontrar lugares mágicos perdidos en medio de la ciudad.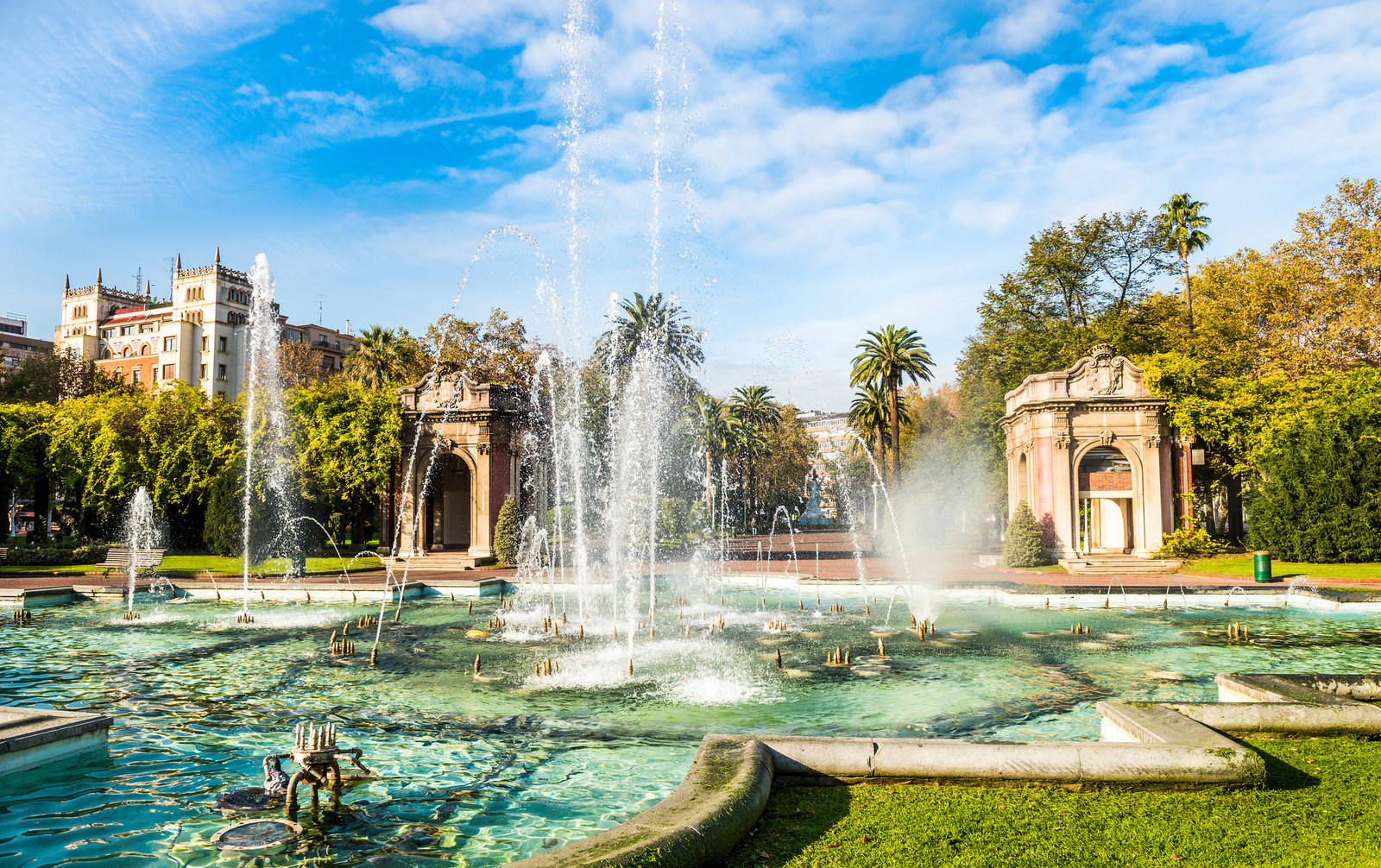 14.
Y desde luego, no van a encontrar forma de divertirse, porque es la provincia más aburrida del mundo.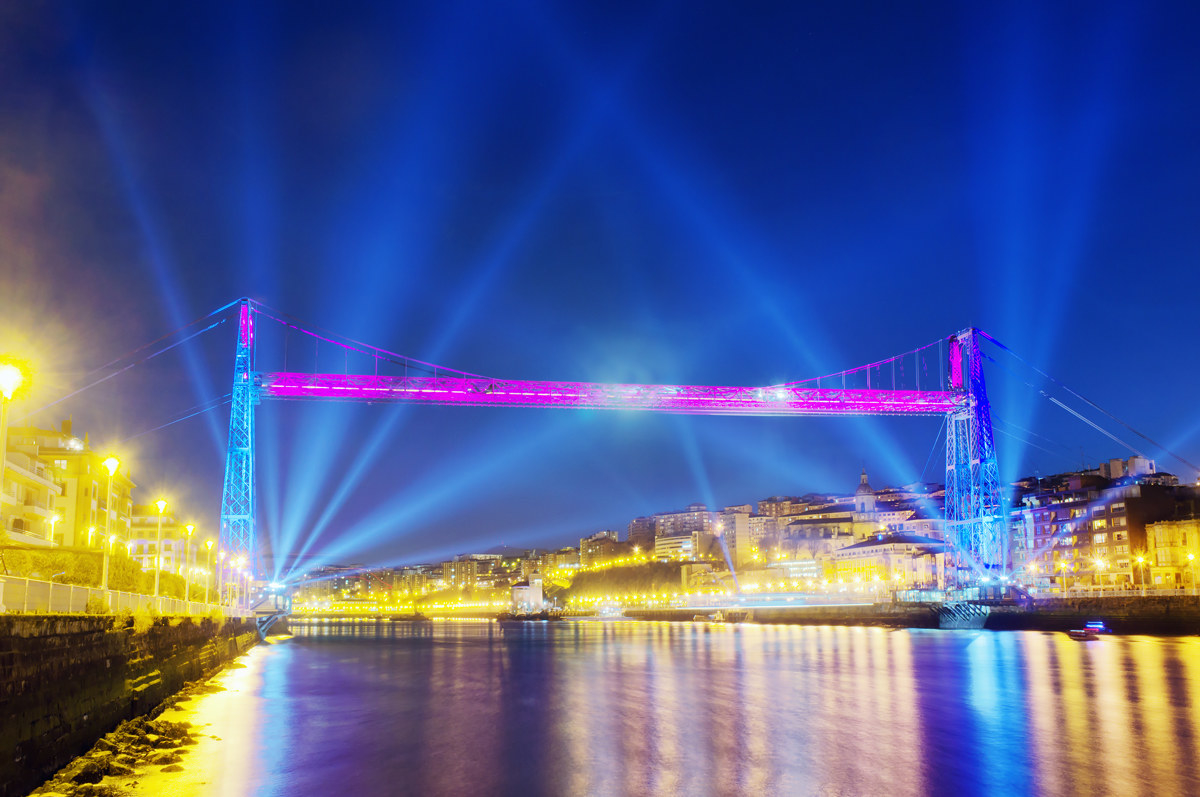 15.
No hay historia en sus calles. Y eso espanta al turismo.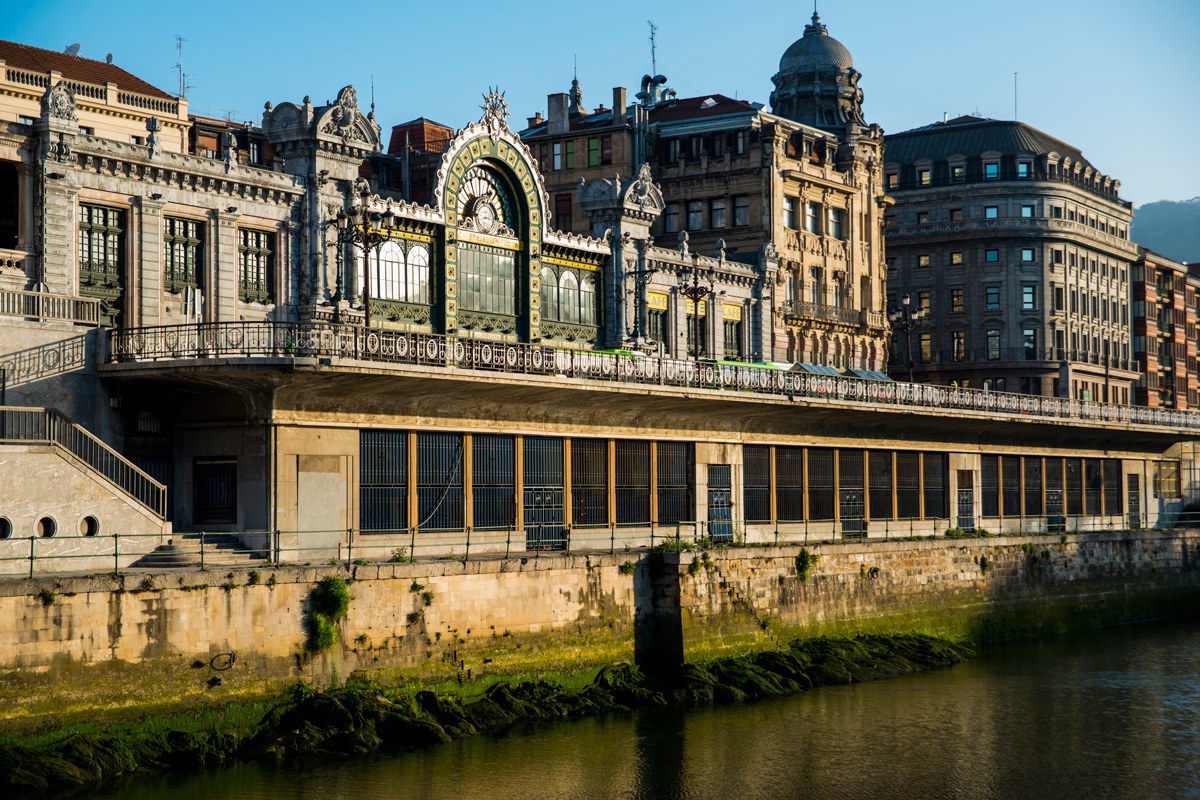 16.
Y es una provincia anclada al pasado. No hay desarrollo y eso hace que los turistas se lo piensen.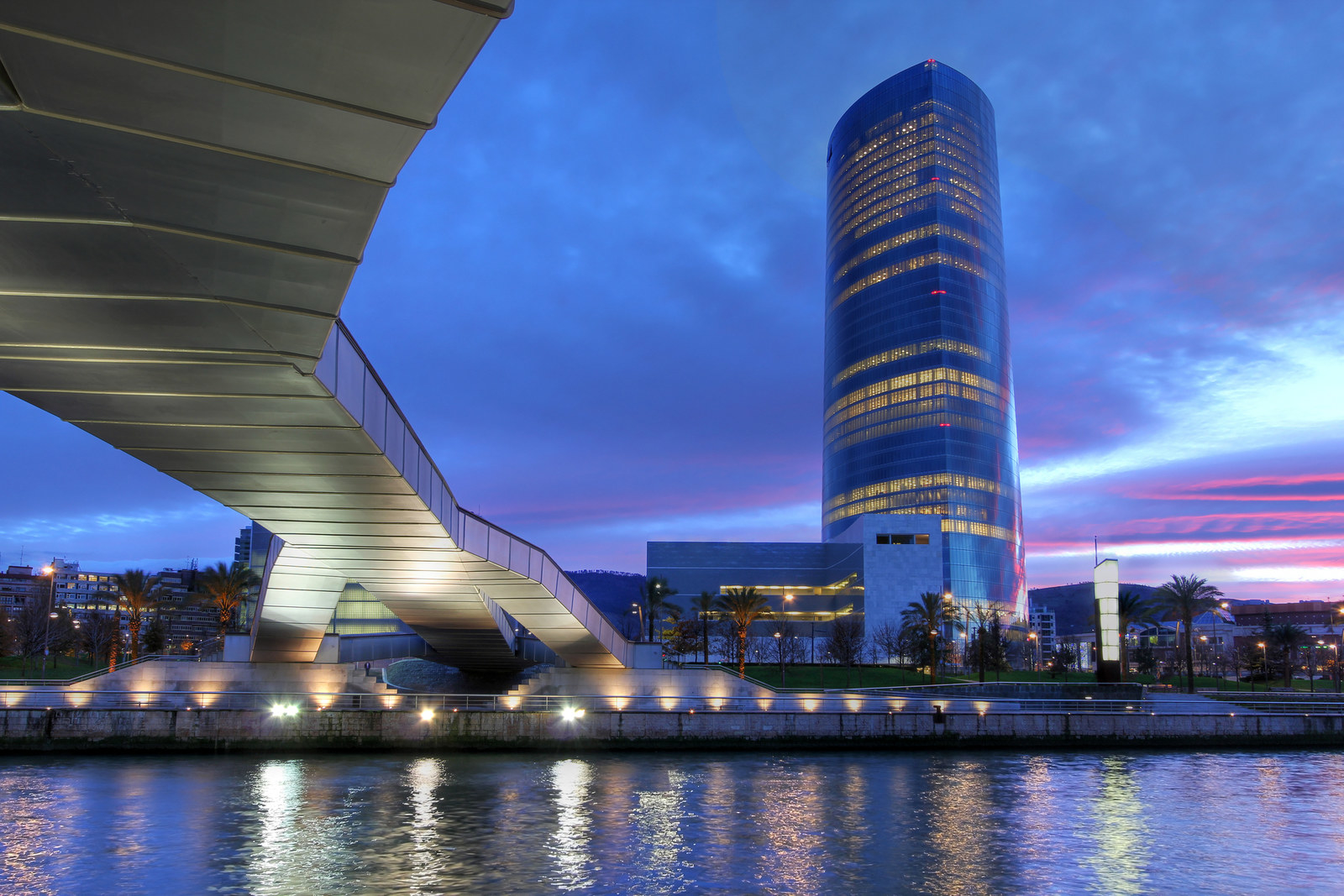 17.
No van a encontrar los turistas lugares en Bizkaia que les hagan pensar que han retrocedido mágicamente en el tiempo.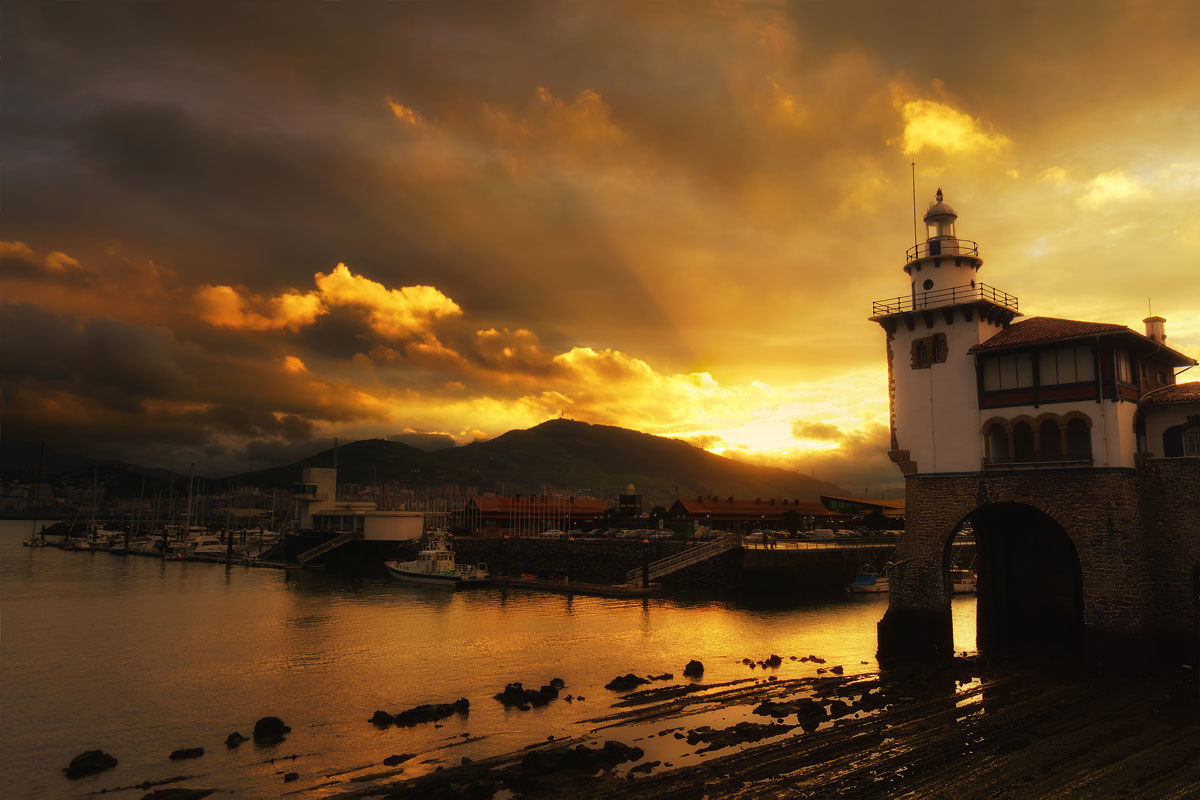 18.
Ni remansos de paz en mitad de paraísos naturales.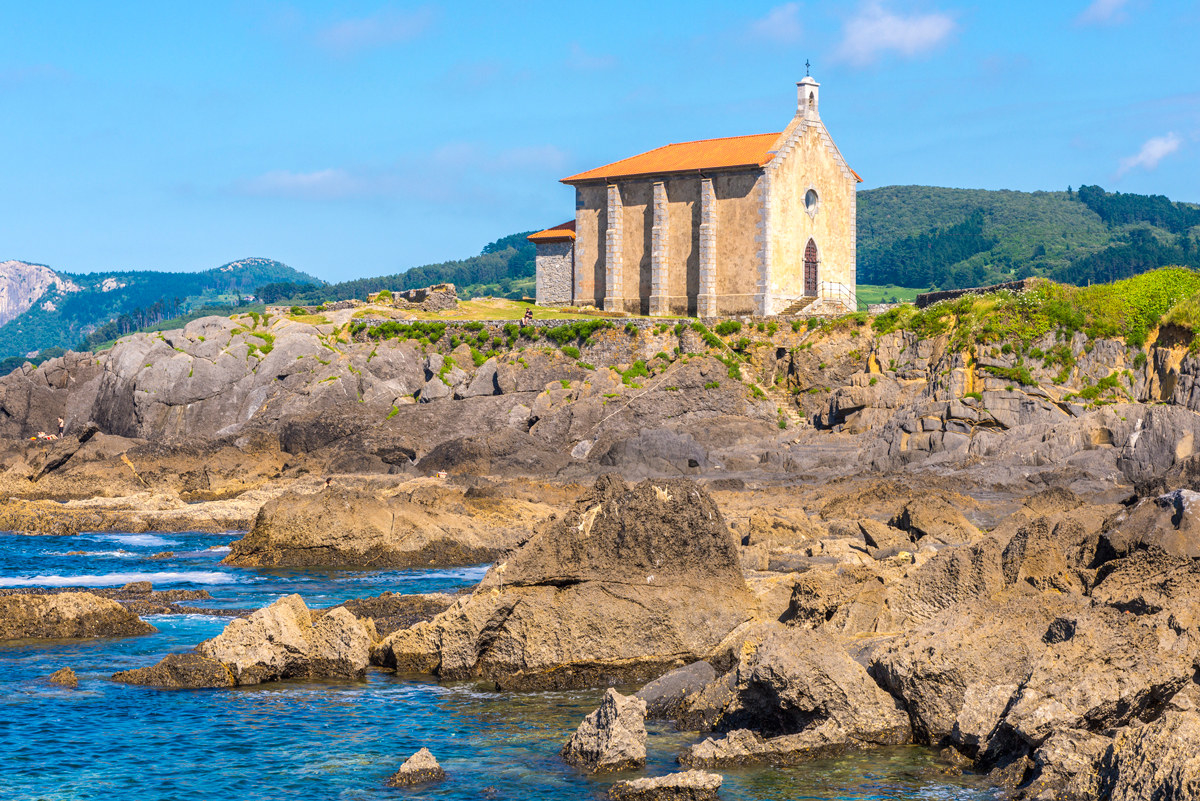 19.
¿Bilbo? ¿Pero qué se les ha perdido a los turistas ahí?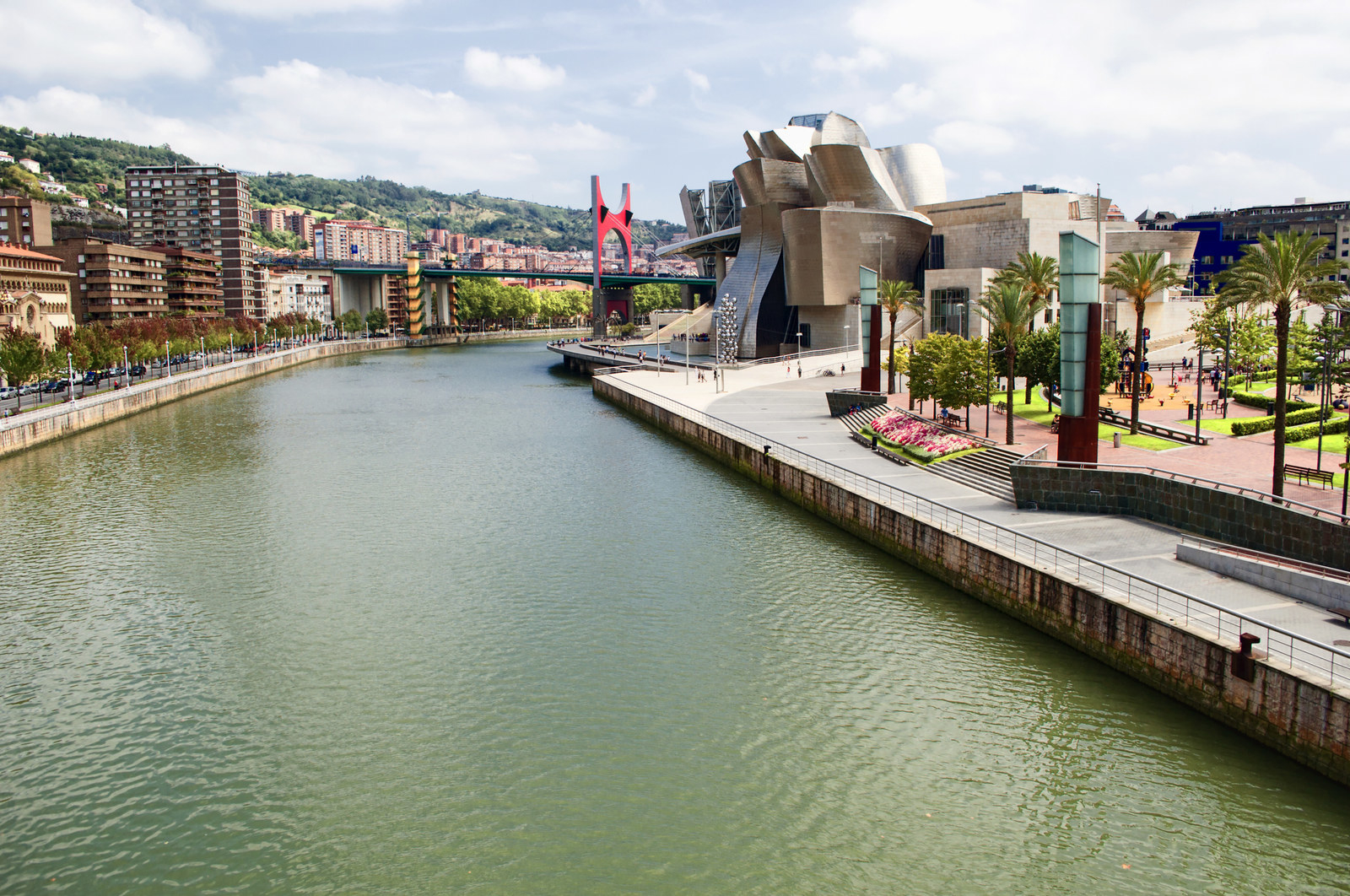 20.
Los paisajes en Bizkaia jamás te hacen pensar: "madre mía, si esto es como Parque Jurásico". Y claro, eso hace que la gente no quiera ir.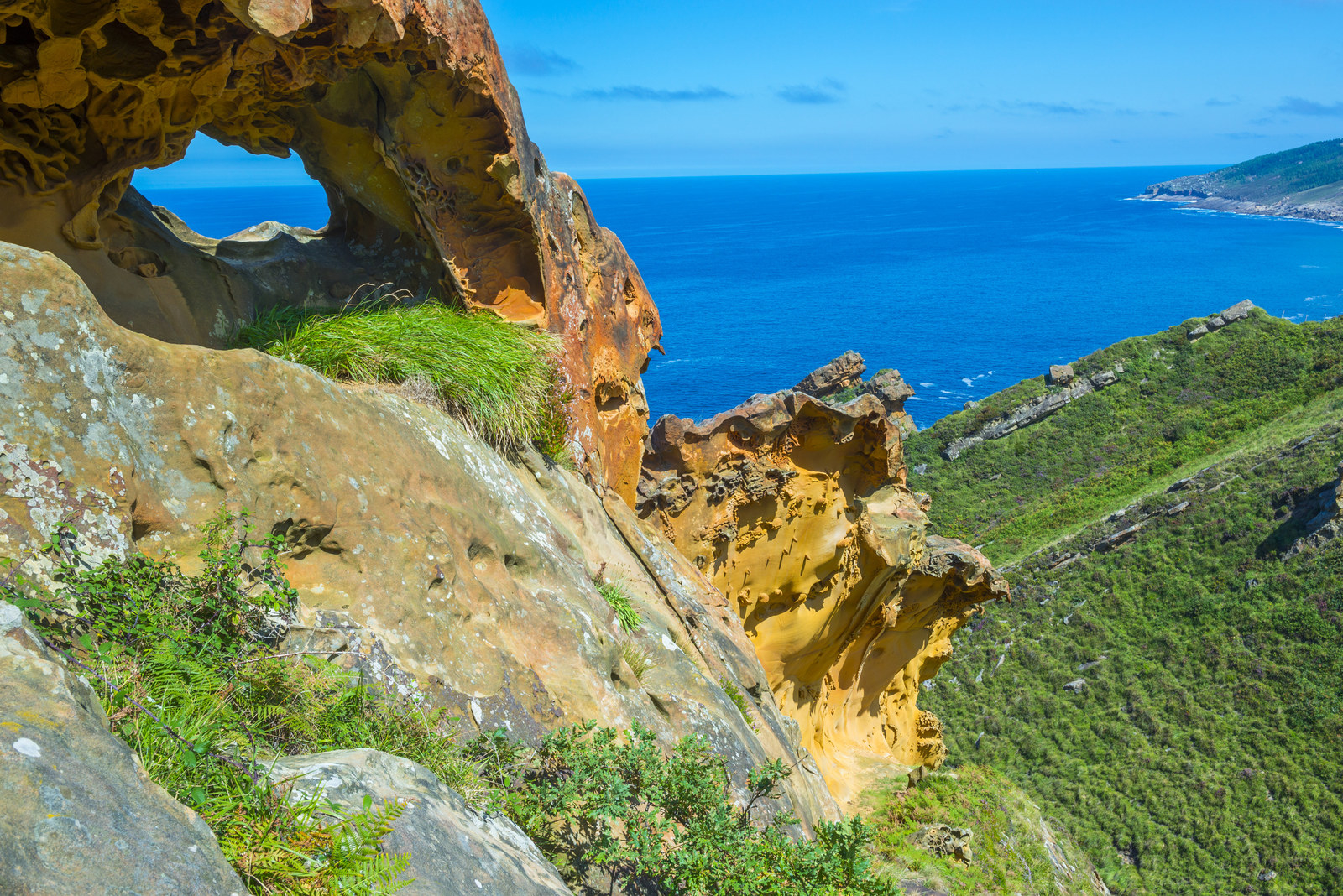 21.
En definitiva, en Bizkaia no hay nada que ver para los turistas, solo hay árboles. ¿Y qué pueden tener de bonito unos árboles?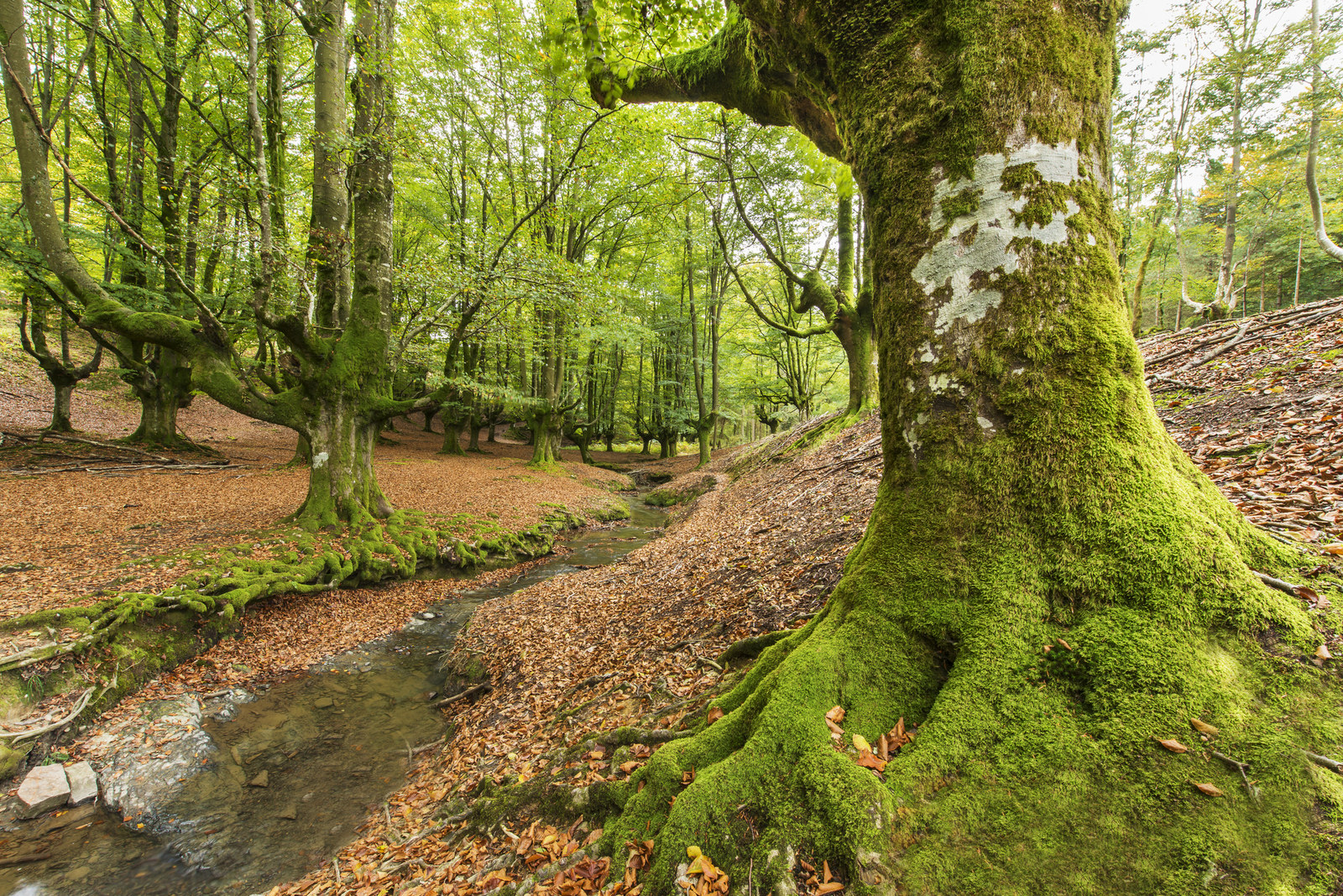 Looks like there are no comments yet.
Be the first to comment!