1.
San Kilda (Reino Unido)
Situada en el Océano Atlántico, a 160 km de tierra firme escocesa, esta isla deshabitada se extiende a lo largo de 8.5 km². También es un patrimonio de la humanidad.
2.
Isla Macquarie (Australia) Los residentes de esta isla oscilan entre 20 y 40, pero también es el hogar de toda la población mundial de la especie del Pingüino Real sobre la tierra durante su temporada anual de anidación. ¡guau!
3.
Isla Ascensión (Reino Unido) Con solo 1.100 residentes y un volcán para hacerte compañía, la Isla Ascensión te da la bienvenida.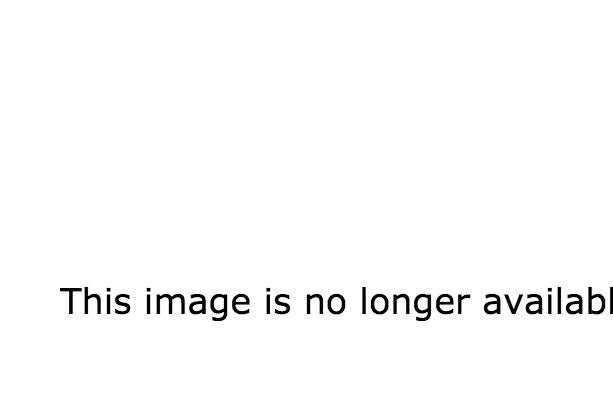 El 93% de esta isla ubicada en el Océano Atlántico está cubierto por un glaciar. ¡Pero cielos... es magnífico!
5.
Islas Keeling (Australia) También conocidas como las Islas Cocos, forman un archipiélago en el Océano Índico que cuenta con 596 habitantes. Y aumentarían a 597 si te unes a ellos.
6.
Islas Tule del Sur (Reino Unido) Si tu puedes soportar el clima (frío, muy frío), entonces considerarás que el hecho de que las Islas Tule del Sur sean parte de un viejo volcán sumergido es genial.
7.
Rapa Iti (Polinesia Francesa)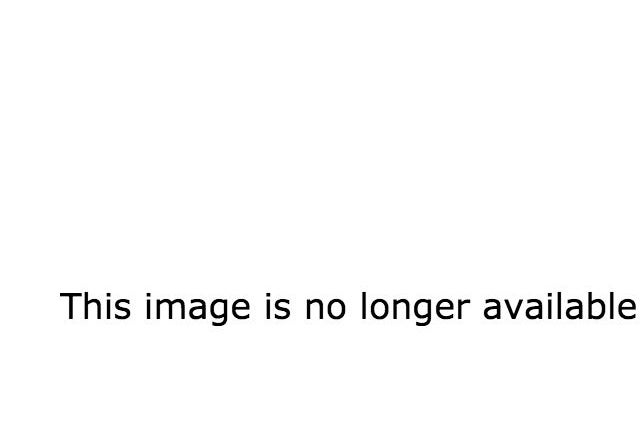 Rodeada por un anillo de montañas relativamente altas, Rapa Iti (también conocida como Rapa) está ubicada en el Océano Pacífico y tiene 482 habitantes - incluyendo los miembros del Coro Tahitiano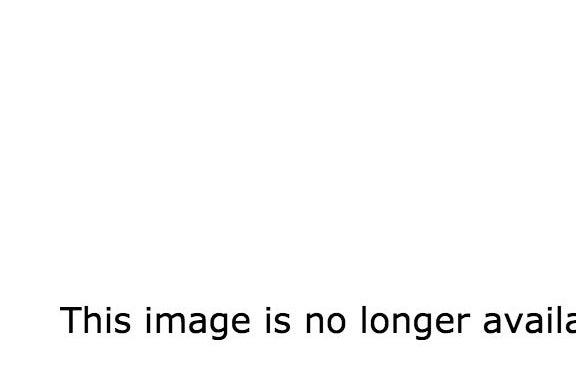 Compuesta por 3 islas que rodean una laguna central, esta isla mide tan sólo 4 km en su punto más ancho.
9.
Tikopia (Islas Salomón)

Tikopia tiene cerca de 1.200 habitantes y fue creada de los restos de un volcán extinto. ¡Lo cual es bastante genial!
10.
Isla Pedro I (La Antártida) Casi toda la Isla Pedro I esta cubierta por un glaciar y, durante la mayor parte del año, está rodeada por un banco de hielo - lo que significa que es casi inaccesible. Los desembarques de turistas son poco frecuentes, por lo que quizás podrías tener suerte.
Inspirado en el Atlas de bolsillo de islas remotas de Judith Schlansky, el cual puedes comprar a través de Amazon aquí.
Looks like there are no comments yet.
Be the first to comment!