Los científicos se han cuestionado durante siglos sobre qué fue primero: ¿El huevo o la gallina?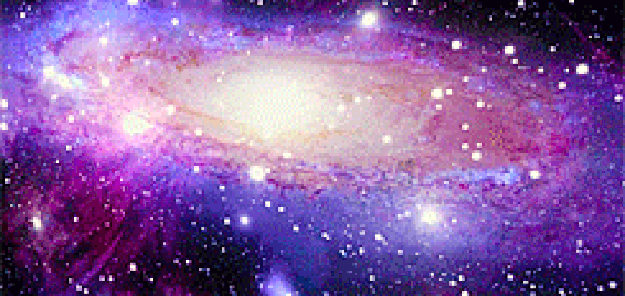 Por eso Simon Steer, que vive en Culmstock, Inglaterra con su familia, se sorprendió mucho cuando preparaba el desayuno.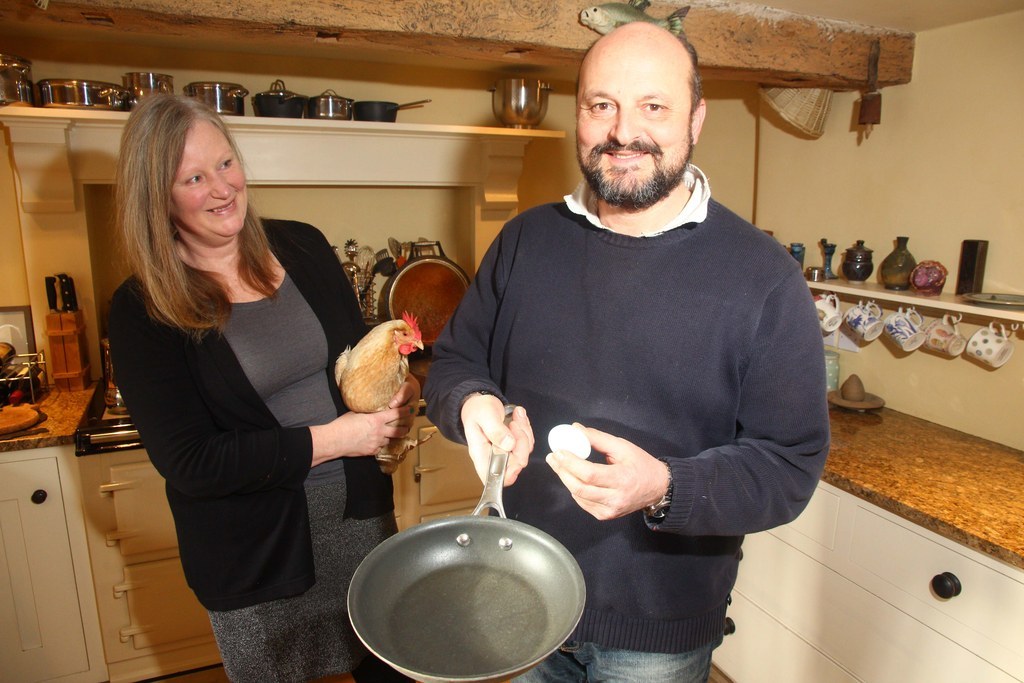 Steer rompió el huevo y, como pueden ver, la yema es la cabeza de la gallina, y su pecho con plumas. Mientras que el blanco formó el resto del cuerpo del ave.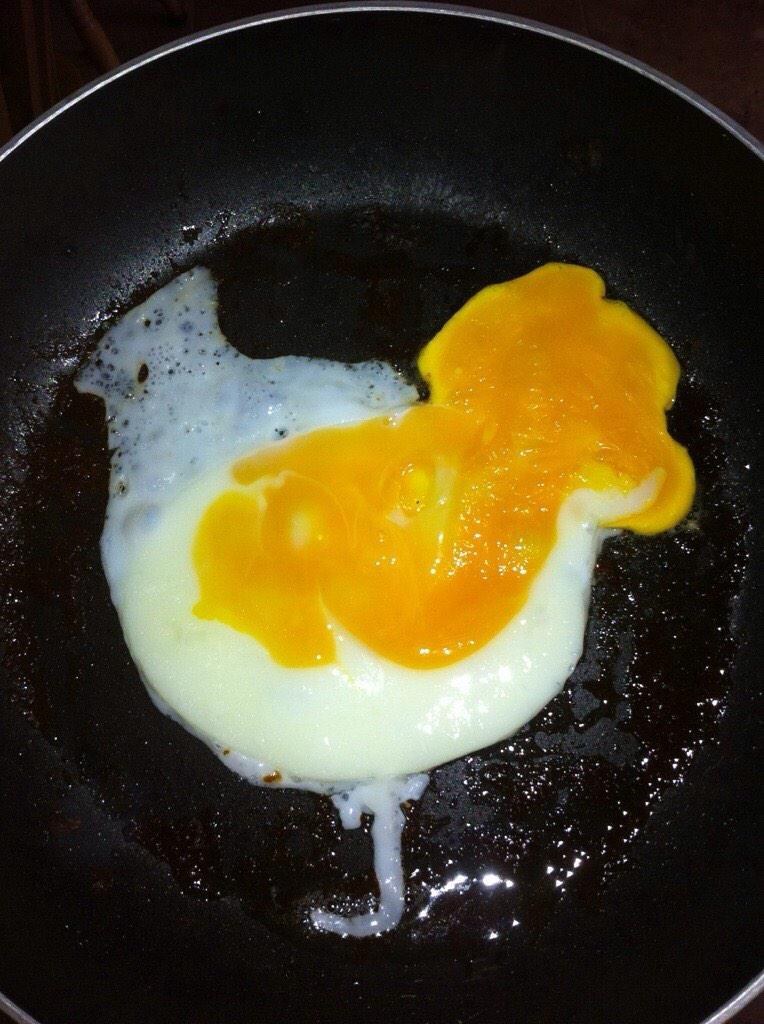 Wooow.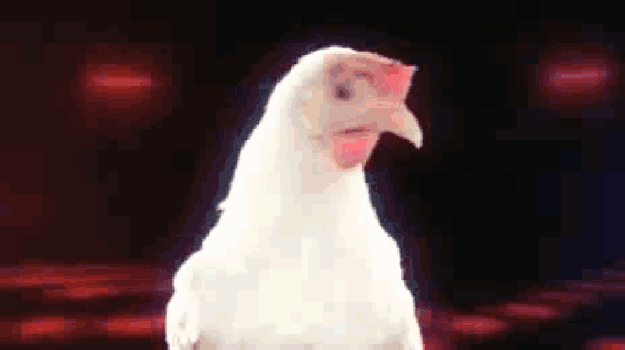 Looks like there are no comments yet.
Be the first to comment!