Conoce a Marina Hody, de 21 años, de Sebastopol, Rusia. Lo genial de Hody es que deja en claro que no tener brazos no le impide hacer lo que tenga ganas.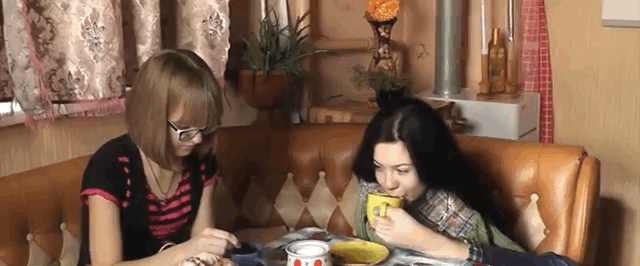 Según el sitio RT, Hody: "Nació sin brazos en la ciudad de Saki en Crimea exactamente siete años después de la tragedia de Chernóbyl. Y con menos de diez años se convirtió en una celebridad incluso fuera del país, pero no a causa de su condición física, sino gracias a su gran talento".
Marina realiza la mayoría de sus actividades con la ayuda de sus pies. Por ejemplo, navegar por Internet. Fundamental.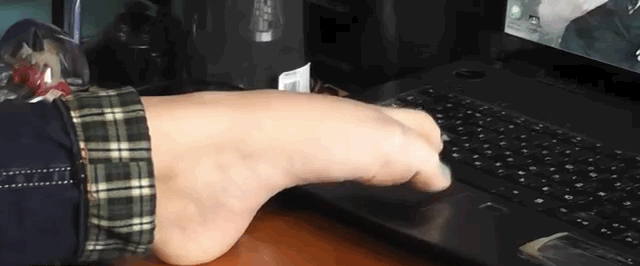 También se maquilla para verse más linda.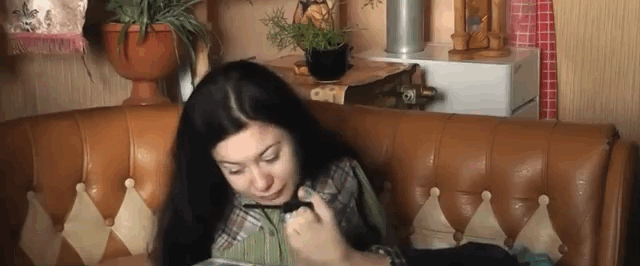 Y, entre otras cualidades, tiene un GRAN talento para el dibujo.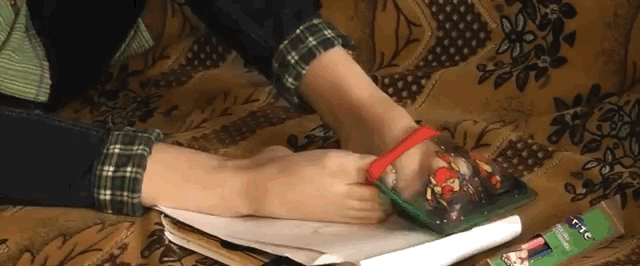 Hody contó que le ofrecieron implantarle unas prótesis estéticas, no funcionales, pero RT informa que rechazó la oferta. "¿Para qué necesito prótesis? Nací así, nunca he tenido brazos, para mí no sería natural".
¡Eres una chica maravillosa Marina!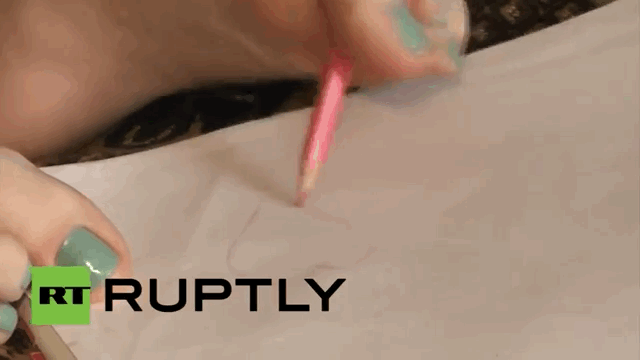 Looks like there are no comments yet.
Be the first to comment!