La serie de Netflix House of Cards comenzó este miércoles la producción de su sexta y última temporada, en la cual ya no estará Kevin Spacey como protagonista, quien fue despedido de la serie por acusaciones de acoso sexual.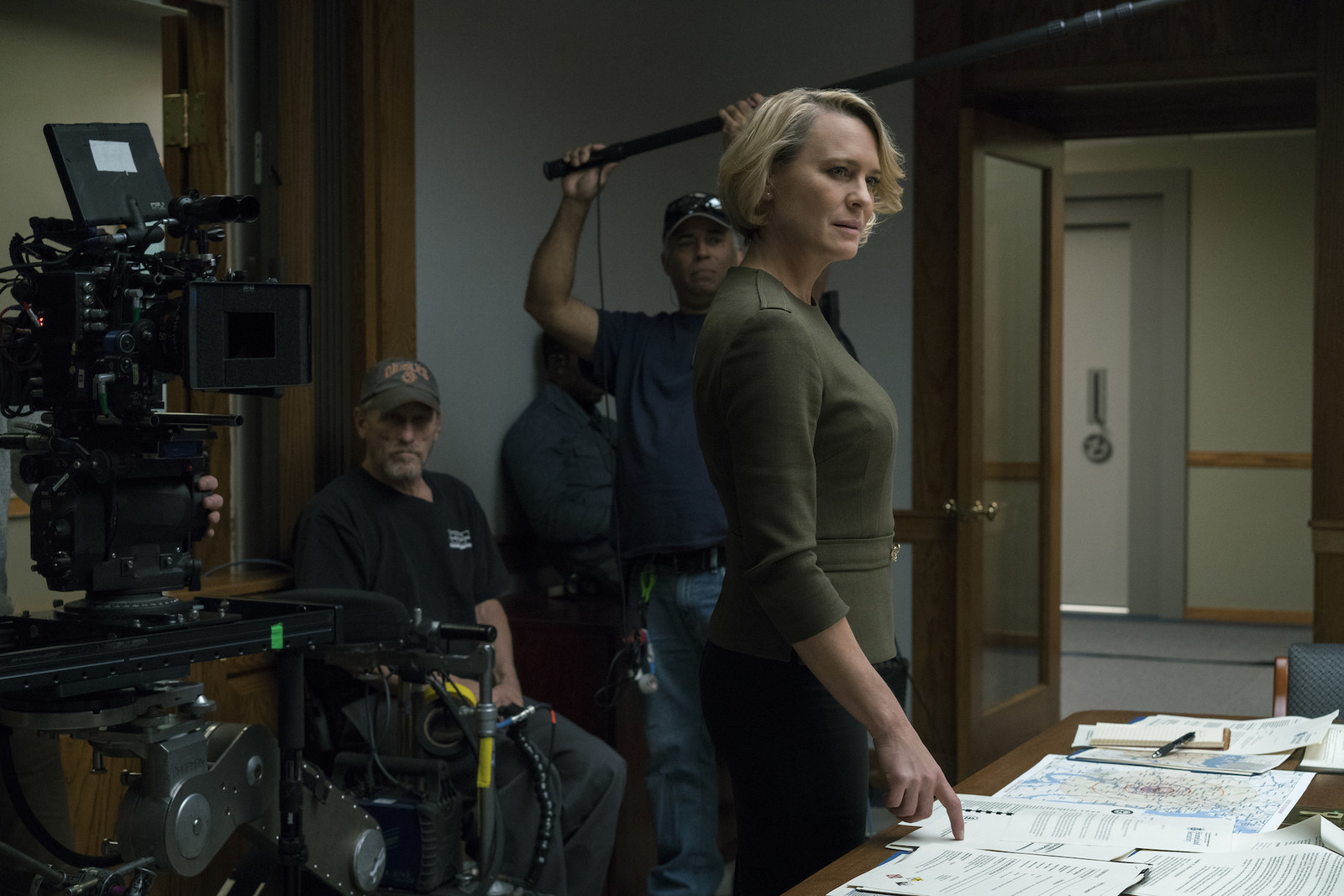 BuzzFeed News dio a conocer en octubre pasado el testimonio del actor Anthony Rapp, quien narró que Spacey le hizo propuestas sexuales cuando él tenía 14 años, durante la década de los ochenta, y al menos otra decena de hombres hicieron los mismos señalamientos.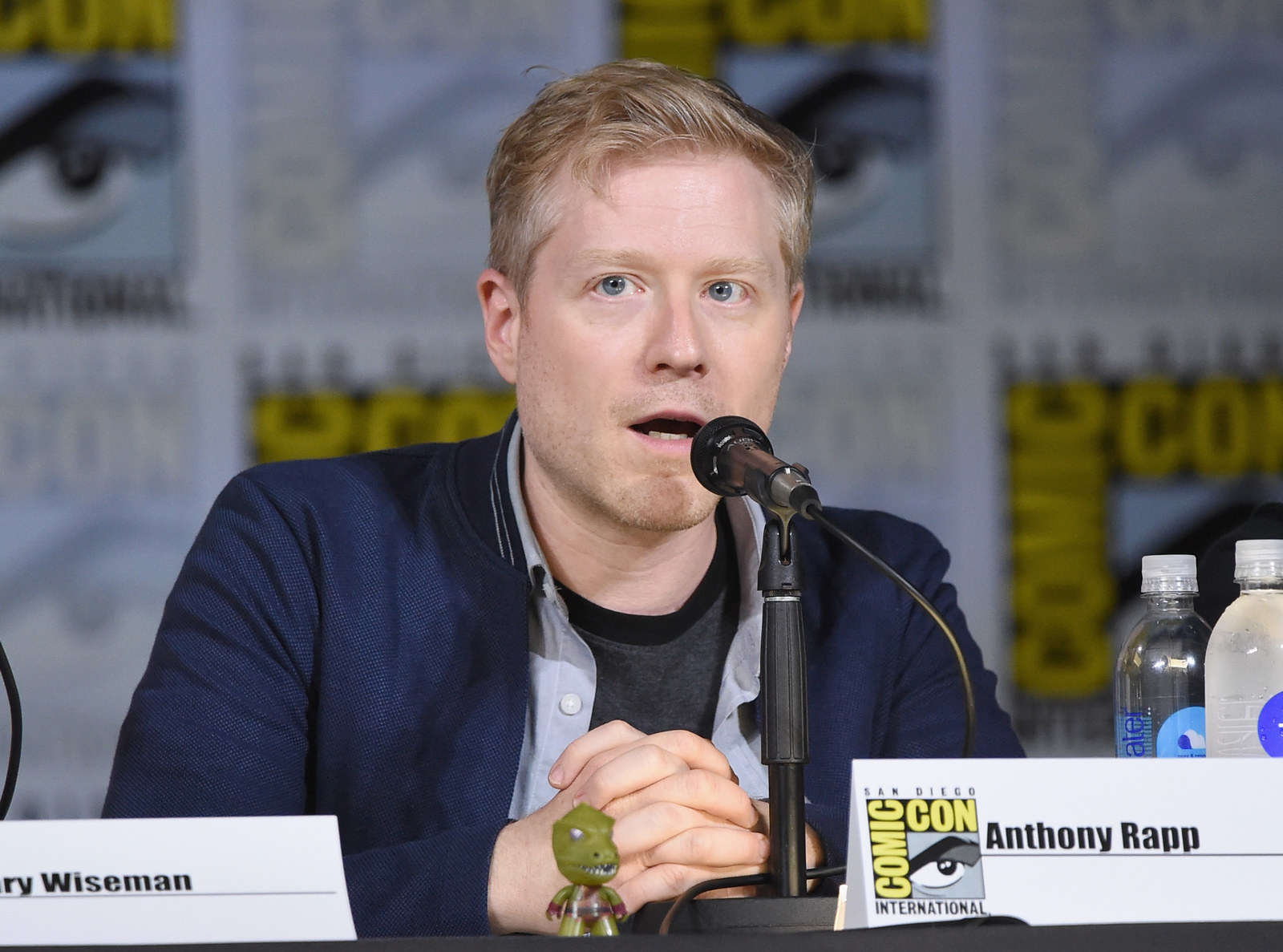 La producción de House of Cards fue inicialmente suspendida pero Netflix anunció en diciembre que haría una última temporada sin Spacey y sólo protagonizada por Robin Wright, quien hace el papel de Claire Underwood.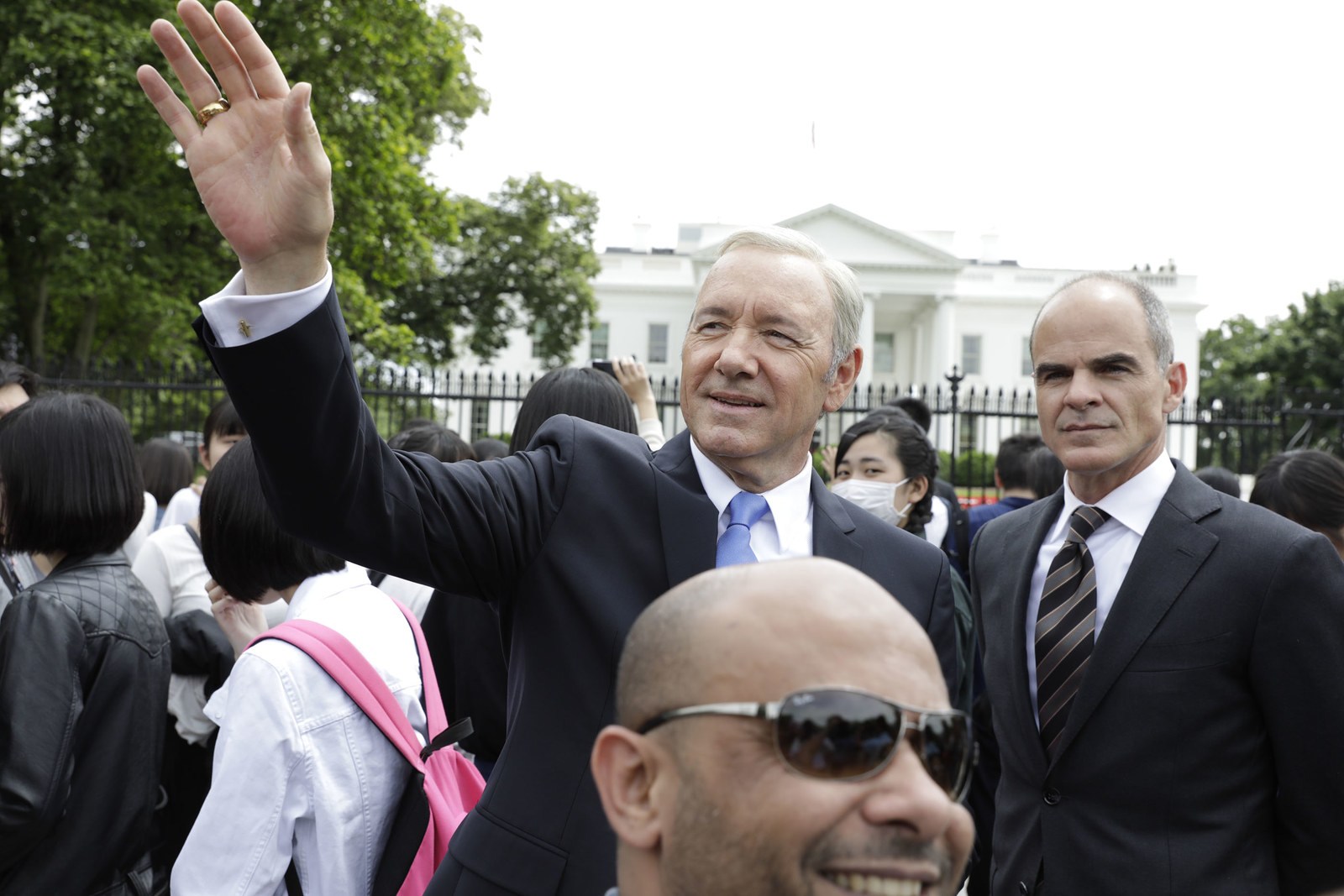 Netflix también anunció que los nominados al Oscar, Greg Kinnear y Diane Lane, se unirán al elenco para la última temporada.
Todo lo que se sabe actualmente sobre la trama es que interpretarán a una pareja de hermano y hermana en una temporada que ha cambiado el enfoque directamente al personaje de Claire Underwood.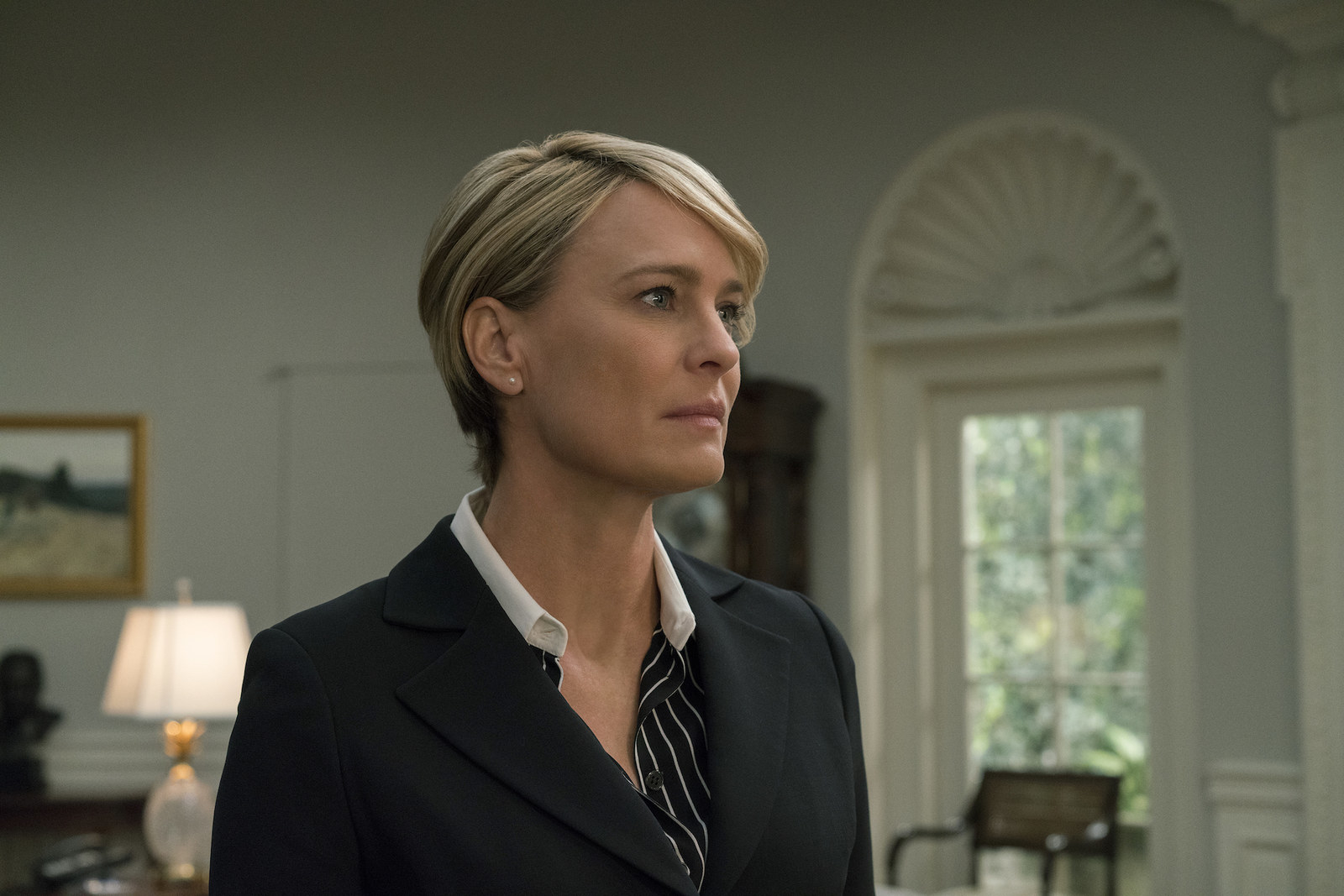 Muchos fans del programa elogiaron las noticias sobre el casting y esperan que la serie termine con su intriga política con un final apropiado.
Este post fue adaptado del inglés.