House of Cards continuará filmando oficialmente su sexta temporada sin Kevin Spacey a partir de 2018, anunció hoy un representante de Netflix.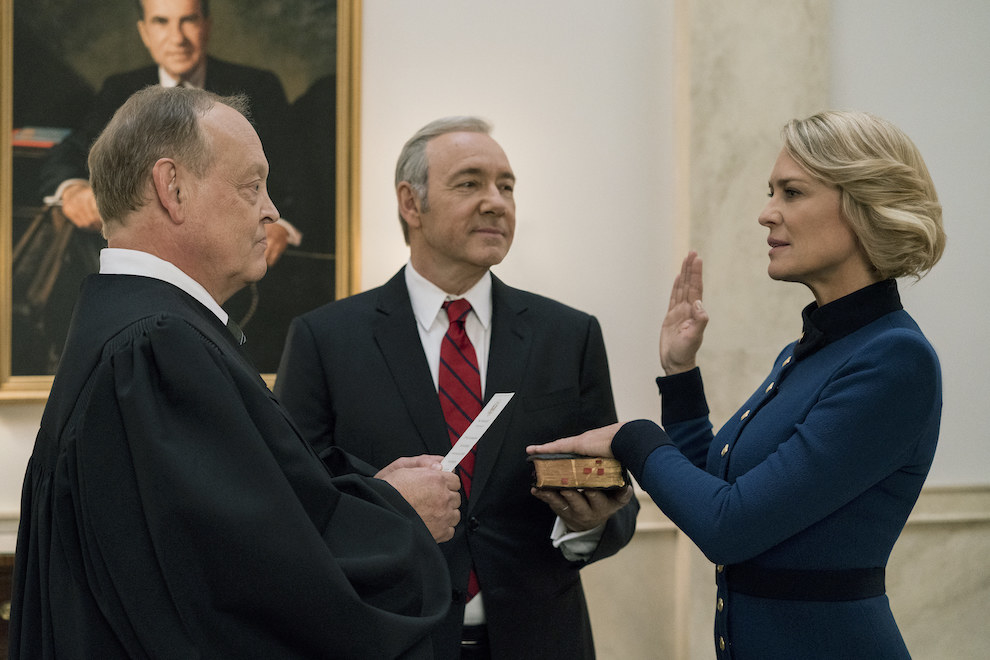 En octubre pasado, Kevin Spacey fue acusado por diversos actores por presunto acoso sexual en años pasados.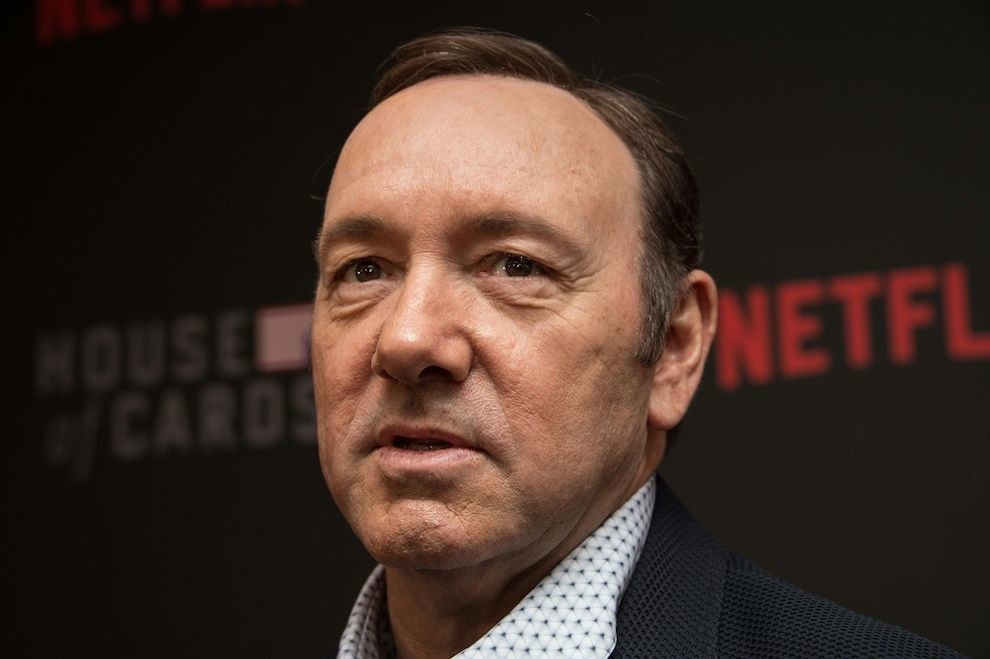 Ted Sarandos, jefe de contenido de Netflix, dijo a este lunes, durante una conferencia en Nueva York, que estaba complacido por haber llegado a un acuerdo para continuar el show lo cual beneficiará a las 370 personas que trabajan en la producción de House of Cards, así como para las 2 mil personas que trabajan en Baltimore, donde se filma la popular serie.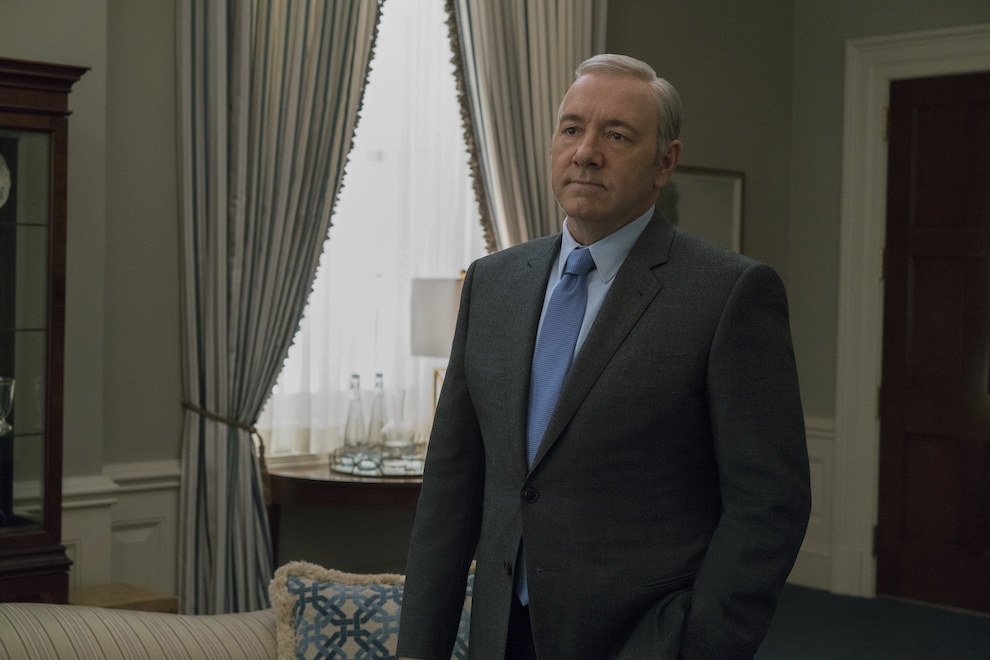 "Estamos muy emocionados de que pudimos llegar a un acuerdo ... para la conclusión del show", dijo Ted Sarandos, jefe de contenido de Netflix.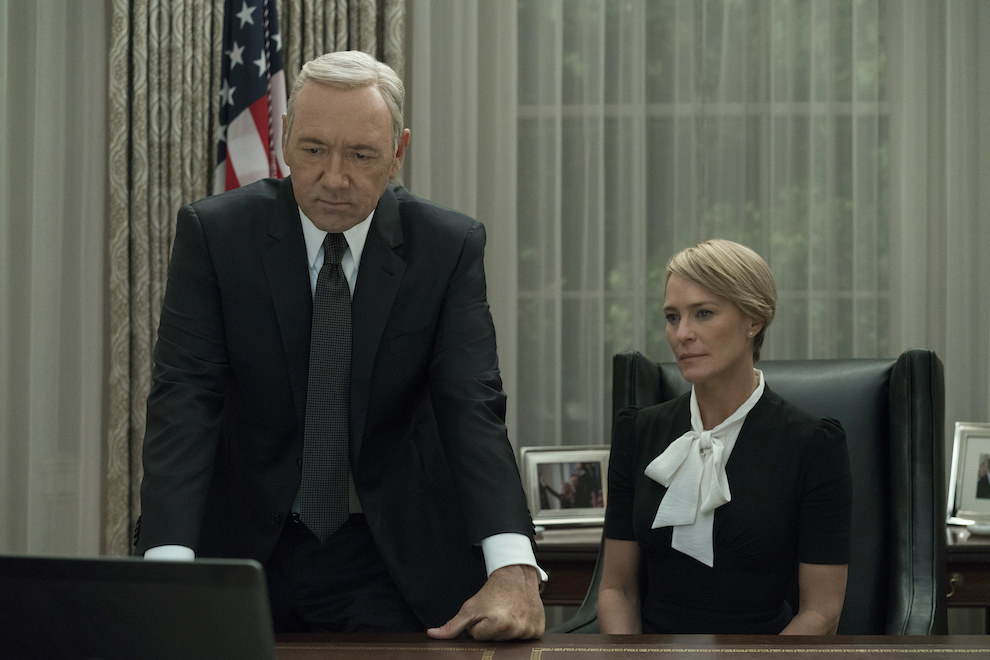 El medio Variety reportó que la sexta y última temporada de House of Cards será protagonizada por la actriz Robin Wright y sólo tendrá ocho episodios. Wright hace el papel de Claire Underwood, esposa del presidente Frank Underwood, que interpretaba a su vez Spacey.