Jon Favreau dirige la película de la misma forma que hizo con su entrega anterior para Disney, El libro de la selva (2016).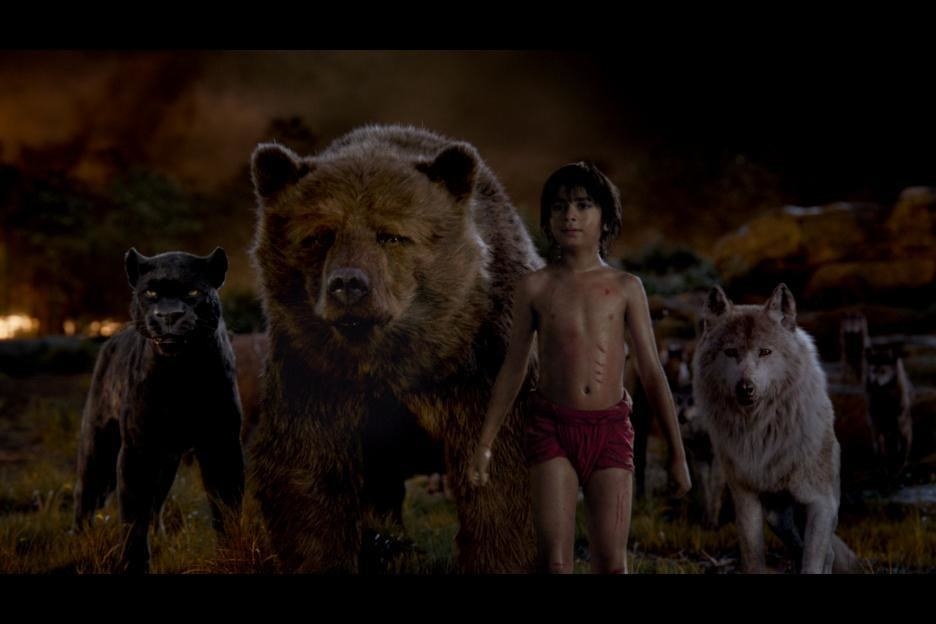 Es increíble y algunas escenas son idénticas a la original. Además, ¡James Earl Jones vuele a ser Mufasa!
También salió un póster con la huella de un pequeño Simba dentro de la de su papá.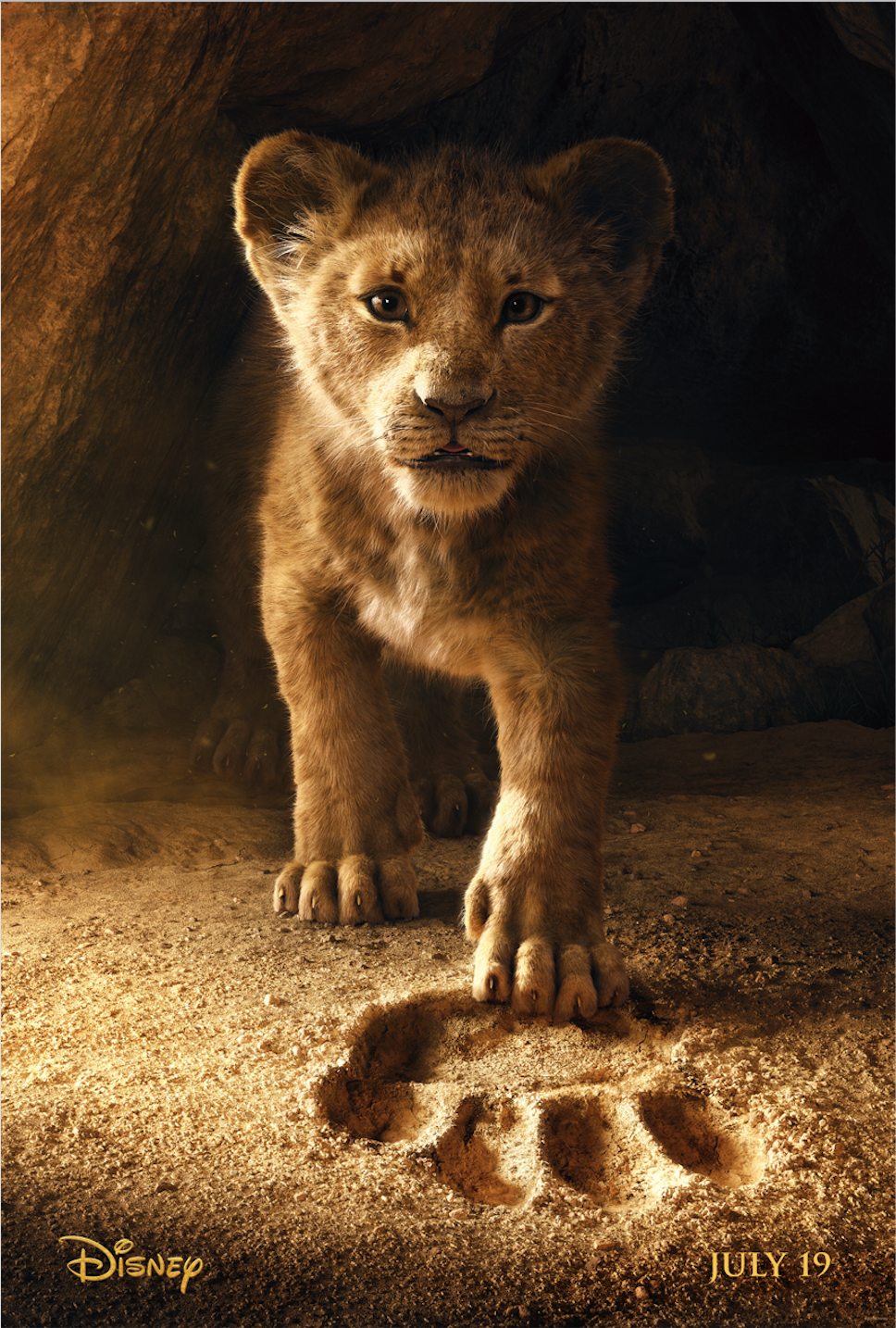 Y, por supuesto, un detalle muy importante en los créditos que incluyen a la señora Knowles-Carter.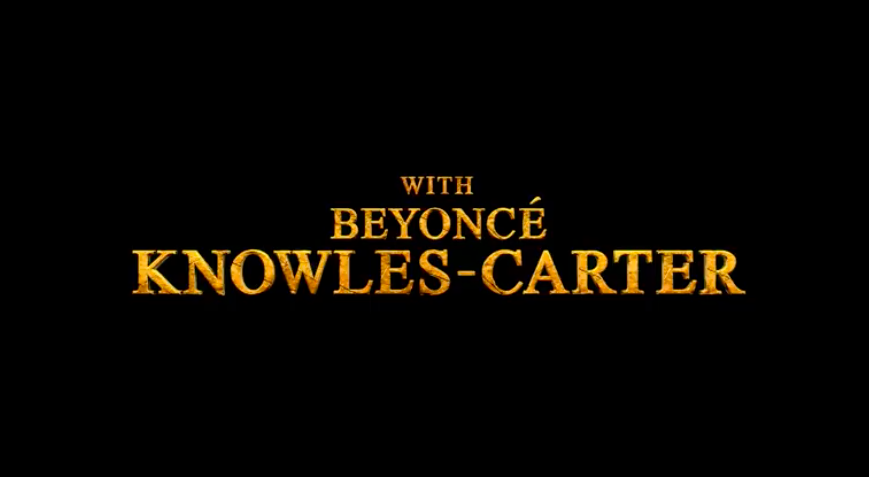 El rey león se estrenará en la segunda mitad del año y YA NO PODEMOS ESPERAR UN SEGUNDO MÁS.
Este post fue traducido del inglés.
Looks like there are no comments yet.
Be the first to comment!