¡El siguiente video de Salma Hayek es tan pacífico y hermoso que jamás he odiado tanto mi propia vida!
Por favor, tómate un minuto para ver y escuchar la tranquilidad y humedad de esto que estamos viendo. Es, literalmente, un video de Salma Hayek en un baño, rodeada de agua, calma y cosas selváticas.
El clip se mueve en cámara lenta y muestra una especie de estanque sereno, mientras el cuerpo de Salma Hayek aparece lentamente en el cuadro.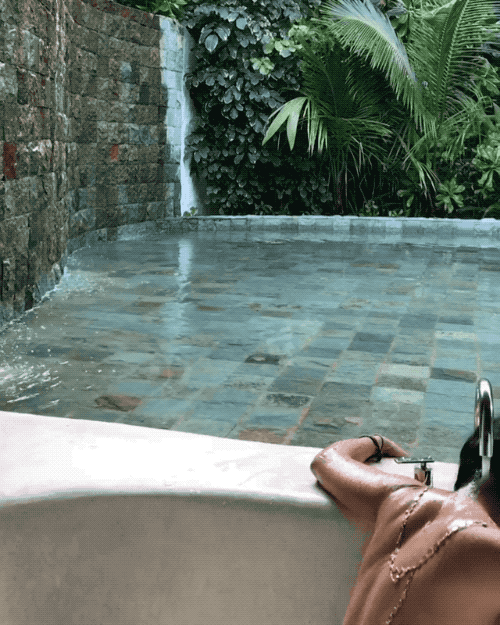 ¡Para que todos nos sintamos identificados! Porque, obvio, todos nos hemos dado baños selváticos en tinas millonarias.
Lleva una especie de collar dorado y grande. Yo no tengo nada parecido, probablemente tú tampoco.
A medida que el video avanza, vemos a Salma junto a una llave, con el agua que corre por su cuerpo y cara. La temperatura parece perfecta. Ni muy caliente, ni muy fría. Simplemente perfecta.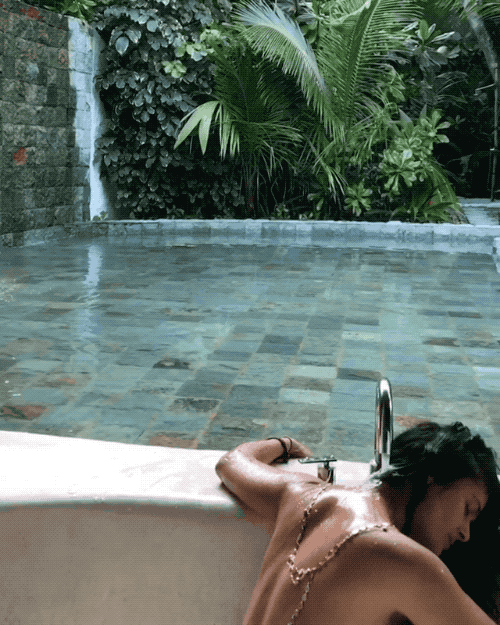 IGUAL QUE YOOO*.
*Ay sí, tú.
El video por un momento me preocupó, porque Salma pone la cabeza debajo de la llave y parece que cae demasiada agua por su cara y, chance, no pueda respirar.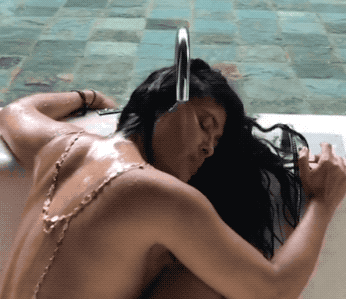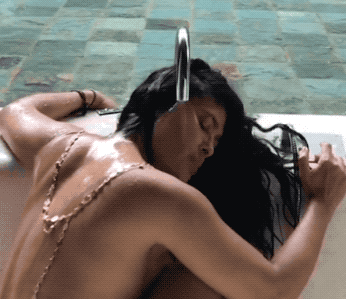 Pero luego recordé que es una celebridad y POR SUPUESTO que puede respirar bajo el agua... ¡¡¡Eso hacen las celebridades!!! ¡Así que dejé de preocuparme y odié mi vida aún más!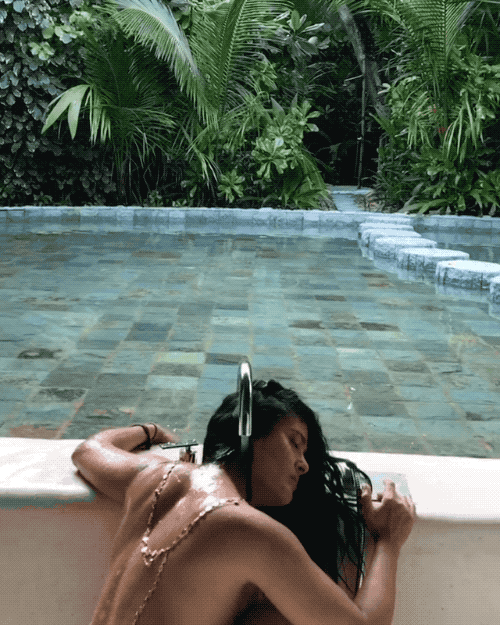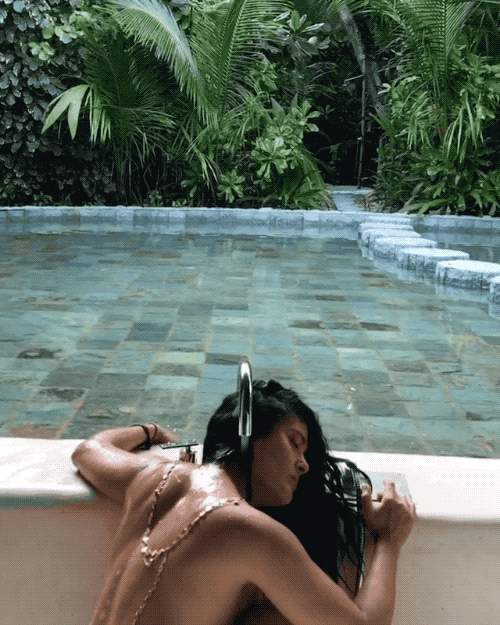 Al final, nunca me había sentido tan zen y a la vez tan plebeya al mismo tiempo. ¡¡¡Gracias Salma por demostrarme que eso era posible!!!
Este post fue traducido del inglés.
Looks like there are no comments yet.
Be the first to comment!