1.
Intercambiar pines de BBM con todo aquel que sabías que tenía un Blackberry.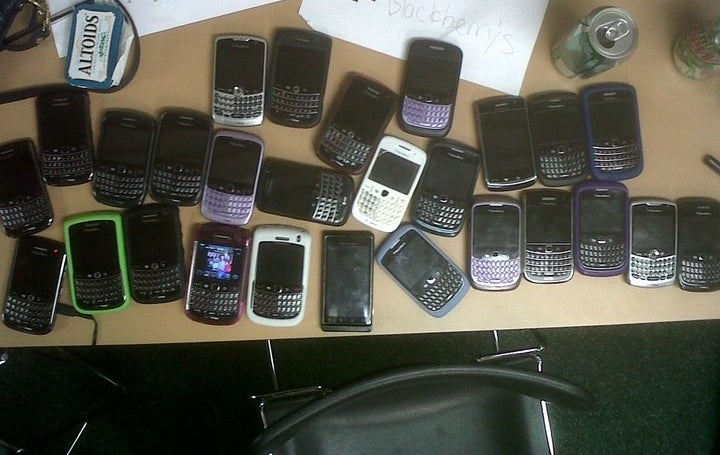 2.
Asegurarte de que la persona que te gustaba supiera tu pin para que pudiera agregarte.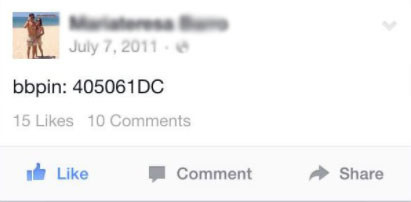 3.
La trágica historia del BBM de toda la vida.
4.
Competir con tus amigos para ver quién tenía más contactos.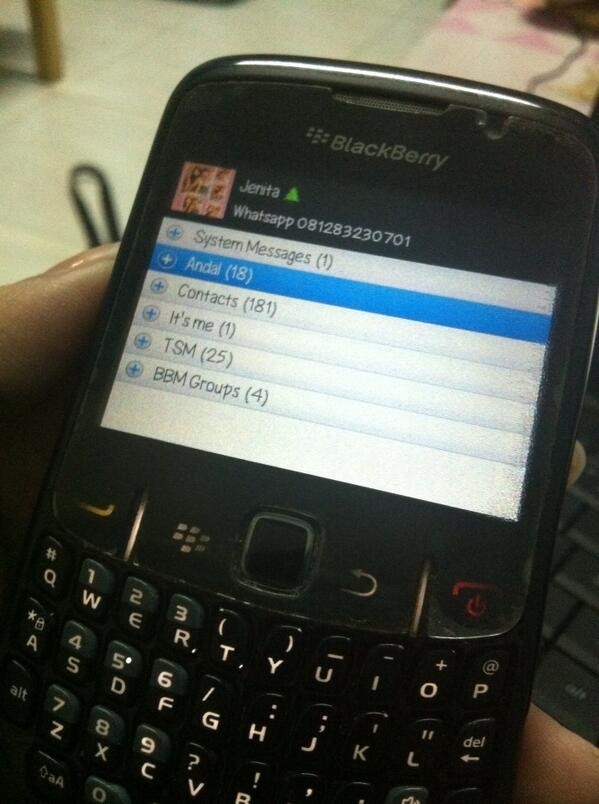 5.
Básicamente vivir, respirar y morir por BBM.
6.
BRICK. BREAKER.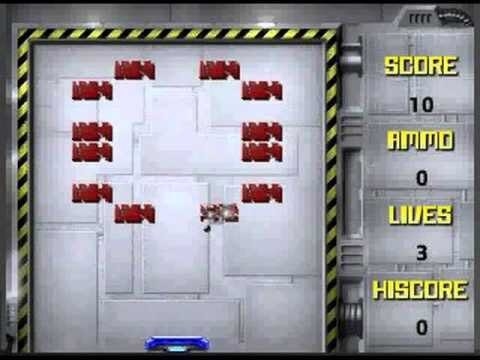 7.
Y Word Mole.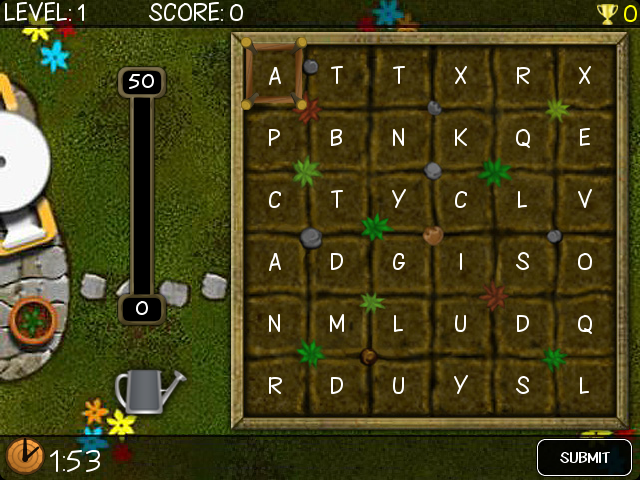 8.
Fundas de goma de colores.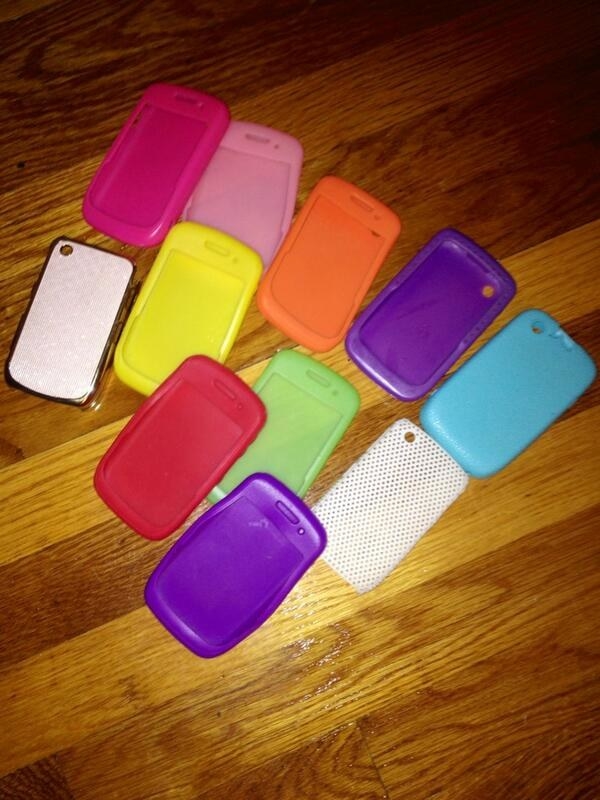 9.
Mandarle miles de pings a alguien cuando no te respondían después de 3 minutos: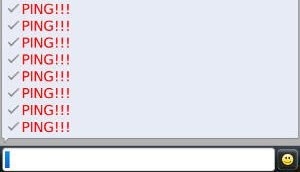 10.
Poder tomar prestada la batería de alguien más si la tuya se "moría".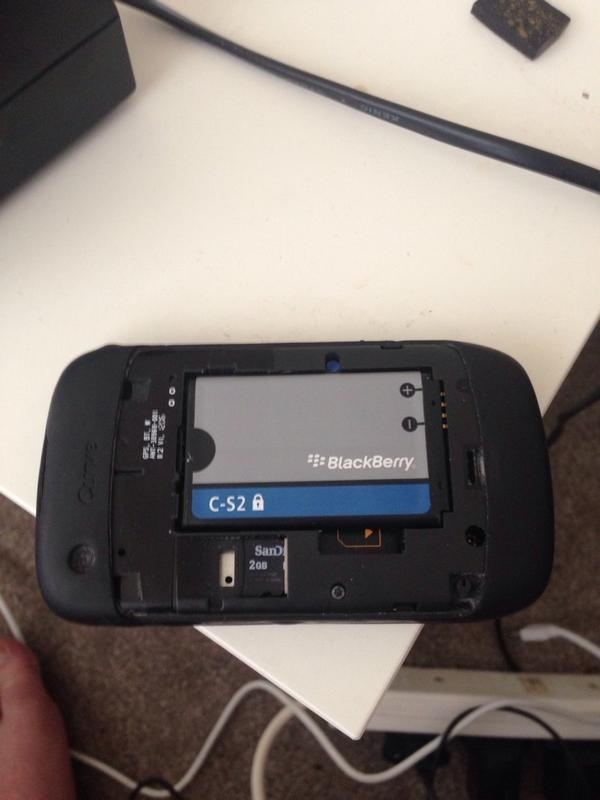 11.
Este emoji:
12.
El verdadero signo de exclamación rojo: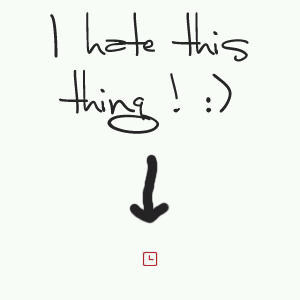 13.
Sentirte realmente incómodo en tu cumpleaños:
14.
Usar Ubersocial.

15.
Esperar a que la luz roja parpadeara. A lo que le seguían vibraciones fantasma, pero cuando revisabas tu teléfono NO HABÍA NADA.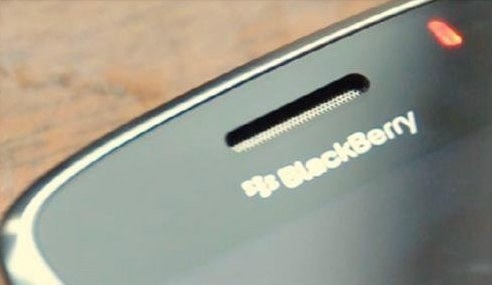 16.
La deliciosa sensación de esa pequeña rueda giratoria debajo de tu pulgar.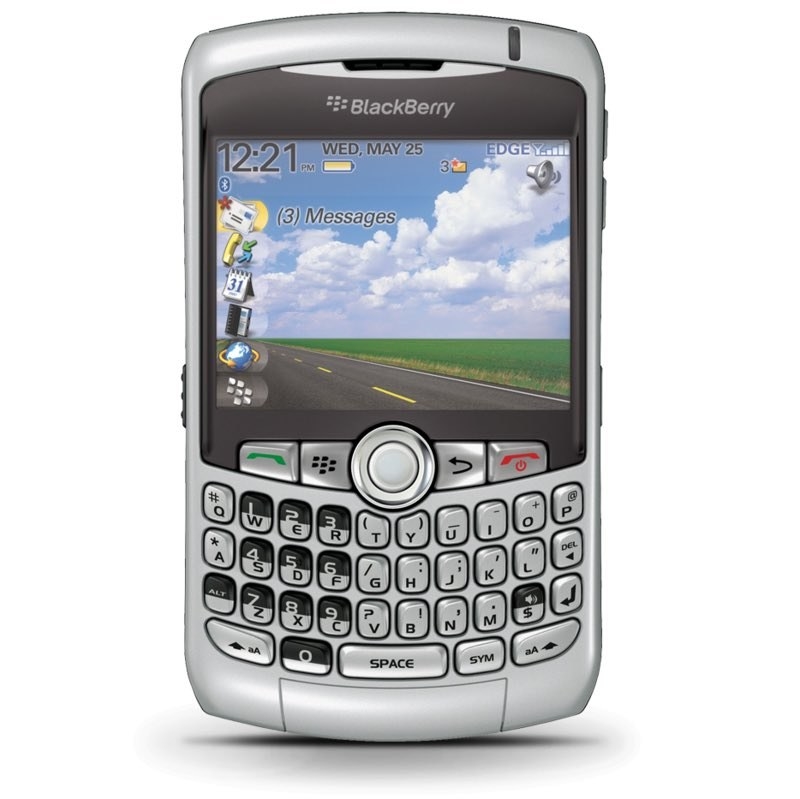 17.
Modificar tus ajustes para tener una fuente ~con estilo~: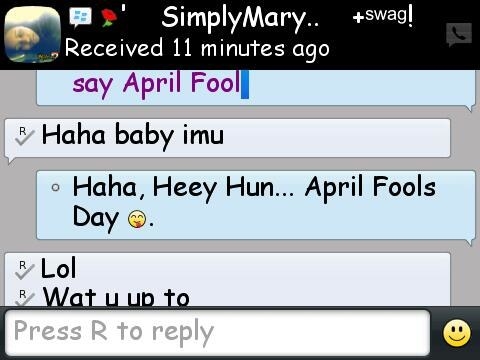 18.
Y finalmente, sentir que fue el fin de una época cuando le diste el último adiós a tu Blackberry y te compraste un iPhone.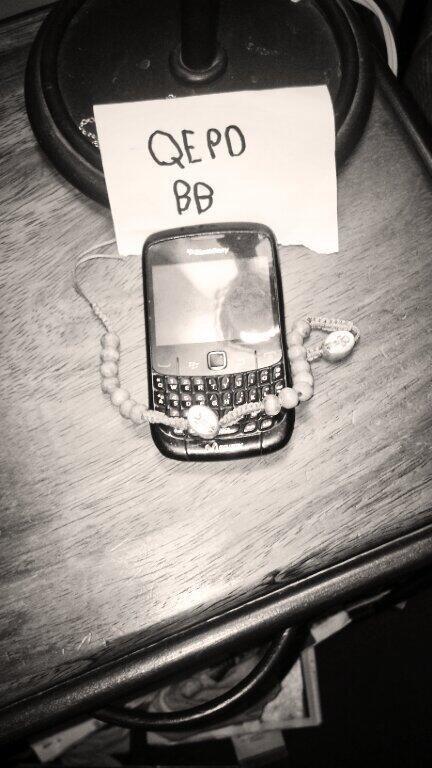 Este post fue traducido del inglés.
Looks like there are no comments yet.
Be the first to comment!