La siguiente foto de Alejandro Fernández apareció en Twitter el 9 de agosto.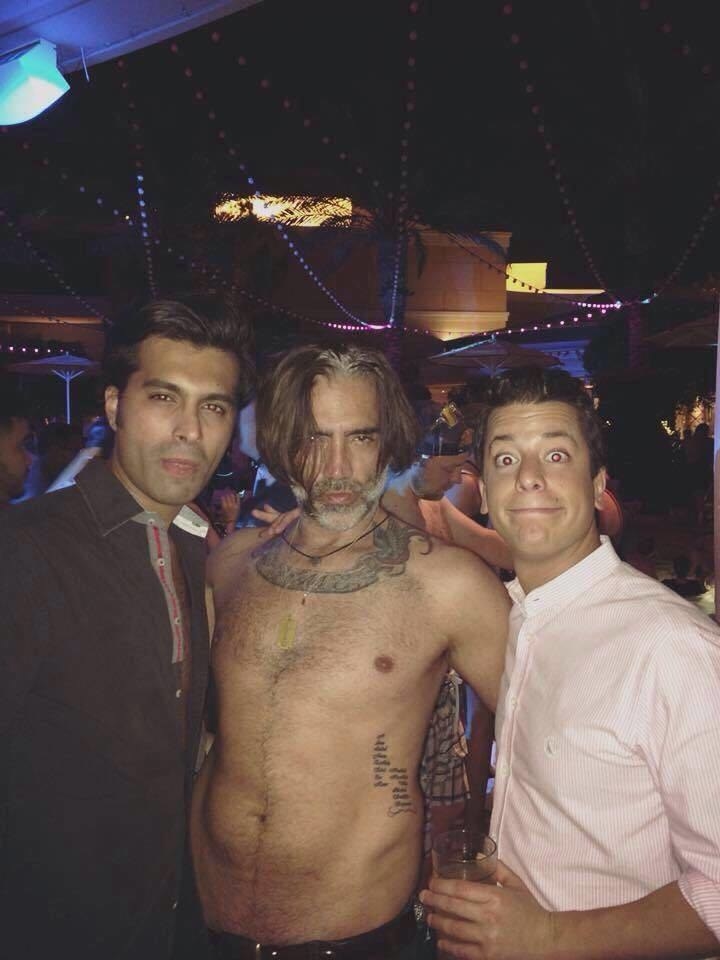 Y poco a poco las cosas se salieron más y más de contexto y se convirtieron en motivo de rumores.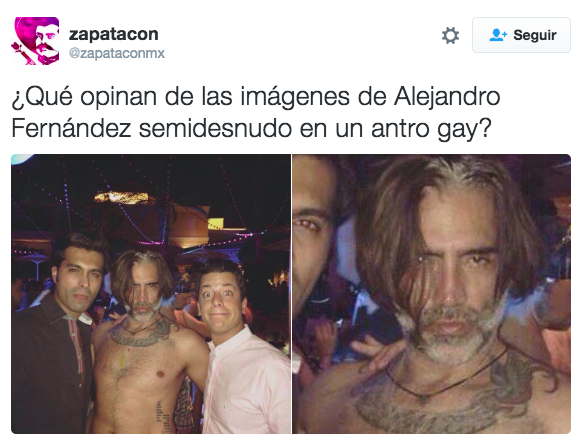 Algunos medios hasta reportaron sobre los rumores.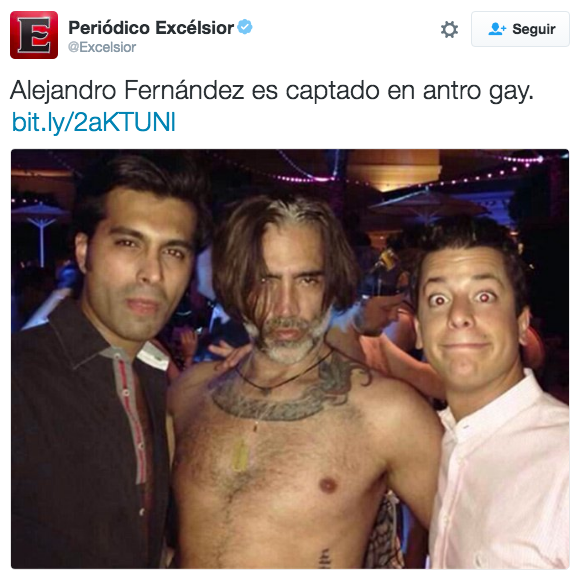 En realidad, Alejandro estaba en Las Vegas.
Y estuvo de fiesta en el antro XS (que no es realmente un antro gay).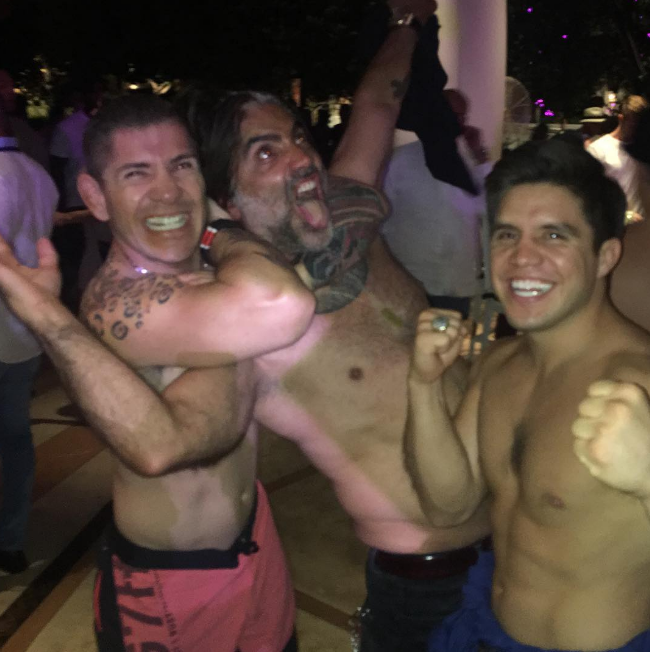 De cualquier forma, los rumores y especulaciones dieron lugar a diversos memes.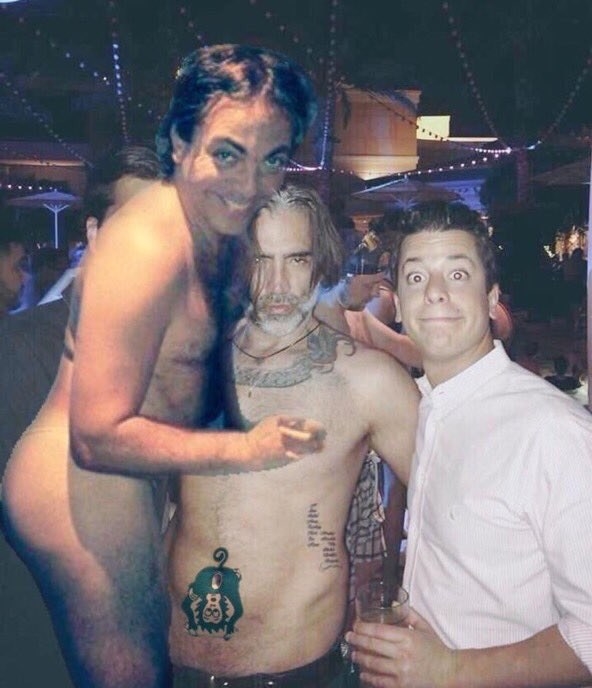 ¿Y cómo respondió Alejandro a todo esto?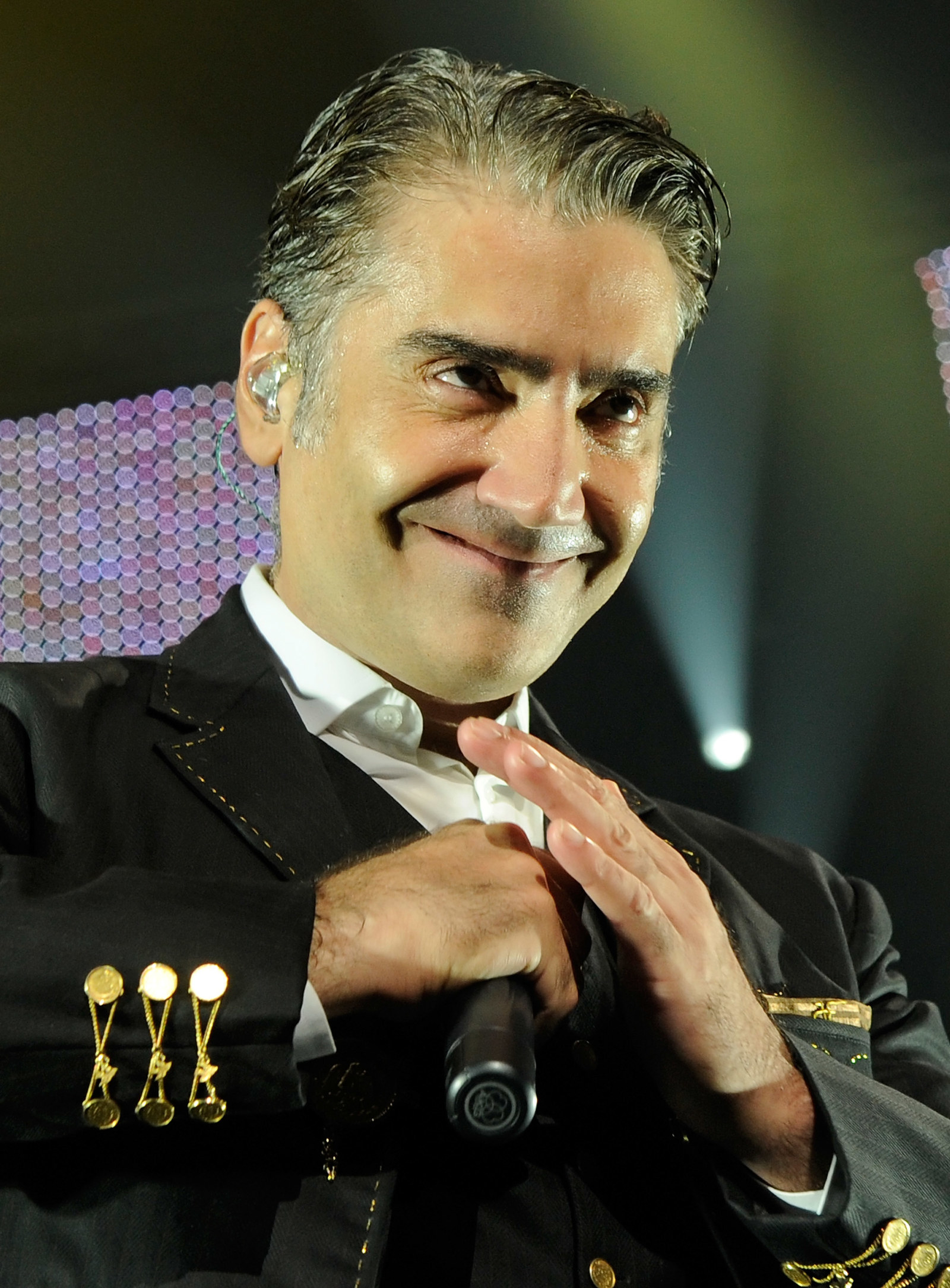 Con un simple tweet que no pedía disculpas, ni daba explicaciones.
Acabó de darle carpetazo al asunto subiéndose al tren del mame.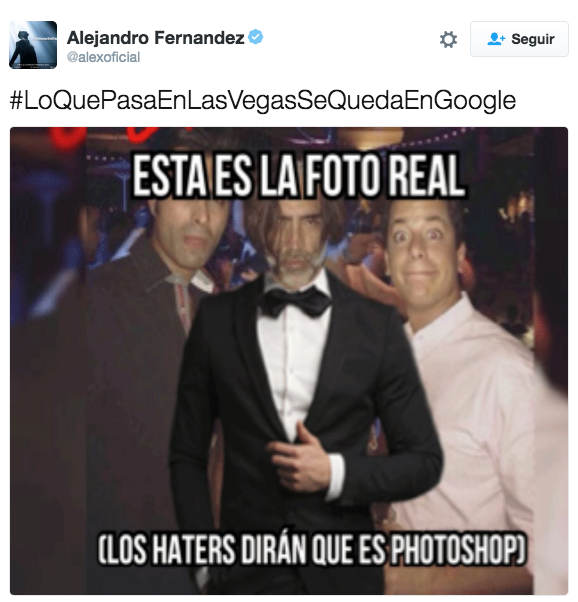 Así se hace Alejandro, no dejes que nadie te diga, cómo, cuándo y dónde debes enfiestar como si no hubiera mañana.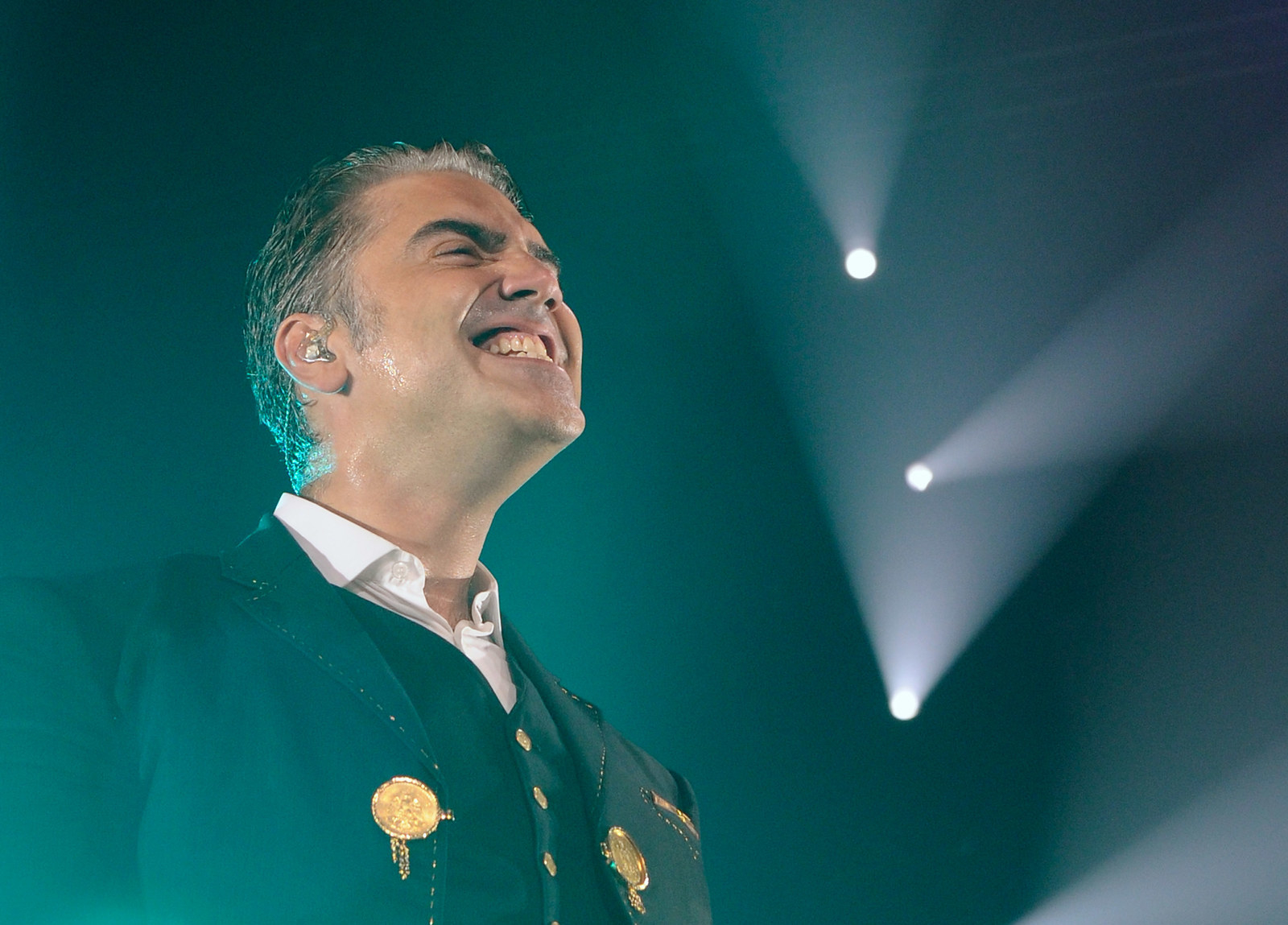 Looks like there are no comments yet.
Be the first to comment!