El fin de semana se llevó a cabo la D23.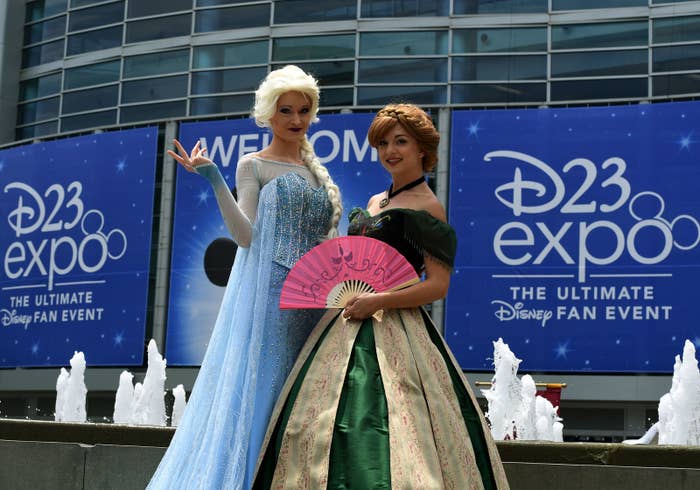 Y la edición de 2017 no fue la excepción.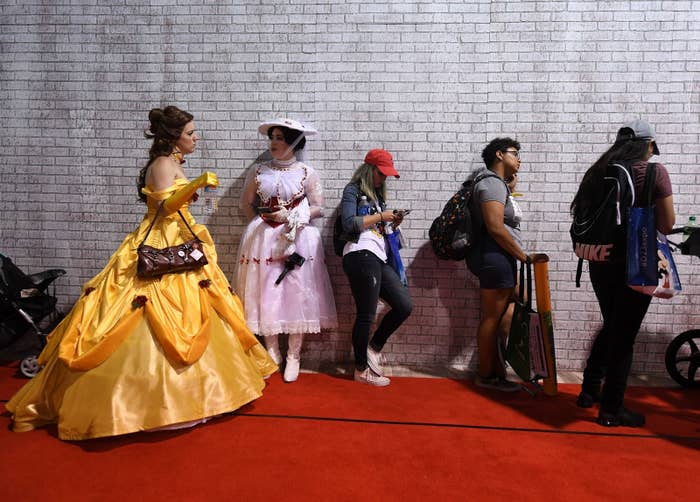 2.
Develaron una nueva serie de pósters de la película.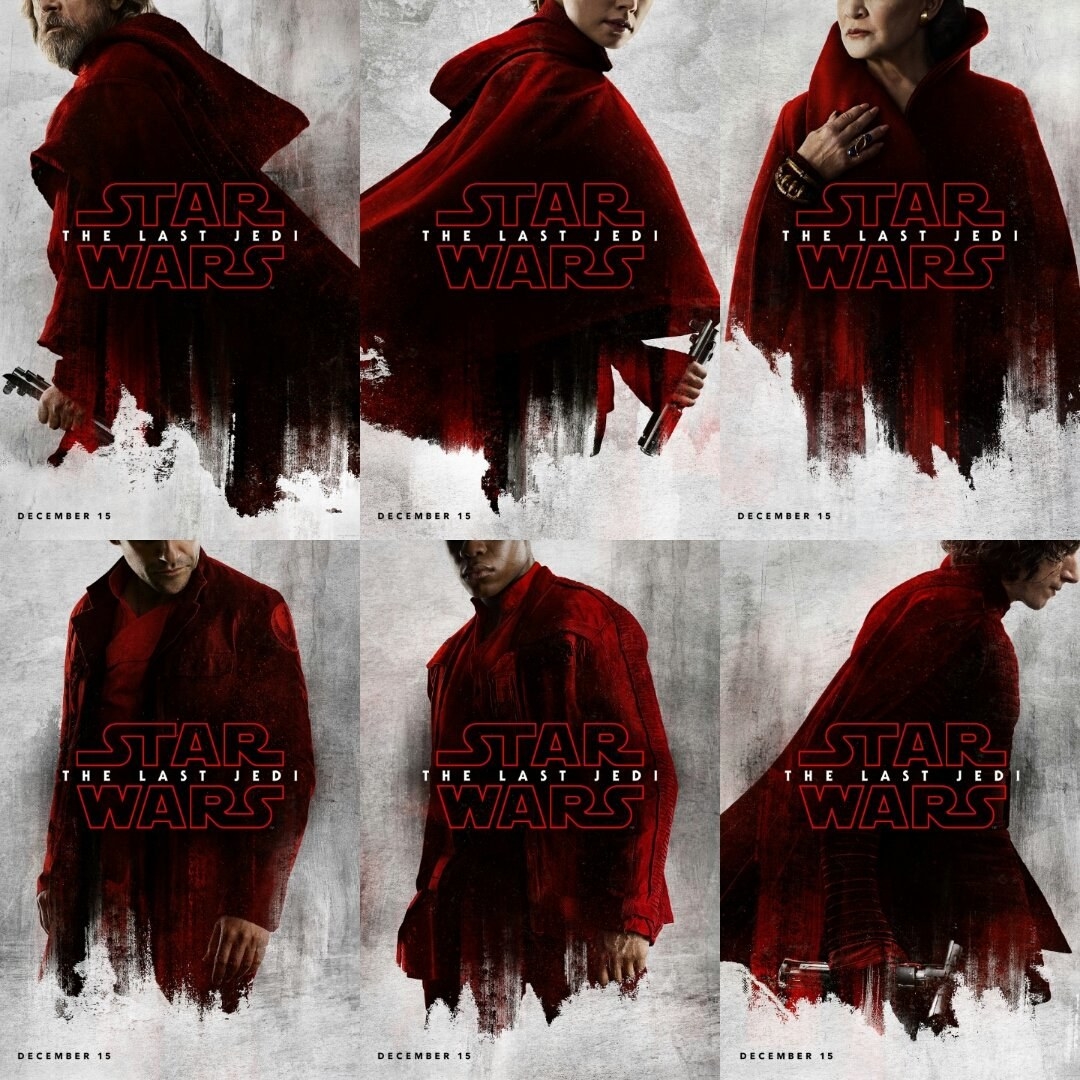 3.
Presentaron el tráiler de la película A Wrinkle in Time.
4.
También anunciaron The Nutcracker and the Four Realms.
5.
Presentaron oficialmente a Emily Blunt como Mary Poppins.
6.
Confirmaron al cast principal de la versión live action de Aladdin.
7.
Mostraron un nuevo póster de Los Increíbles II.

9.
Presentaron una escultura de cómo se verá Dumbo en la adaptación live action de Tim Burton.
10.
También mostraron el póster oficial de Avengers: Infinity War.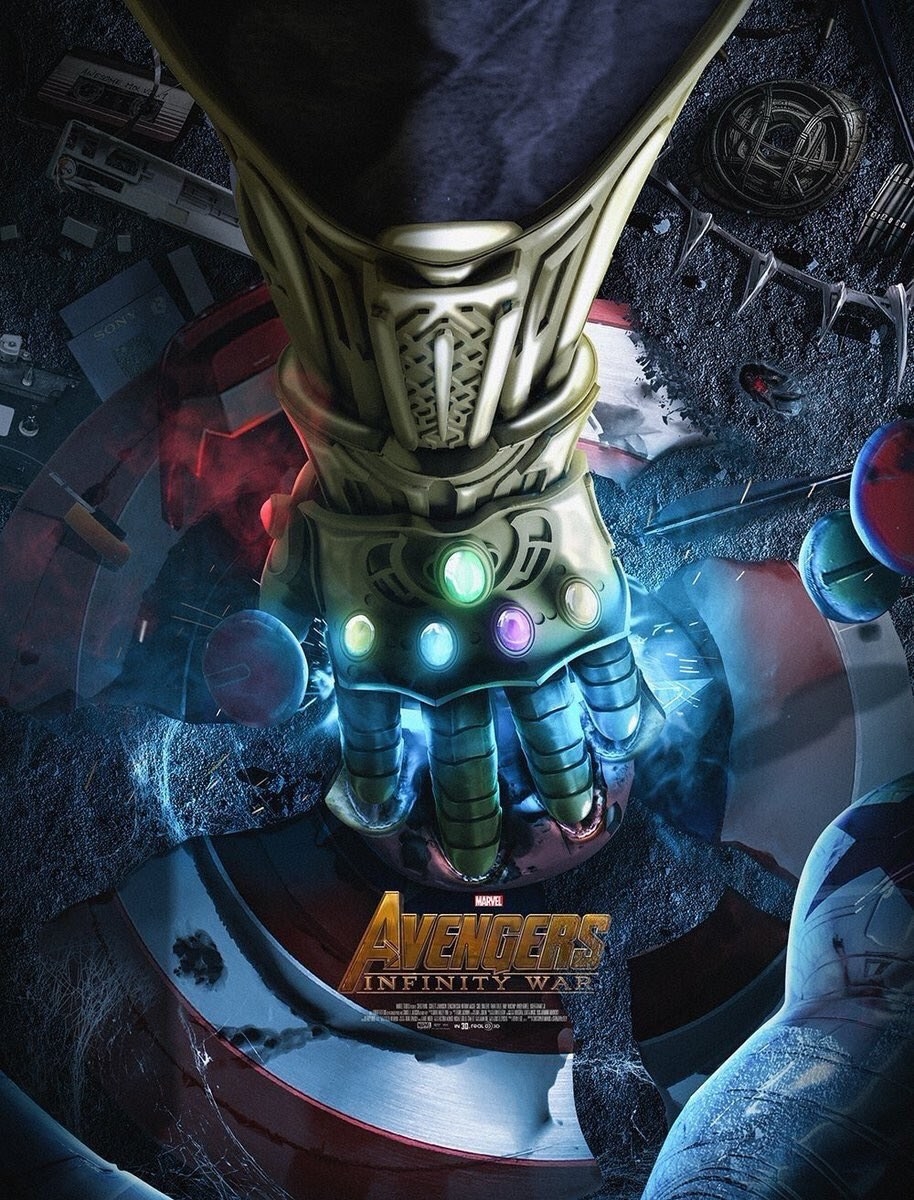 11.
Revelaron el nuevo atuendo de Thanos en la película.
12.
Y también cómo se verá la Black Order.
13.
Presentaron Coco ante al mundo, baile y mariachis incluidos.
14.
Y confirmaron que Coco llegará a los cines junto con un corto llamado Olaf's Frozen Adventure.
15.
Anunciaron que la secuela de Ralph, el demoledor, cruzará todos los mundos de Disney.
17.
Finalmente, mostraron un calendario con todos los estrenos de Disney para los próximo años.