A inicios de este octubre, la mayoría de los ciudadanos de Cataluña votaron en un referéndum por independizarse de España, un ejercicio que fue declarado ilegal por el Gobierno español. El líder catalán, Carles Puigdemont, declaró la independencia pero al mismo tiempo la suspendió durante unas semanas.
1.
"Porque nosotros no pertenecemos a un país que justifica la violencia."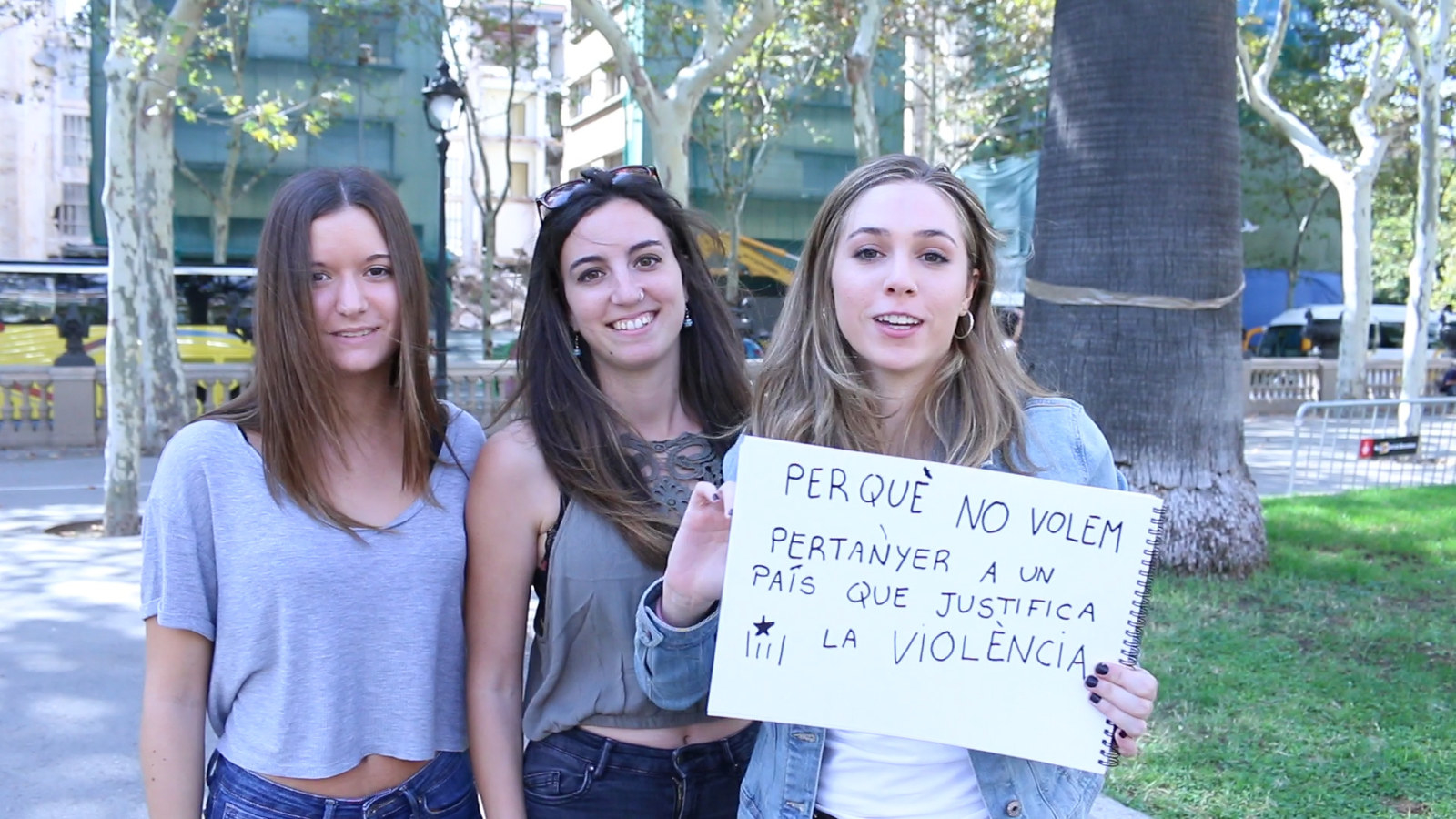 2.
"Porque en el fondo tenemos razón, el pueblo americano lo sabe. Y Cataluña va a declarar la independencia unilateral."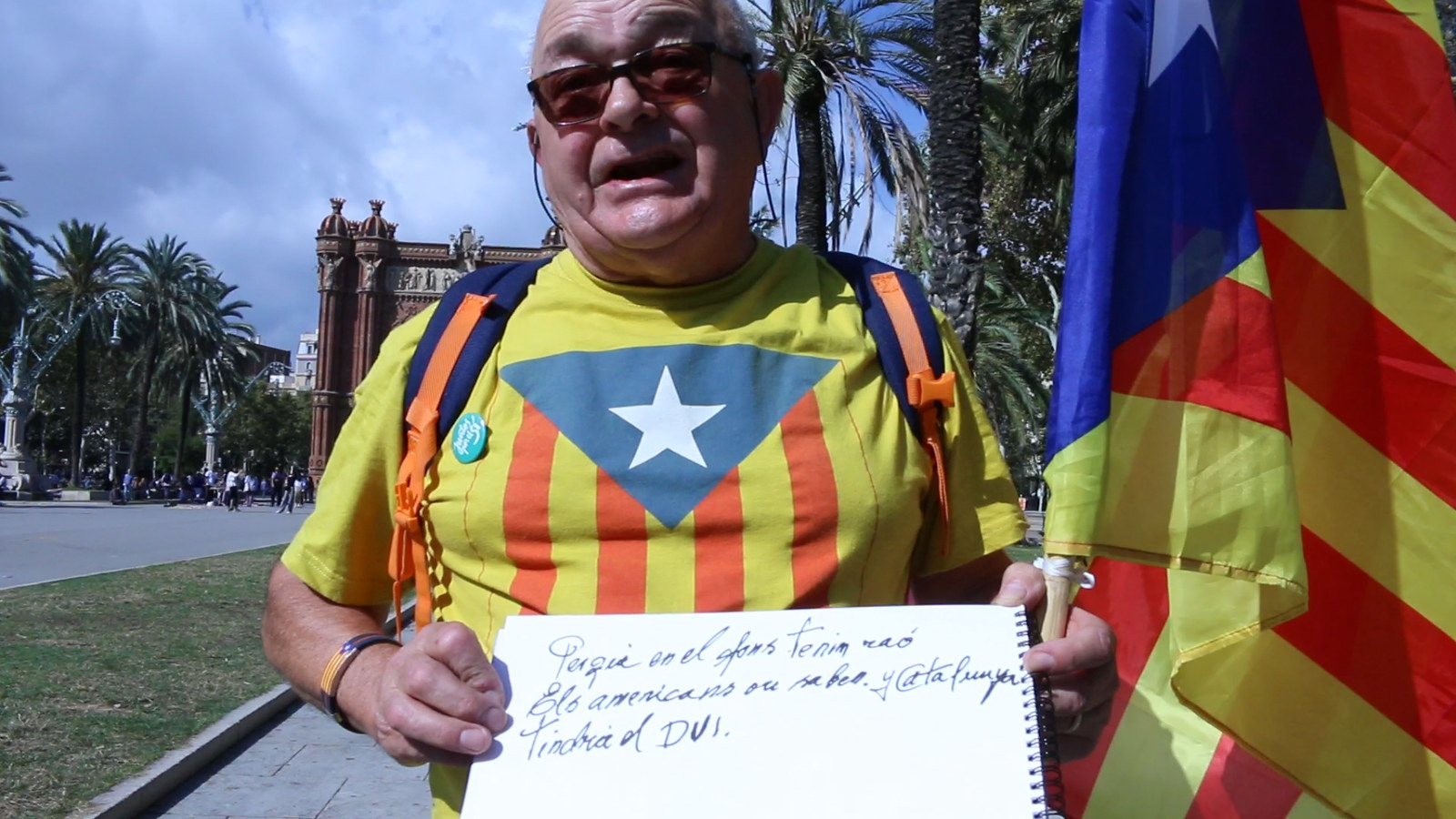 3.
"Porque nosotros hemos sido una cultura por un milenio."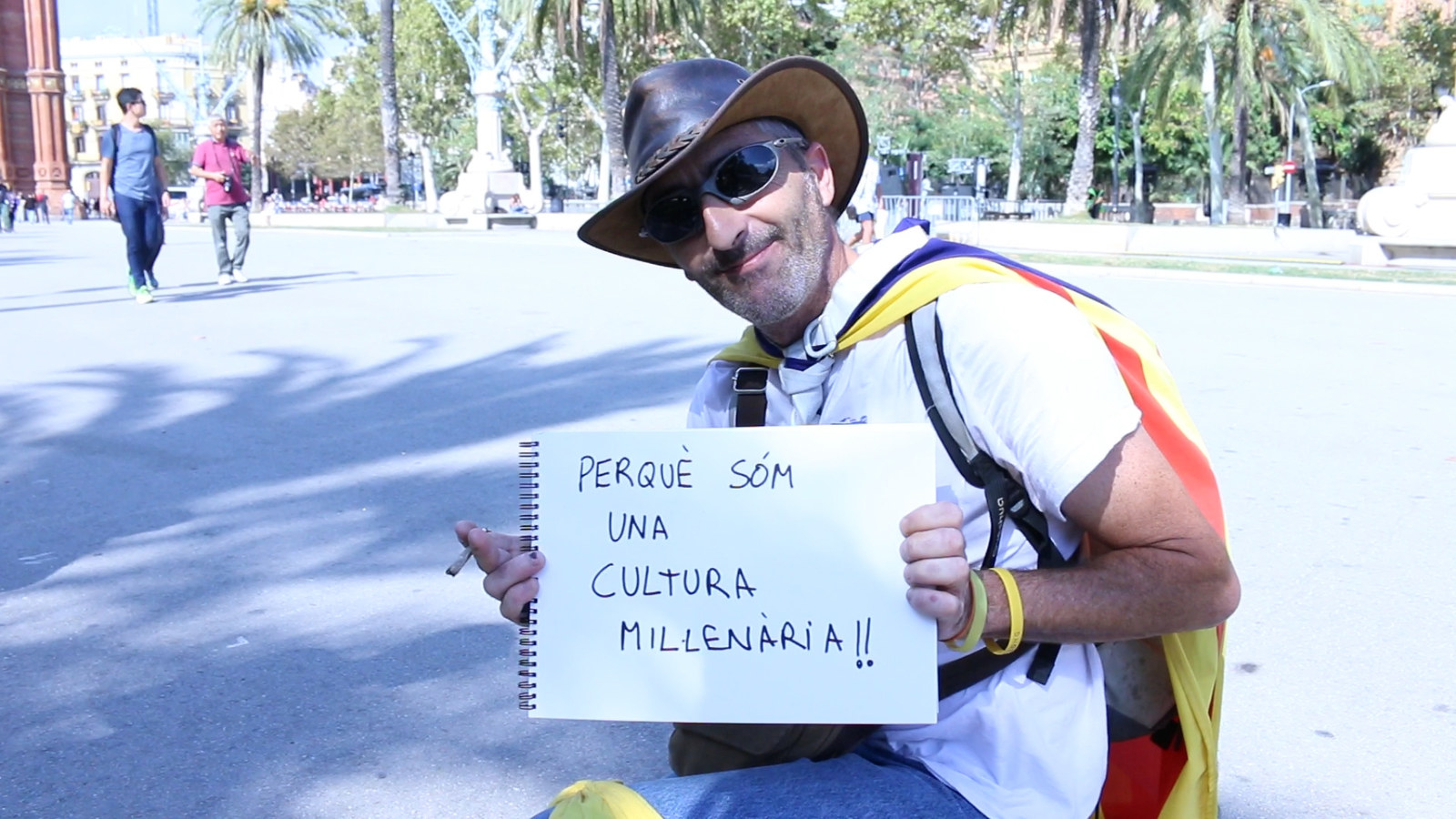 4.
"Por dignidad y respeto a todas las culturas e ideologías."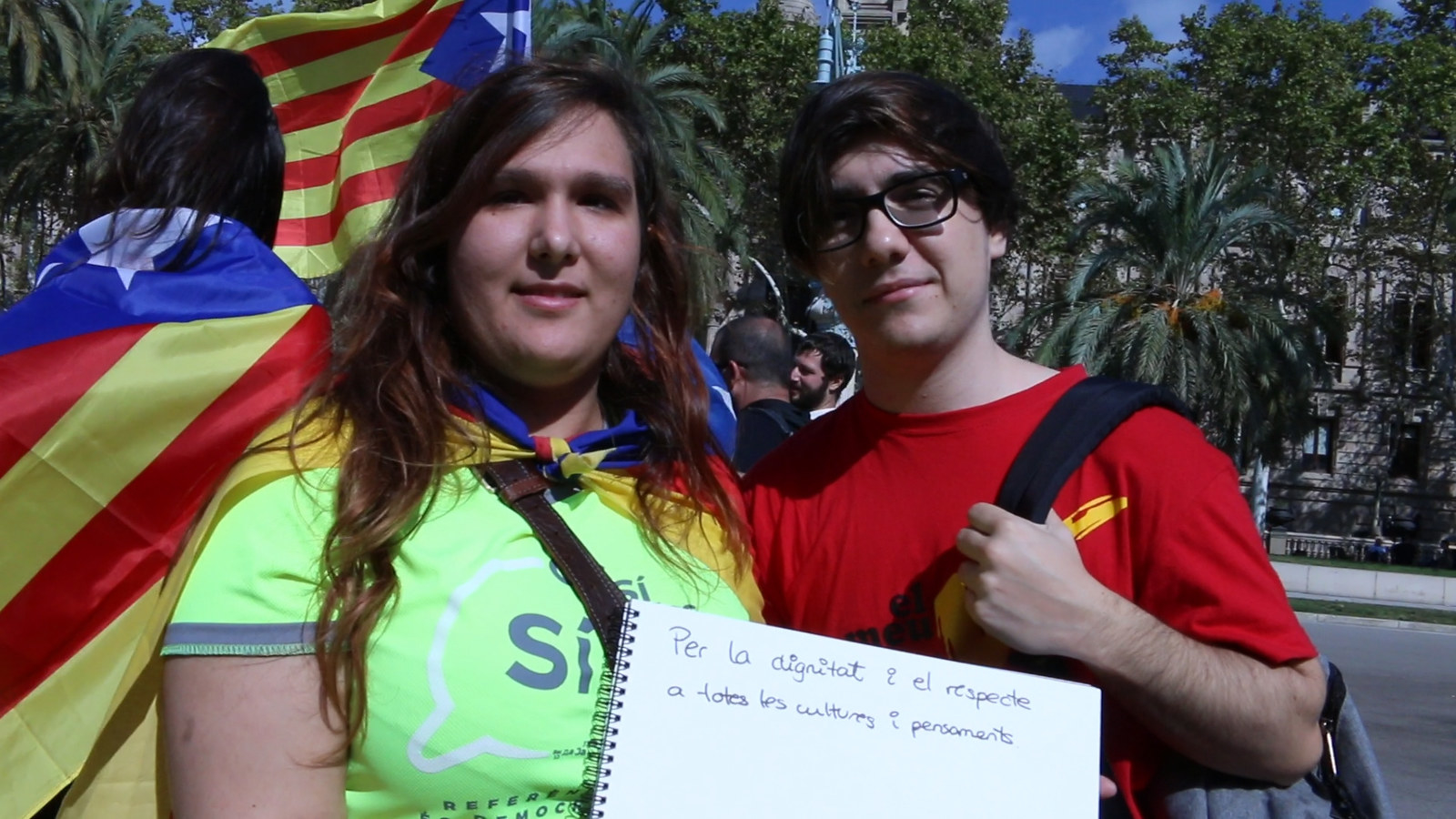 5.
"¡Independencia para cambiar todo!"
6.
"Porque nosotros somos un país pacífico y queremos ser libres."
7.
"Por un país catalán libre y anti capitalisa"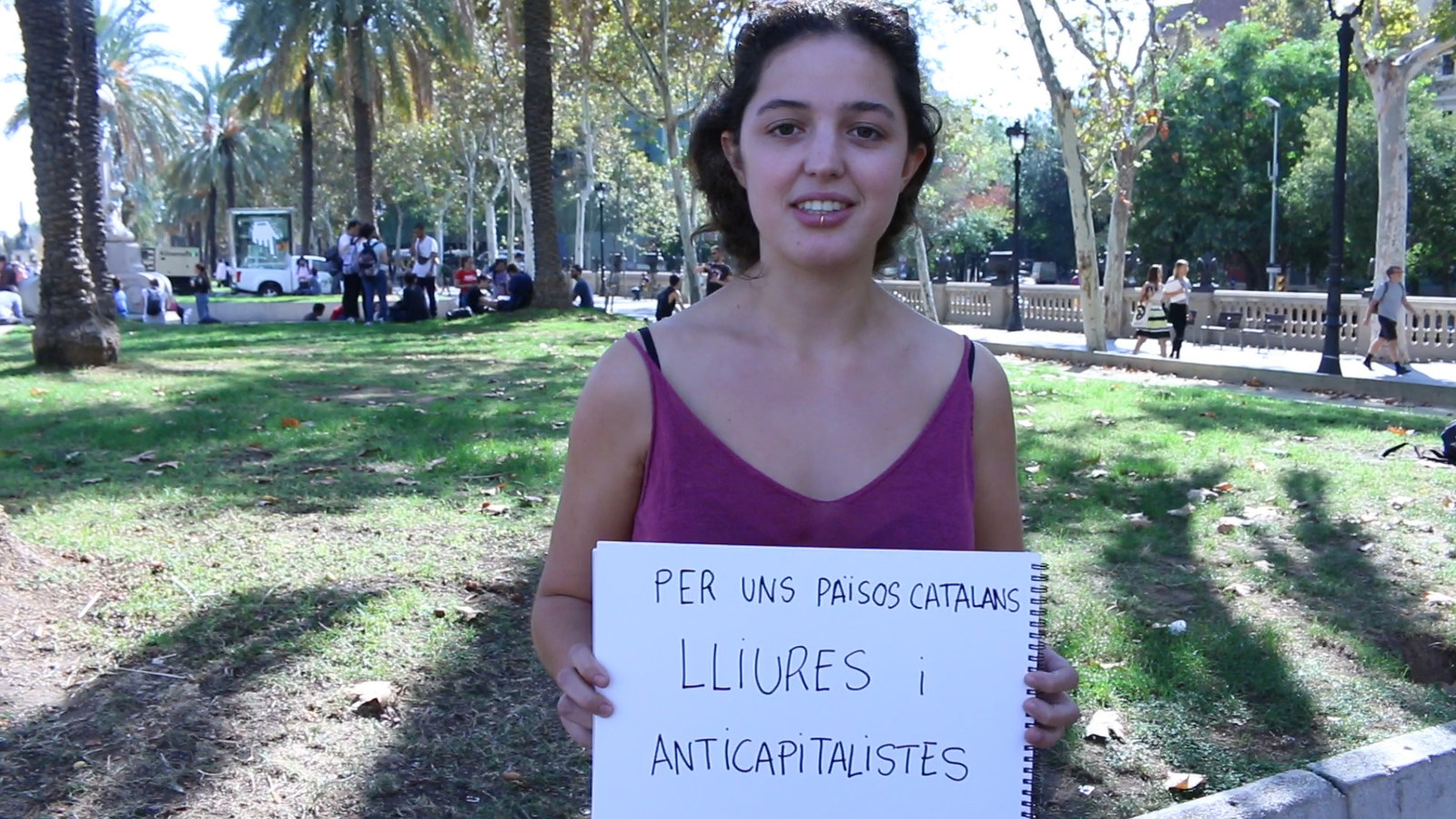 8.
"La dignidad de la gente está por encima de cualquier constitución o ley."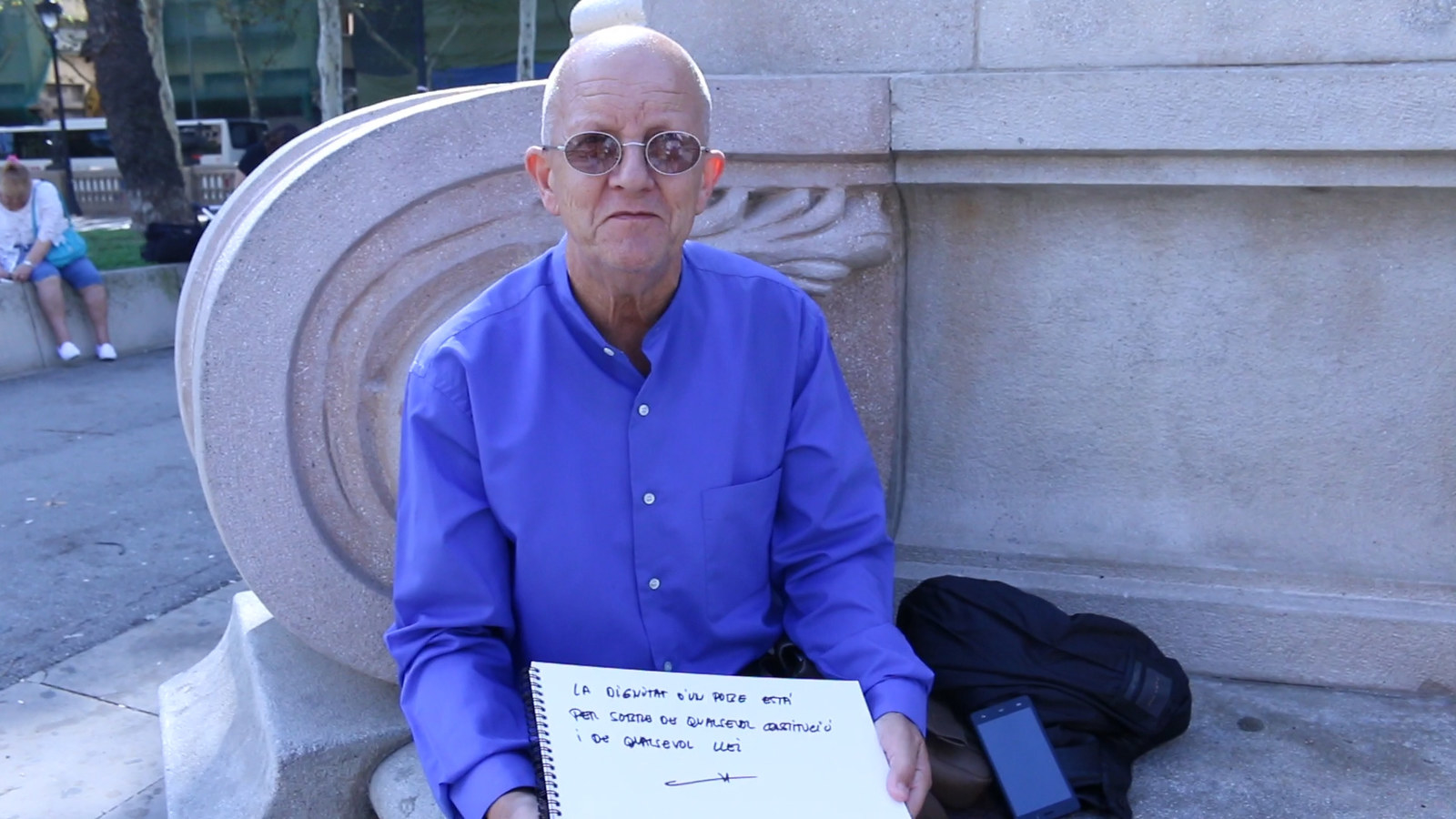 9.
"Porque hemos estado pidiendo ser oídos desde hace muchos años, ahora es tiempo de hacerlo"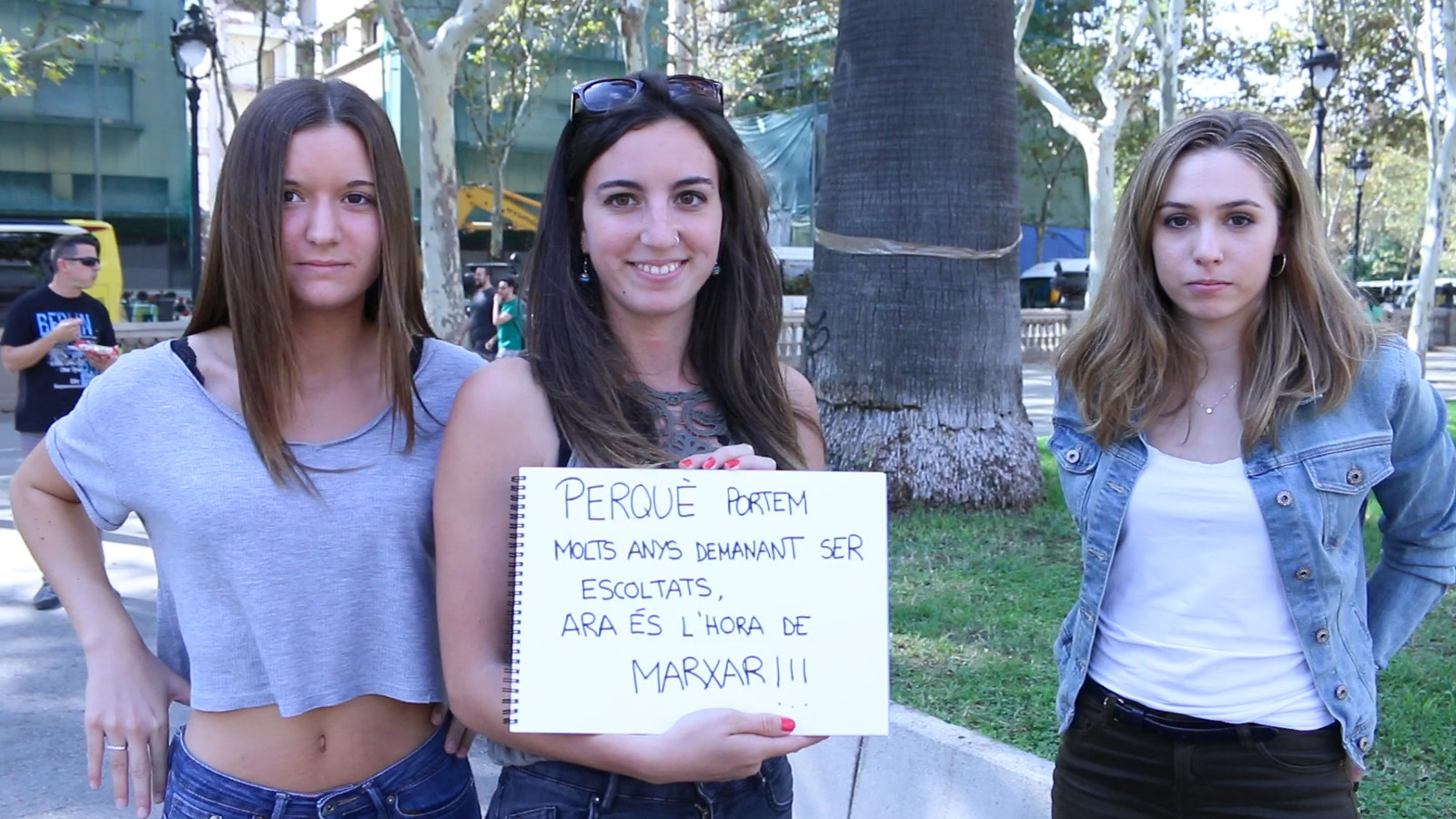 10.
"Nosotros tenemos nuestro derecho de decidir nuestro futuro sin violencia, sin que nos golpeen por eso."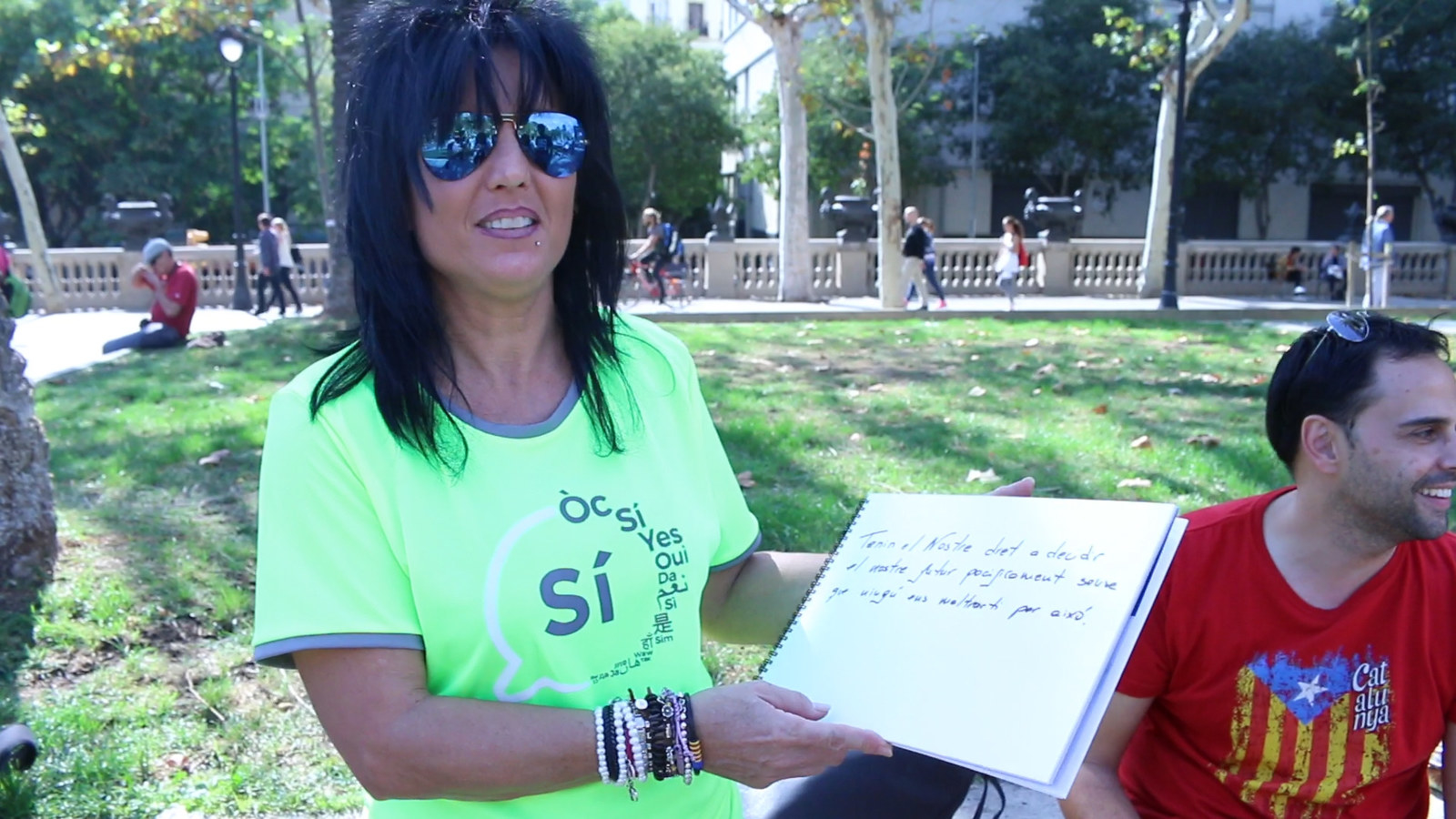 11.
"Porque nosotros tenemos nuestra propia identidad. Porque nos han olvidado toda nuestra vida."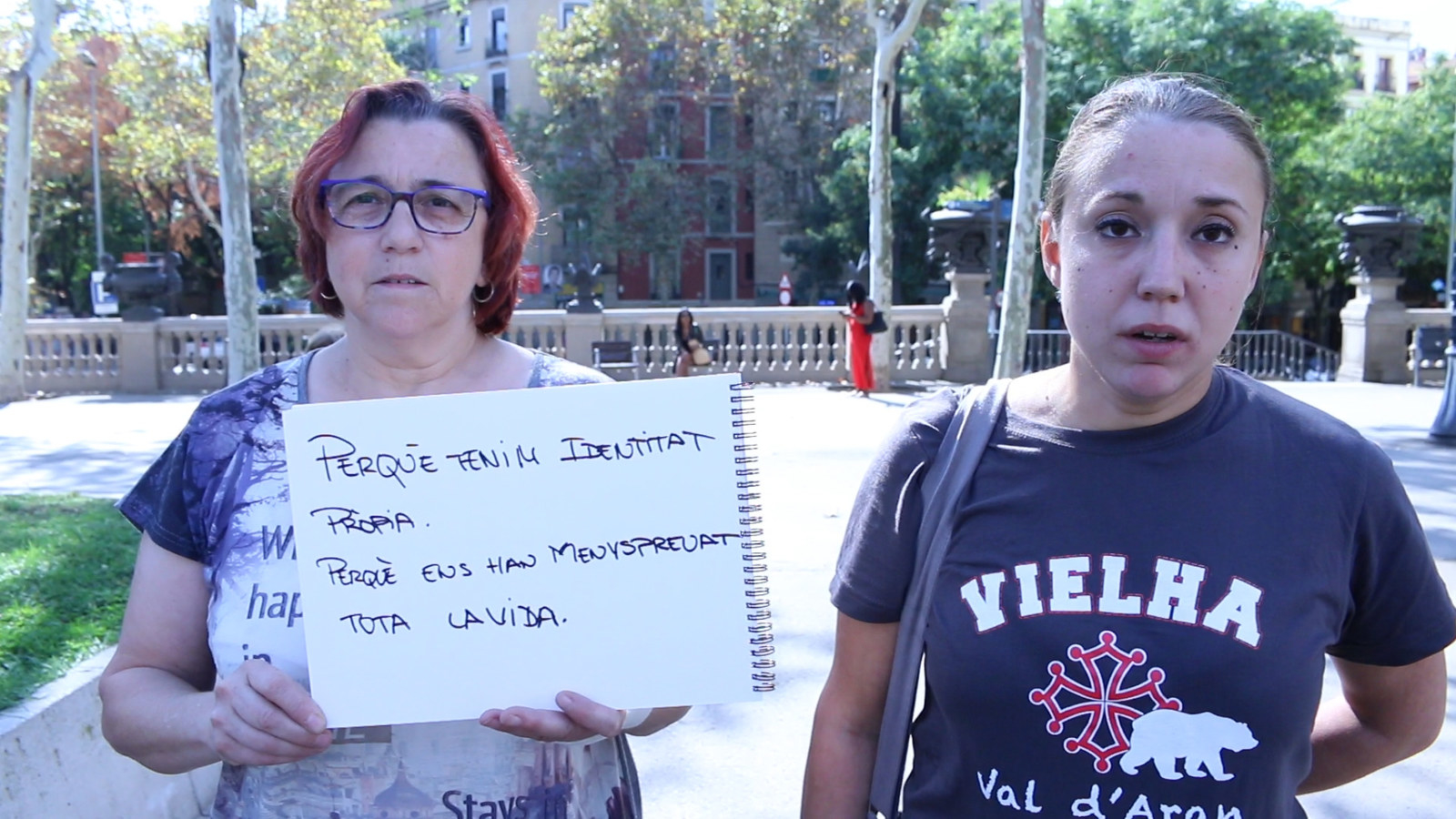 12.
"Libertad de expresión. Reconocimiento al Estado catalán. Democracia. Nosotros no tenemos nada en contra de la gente española. Nosotros sólo queremos recorrer nuestro propio camino."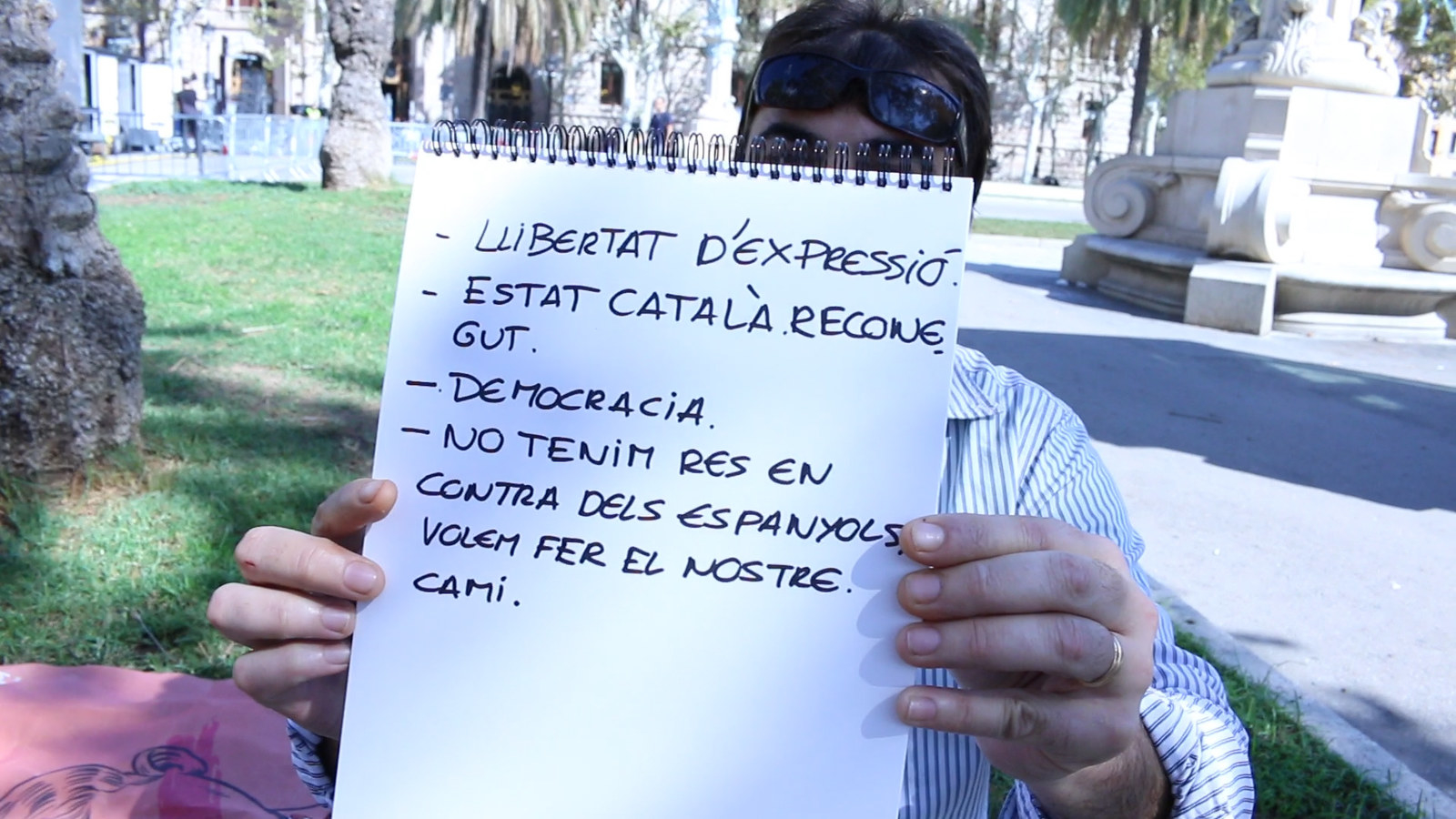 Kassy Cho is a reporter for BuzzFeed News and is based in London.
Contact Kassy Cho at kassy.cho@buzzfeed.com.
Ryan Broderick is a reporter for BuzzFeed News and is based in London.
Contact Ryan Broderick at ryan@buzzfeed.com.
Got a confidential tip? Submit it here.