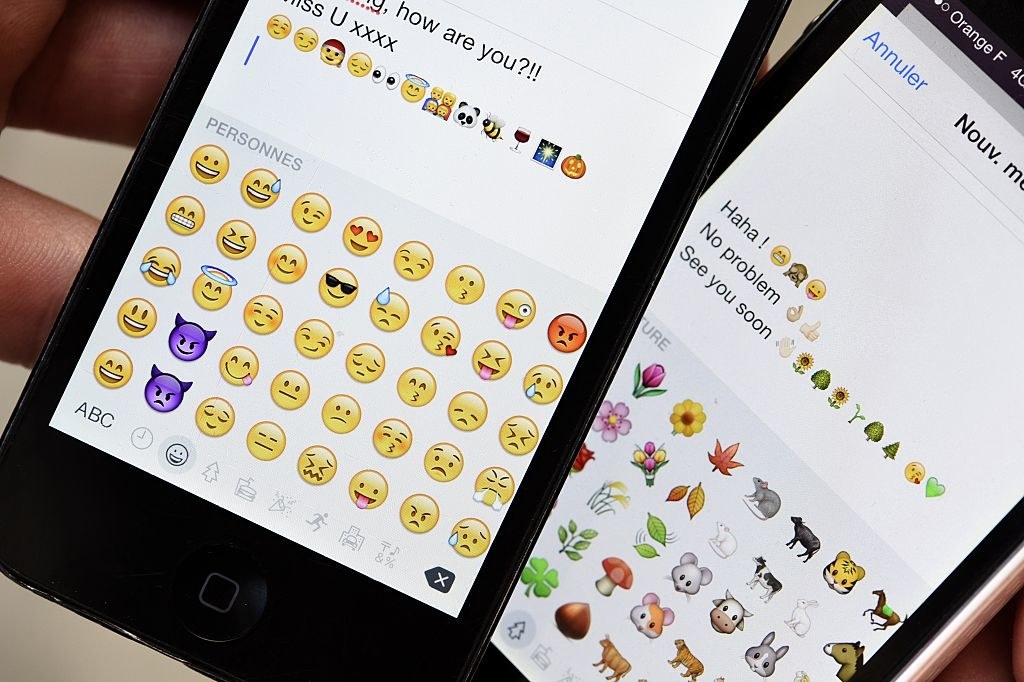 El consorcio Unicode anunció el martes que saldrán 230 nuevos emojis este año.
Eso significa que pronto tendremos un montón de adiciones útiles, incluyendo waffles, un perezoso y un hacha.
También serán más diversos, con nuevos emojis para parejas de raza mixta y un montón que representan diversas discapacidades.
Pero un emoji en particular ha capturado las imaginaciones cachondas de muchos: la mano pellizcando.
La gente está muy, muy, convencida de que ahora es el emoji oficial para el "gesto del pene pequeño".
Y muchos están pensándolo dos veces antes de mandar nudes (por fin).
Algunos ni siquiera habían notado el "doble sentido"...
Los ex novios del mundo están TEMBLANDO.
Cuando se le preguntó sobre la cantidad de gente que lo llama el símbolo universal de los penes diminutos, el fundador de Emojipedia, Jeremy Burge, reconoció que "sí parece ser así".

"En contexto, tener un emoji que haga referencia a una cantidad pequeña de algo, parece que sería de utilidad", le dijo a BuzzFeed News. "Pero definitivamente puedo ver cómo es que el gesto, fuera de contexto, parece hablar del miembro pequeño de un hombre".
Este post fue traducido del inglés.
Looks like there are no comments yet.
Be the first to comment!