Jaime Camil le da voz a Barry B. en Historia de una abeja.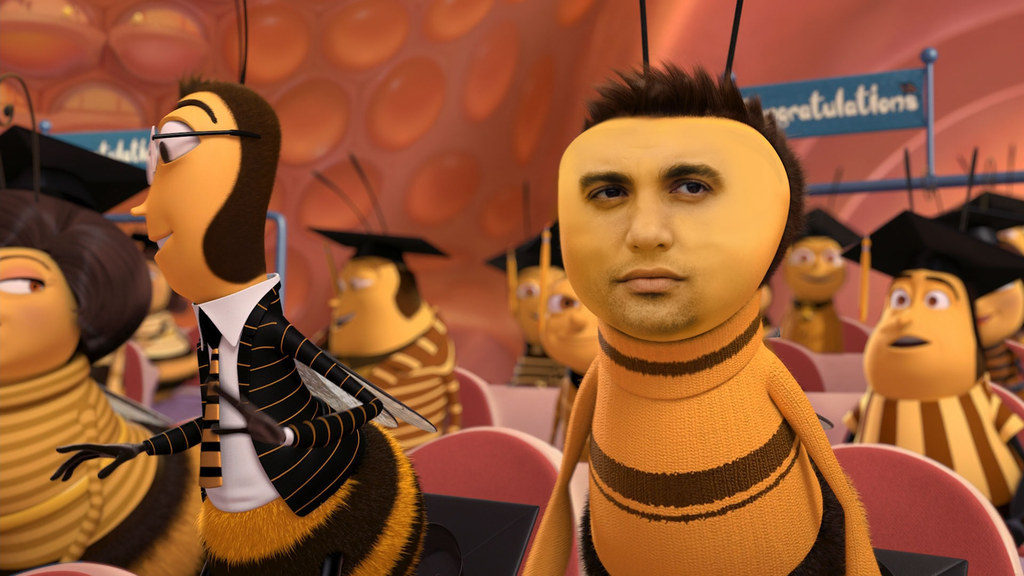 Omar Chaparro es Po en Kung fu panda.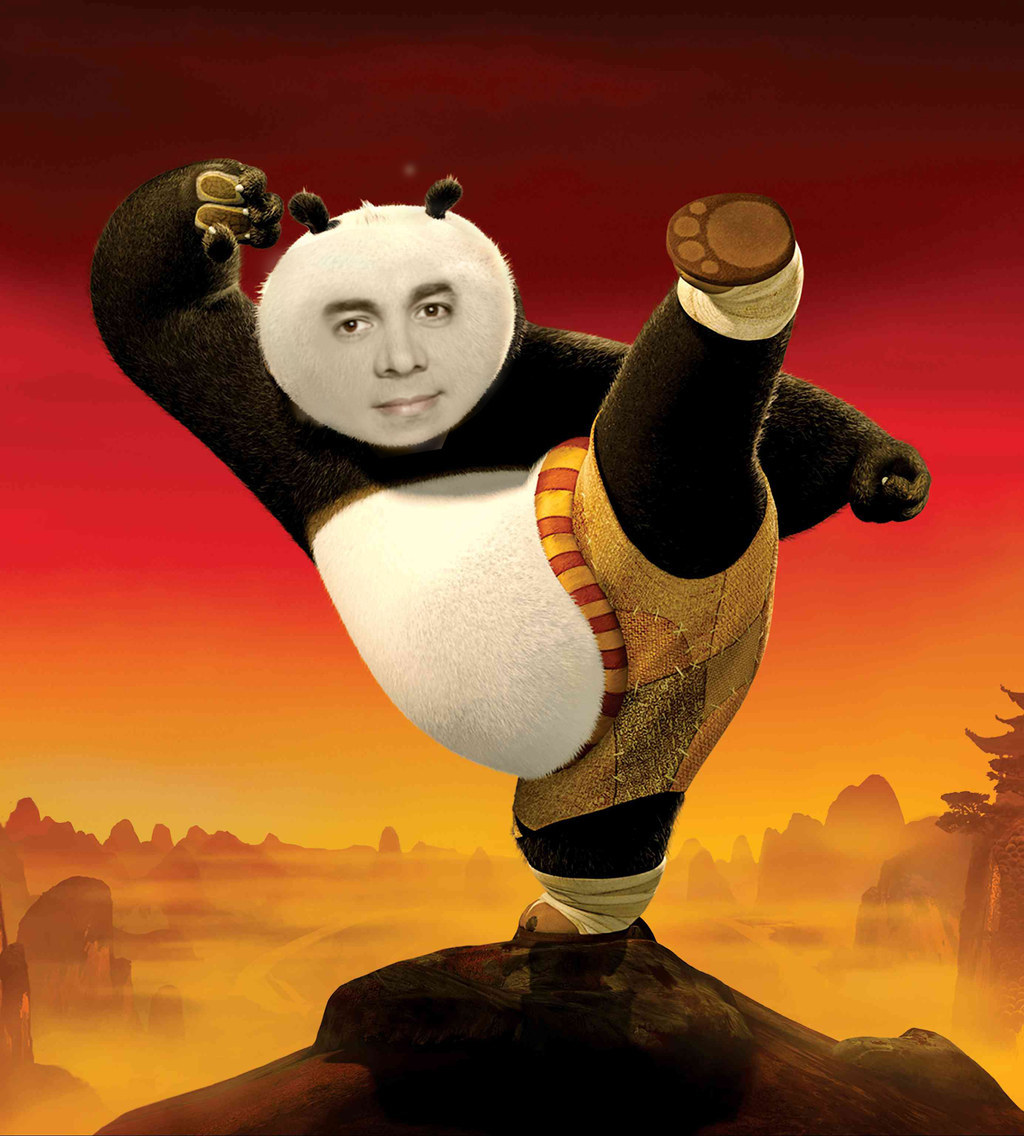 Eugenio Derbez le ha dado vida a Burro en todas las películas de Shrek.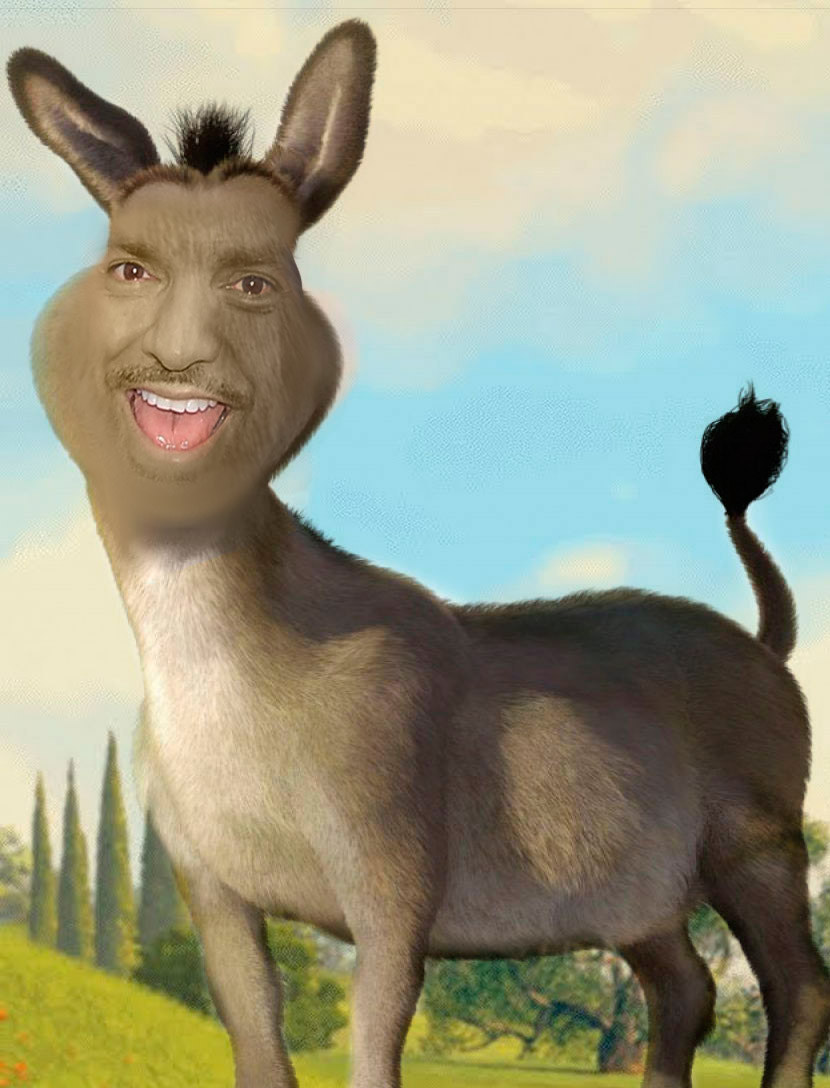 La cantante Carmen Sarahí le prestó su voz a Elsa en Frozen.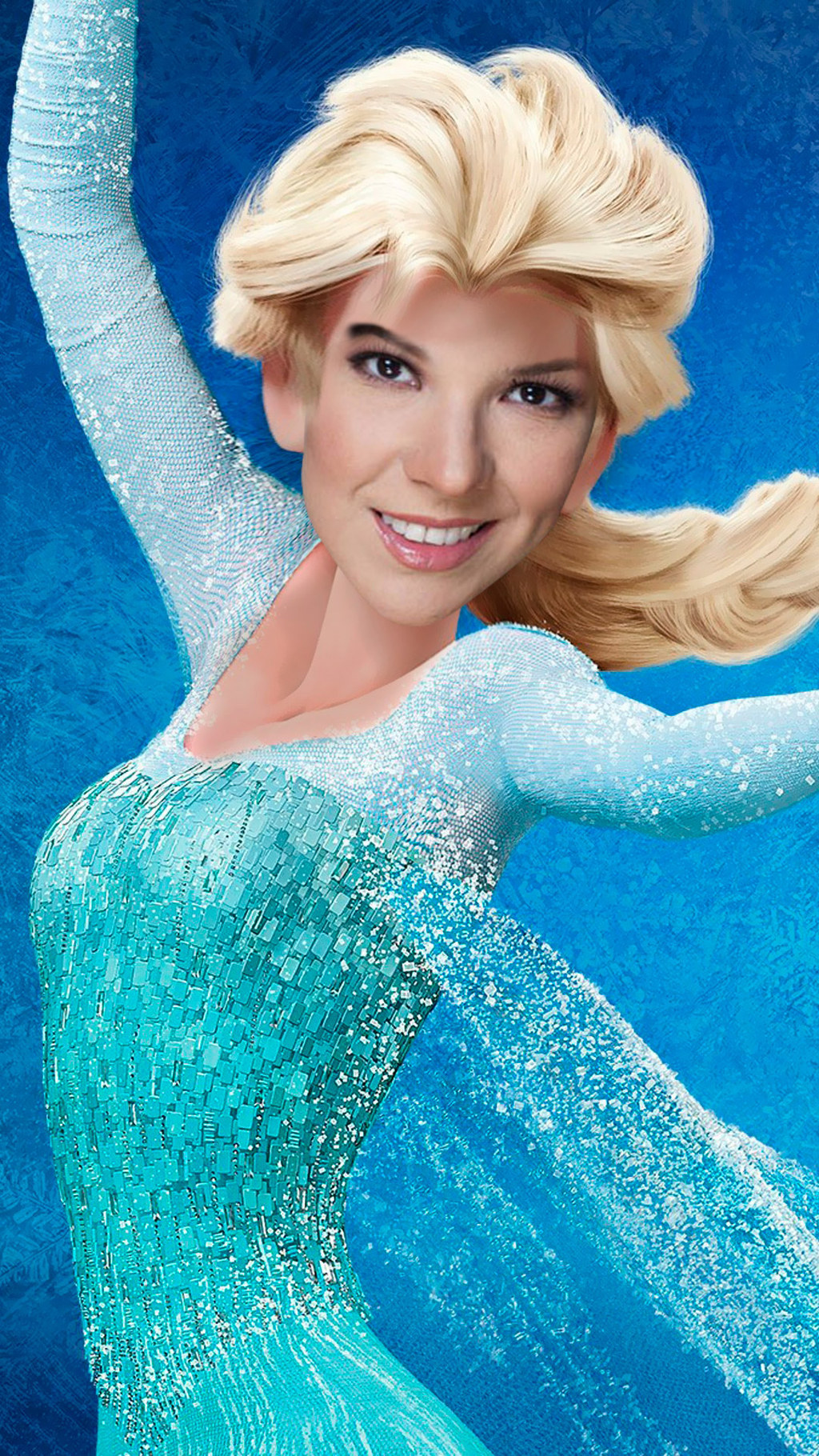 ¿Recuerdas cuando Ricky Martin fue Hercules?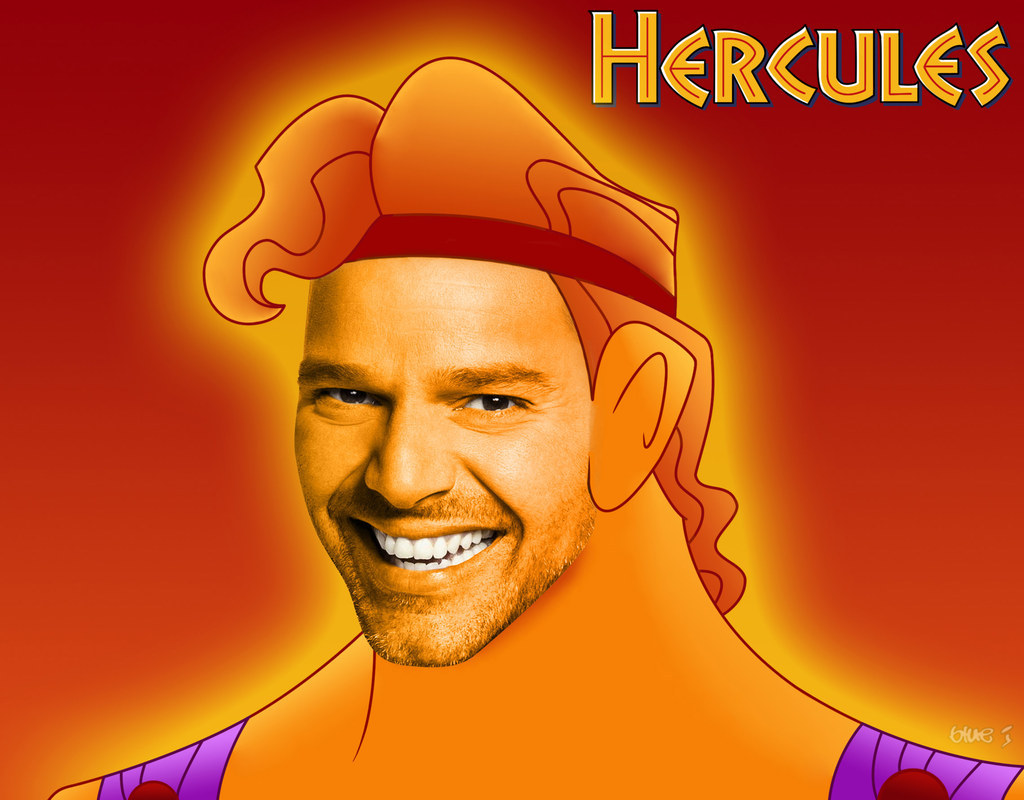 Y Tatiana fue su Megara.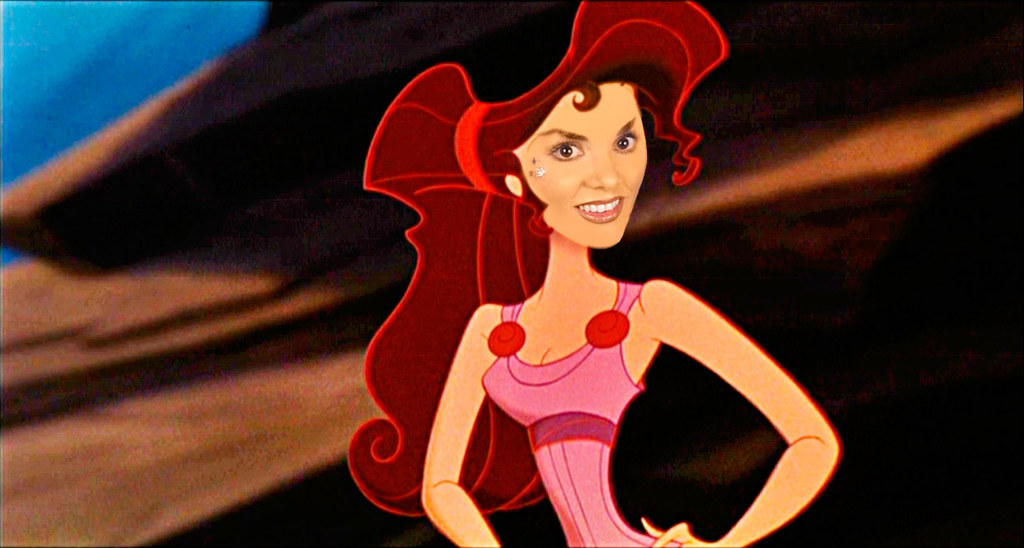 Humberto Vélez siempre vivirá en nuestros corazones por ser Homero, en Los Simpsons.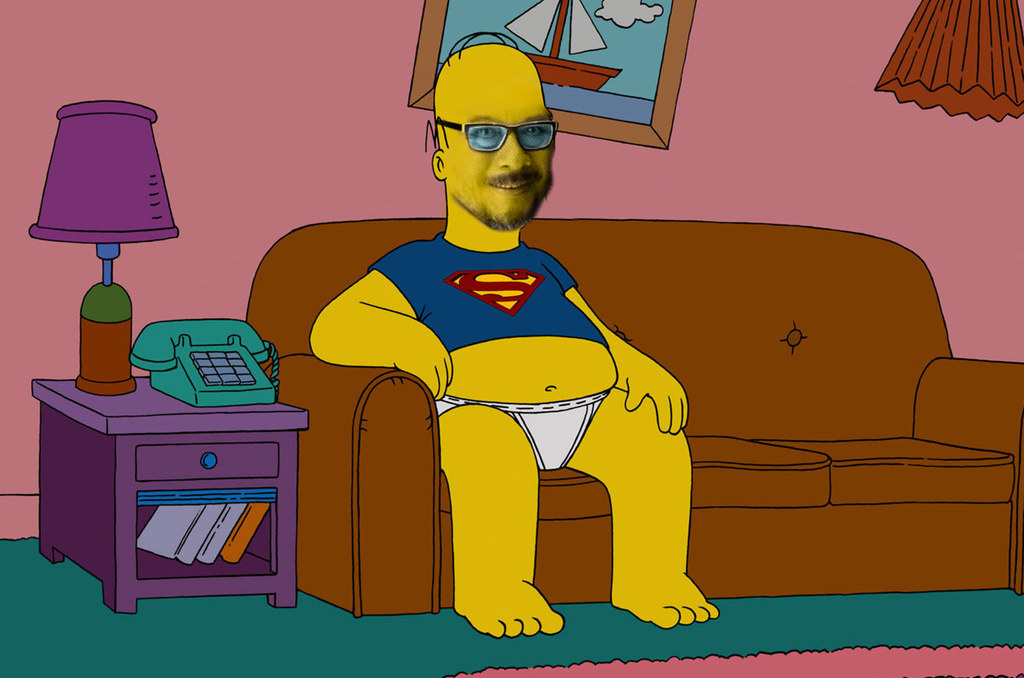 Lucerito, la novia de México, hizo la voz de Jane, la novia de Tarzan.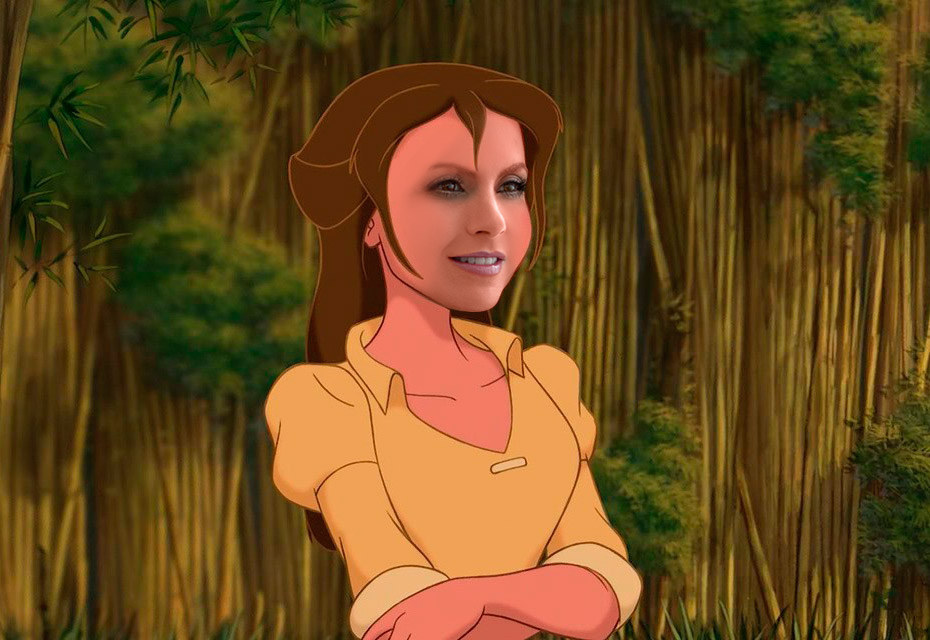 Danna Paola interpretó a Rapunzel en Enredados.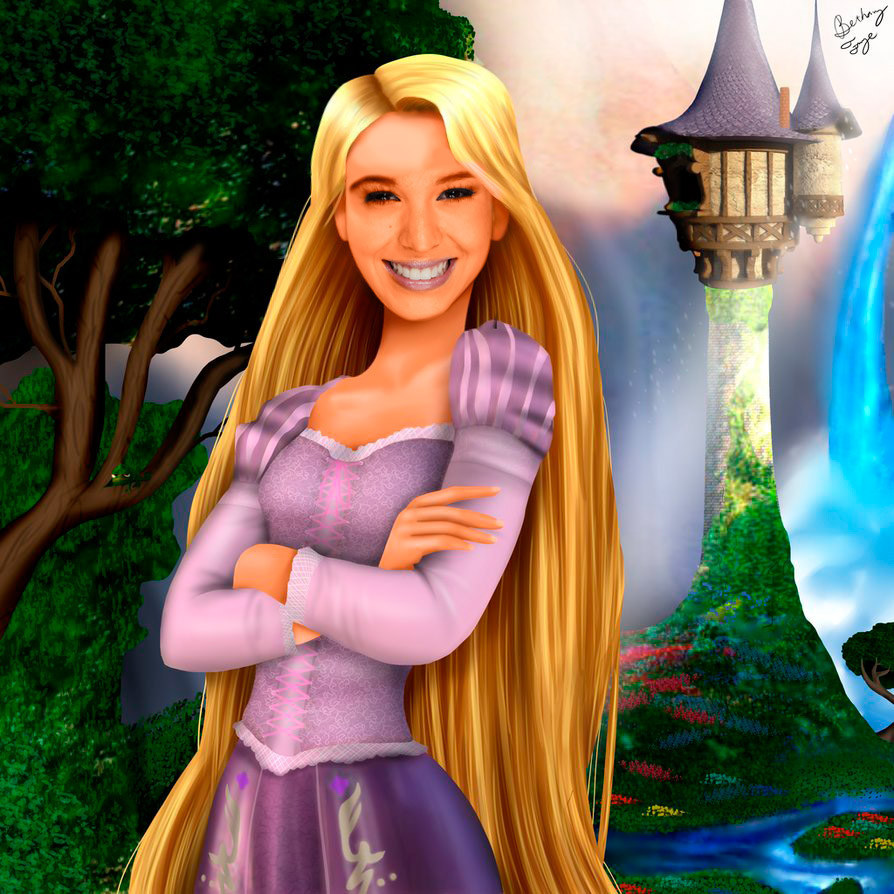 Thalía dio voz a Scarlet Overkill en la película de los Minions.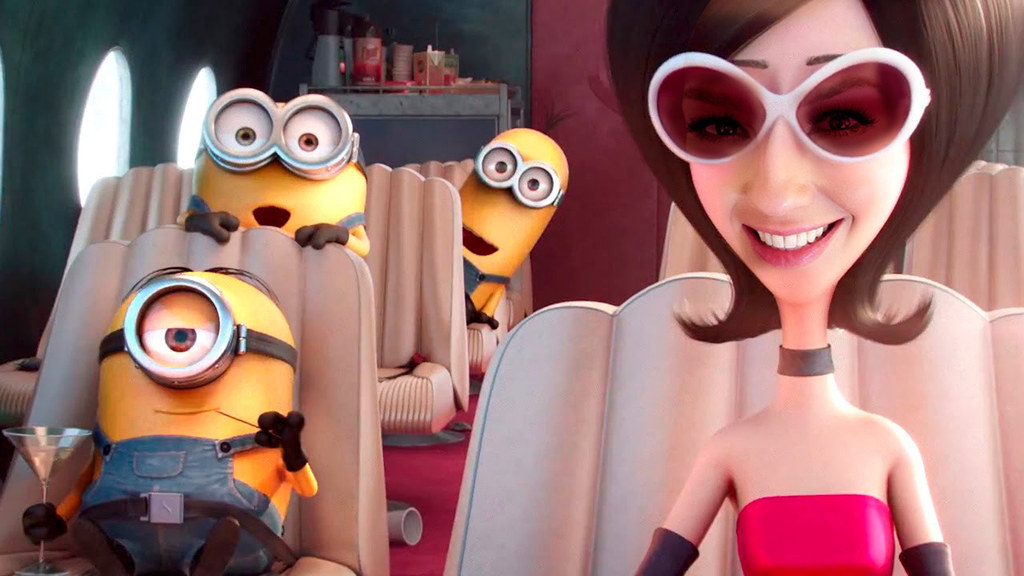 En esa misma película, Martha Debayle interpreta a la Reina de Inglaterra.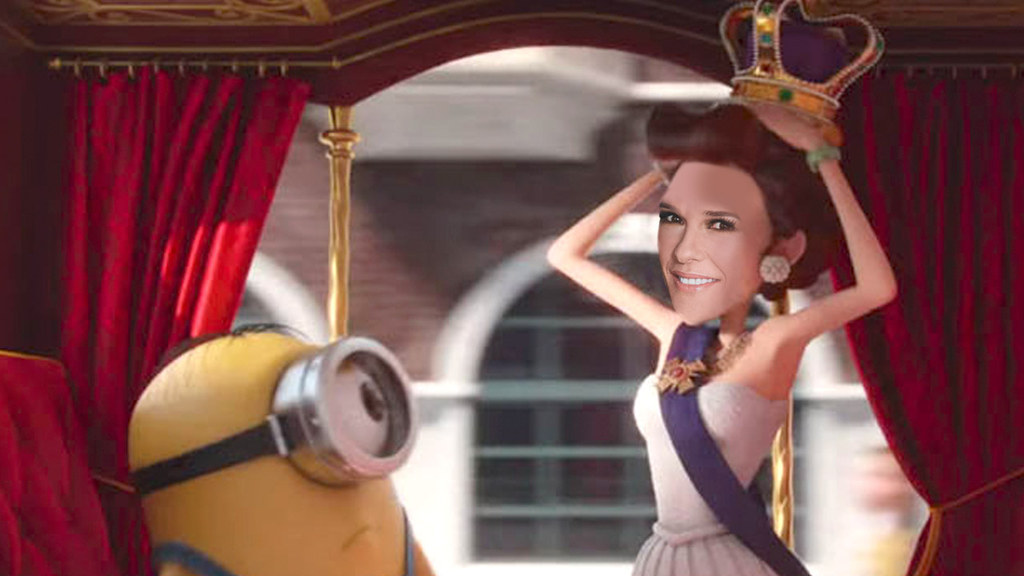 Kalimba hizo la voz de Simba en El rey león, cuando era sólo un niño.
Y en Ralph el demoledor, María Antonieta de las Nieves es Vanellope.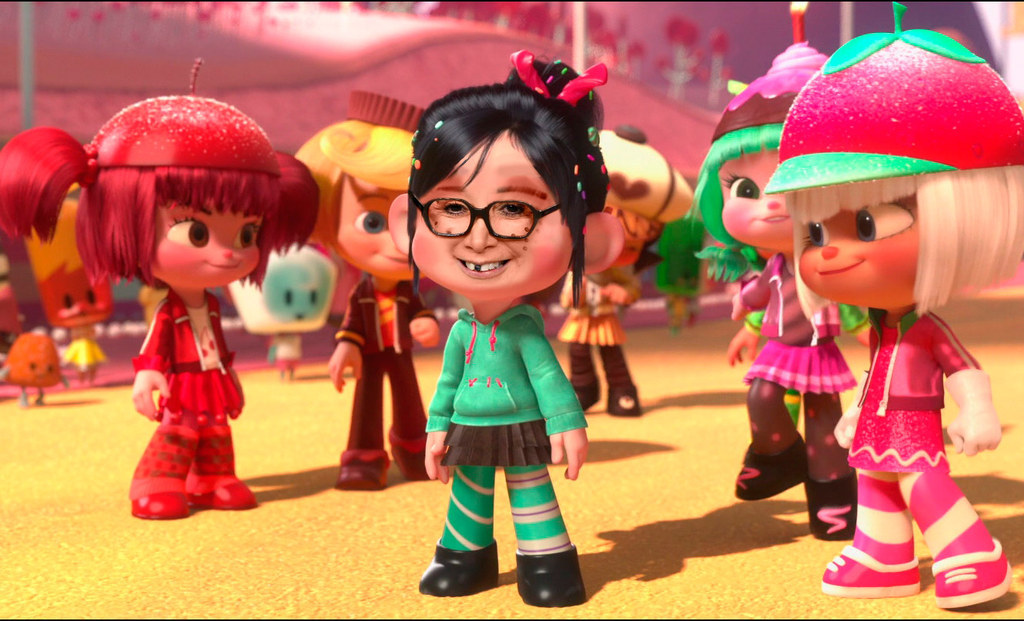 Looks like there are no comments yet.
Be the first to comment!