Desde que inició el día, todo hemos sido bendecidos con esta portada de Entertainment Weekly, celebrando una reunión con el elenco de La boda de mi mejor amigo.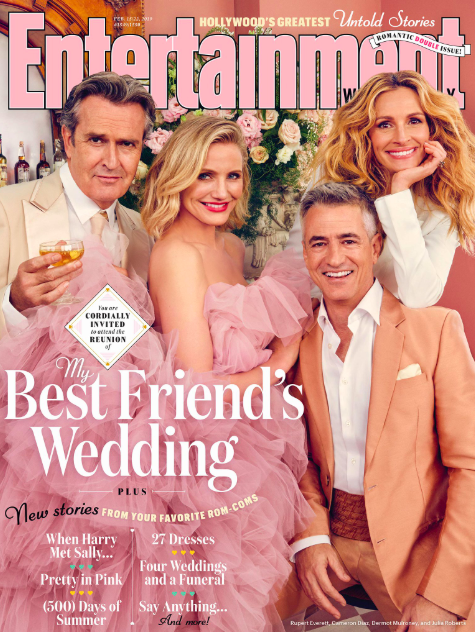 Las fotos están espectaculares y demuestran que en Hollywood la gente no envejece (o casi).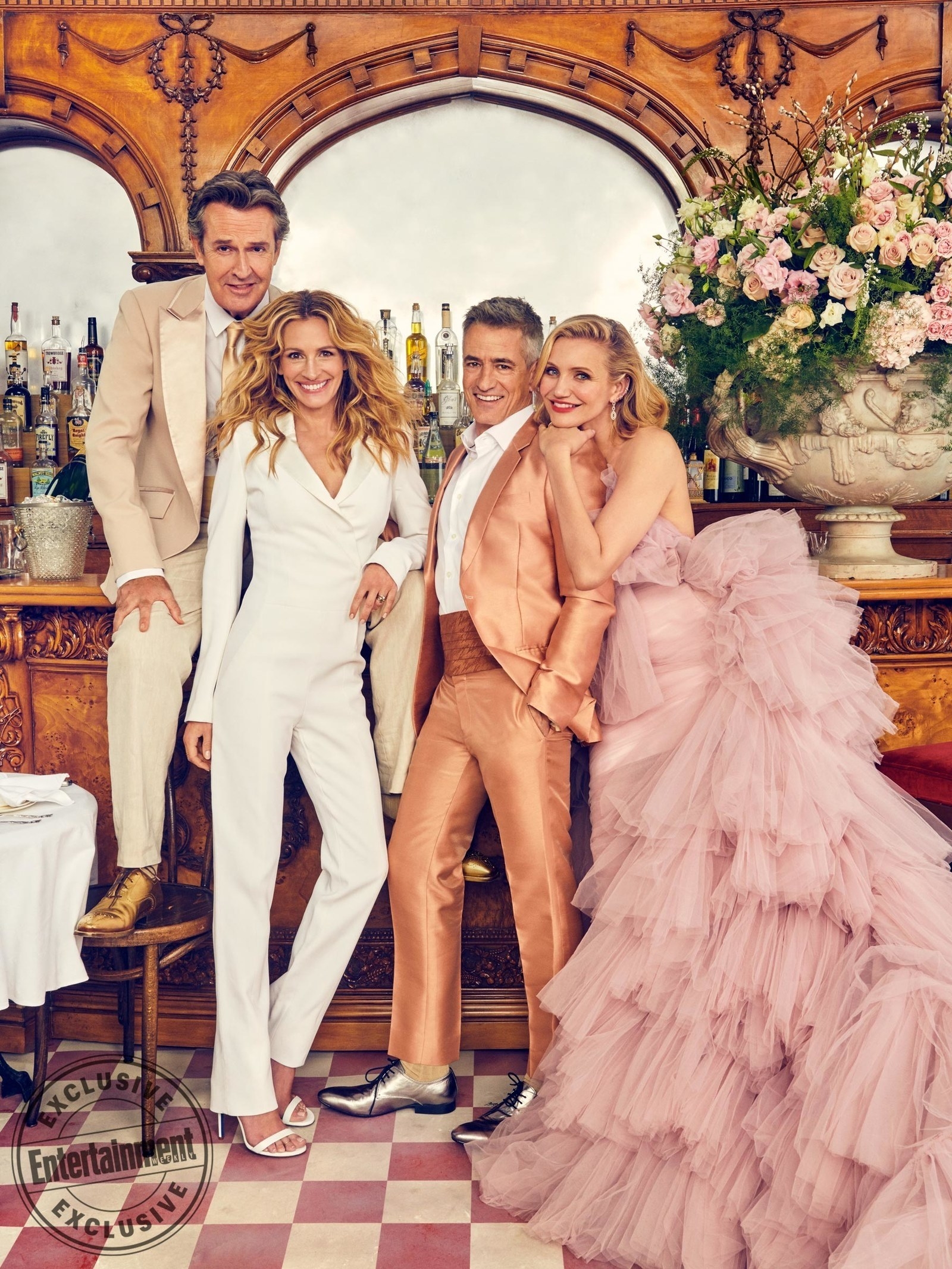 Pero también vino a recordarnos la premisa de la película, y WOW WOW WOW... Ya se me había olvidado que 👏 no 👏 tiene 👏 madre.
Mira, para que te acuerdes: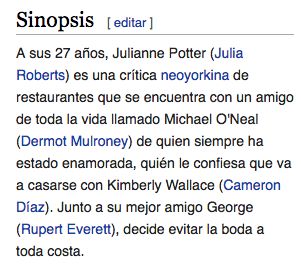 Primero: Julianne tiene 27 años y ya es una reconocida crítica de restaurantes en Nueva York.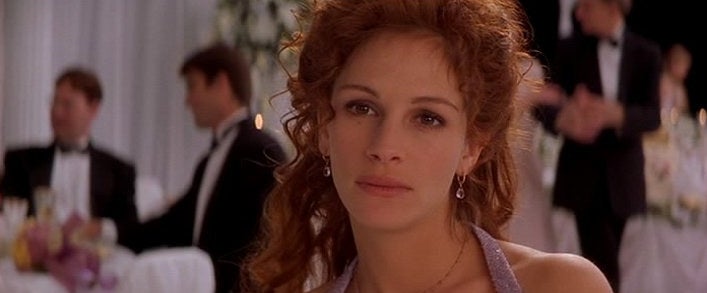 Yo a los 27: Comprando la SEGUNDA botella de vino más barata, ya no LA más barata.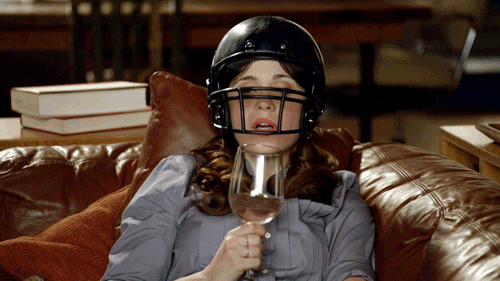 Luego, ella y su mejor amigo deciden que "si no se han casado al cumplir los 28 años, se van a casar el uno con el otro".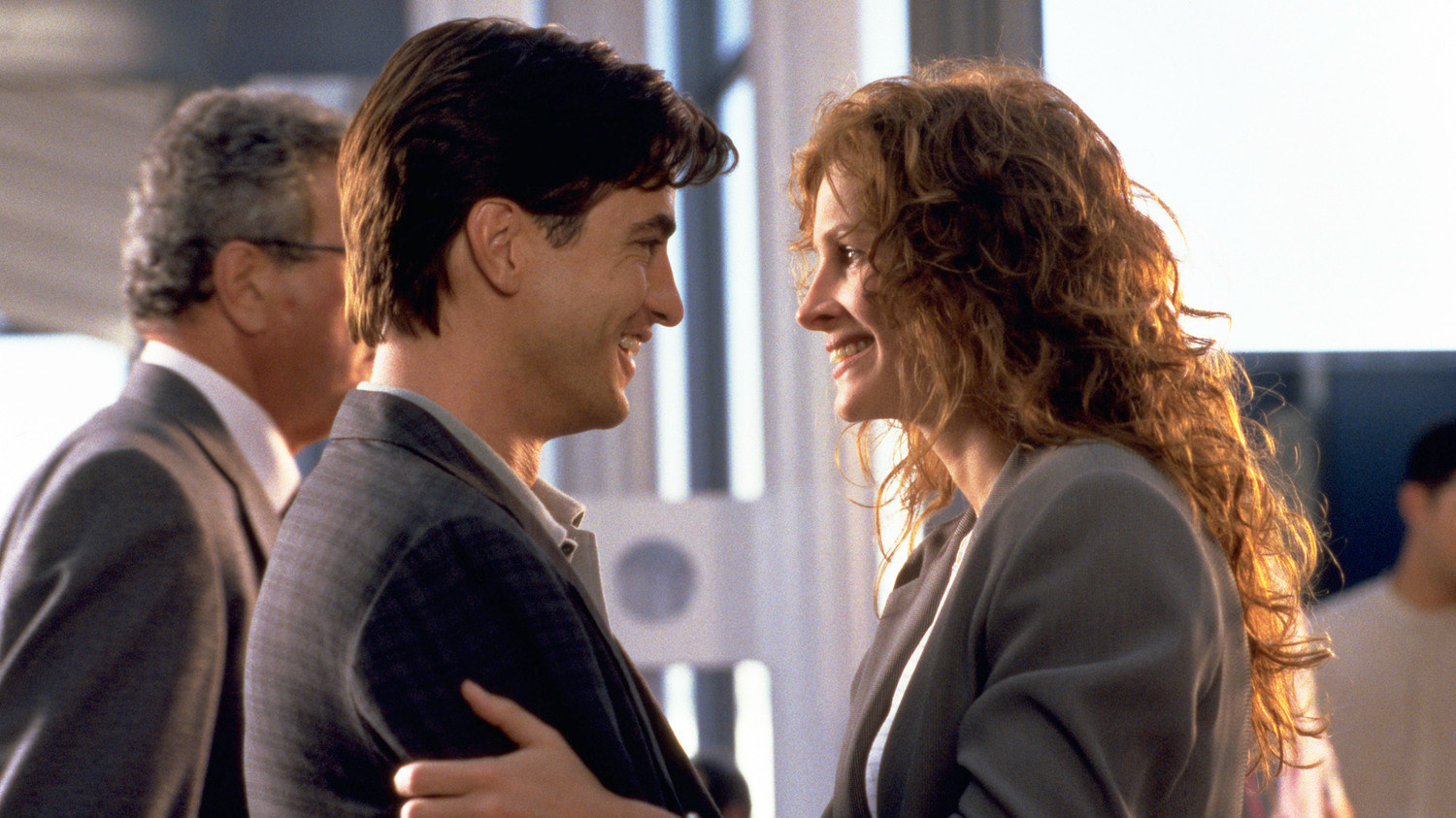 Y la peor parte es cuando te das cuenta que el personaje de Cameron Díaz tiene SOLO 20 AÑOS. ¡20! ¡VEINTE! ¡2-0!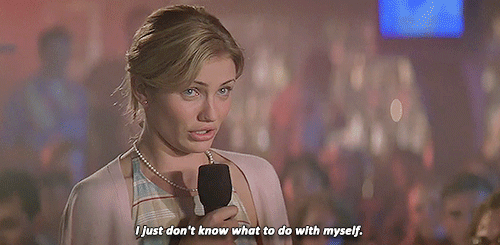 O sea, la señorita NI SIQUIERA podía beber legalmente en su boda gringa.
Y pos wow, todo wow.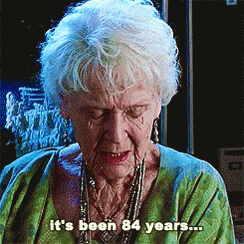 Este post fue traducido del inglés.
Looks like there are no comments yet.
Be the first to comment!