1.
El famosísimo desfile de Victoria's Secret ocurrió anoche en Nueva York y 18 increíbles modelos, entre ellas Winnie Harlow, debutaron en la pasarela.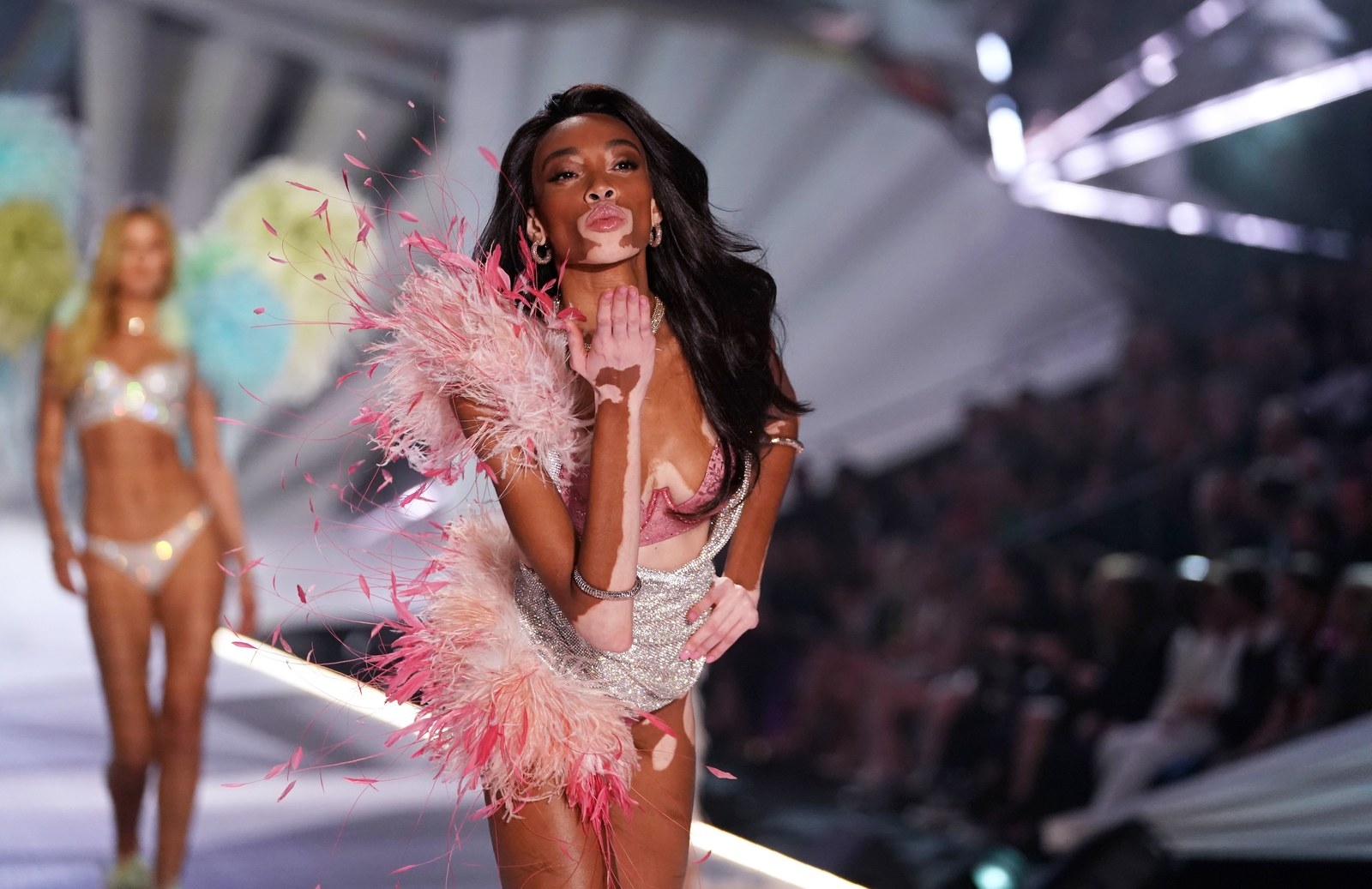 2.
Aunque no es modelo, la momager Kris Jenner también estuvo ahí para acompañar a su retoño, Kendall.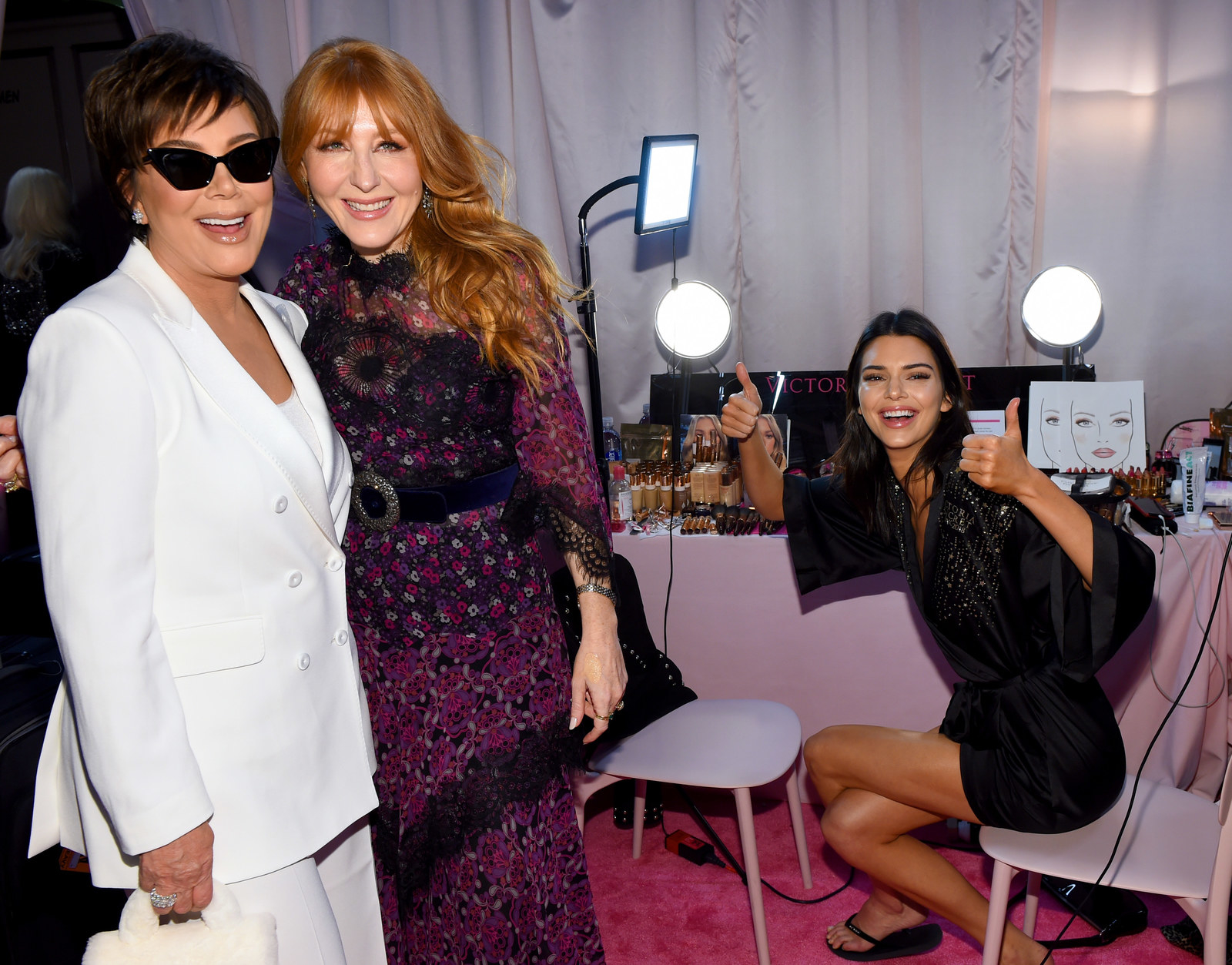 3.
Además, fue el último desfile para uno de los ángeles más famosos: la brasileña Adriana Lima.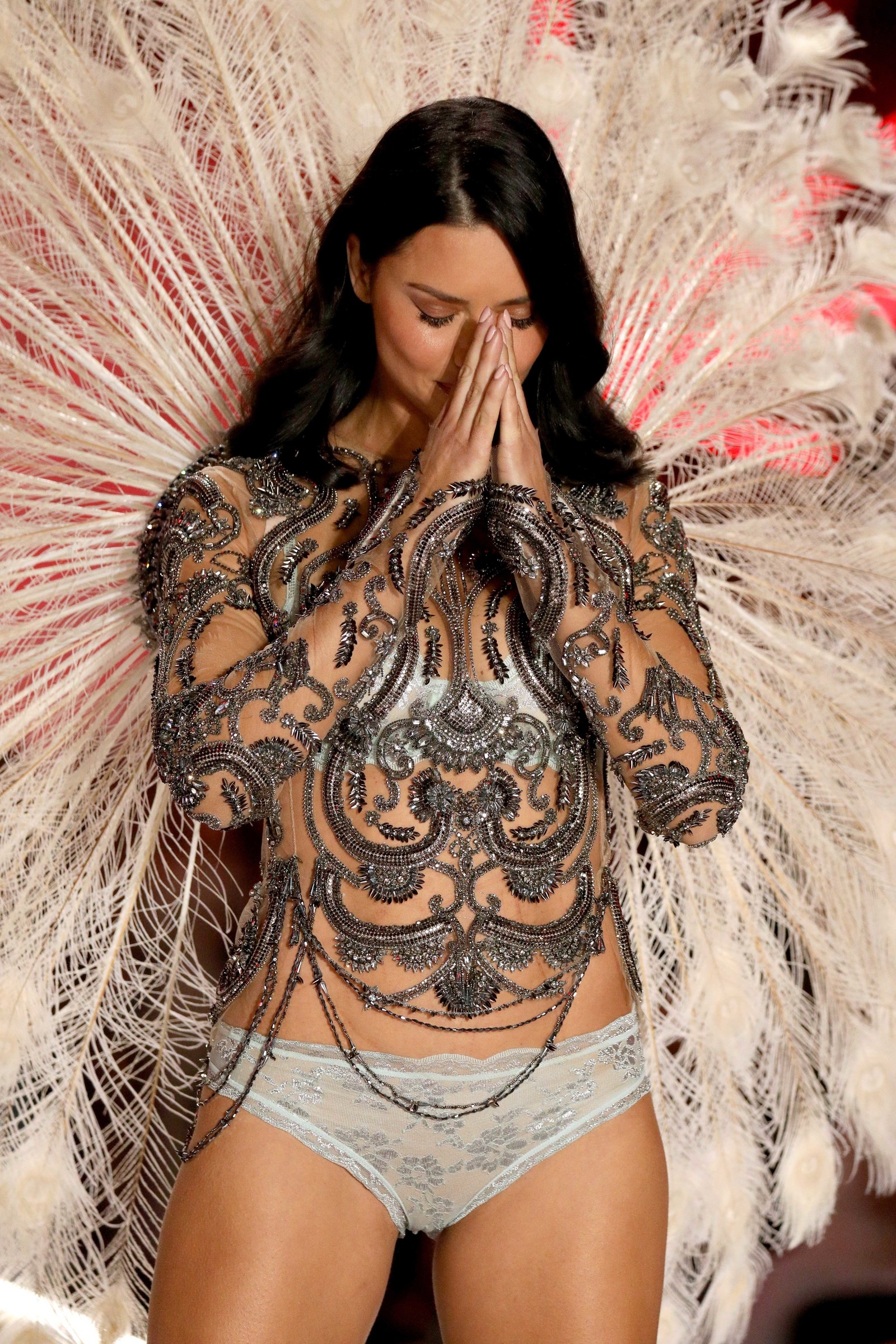 4.
La modelo de 37 años desfiló para la marca durante 20 años.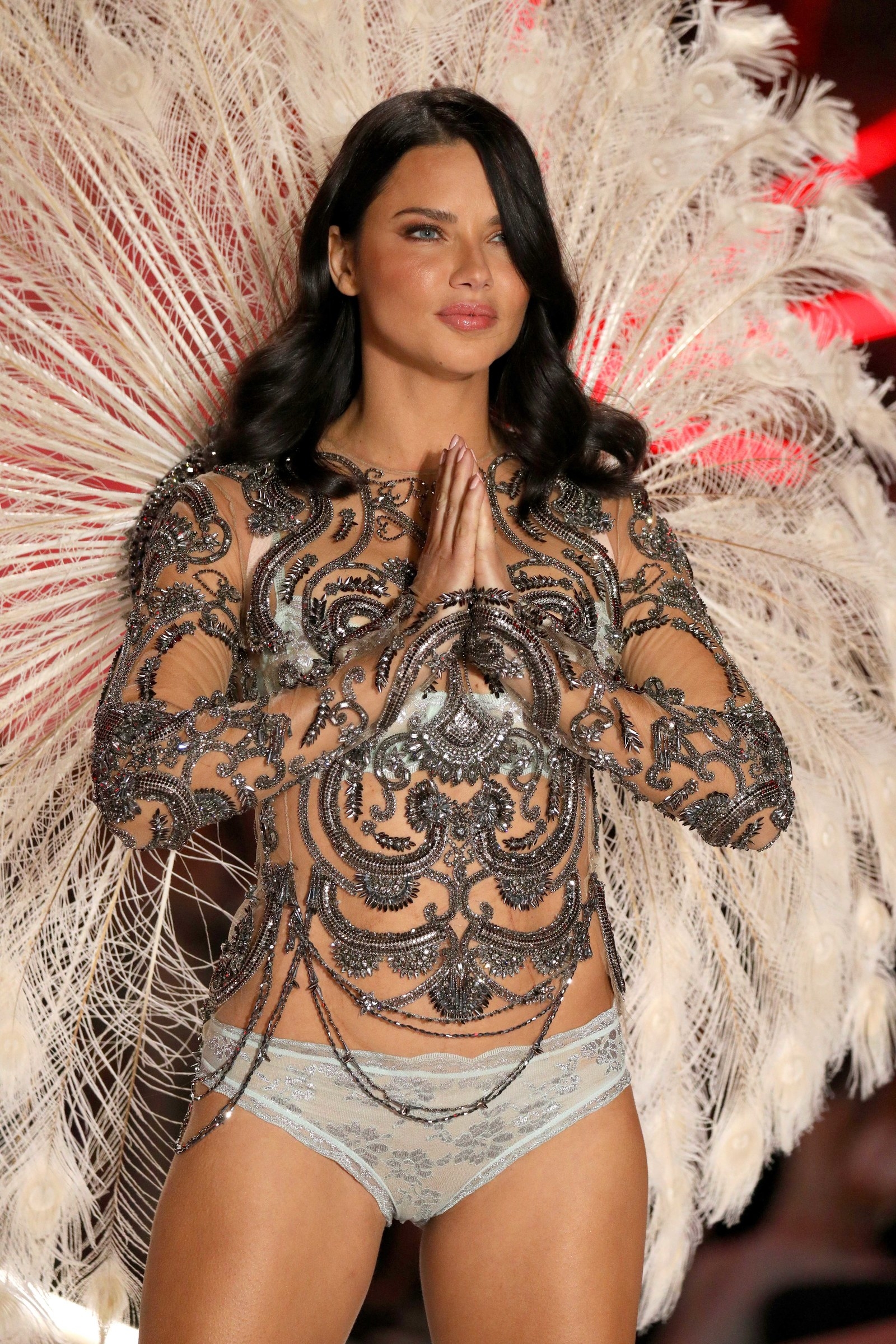 5.
Sip, 20 años. 😳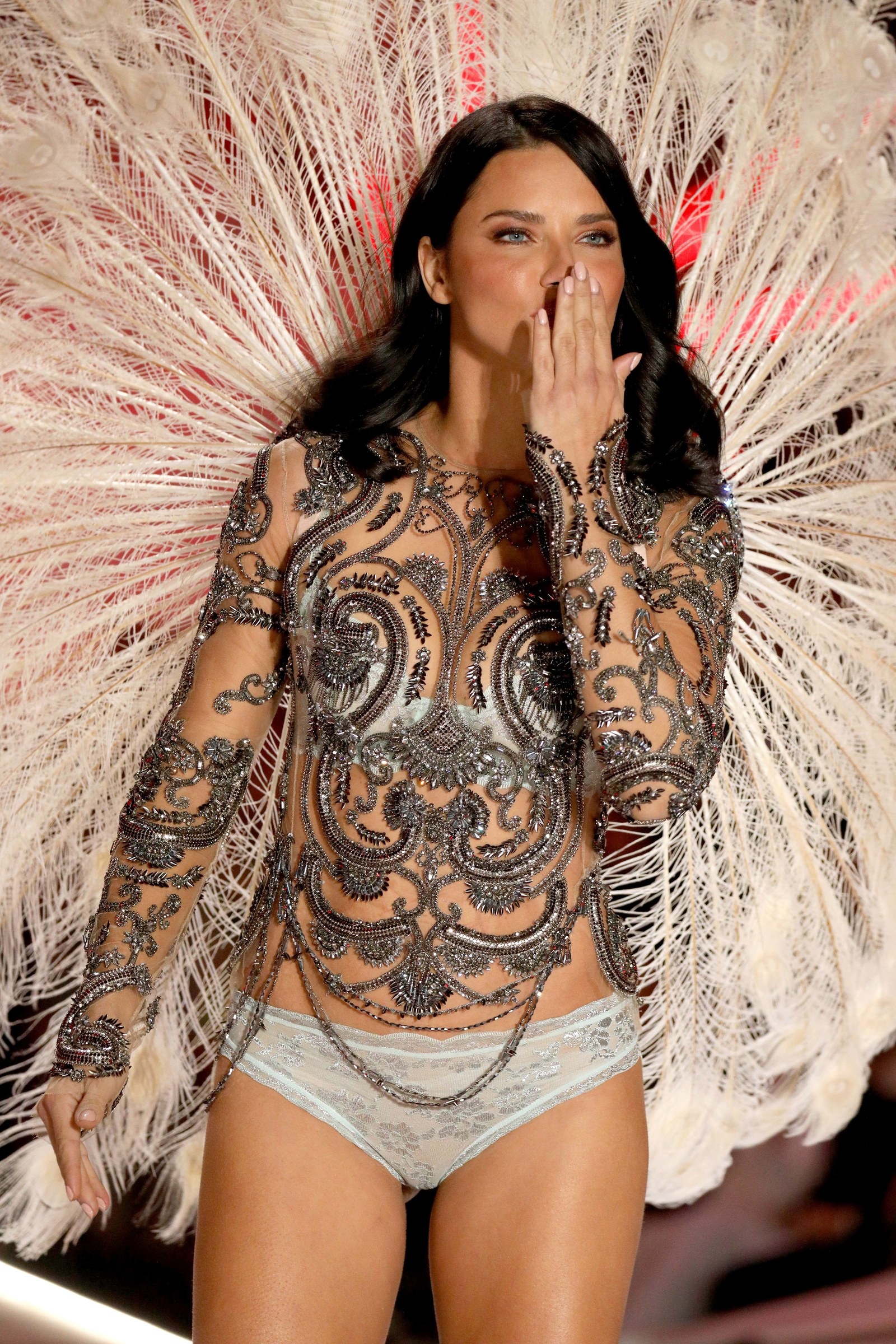 6.
Después de colgar las alas -cubiertas en brillantes cristales- Adriana se concentrará en su lado altruista.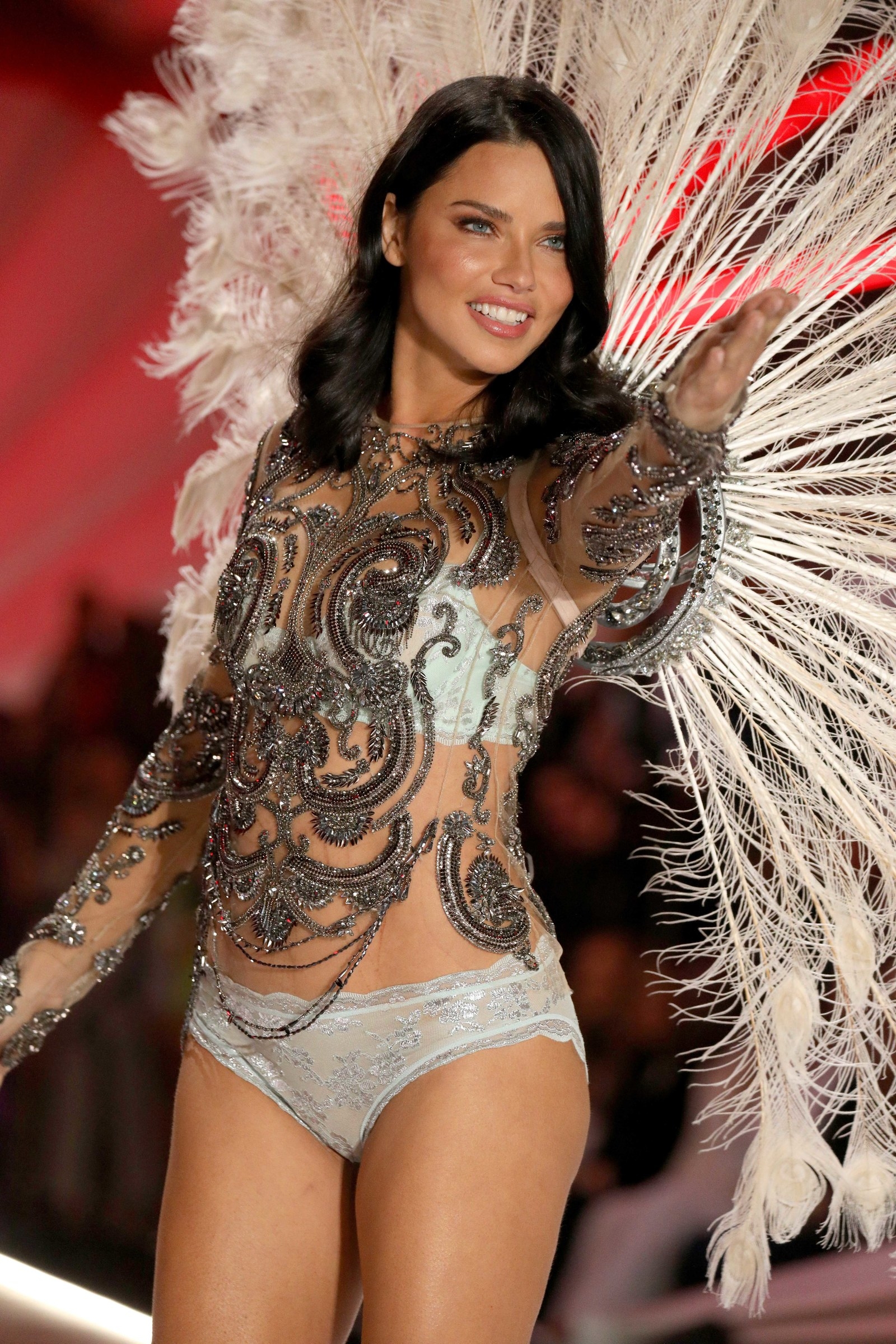 7.
Todas sus compañeras brindaron con ella minutos antes de que llorara en la pasarela. :(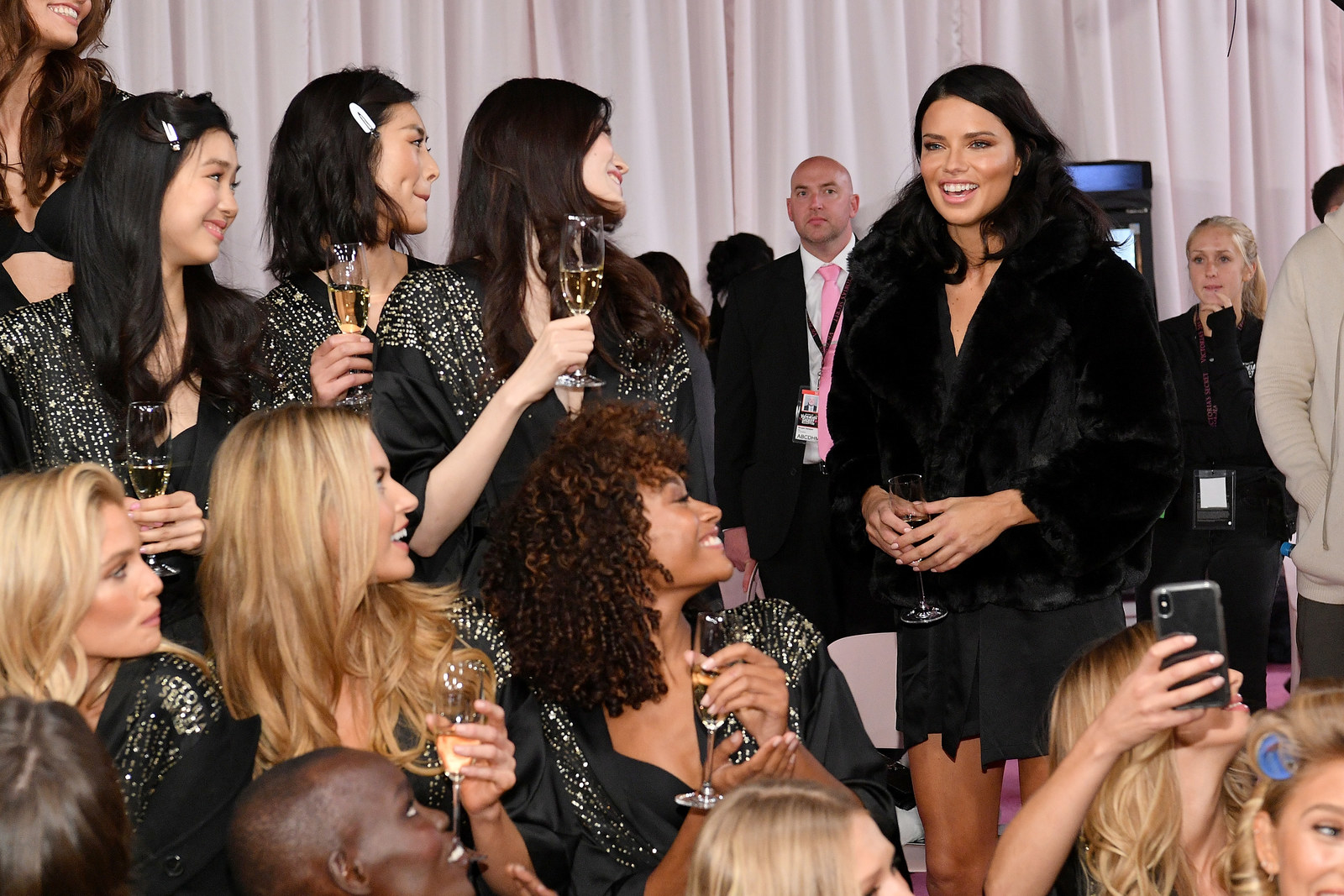 8.
Fue un momento muy emotivo para todos, también para Gigi Hadid.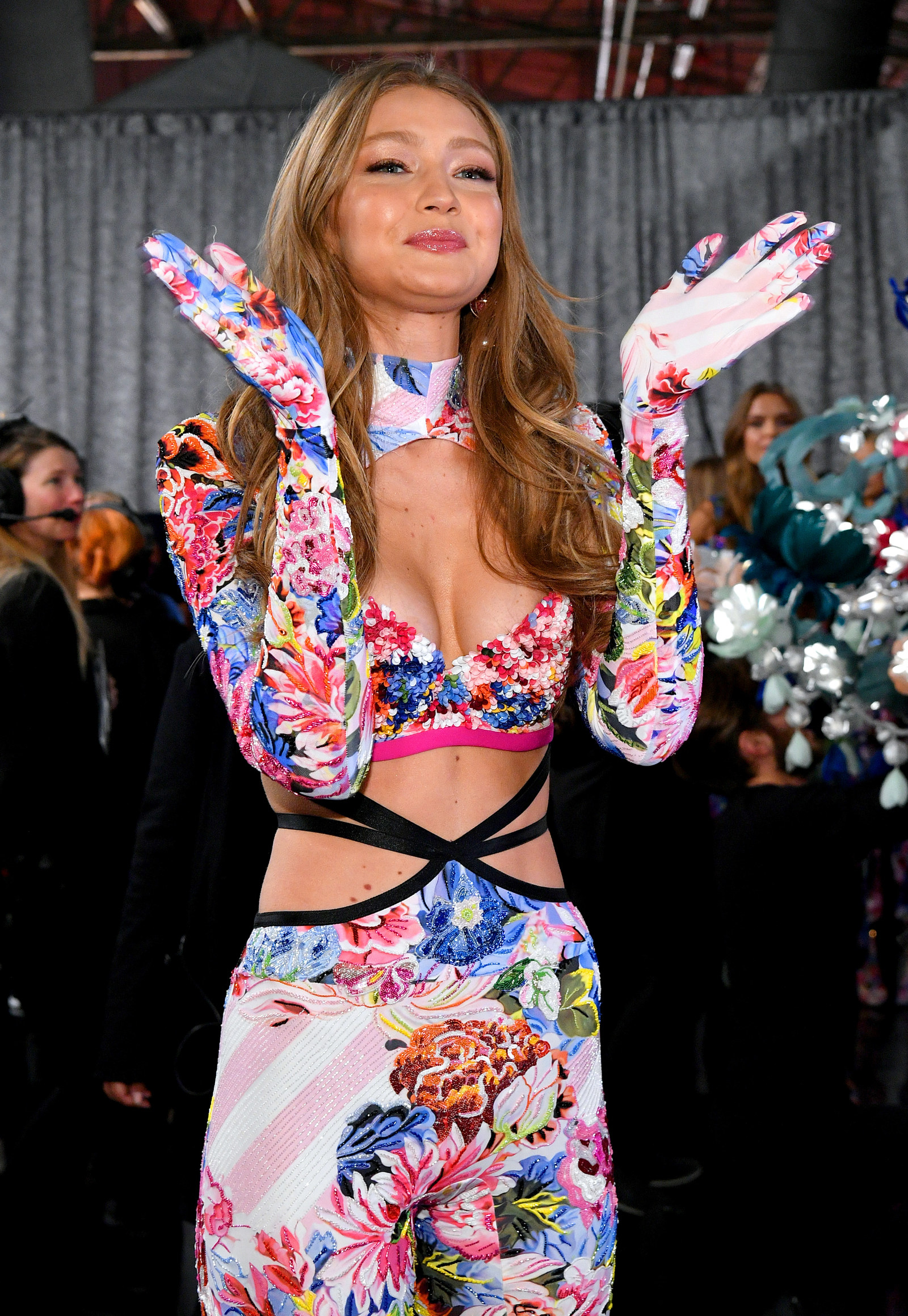 9.
Y para todas las otras hermosas chicas que forman parte del show.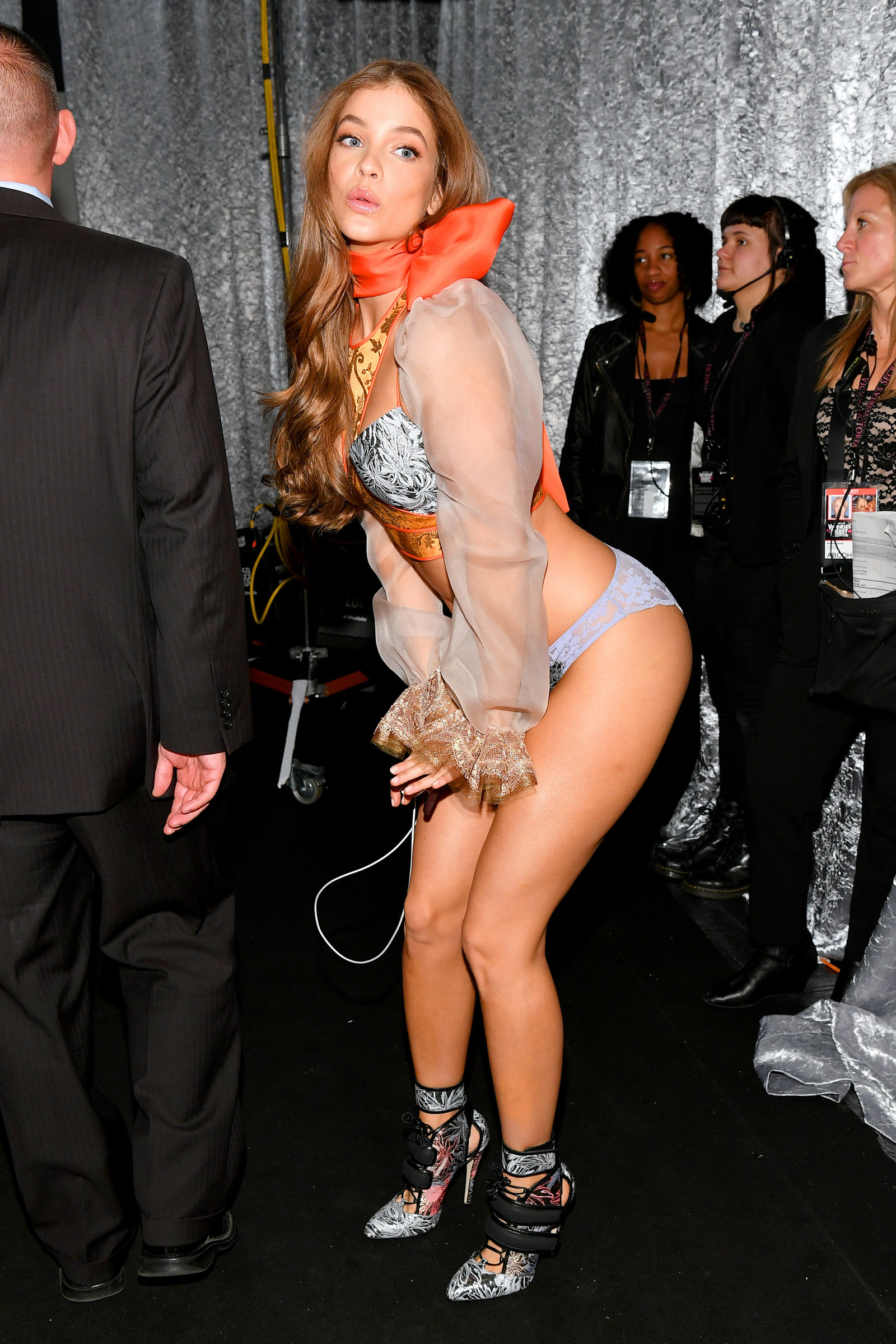 10.
El desfile se transmitirá hasta diciembre en Estados Unidos, peeeero mientras tanto, disfruta de estas fotos detrás de cámaras de las angelitas divirtiéndose mucho en el trabajo.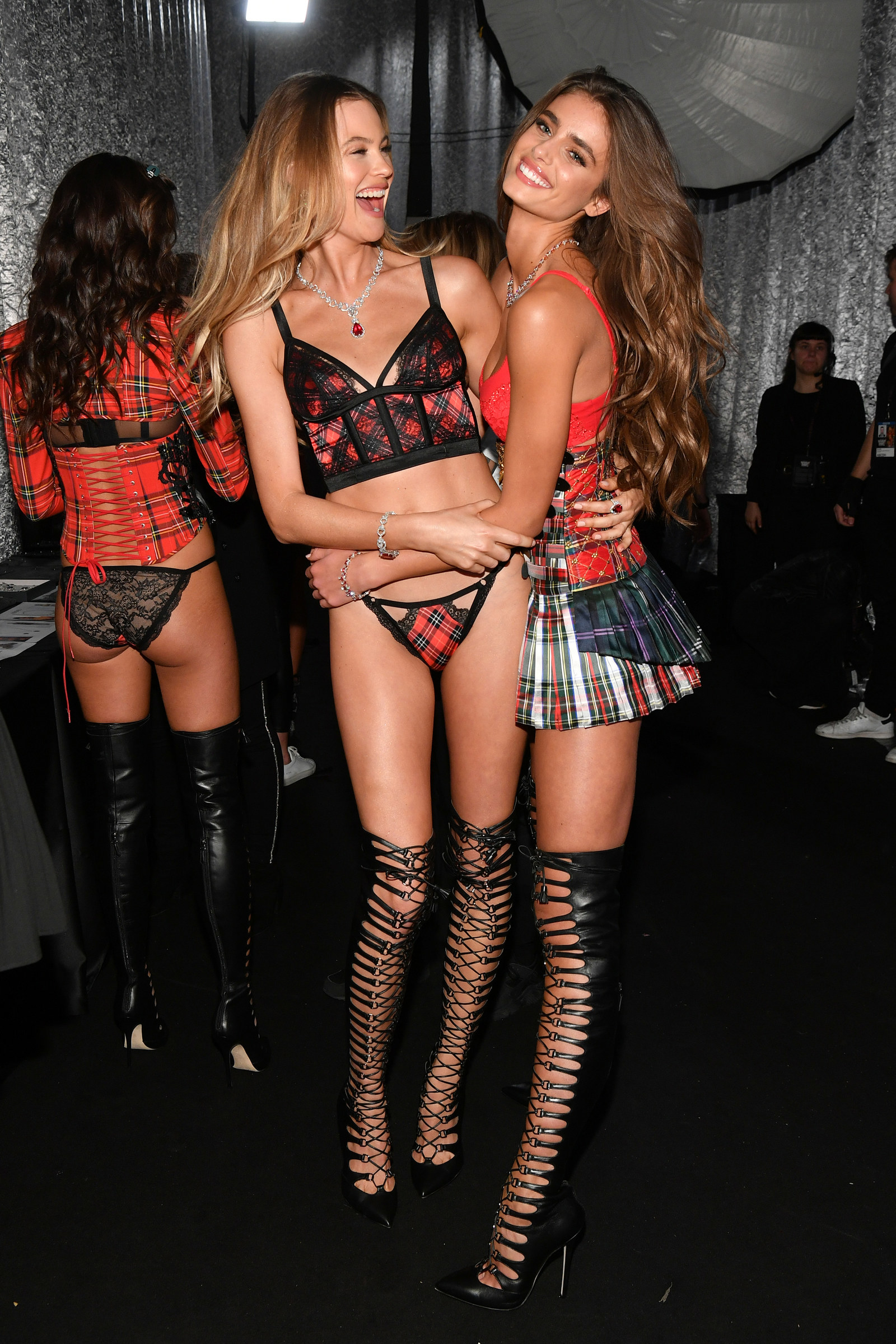 11.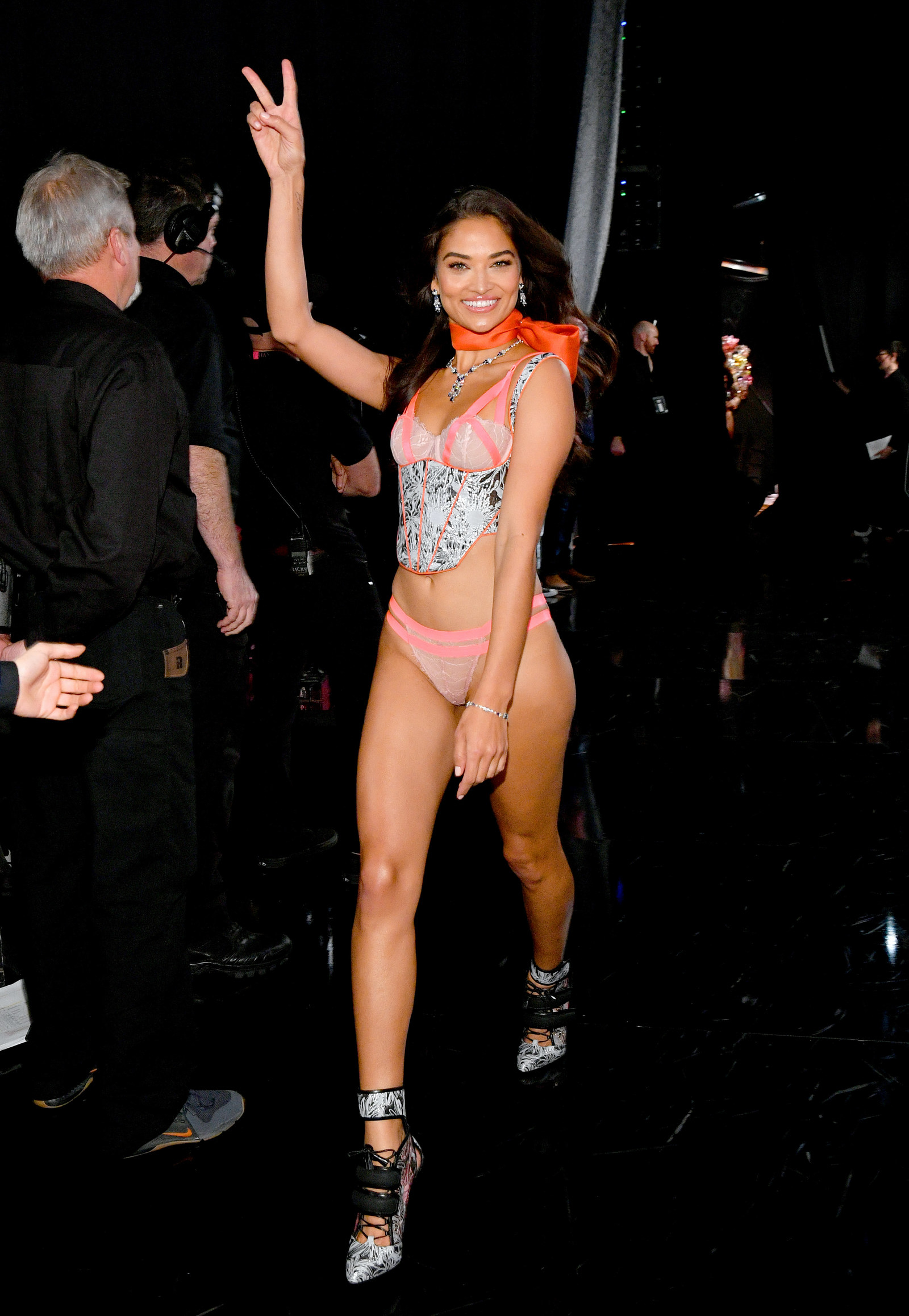 12.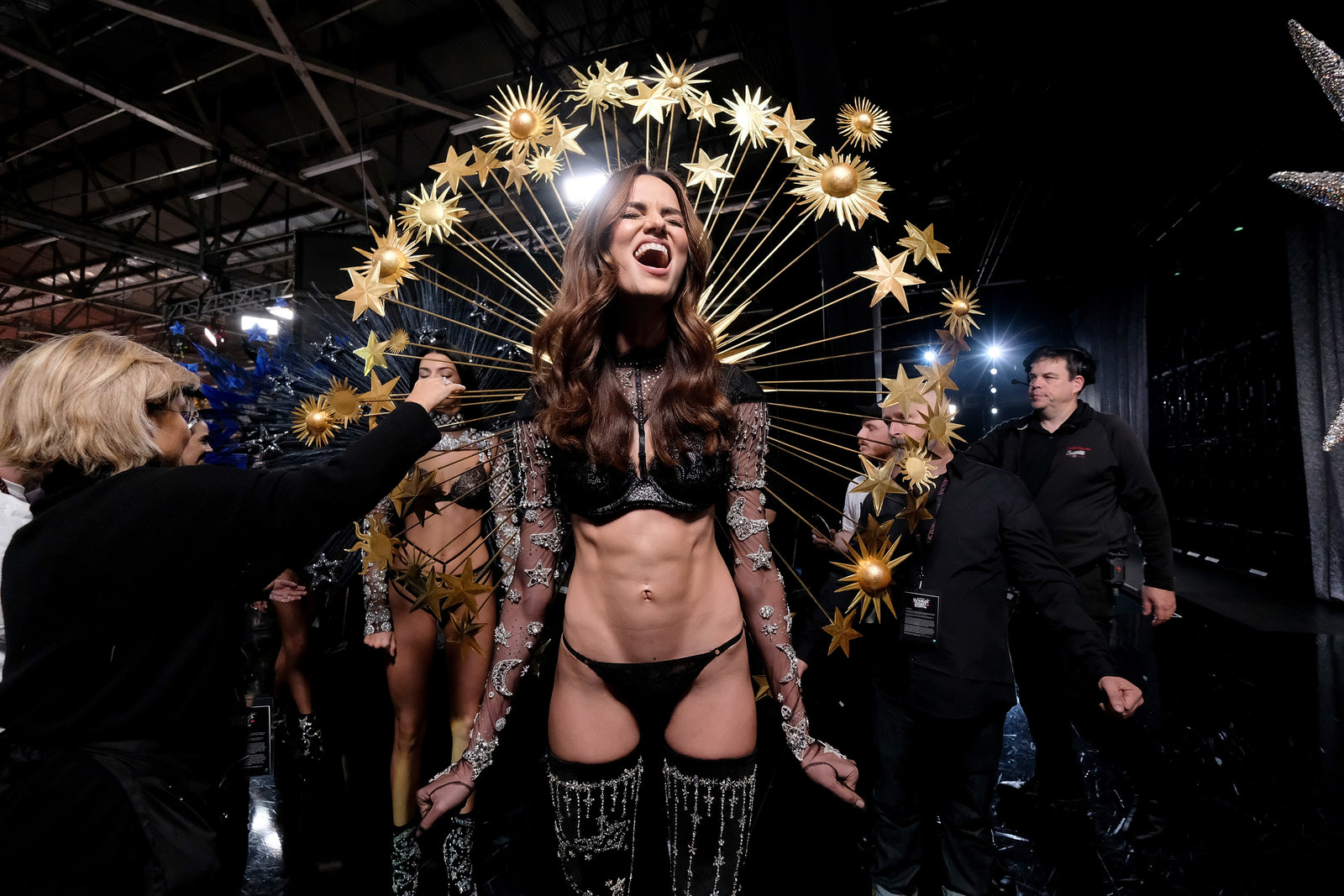 13.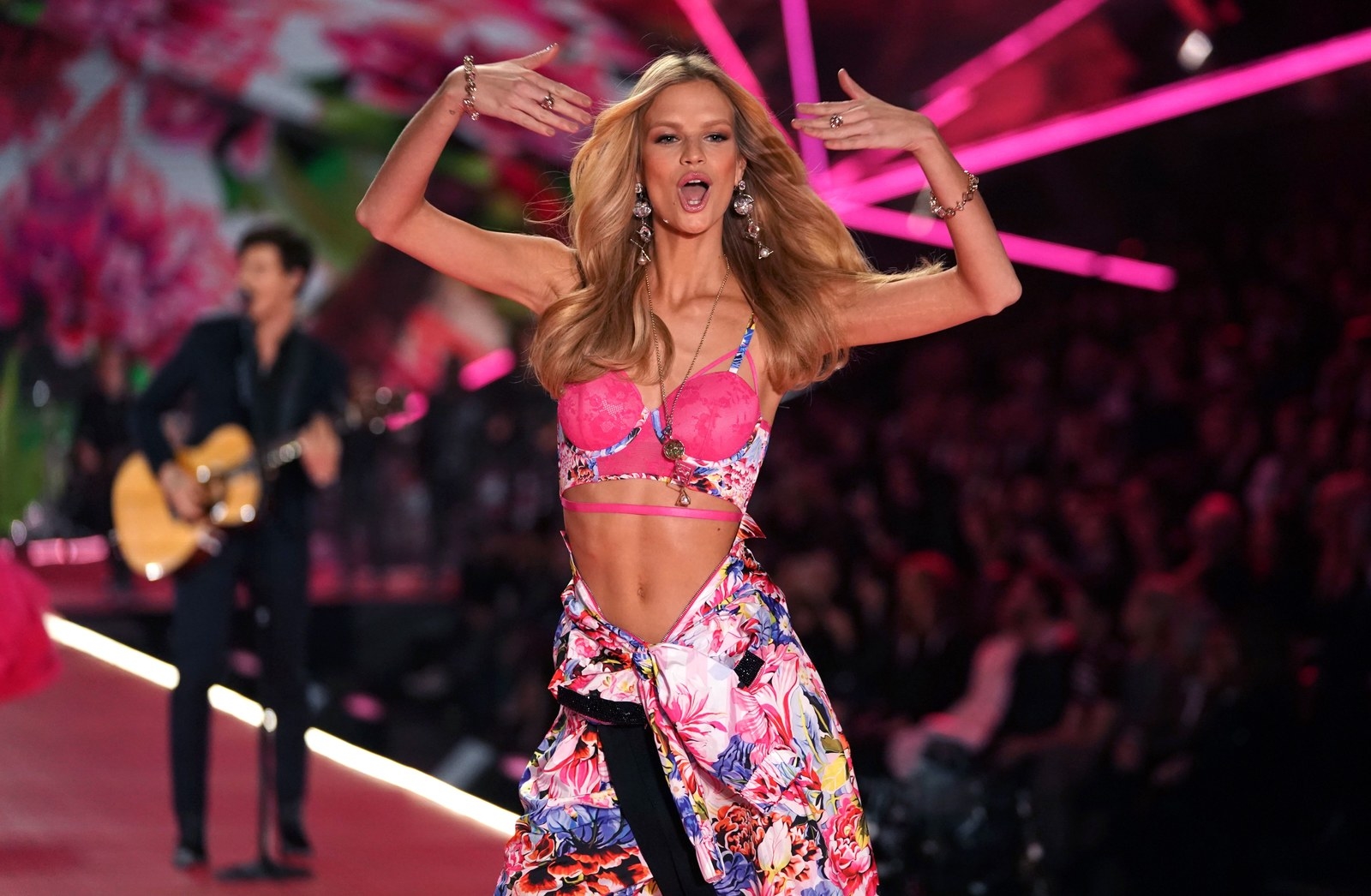 14.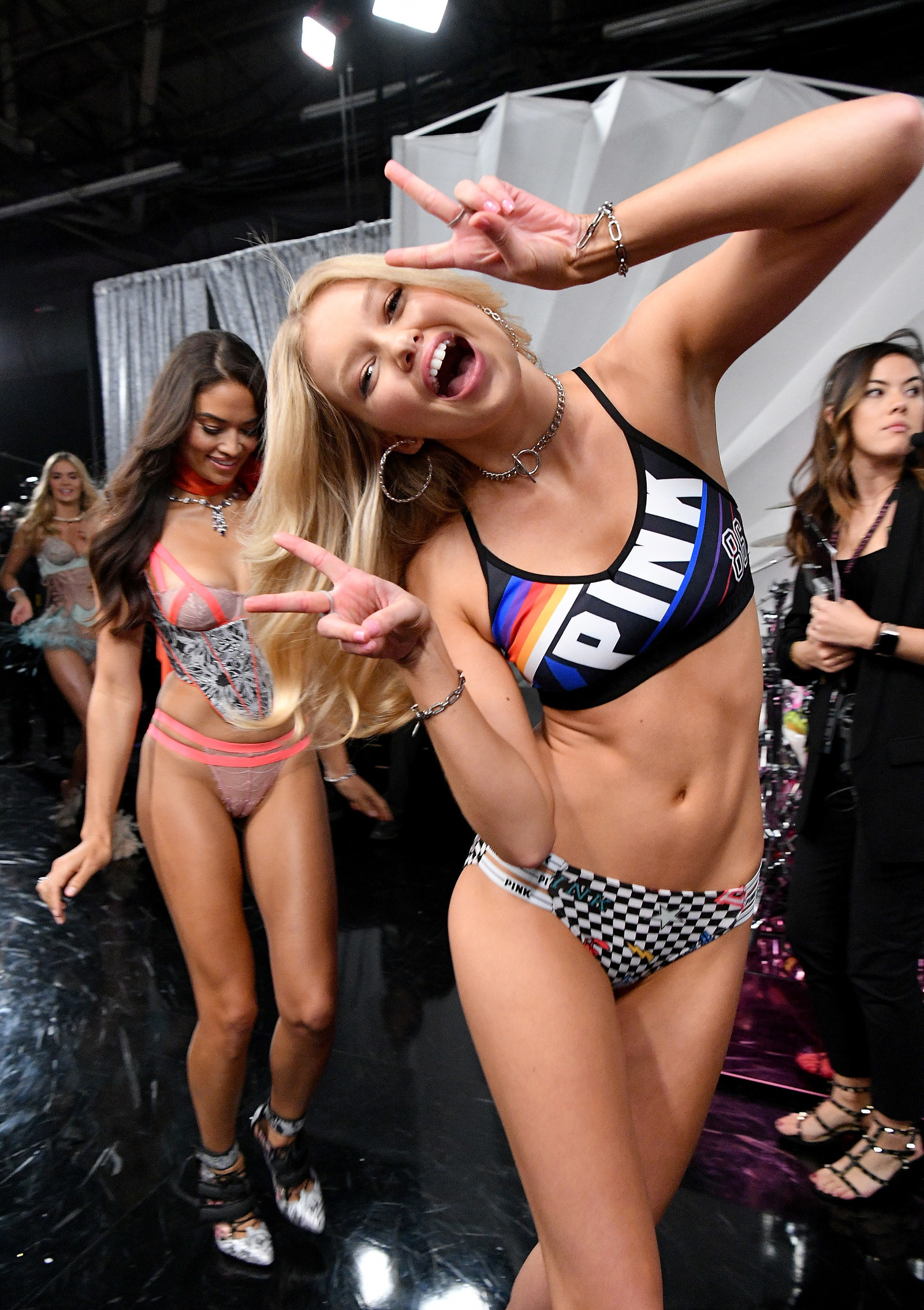 15.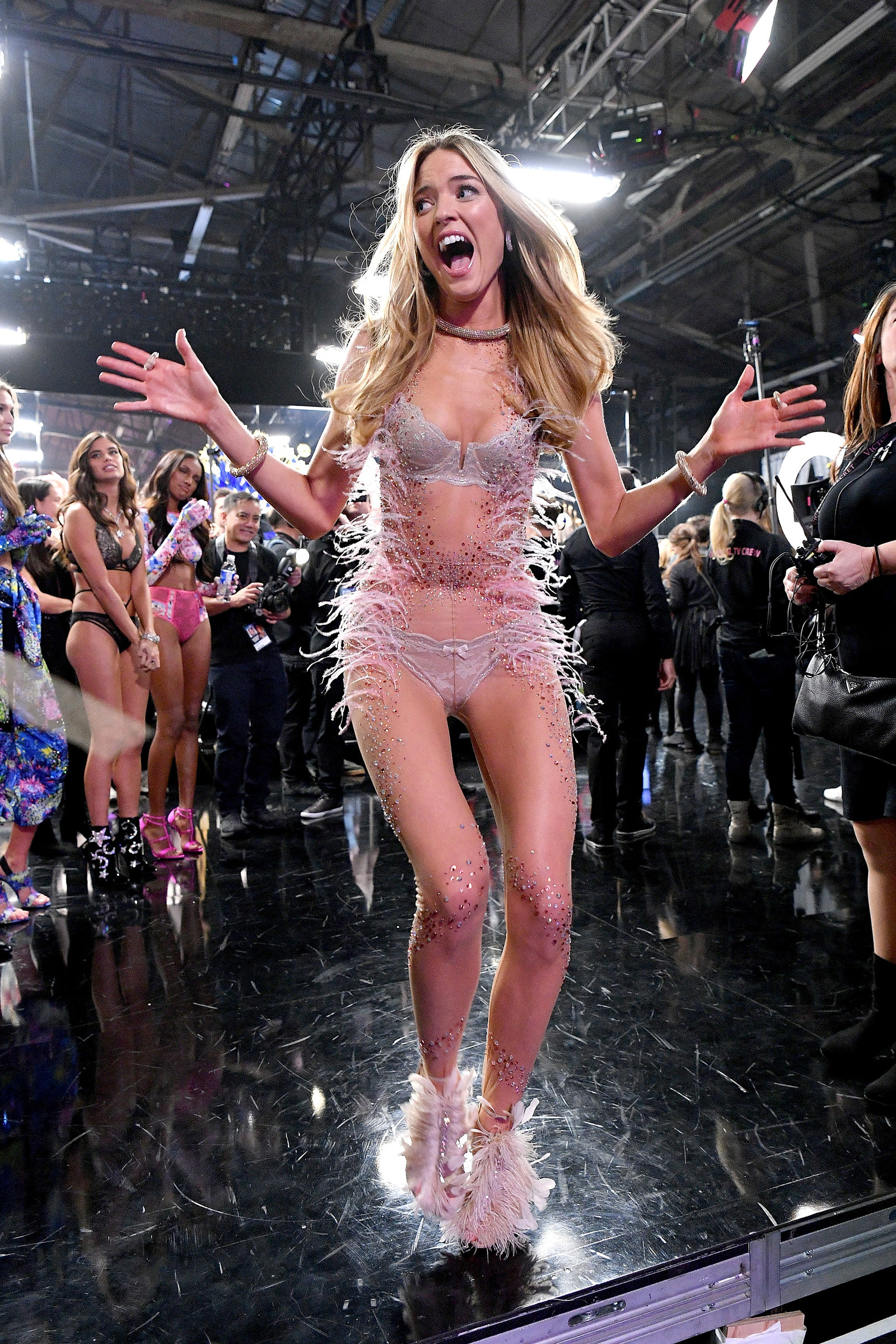 16.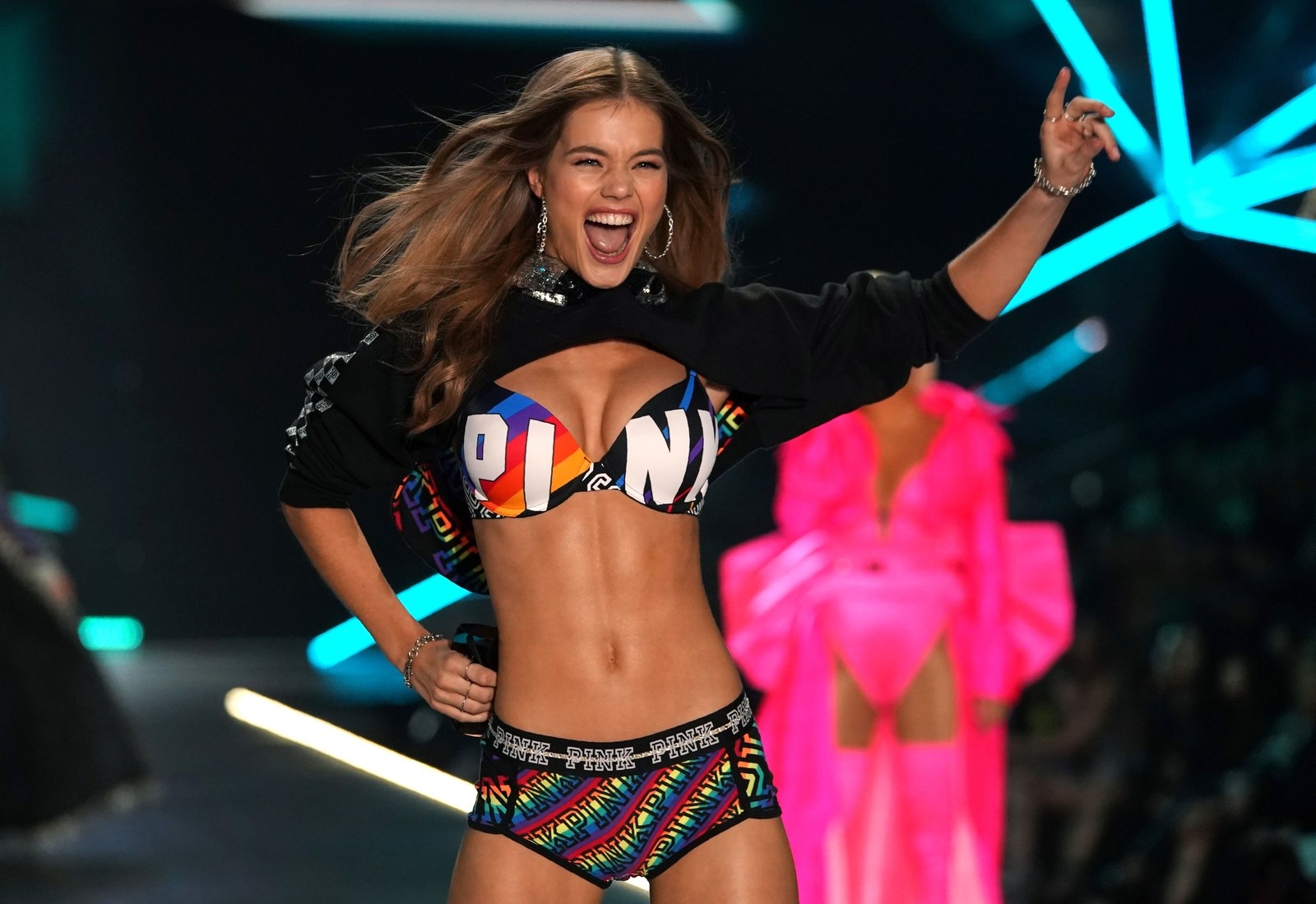 17.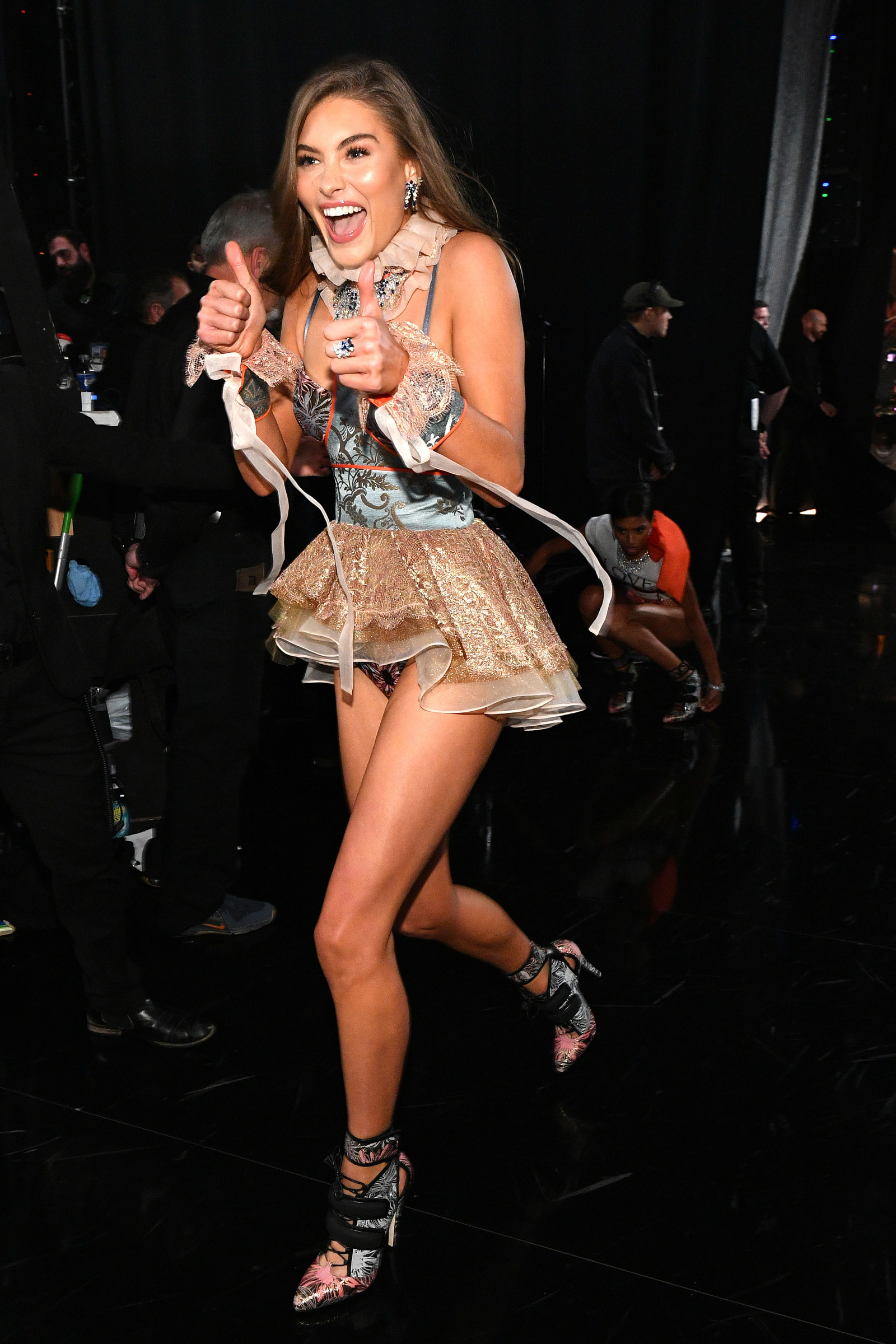 18.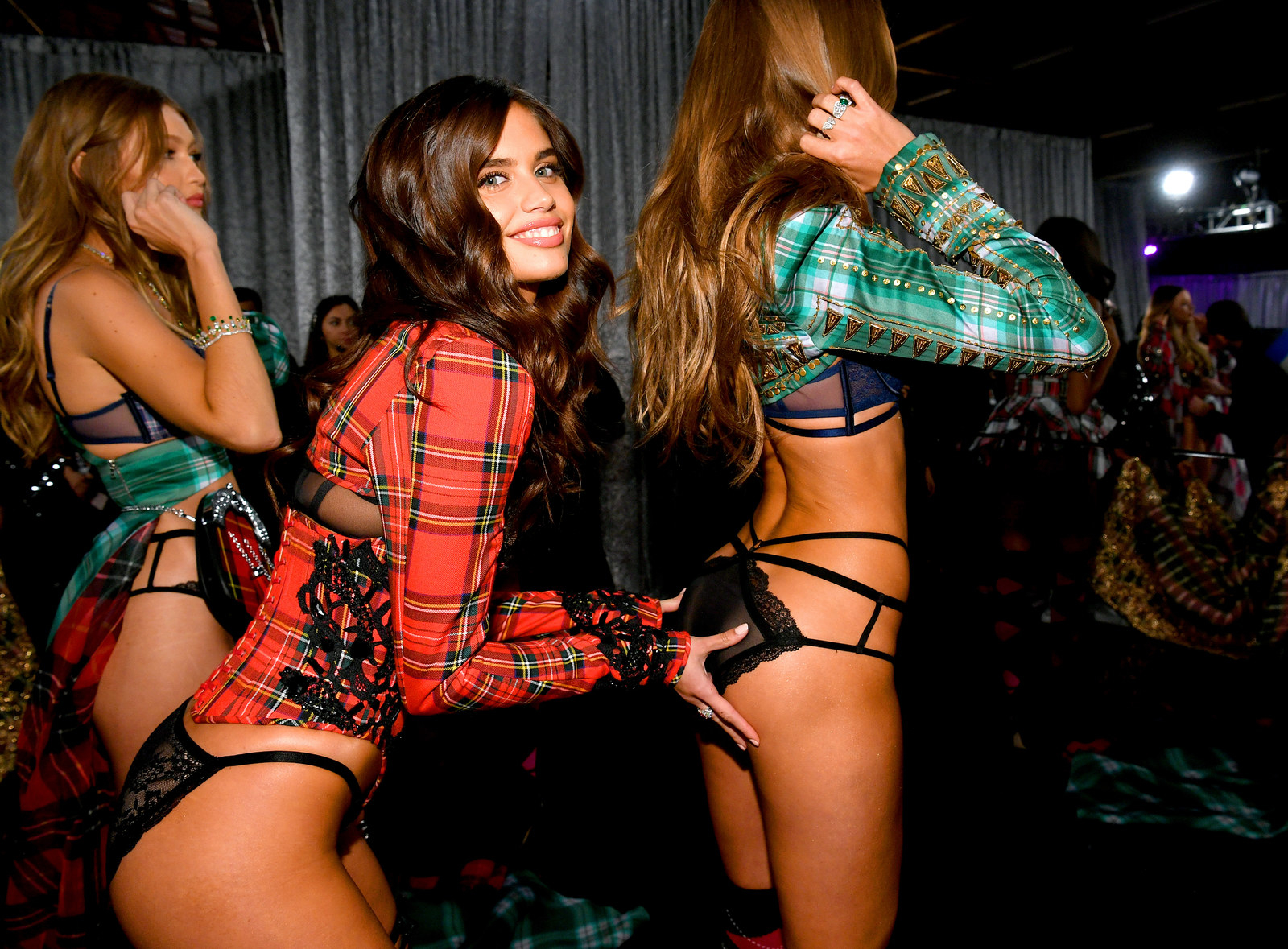 19.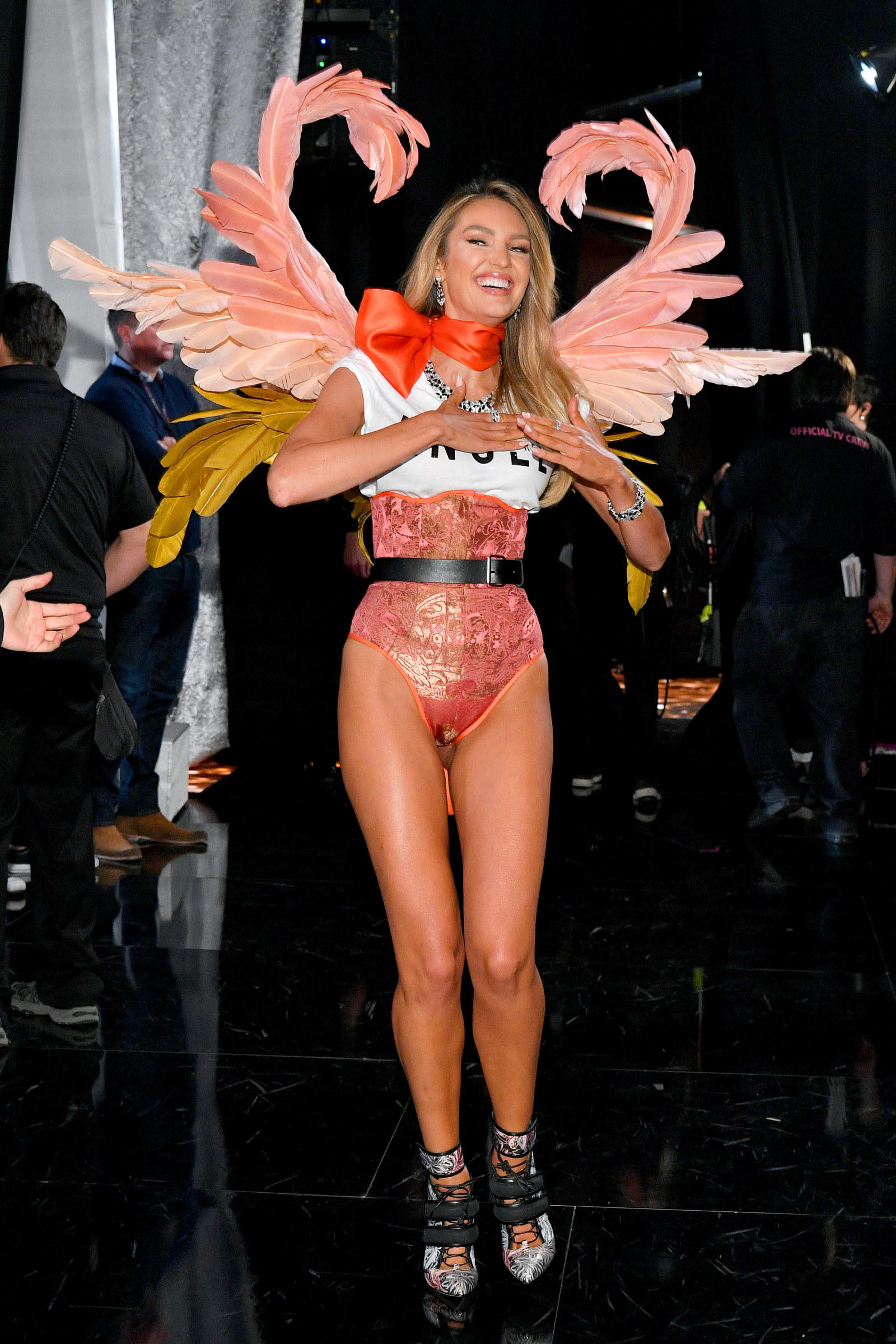 20.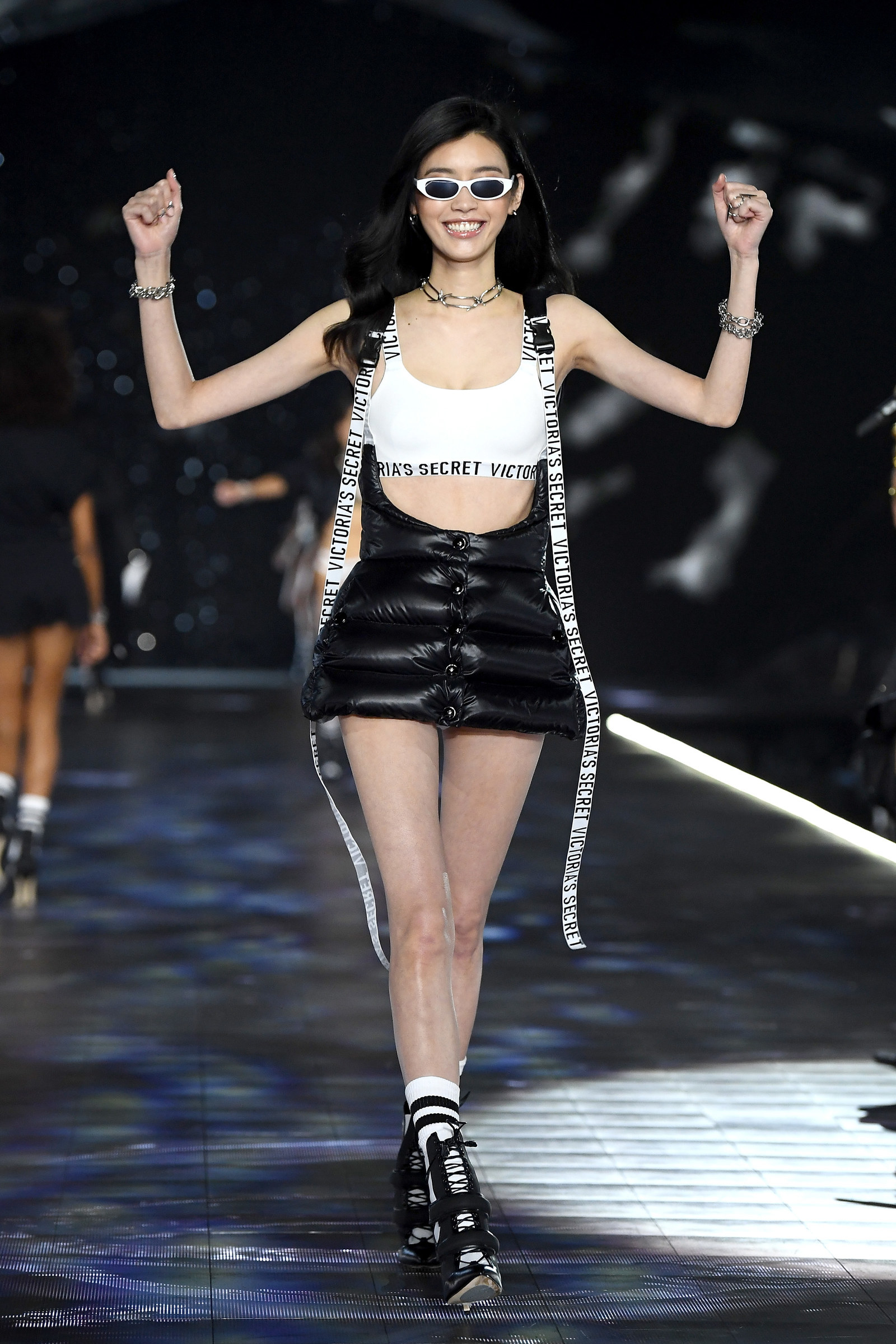 21.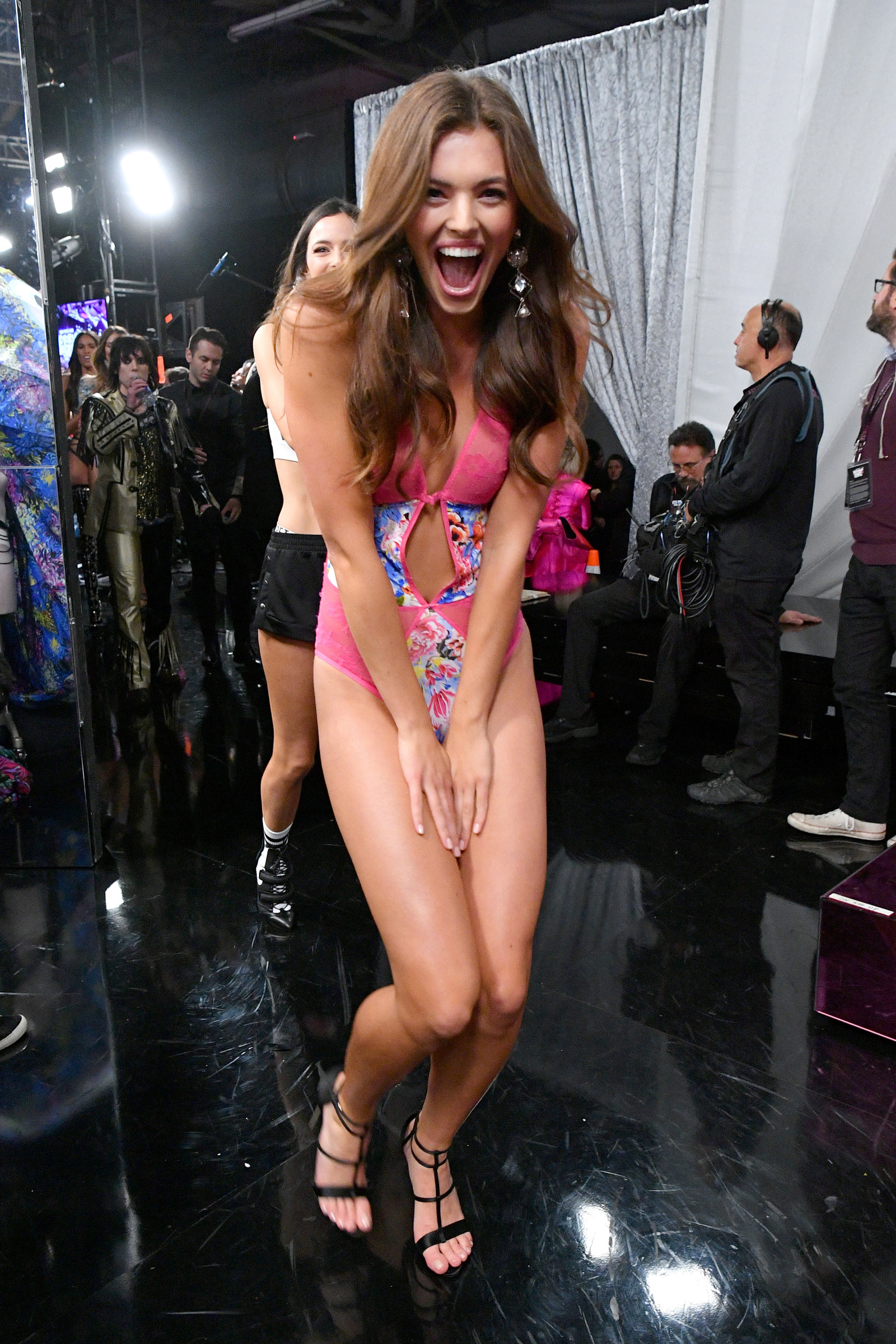 22.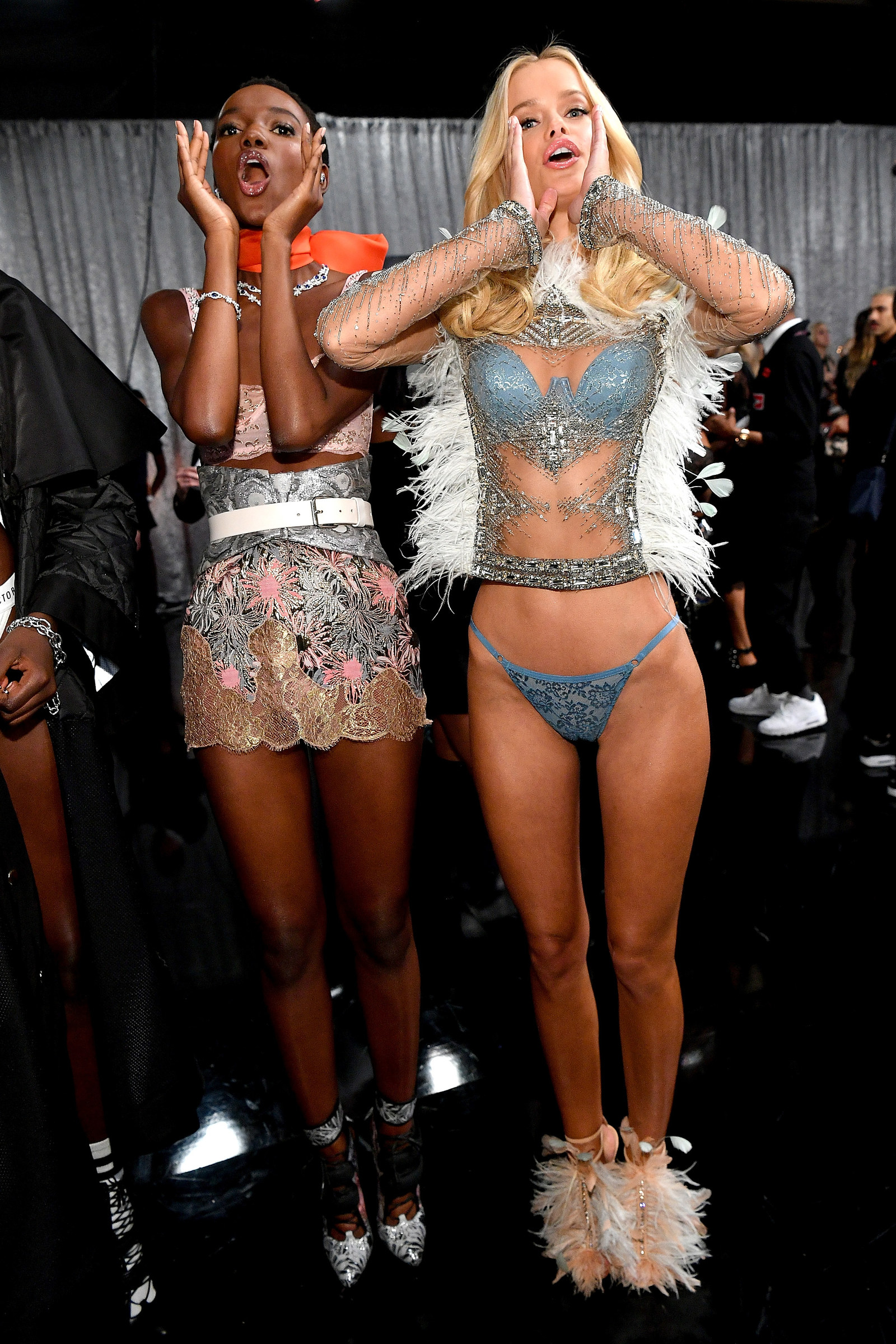 23.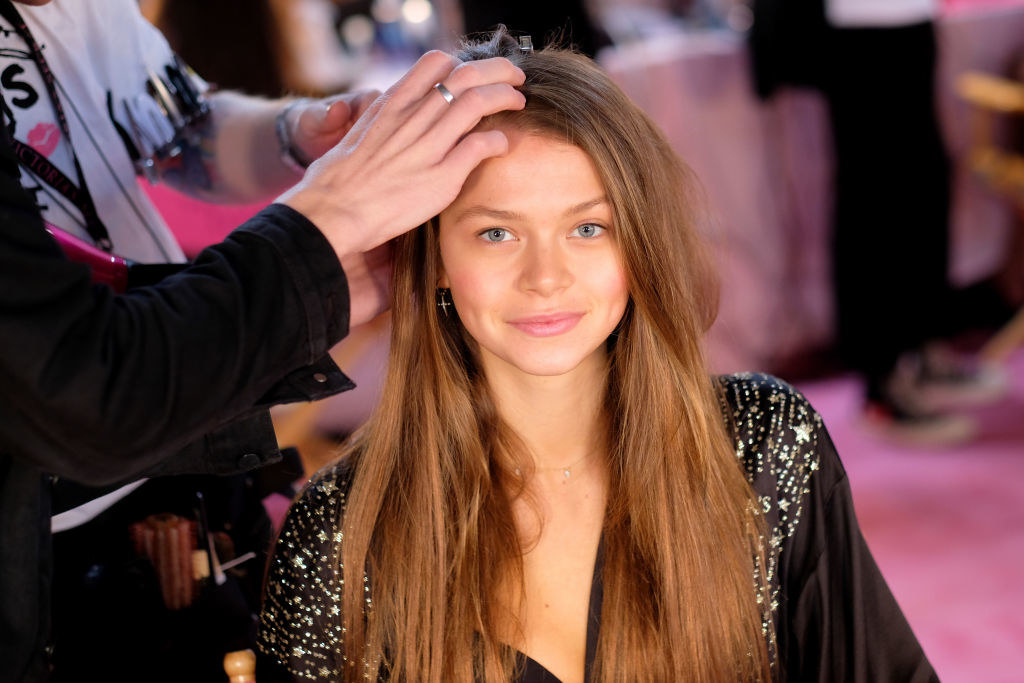 24.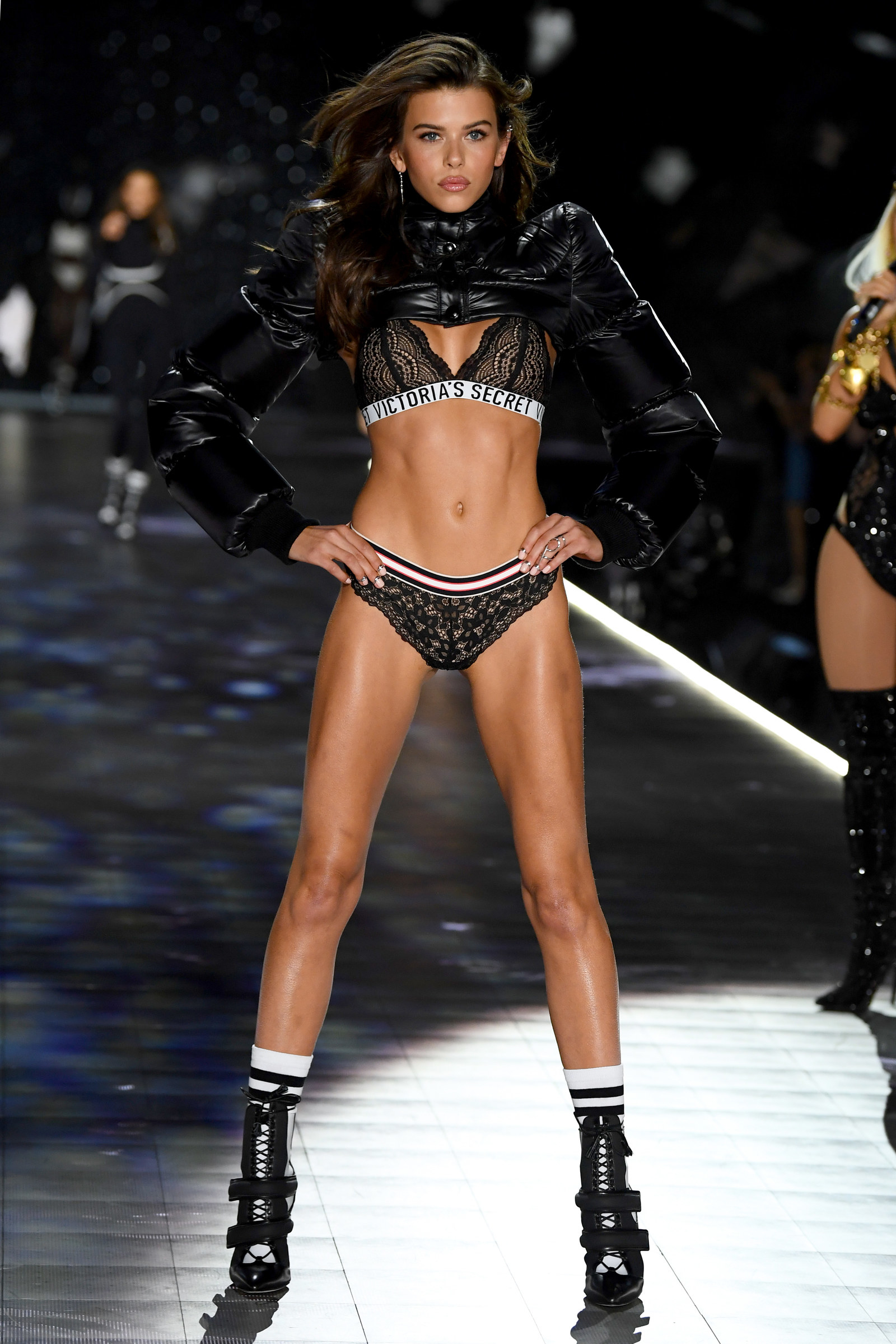 25.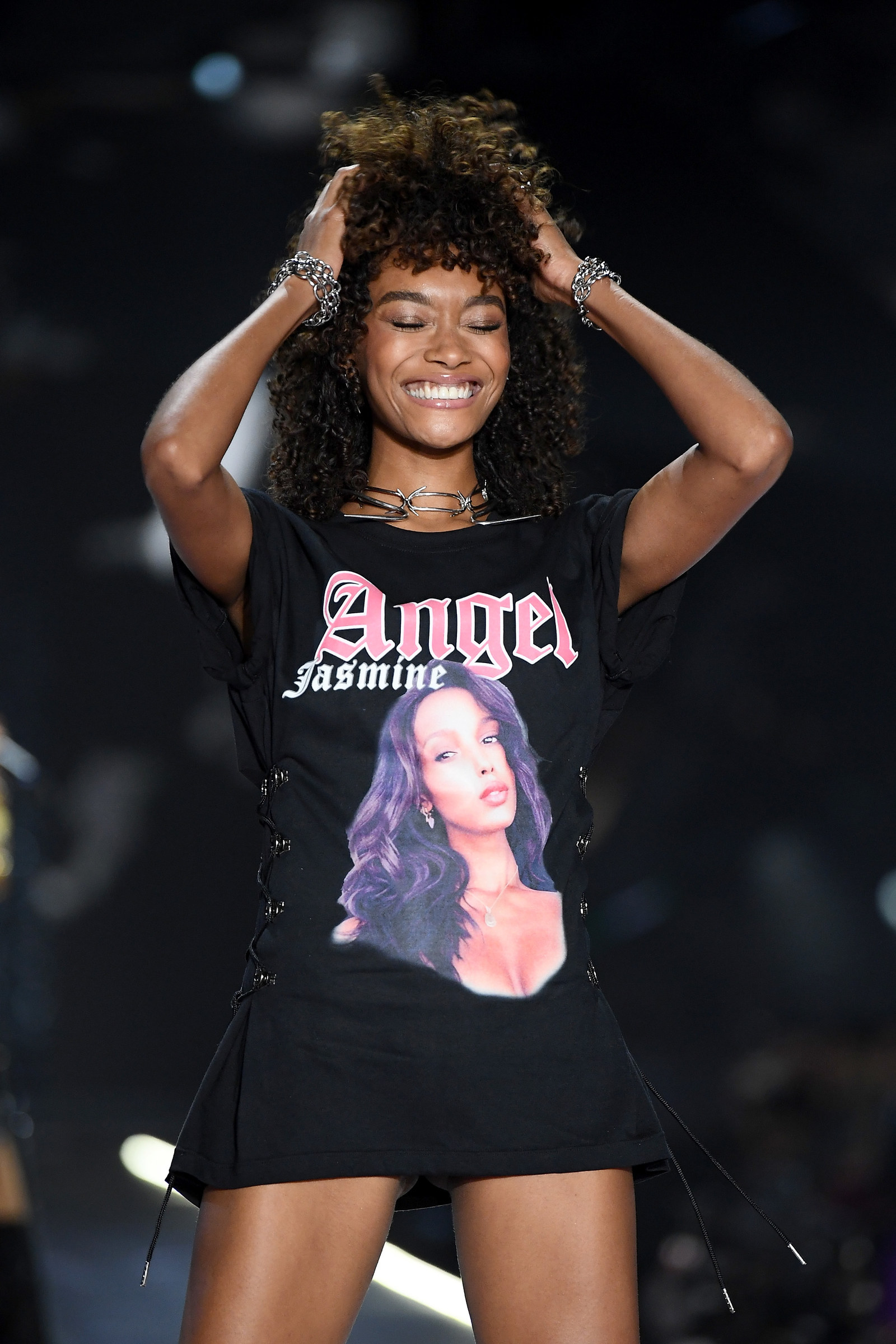 26.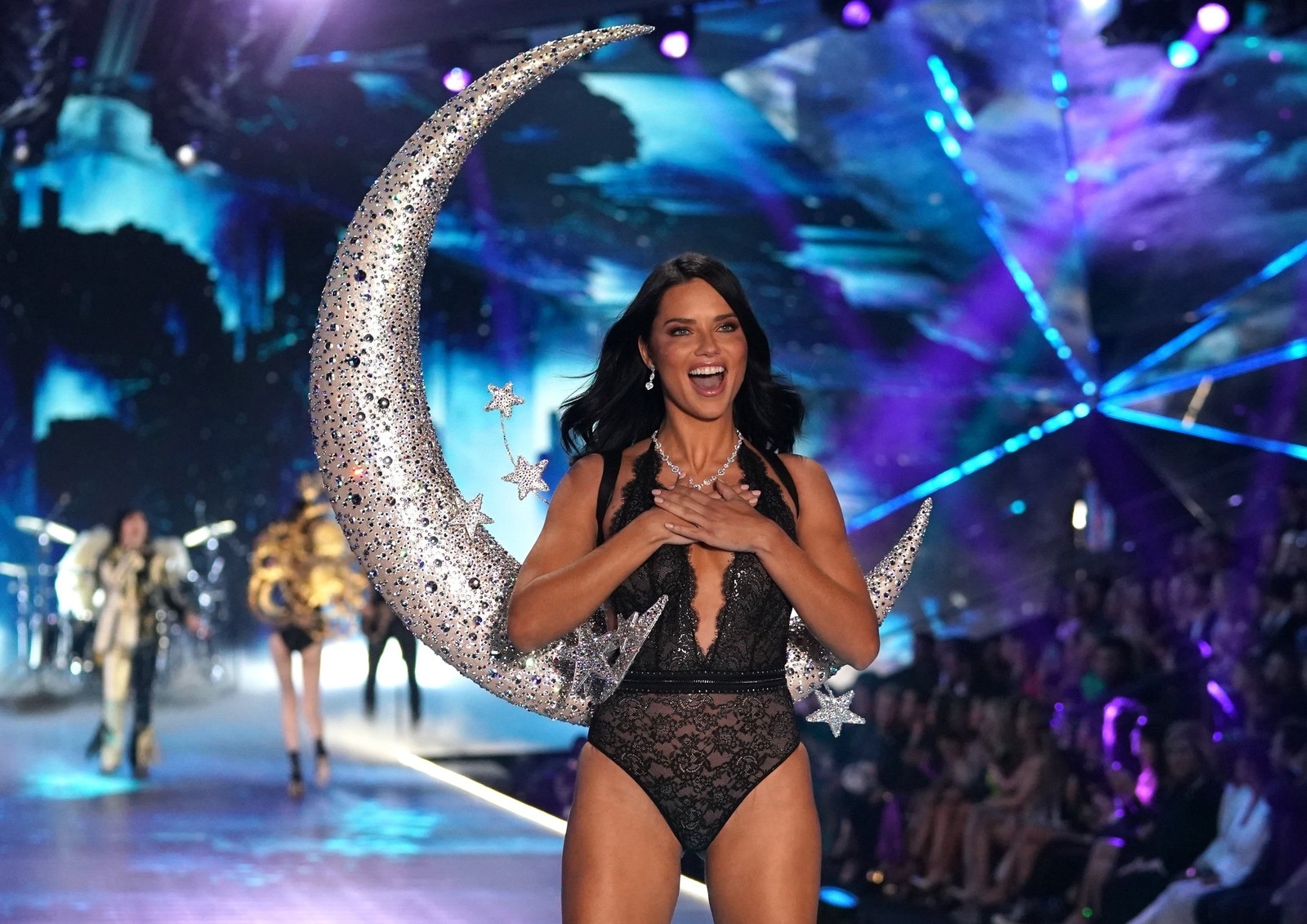 28.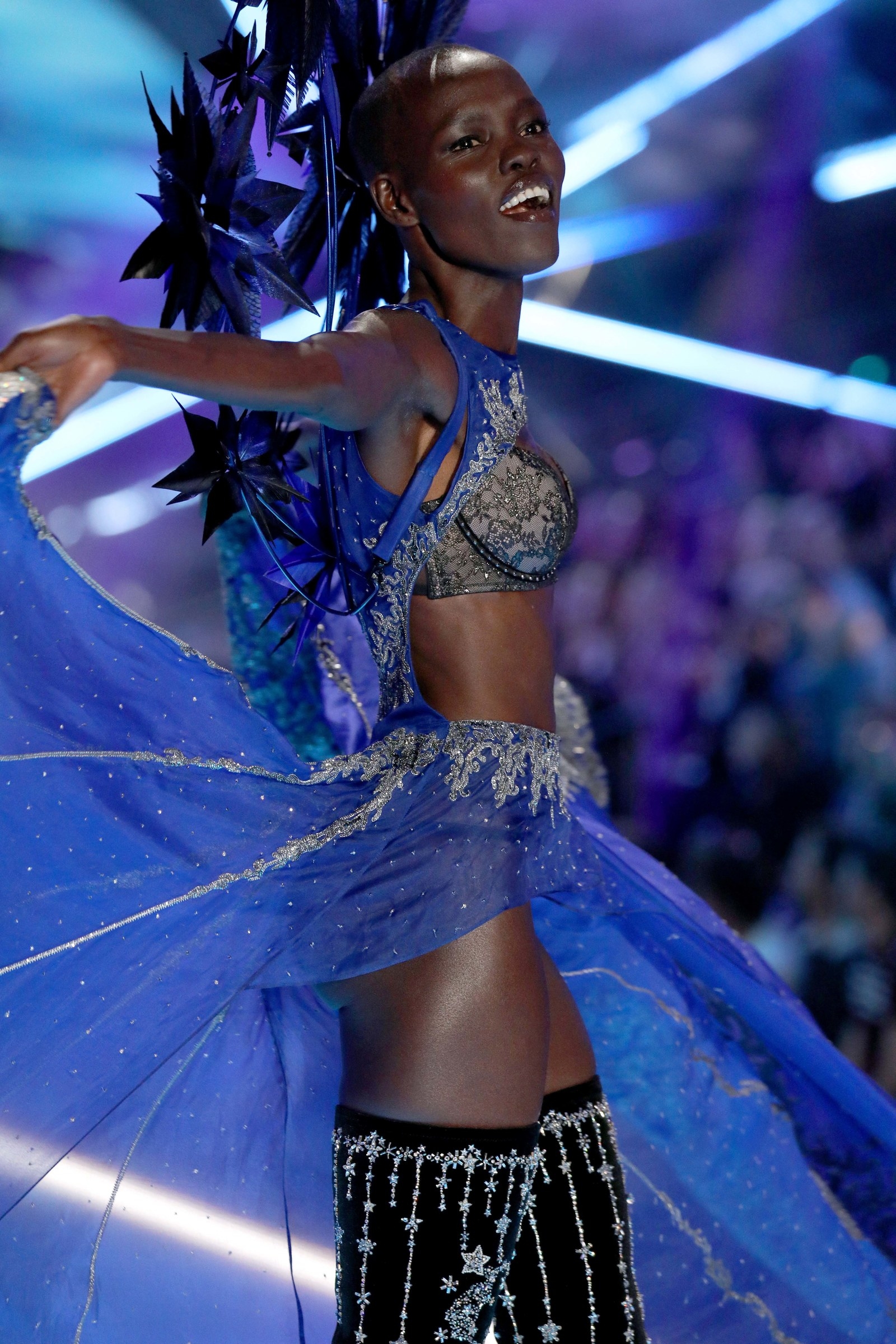 29.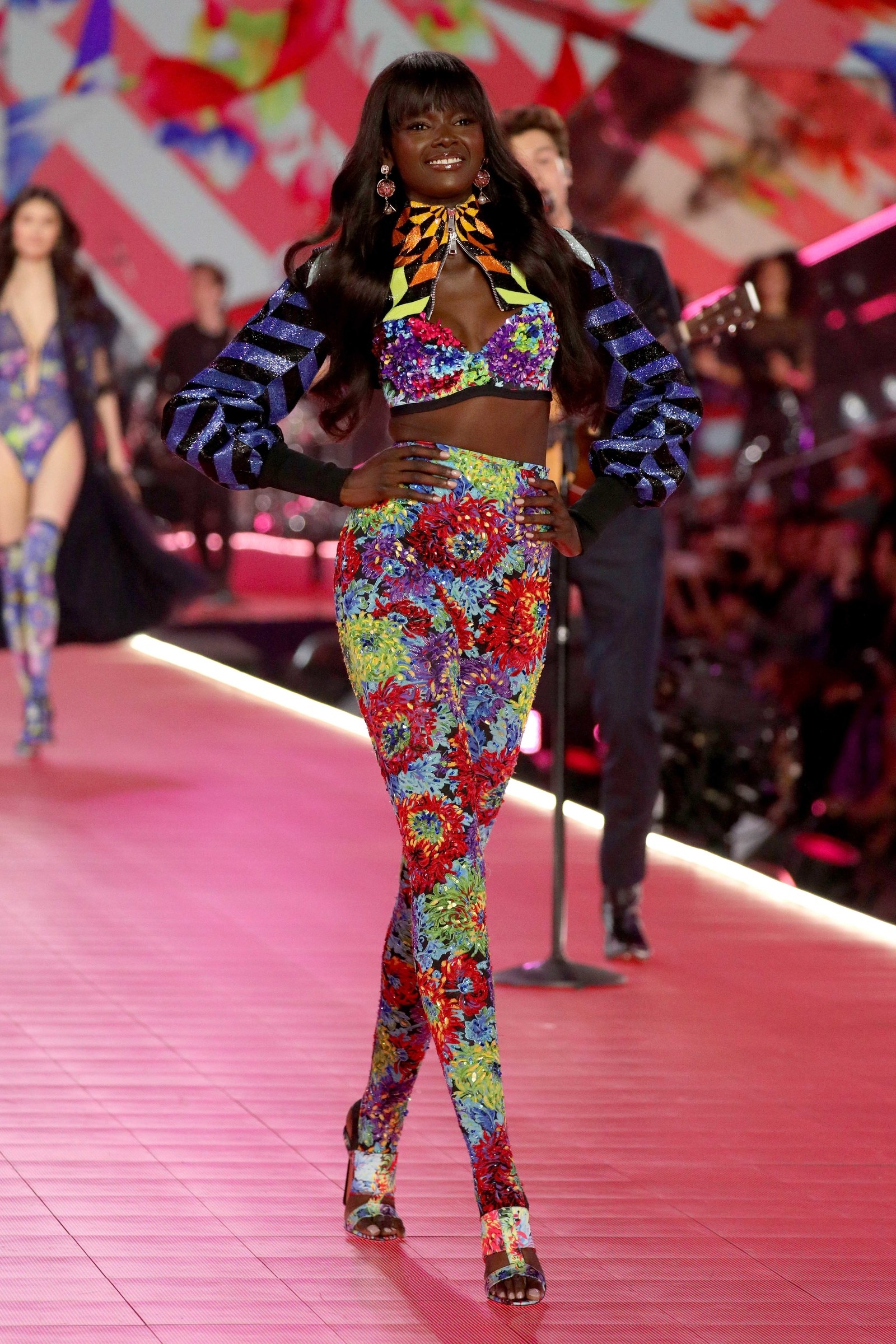 30.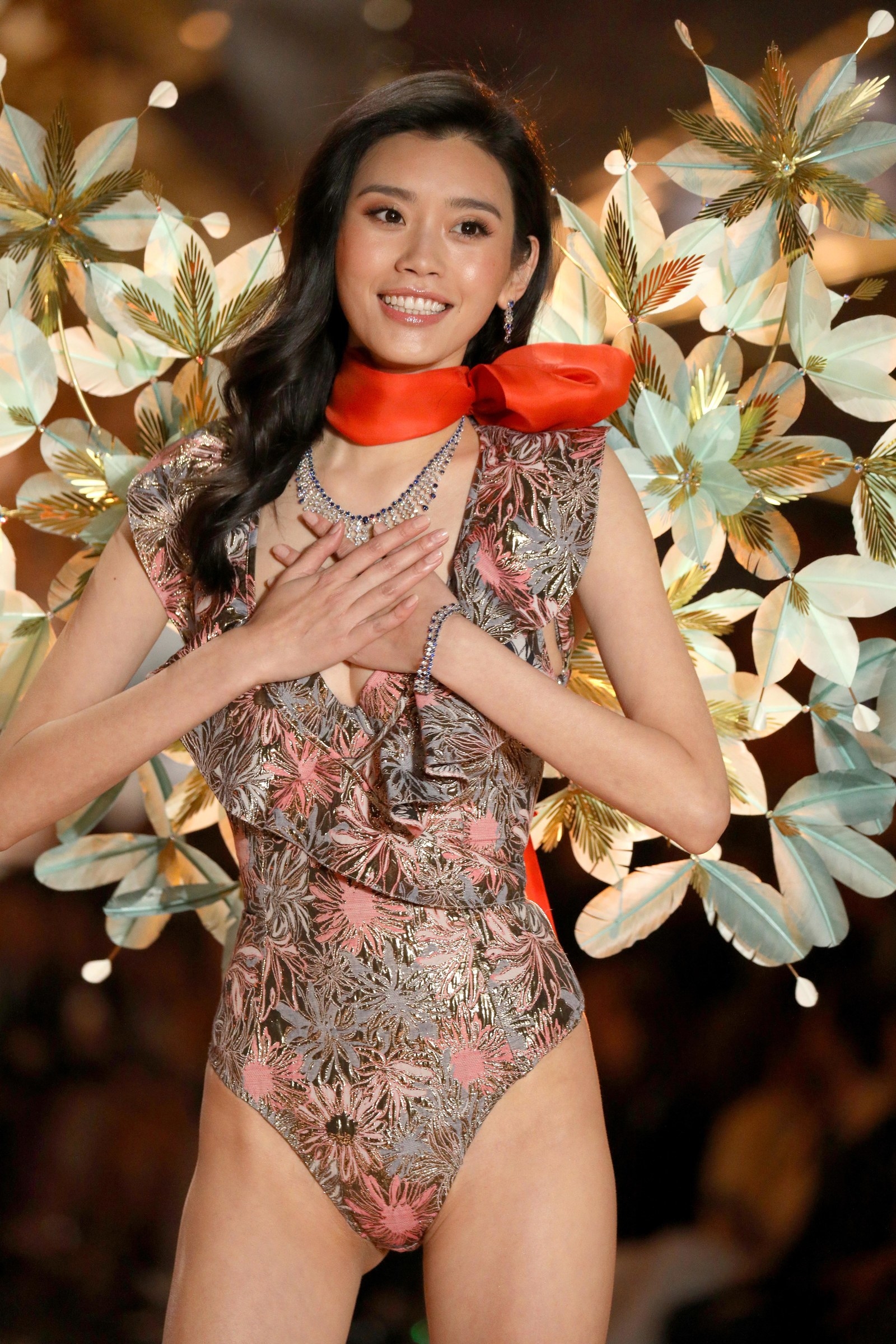 31.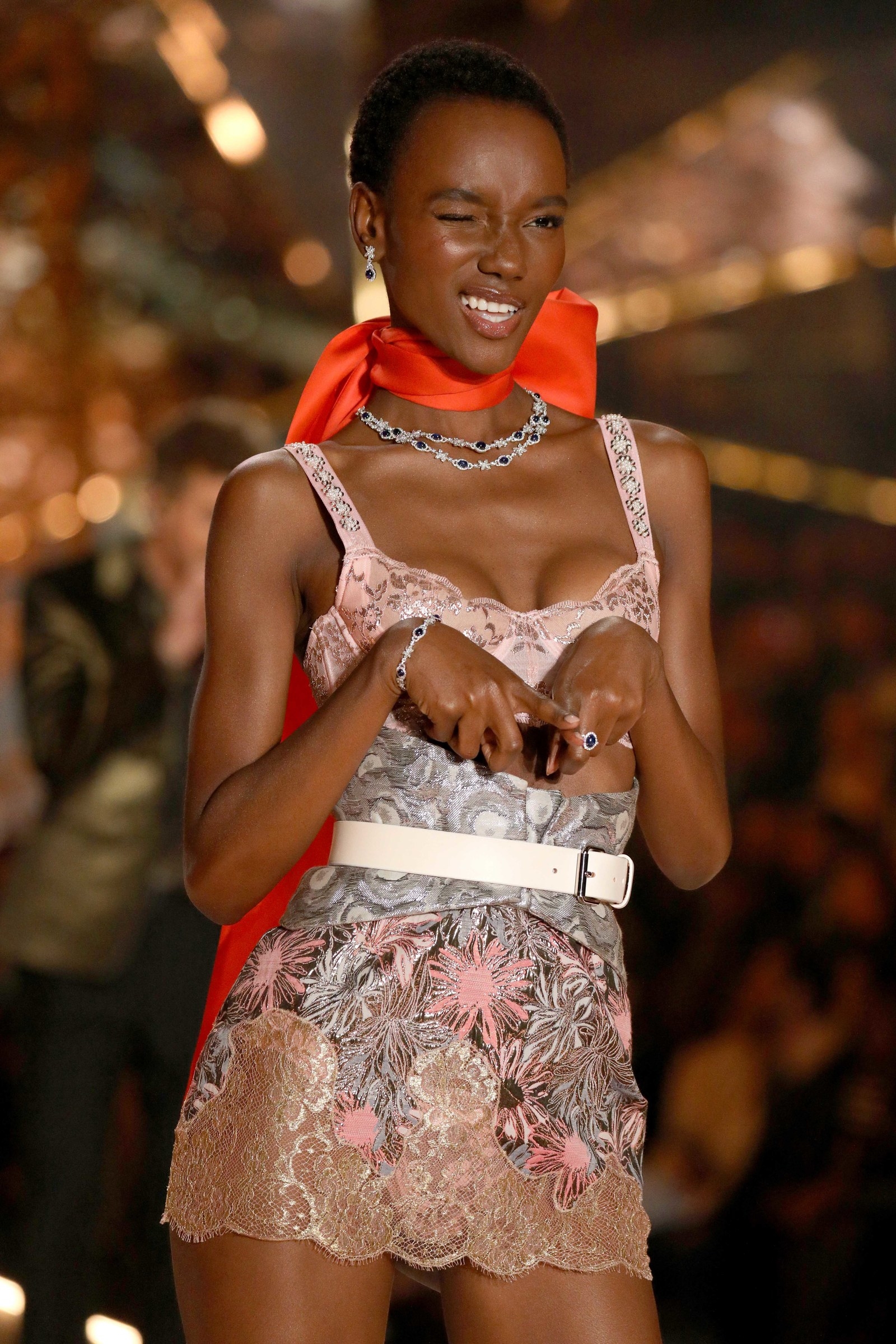 32.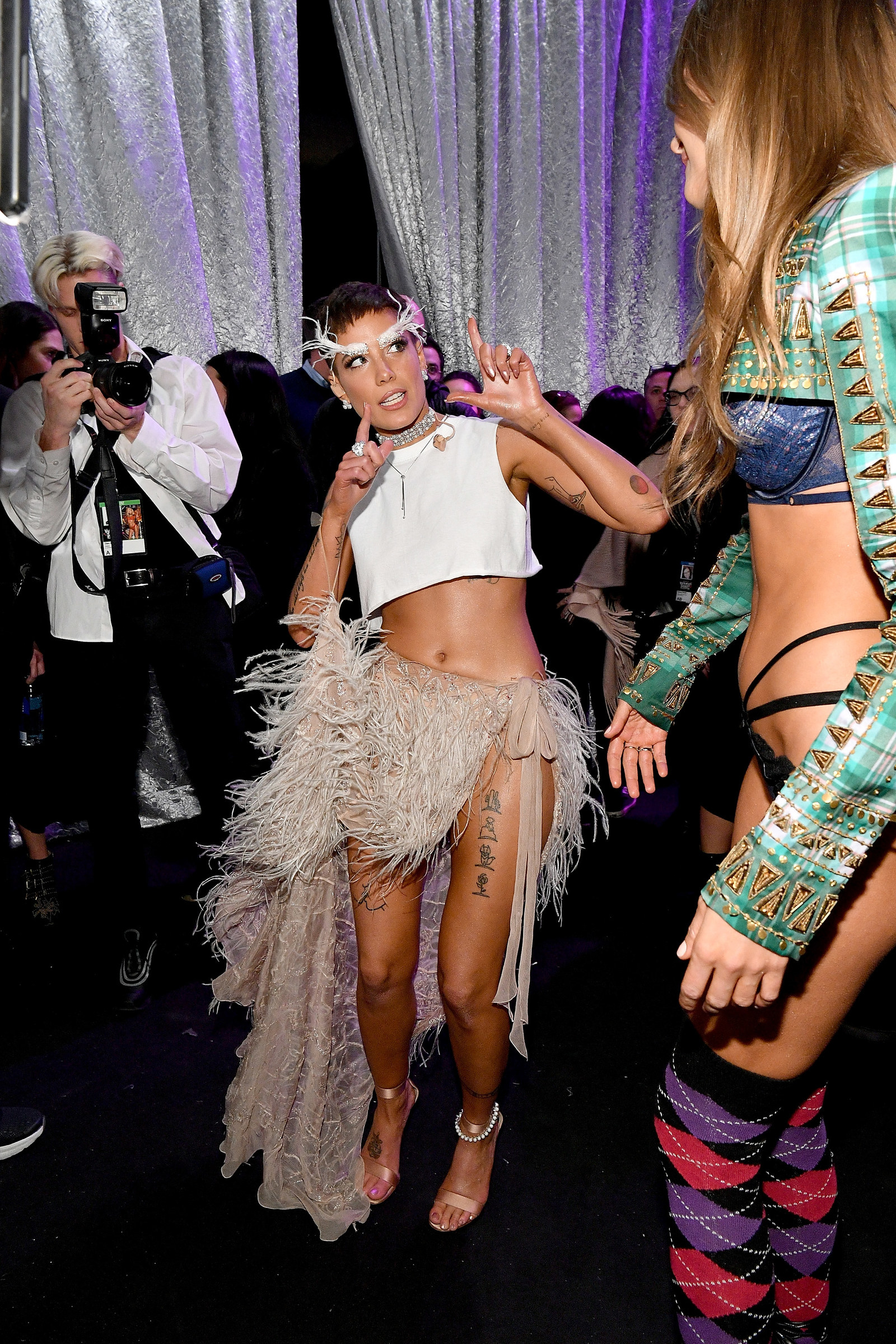 33.
Farewell Angel™️, you'll be missed.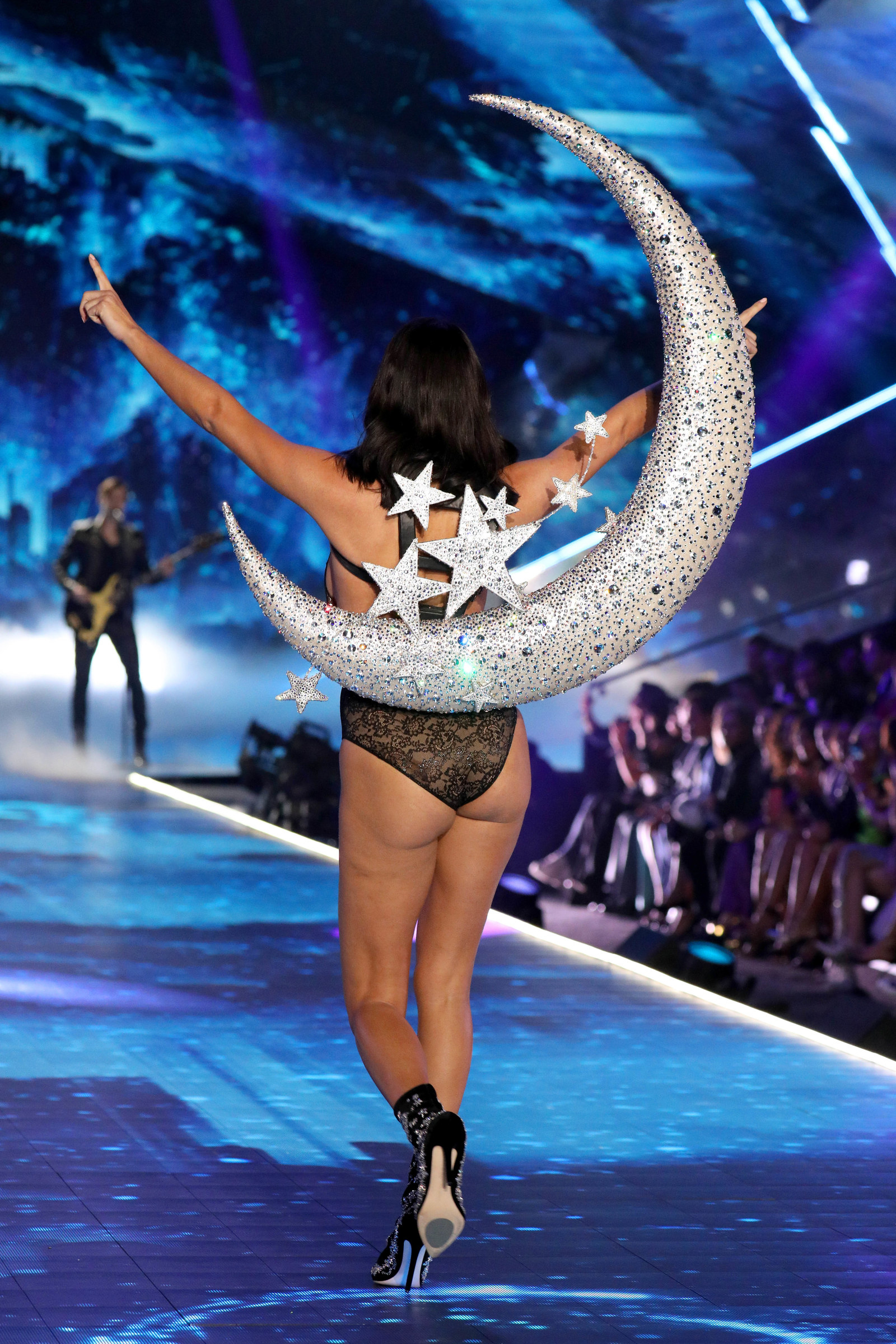 Este post fue traducido del inglés.
Looks like there are no comments yet.
Be the first to comment!