1.
Billy Crystal fue el presentador por sexta ocasión.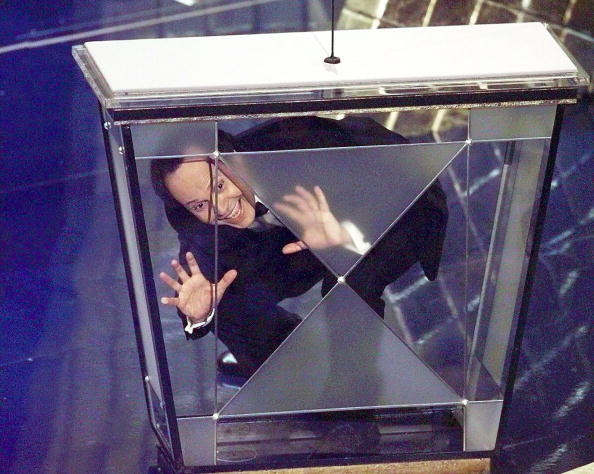 2.
Cher se veía absolutamente despampanante.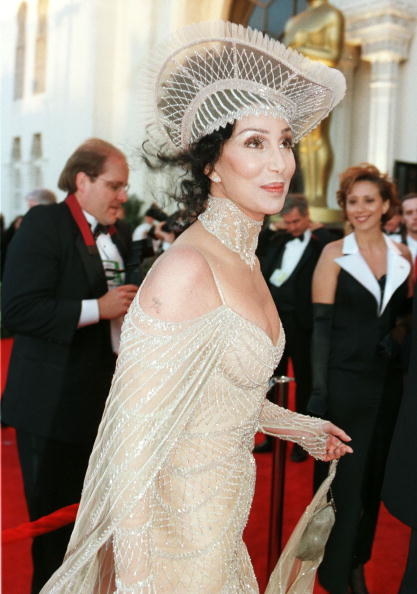 3.
Matt Damon y Ben Affleck llevaron a sus mamás.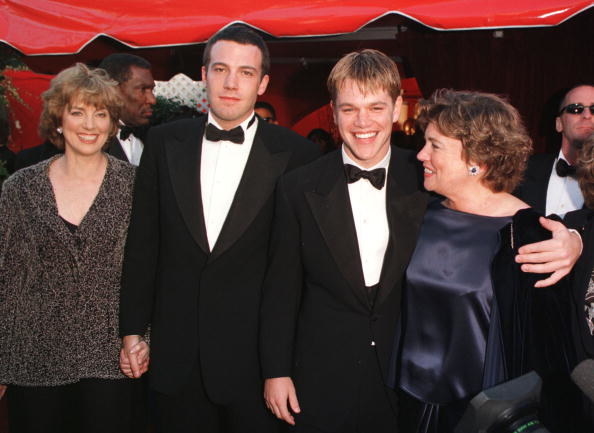 4.
Y fue una locura cuando ganaron en la categoría de mejor guión original con Una mente brillante.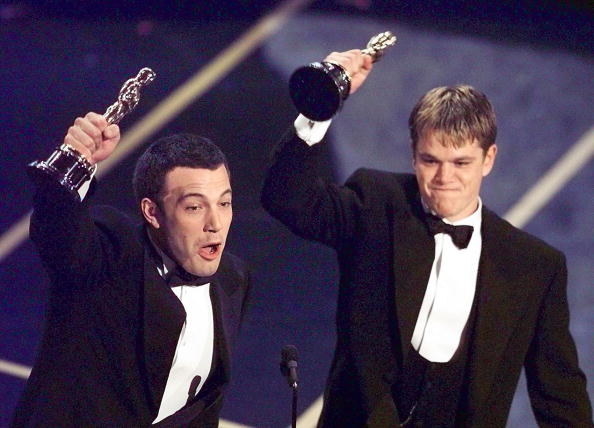 5.
Helen Hunt y Jack Nicholson ganaron con Mejor... Imposible.
6.
Stanley Donen recibió el premio a toda una vida de logros.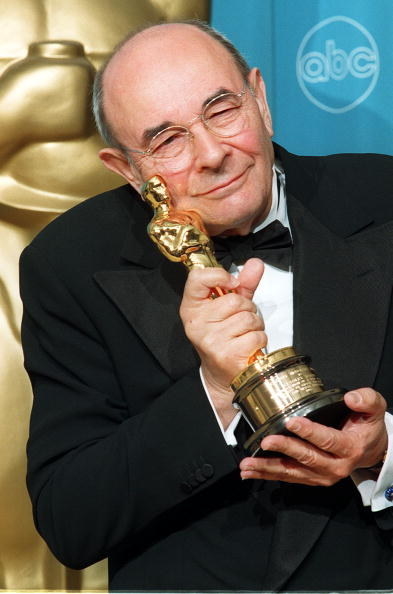 7.
Robin Williams también ganó por Una mente brillante.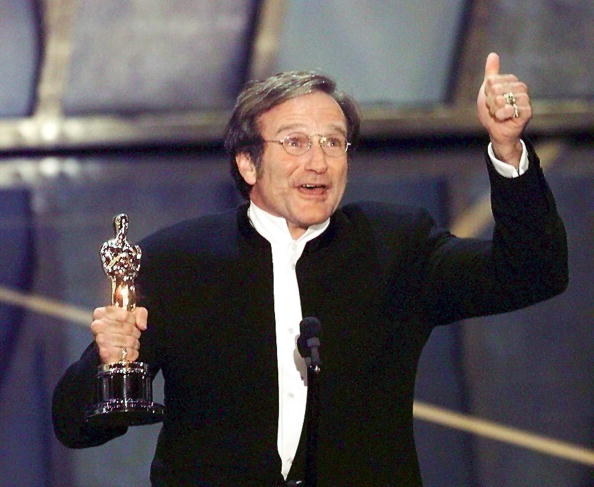 8.
Y James Cameron estaba lógicamente entusiasmado con el éxito de Titanic.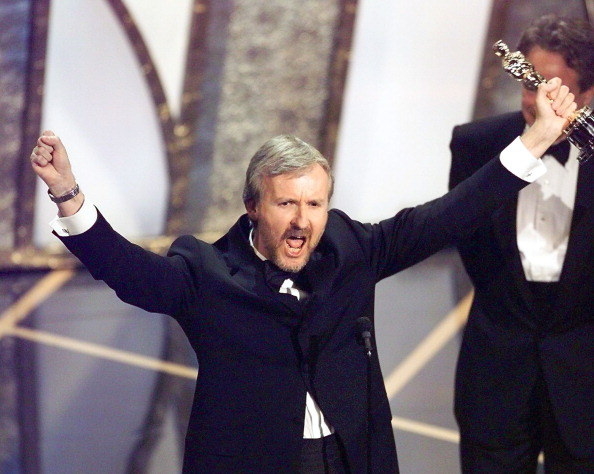 9.
Los anteriores ganadores posaron juntos para esta foto.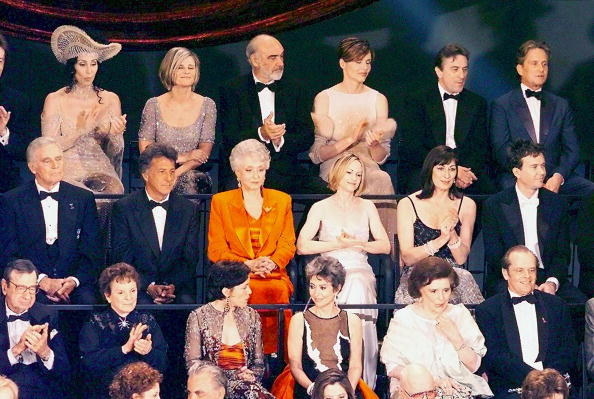 10.
Helen Hunt fue acompañada de Hank Azaria y todavía no se casaban.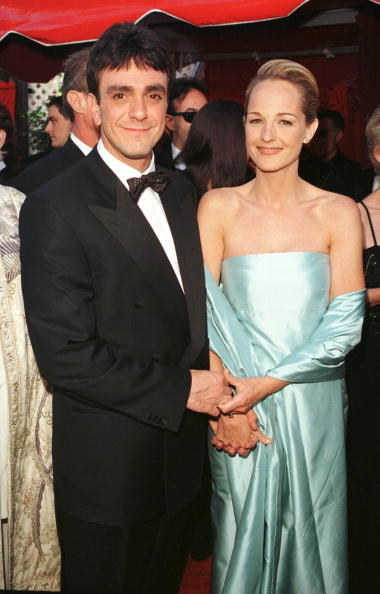 11.
Arnold Schwarzenegger y Maria Shriver todavía estaban casados.
12.
Al igual que Melanie Griffith y Antonio Banderas.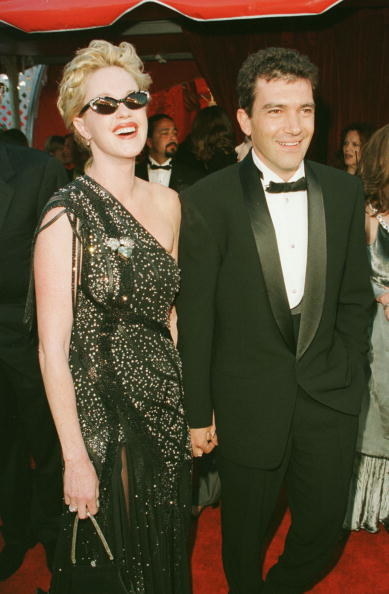 13.
Y James Cameron y Linda Hamilton.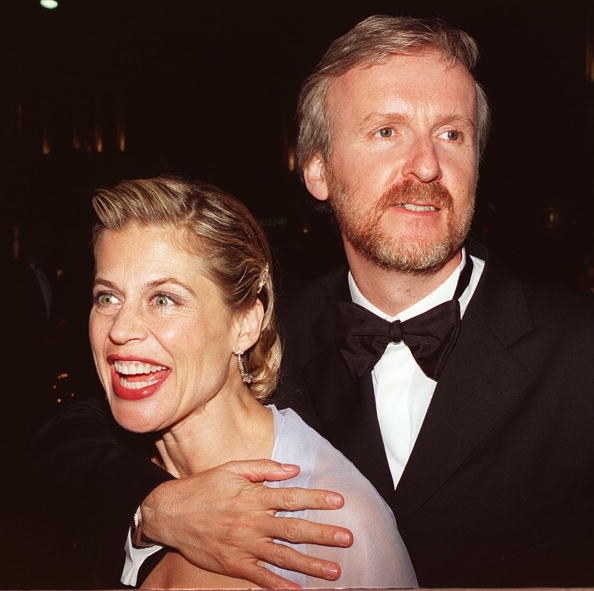 14.
Y Alec Baldwin y Kim Basinger.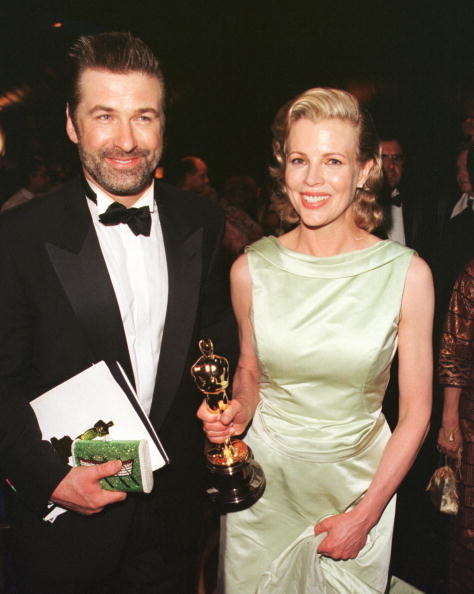 15.
Madonna evidentemente adoraba Titanic...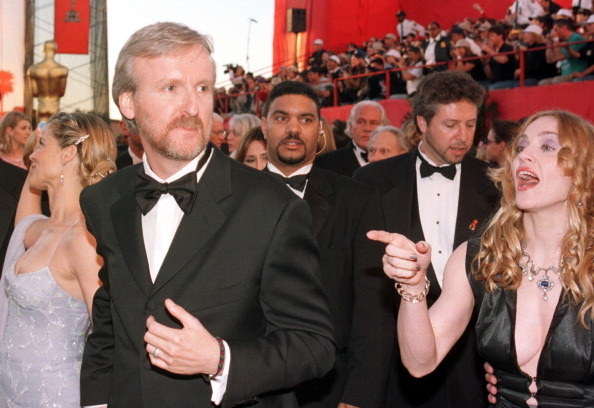 16.
... y estaba fuera de sí a pesar del tranquilo semblante de Fiona Apple.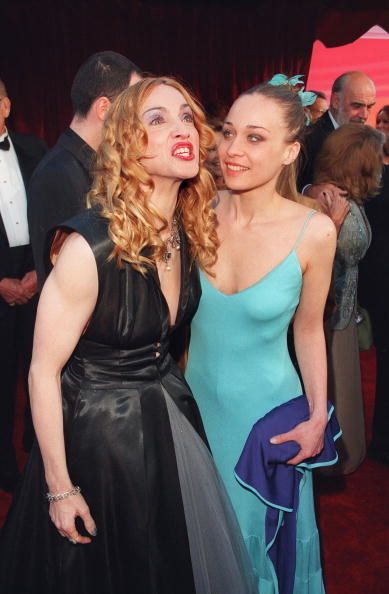 17.
Minnie Driver se veía impecable.
18.
Al igual que Tyra Banks de 24 años.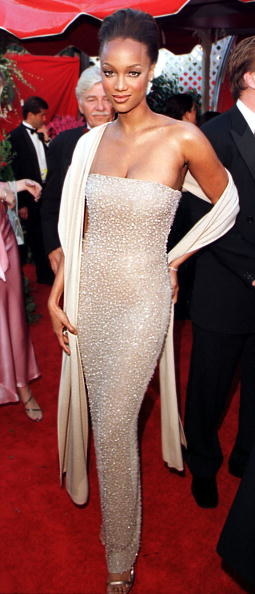 19.
Halle Berry, también.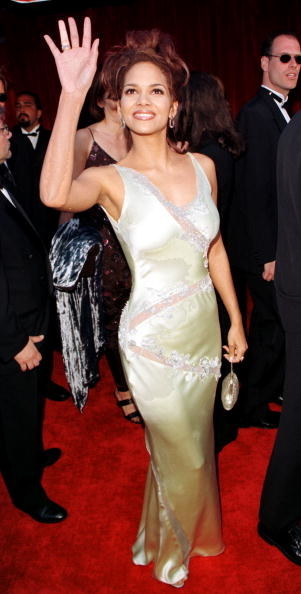 20.
Ashley Judd y Mira Sorvino tenían su grupito antes de ser injustamente vetadas.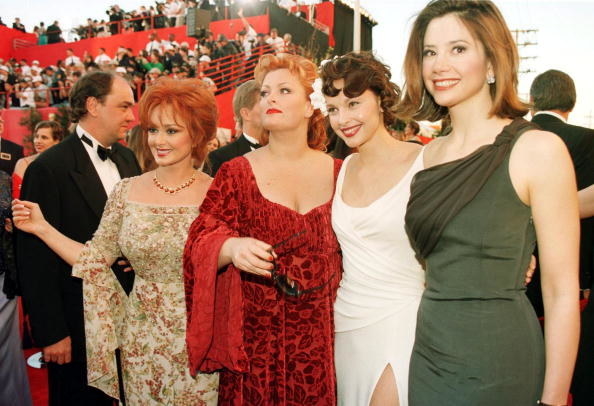 21.
Celine Dion cantó "My Heart Will Go On".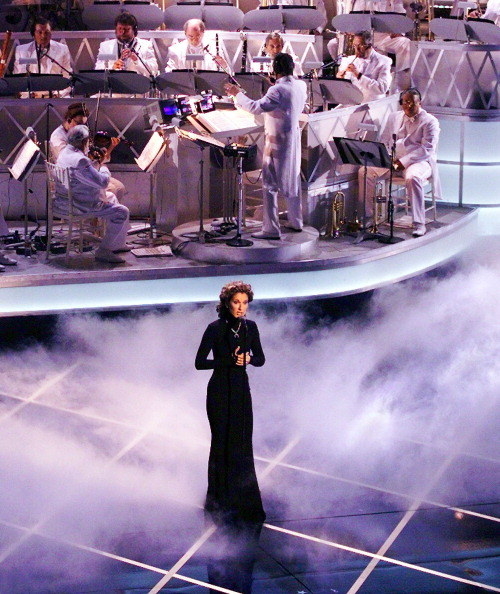 22.
Joan Cusack lució un grandioso flequillo.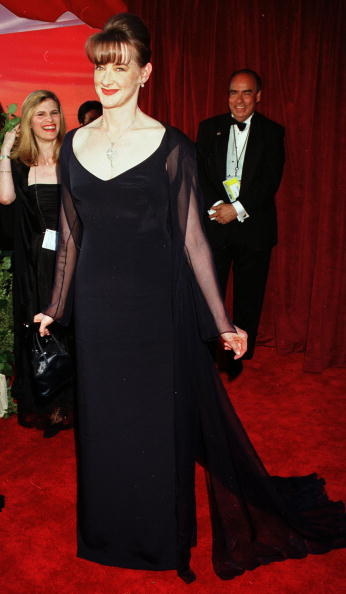 23.
Y Tara Lapinski demostró que las patinadoras sobre hielo nacieron para la alfombra roja.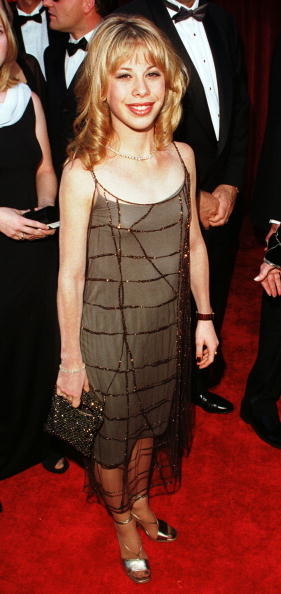 24.
Judi Dench repentinamente dejó de envejecer.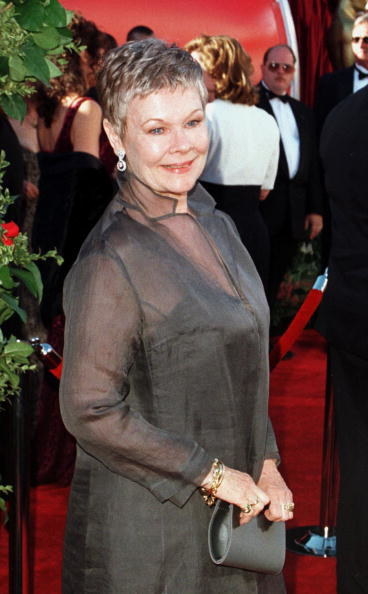 25.
Y Julianne Moore festejó su primera nominación.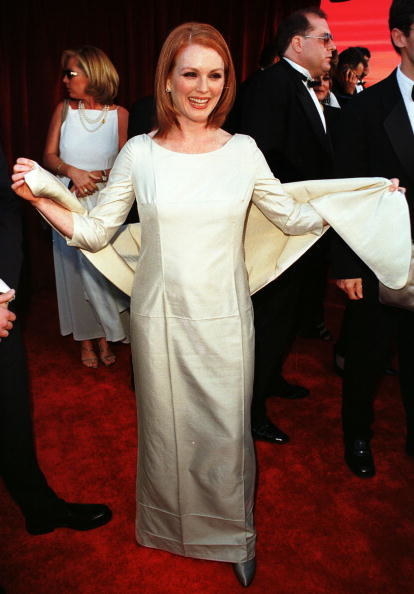 26.
Gloria Stuart también festejó su primera nominación y aceptó el hecho de que siempre sería conocida como "la anciana de Titanic".
27.
Kate Winslet y Helena Bonham Carter lucían completamente deslumbrantes (totalmente fieles al estilo de los 90).
Y, por supuesto, ¡Leo ni siquiera fue nominado! Pero aquí está una linda foto de él en los Globos de Oro de 1998 para ayudarte a superar el dolor: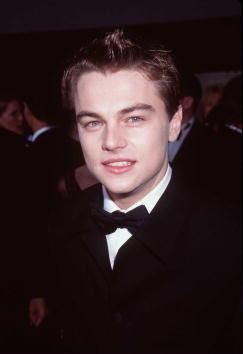 Este post fue traducido del inglés.
Looks like there are no comments yet.
Be the first to comment!