1.
Billy Crystal hosted for the sixth time.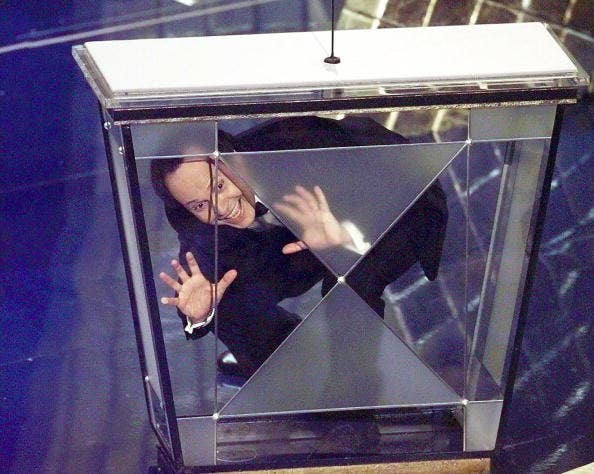 2.
Cher showed up looking fierce AF.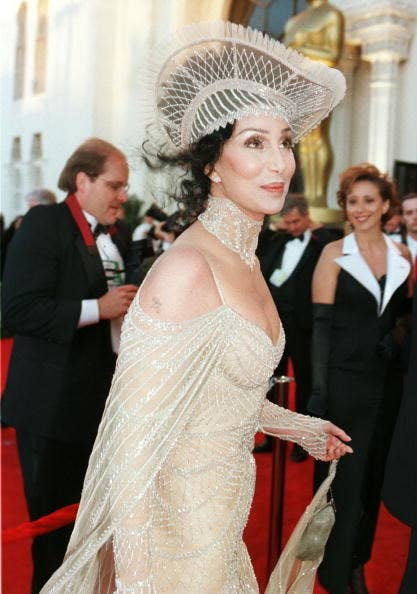 3.
Matt Damon and Ben Affleck brought their mammas.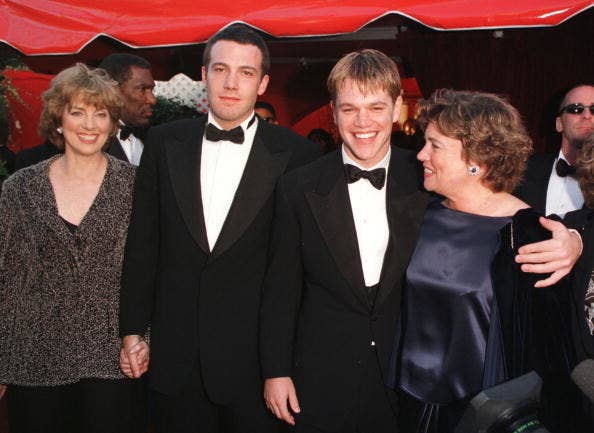 4.
And went crazy when they won Best Original Screenplay for Good Will Hunting.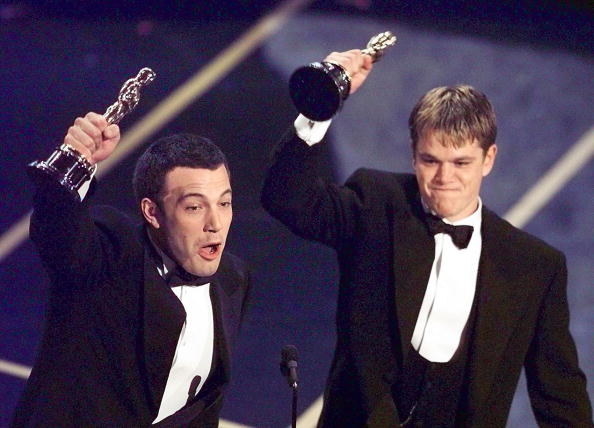 5.
Helen Hunt and Jack Nicholson both won for As Good as It Gets.
6.
Stanley Donen won the Lifetime Achievement Award.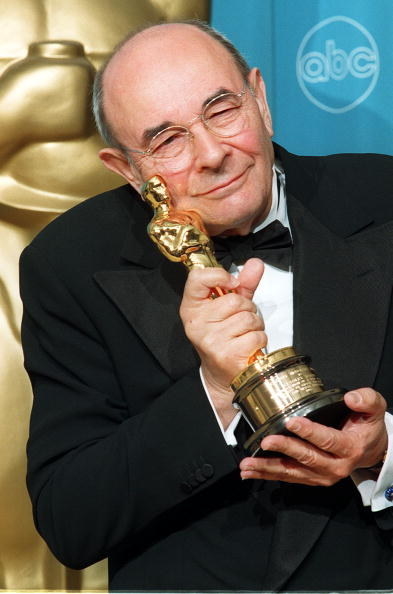 7.
Robin Williams also won for Good Will Hunting.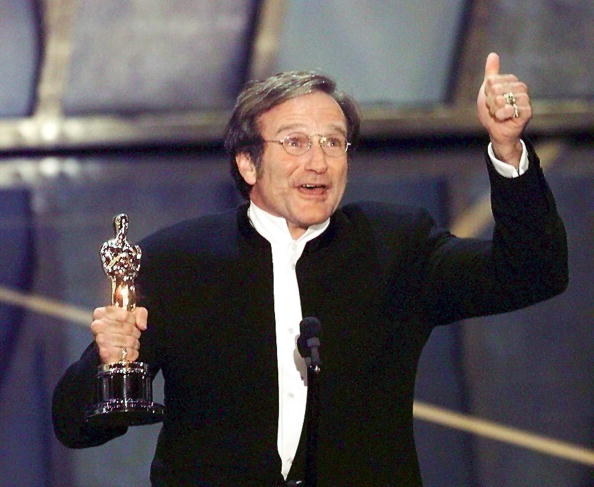 8.
And James Cameron was understandably excited about Titanic's success.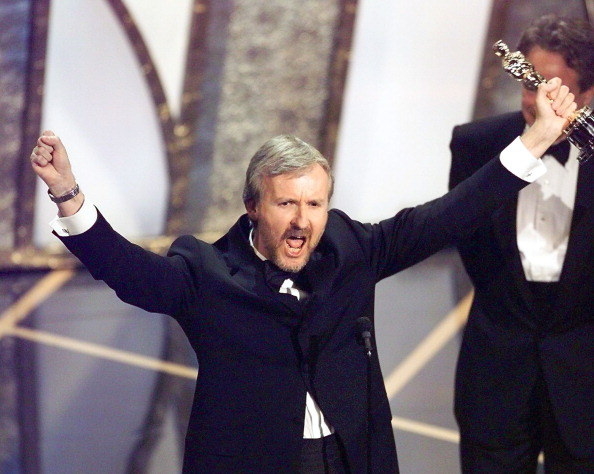 9.
Past winners posed together for this photo.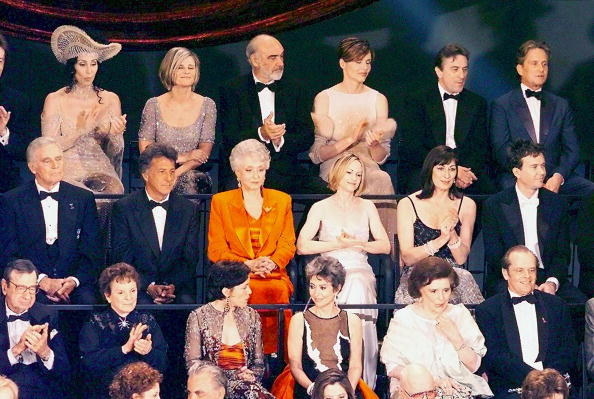 10.
Helen Hunt was escorted by BABYFACED Hank Azaria, pre-marriage.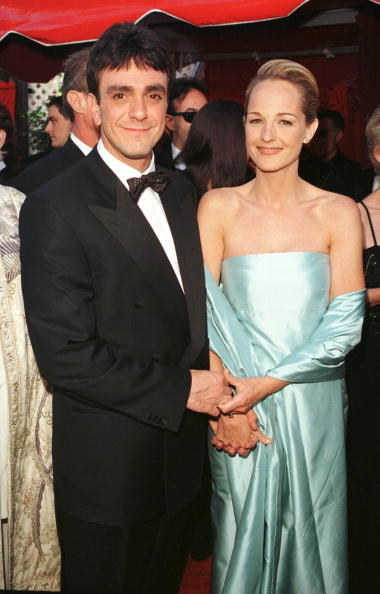 11.
Arnold Schwarzenegger and Maria Shriver were still married.
12.
Same goes for Melanie Griffith and Antonio Banderas.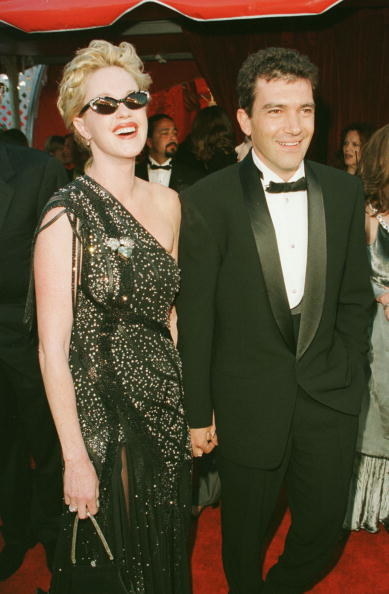 13.
And James Cameron and Linda Hamilton.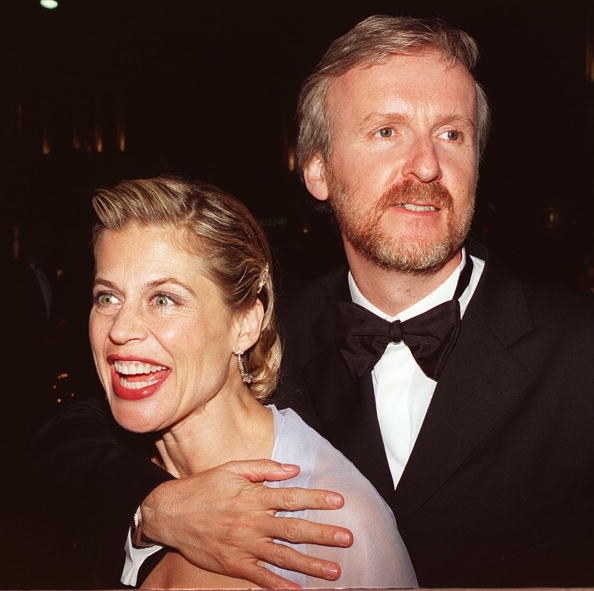 14.
AND Alec Baldwin and Kim Basinger.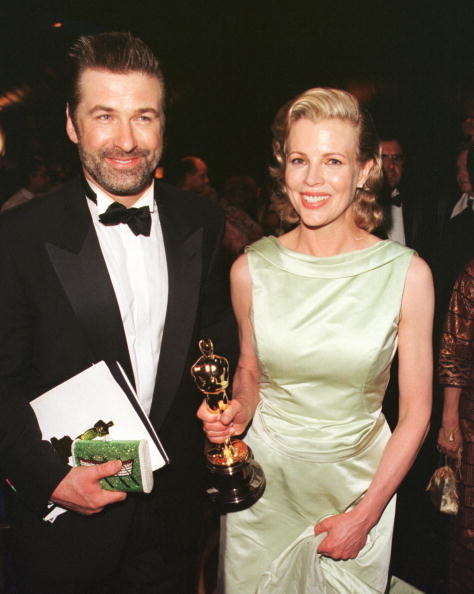 15.
Madonna clearly loved Titanic...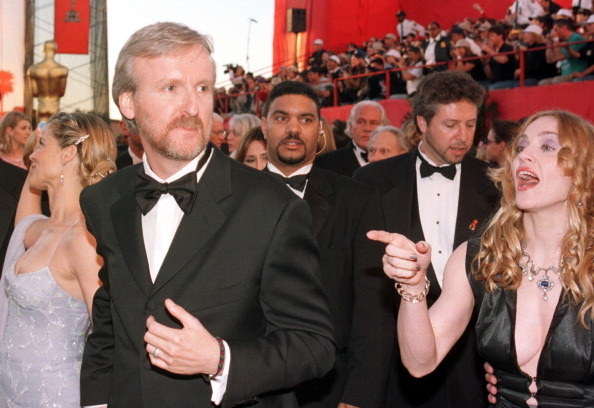 16.
...and continued to freak out, despite Fiona Apple's calming presence.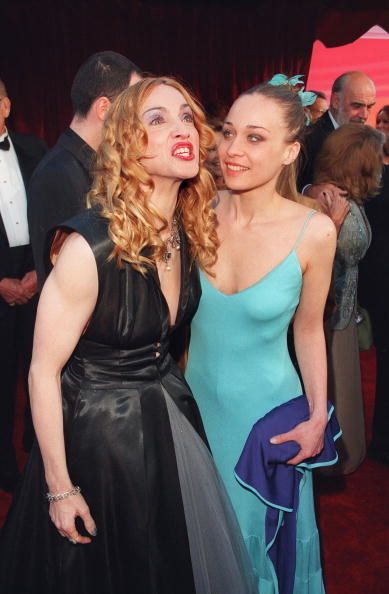 17.
Minnie Driver looked flawless.
18.
As did 24-year-old Tyra Banks.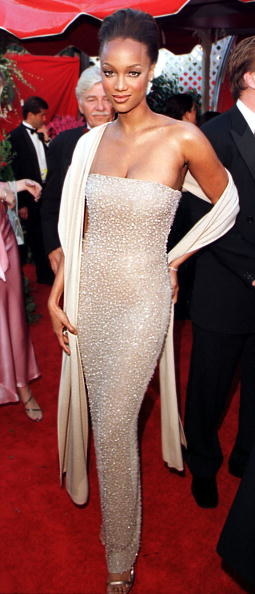 19.
Halle Berry, too.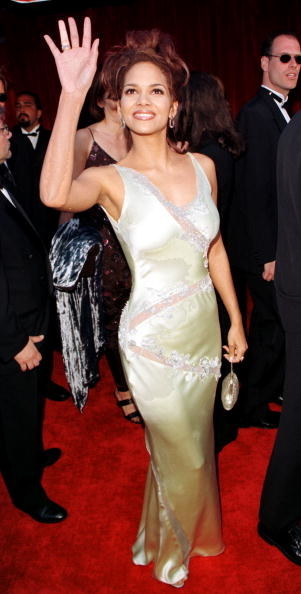 20.
Ashley Judd and Mira Sorvino were palling around before being wrongfully blacklisted.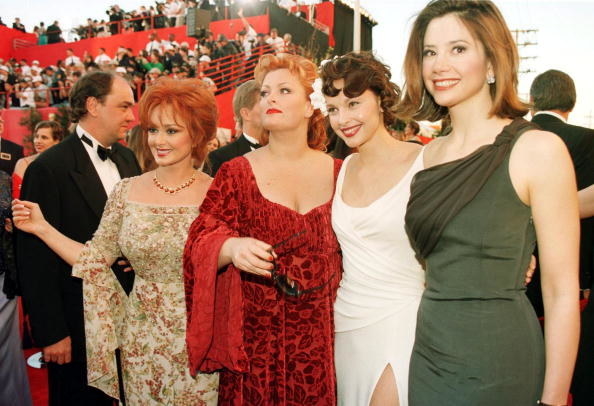 21.
Celine Dion sang "My Heart Will Go On".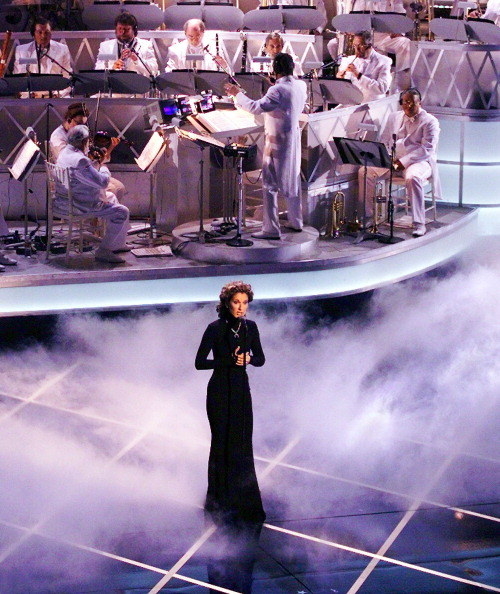 22.
Joan Cusack rocked some killer bangs.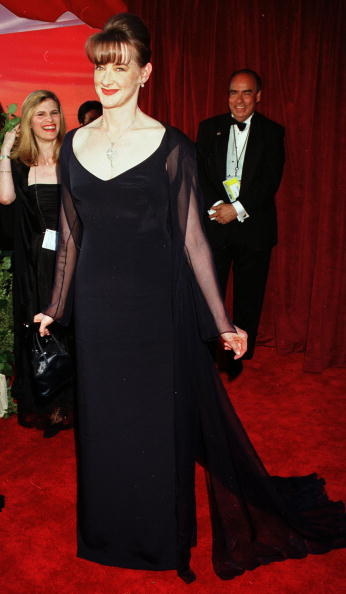 23.
And Tara Lapinski proved ice skaters belong on the red carpet.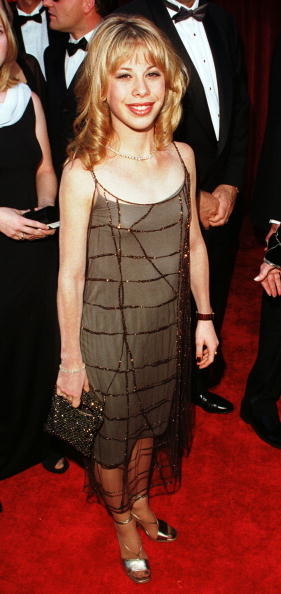 24.
Judi Dench straight-up stopped aging.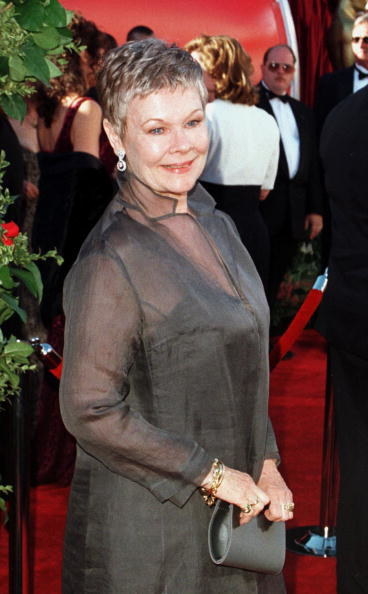 25.
And Julianne Moore celebrated her first nomination.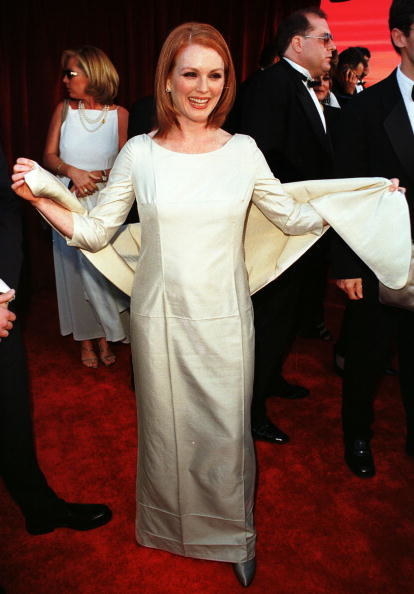 26.
Gloria Stuart also celebrated her first nom and embraced the fact that she would forever be known as "the old lady from Titanic".
27.
Kate Winslet and Helena Bonham Carter looked absolutely stunning (in the most '90s way possible).
And, of course, Leo wasn't even nominated! But here's a nice photo of him at the '98 Globes to get you through the pain: