Los Jonas Brothers se separaron, musicalmente hablando, en 2013 y nuestras vidas no volvieron a ser las mismas.
Nick se convirtió en solista.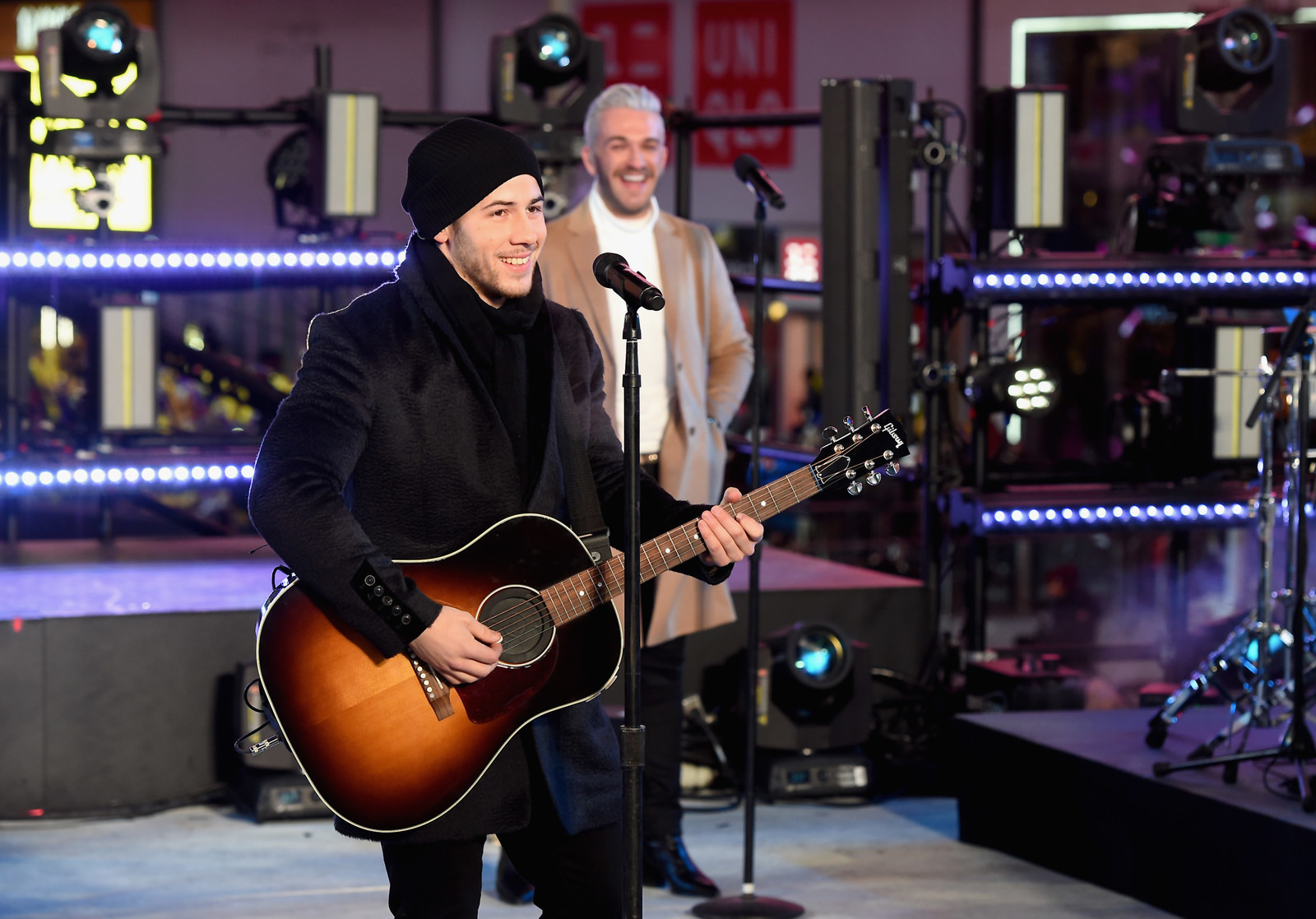 Joe Jonas se unió a DNCE...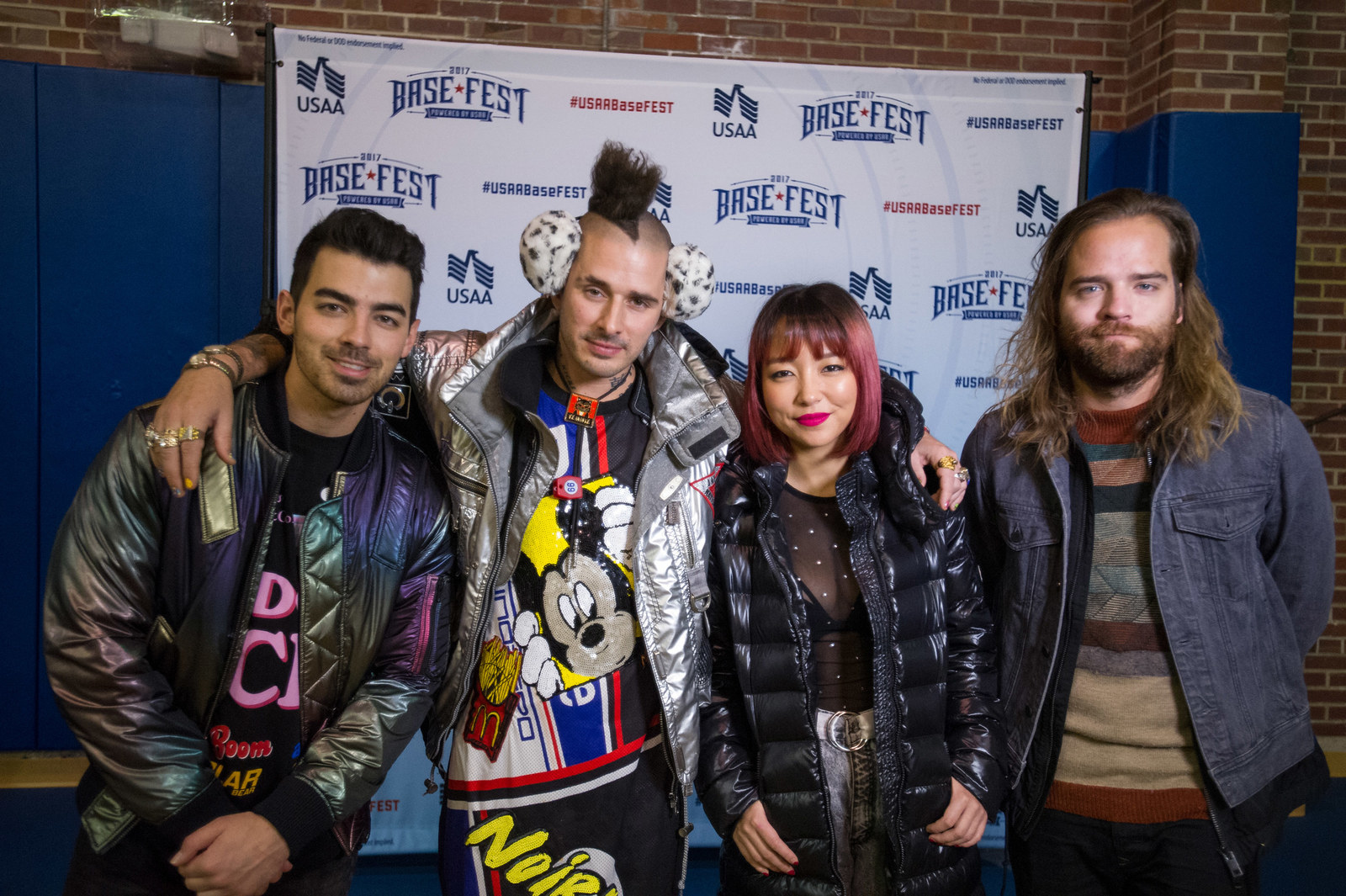 Y Kevin se casó y tuvo dos hijos.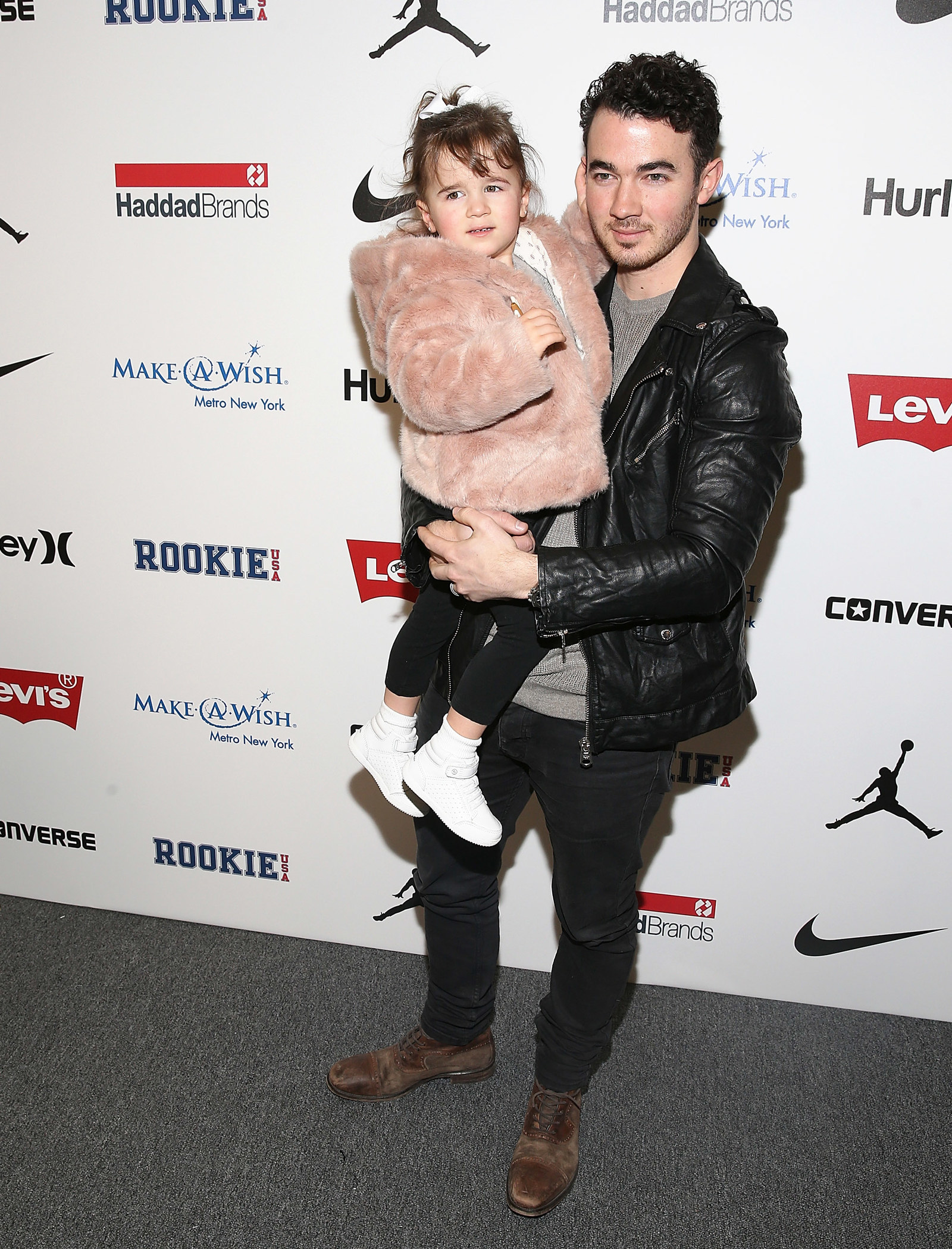 Pero, ahora, hay rumores sobre una posible reunión de los hermanos Jonas...
¿Por qué? Ah, pues porque la cuenta de Instagram del grupo se acaba de reactivar.
¡PERO NO SOLO ES ESO! Ryan Liestman, un músico de la banda, publicó esta imagen y le puso como pie de foto: family reunion, o sea, "reunión familiar".
Y la emoción es REEEAAAAAL.
Hasta Tommy Wiseau, la inspiración detrás de la película The Disaster Artist, está emocionado con la noticia.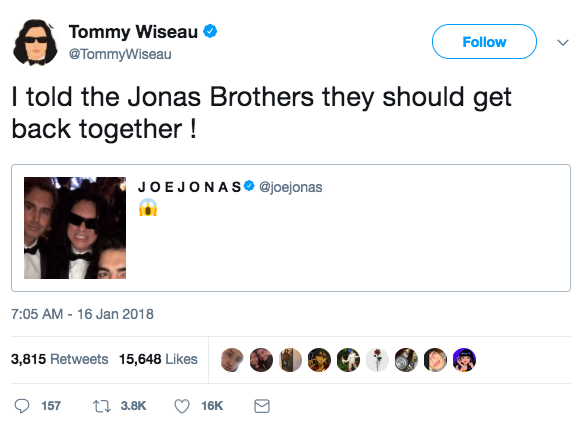 BuzzFeed ya contactó a los representantes del grupo pero aún no hay respuesta.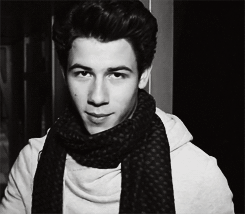 Mientras tanto, las jonatics están ¡LISTAS!
Este post fue traducido del inglés.
Looks like there are no comments yet.
Be the first to comment!