Marvel estrenó el nuevo trailer para la más reciente entrega de Avengers y reveló el título de la película: Avengers: Endgame.
El trailer muestra a todos los que quedaron después de la devastadora batalla con Thanos en Avengers: Infinity War, mientras lidian con la pérdida de sus amigos.
"Thanos hizo exactamente lo que dijo que iba a hacer", dice la Viuda Negra. "Desapareció al 50% de los seres vivos".
"Perdimos — todos," se escucha decir al Capitán América. "Perdimos amigos, familia, una parte de nosotros".
"Es la batalla de nuestras vidas," insisto.
Mientras tanto, Iron Man está flotando en el espacio, sin comida, con poco oxigeno y con cara de miedo.
Pero luego, de repente, aparece Scott Lang, o sea Ant-Man, quien no salió en Infinity War pero los fans están especulando que tal vez él sea la clave para derrotar a Thanos por su capacidad para entrar Reino Cuántico.
Al final del trailer descubrimos que la película se estrenará el 26 de abril en cines.
¡Mucho antes de lo que imaginábamos!
Y pues, sobra decir, que el trailer nos trae con la cabeza (y el corazón) vueltos locos.
Y para los que no lo notaron:
Marvel también reveló el póster de la película, con el logo usando el mismo estilo de disolución que Thanos causa en sus víctimas.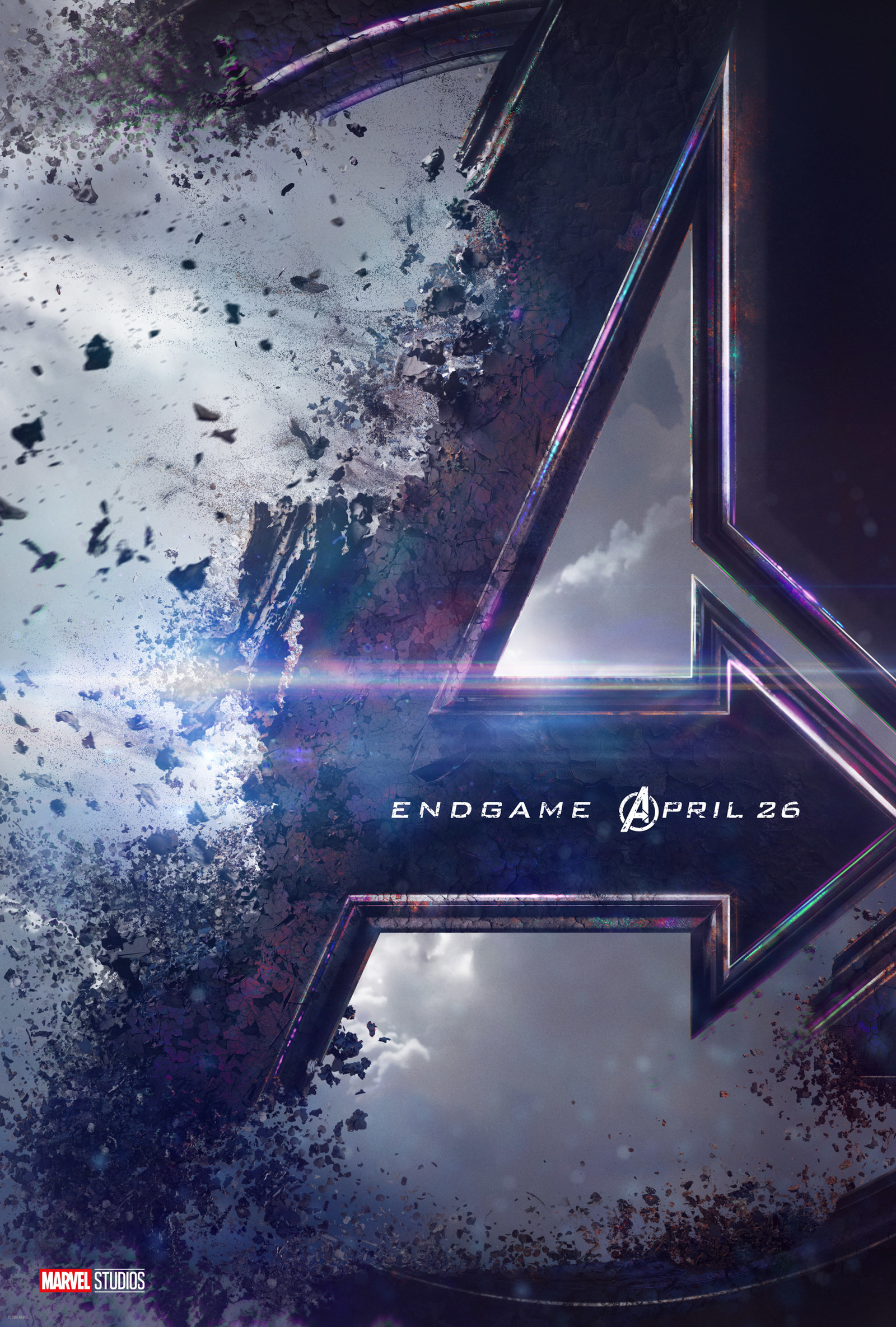 Este post fue traducido del inglés.
Looks like there are no comments yet.
Be the first to comment!