Hace dos años "Los Simpson" predijo lo que haría Daenerys en "Game Of Thrones" y LOL
Bart: "¡Miren! ¡El dragón está quemando nuestro pueblo!".
Si eres fan de Game of Thrones, ya sabes la ~locura~ que se desató en el Episodio 5 de la Temporada 8, "The Bells".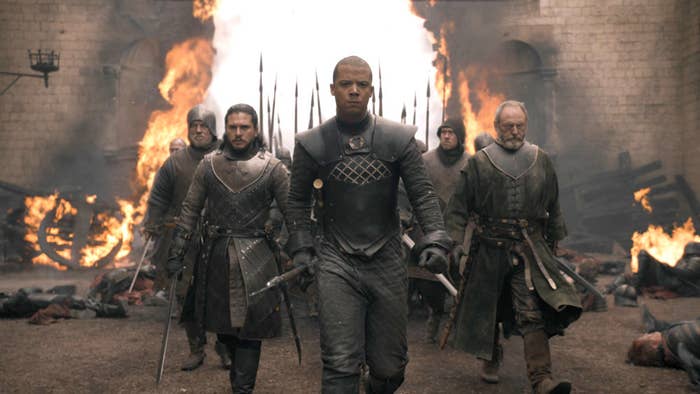 Básicamente, Dany se quebró, se convirtió en la Reina Loca y destruyó King's Landing, incluyendo a sus ciudadanos inocentes.
Pero en un giro inesperadamente gracioso (pero MUY común), resulta que Los Simpson habían predicho lo que ocurriría. Como señaló el usuario de Reddit ando772, las escenas son demasiado similares: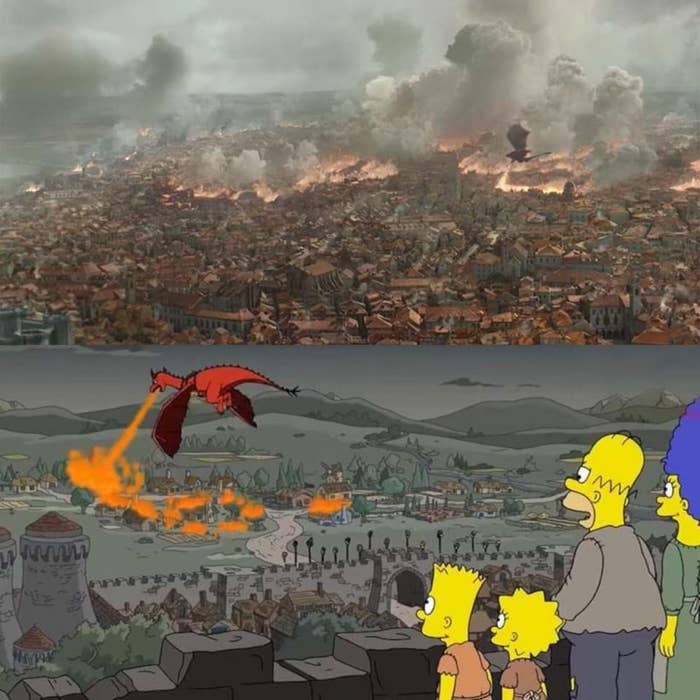 Aquí pueden ver la escena completa:
... pero la VERDADERA pregunta que tenemos ahora es: ¡¿TAMBIÉN PREDECIRÁN EL FINAL?!