If you're a Game of Thrones fan, then by now you know what ~madness~ went down on Season 8, Episode 5, "The Bells."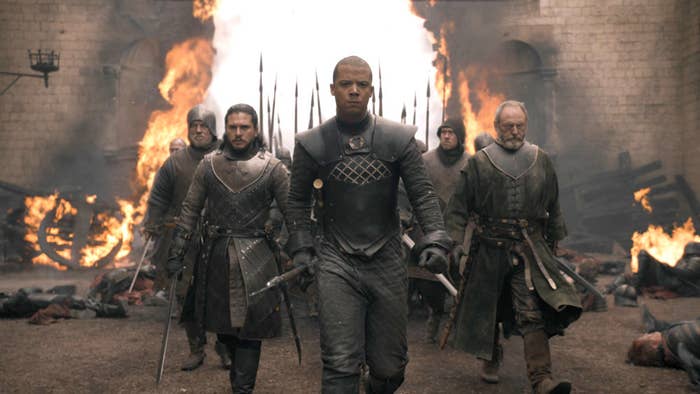 Basically, Dany finally snapped and went full Mad Queen and destroyed the entire city of King's landing — innocent citizens included.
And fans across the world were VERY surprised.
OK, maybe not everyone. ¯\_(ツ)_/¯
But in a surprisingly hilarious twist, it turns out The Simpsons actually predicted what would happen. As Reddit user ando772 so quickly pointed out, the visuals were eerily similar: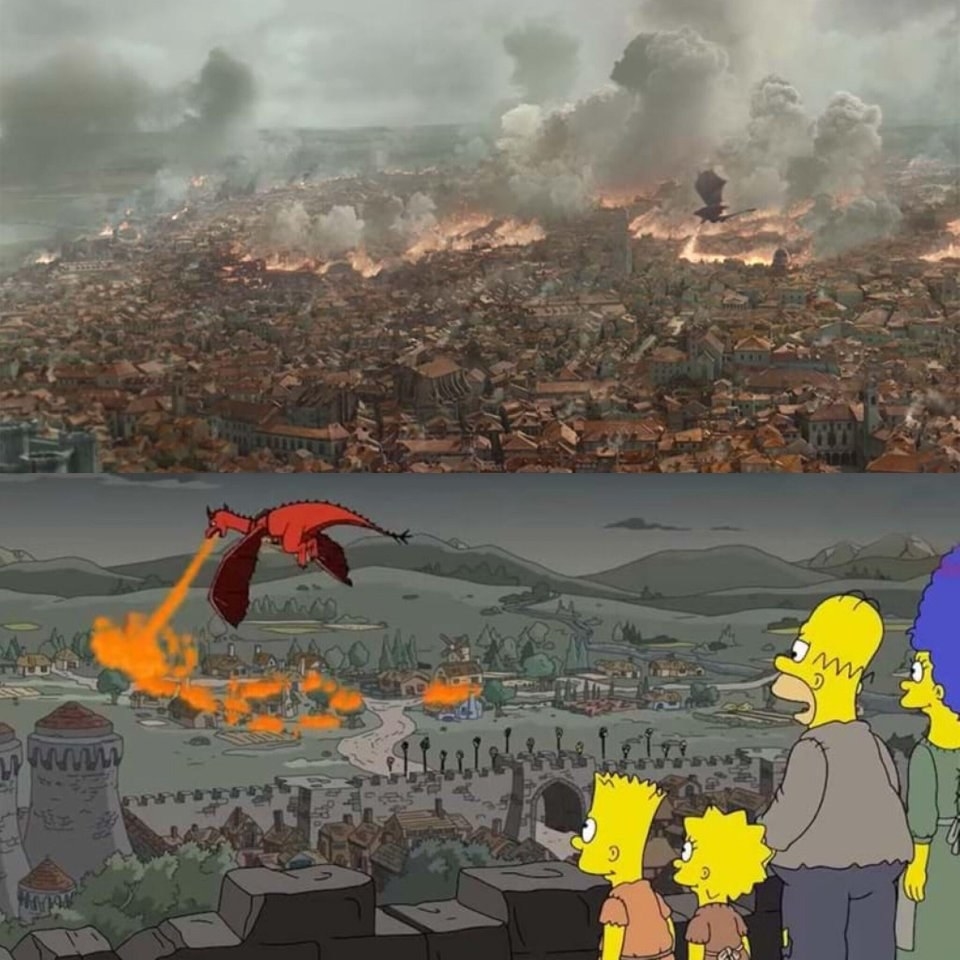 And here's the actual clip from The Simpsons for context:
...but the REAL question that remains now is WILL THEY PREDICT THE END?!