Chicos, estamos a 18 días de la temporada 8 de Game of Thrones y estoy nerviosa solo de escribir esto.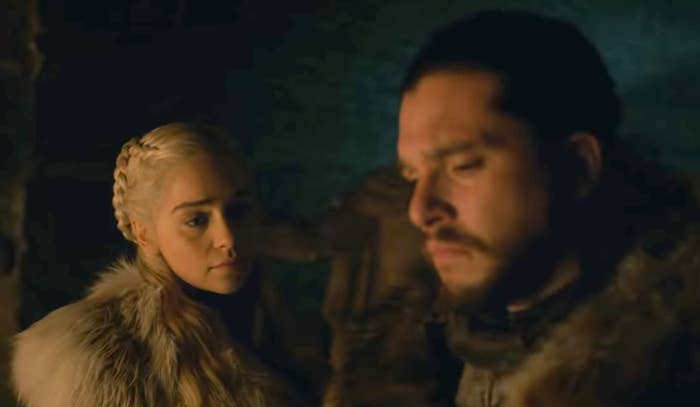 Y, si la sola idea de la TEMPORADA FINAL no es lo suficientemente angustiante, HBO acaba de anunciar que transmitirán un documental de dos horas de Game of Thrones el 26 de mayo (una semana después del final de la serie) llamado Game of Thrones: The Last Watch.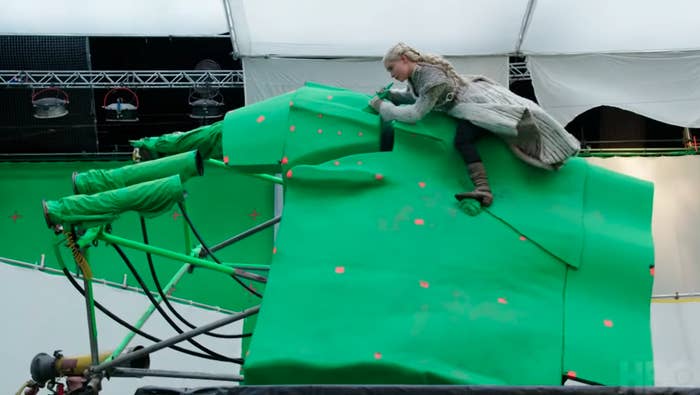 *Llora en Jon Snow*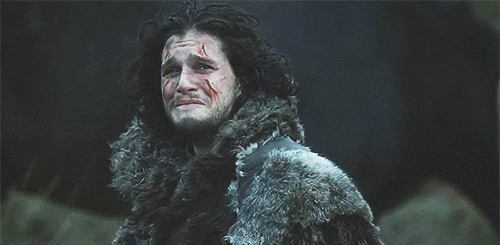 Esta es la descripción del documental:
Mucho más que un documental de "cómo se hizo", esta es una historia divertida y desgarradora, narrada con ingenio y familiaridad, acerca de los placeres agridulces de lo que significa crear un mundo y después tener que decirle adiós.
La cineasta británica Jeanie Finlay estuvo "metida en el set" durante un año y su documental aparentemente seguía al personal y al elenco con un "acceso sin precedentes".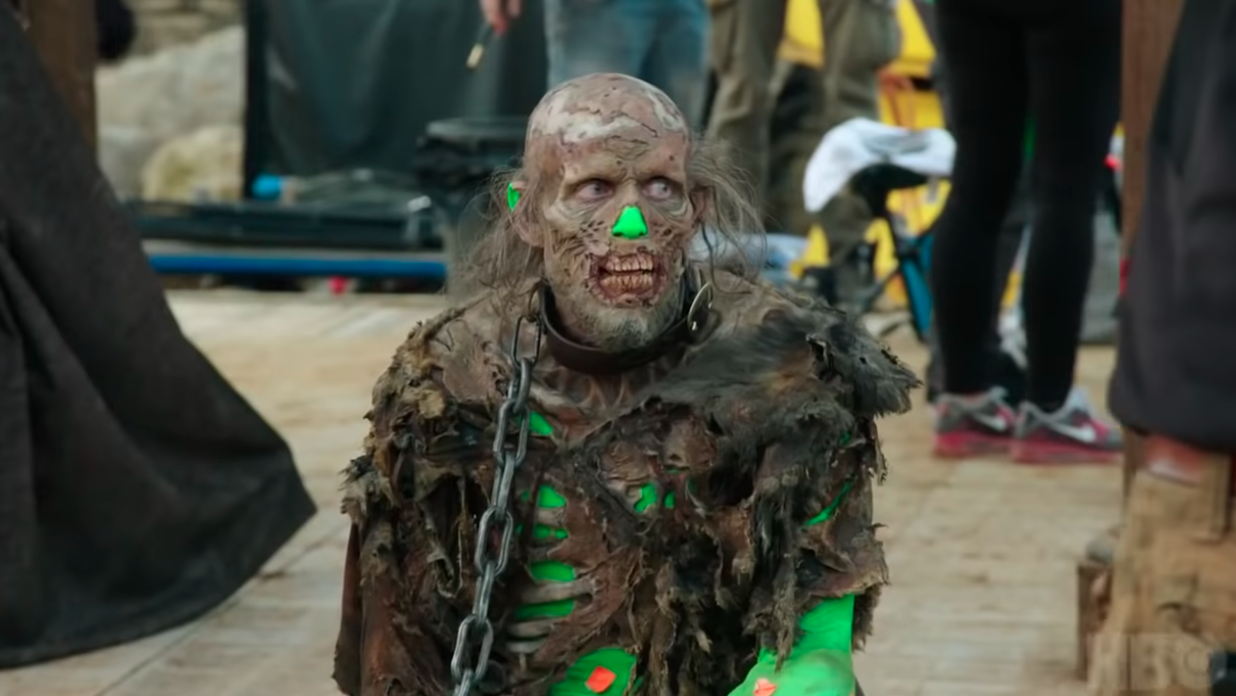 Los cocreadores y presentadores de Game of Thrones, David Benioff y D.B. Weiss, son productores ejecutivos del documental también, así que no hay duda de que estarán interviniendo mucho también.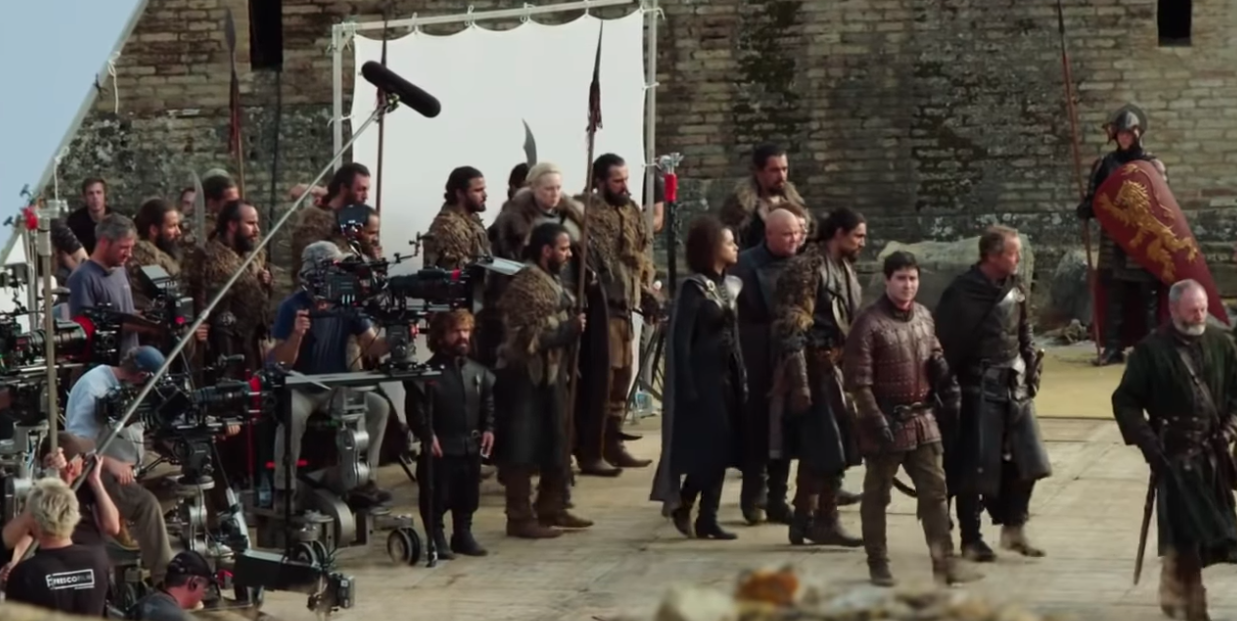 Bueno, cuando menos, esto alivianará (esperemos) el golpe para todos nosotros después de aceptar el final del mejor programa de todos.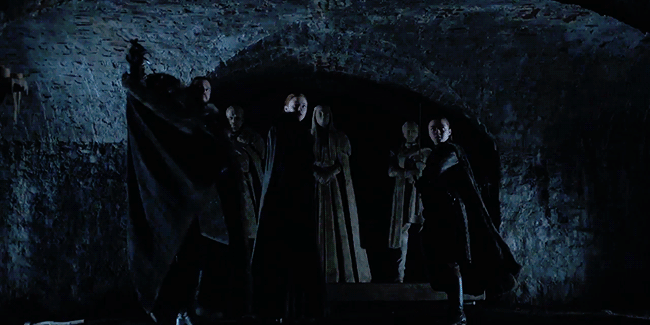 Este post fue traducido del inglés.