1.
Britney Spears subió al número uno en las listas con "Womanizer", que también fue su primer éxito desde que su debut, "Baby One More Time ", encabezó las listas de éxitos casi una década antes.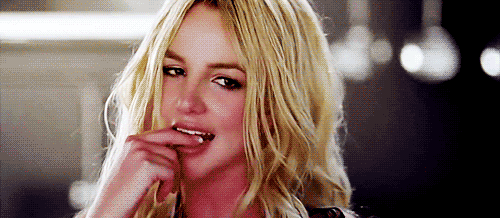 2.
T.I. tuvo dos éxitos consecutivos que alcanzaron el número 1 con "Whatever You Like" y "Live Your Life" (con Rihanna).
3.
También obtuvo número 1 en ventas de discos con su sexto material, Paper Trails .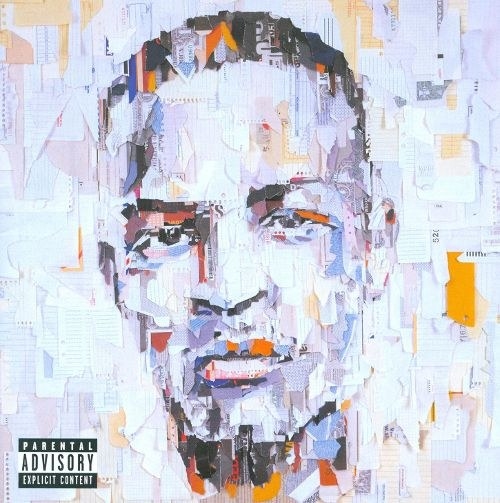 4.
Pink lanzó su quinto álbum, Funhouse .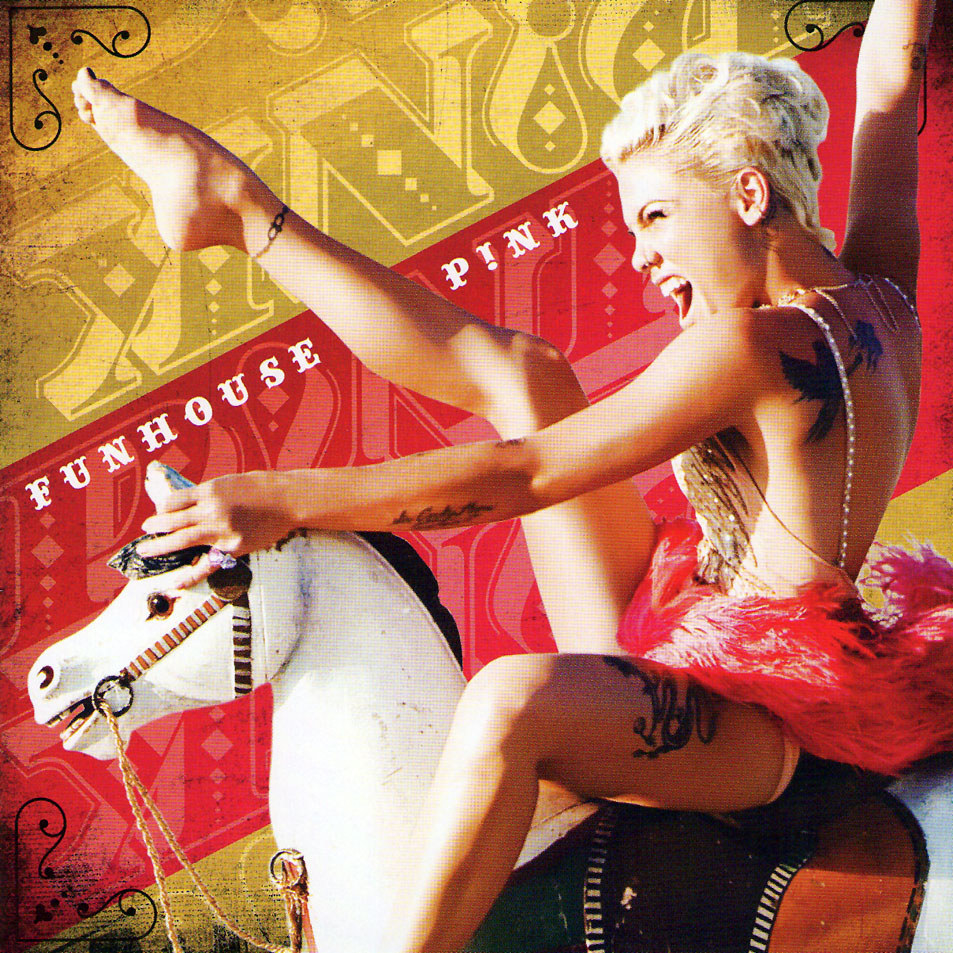 6.
Miley Cyrus festejó sus 16 años de edad (un mes antes) en Disneylandia.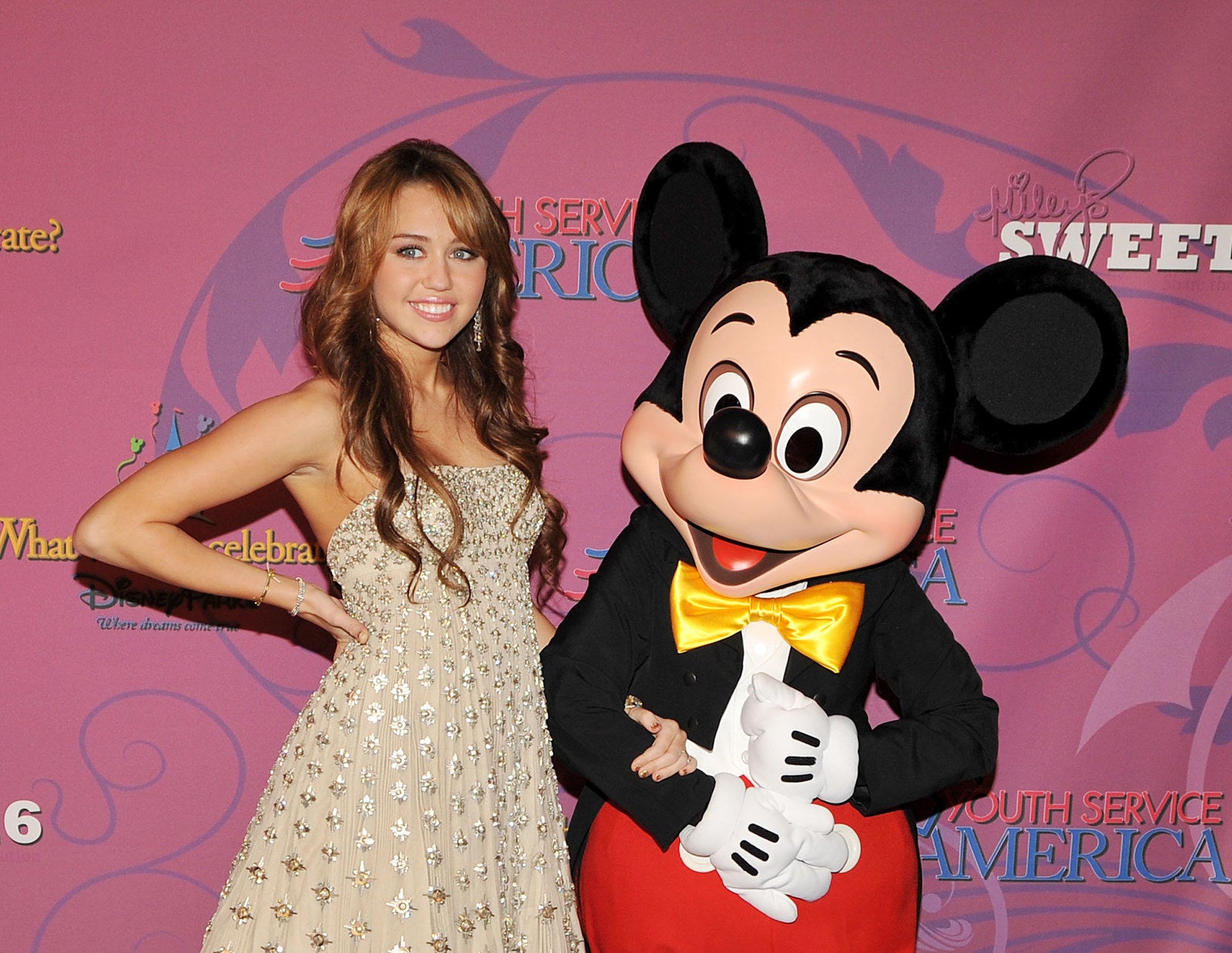 7.
En Las Vegas, O.J. Simpson fue declarado culpable por un jurado, con 12 cargos que incluían los delitos de secuestro y robo a mano armada.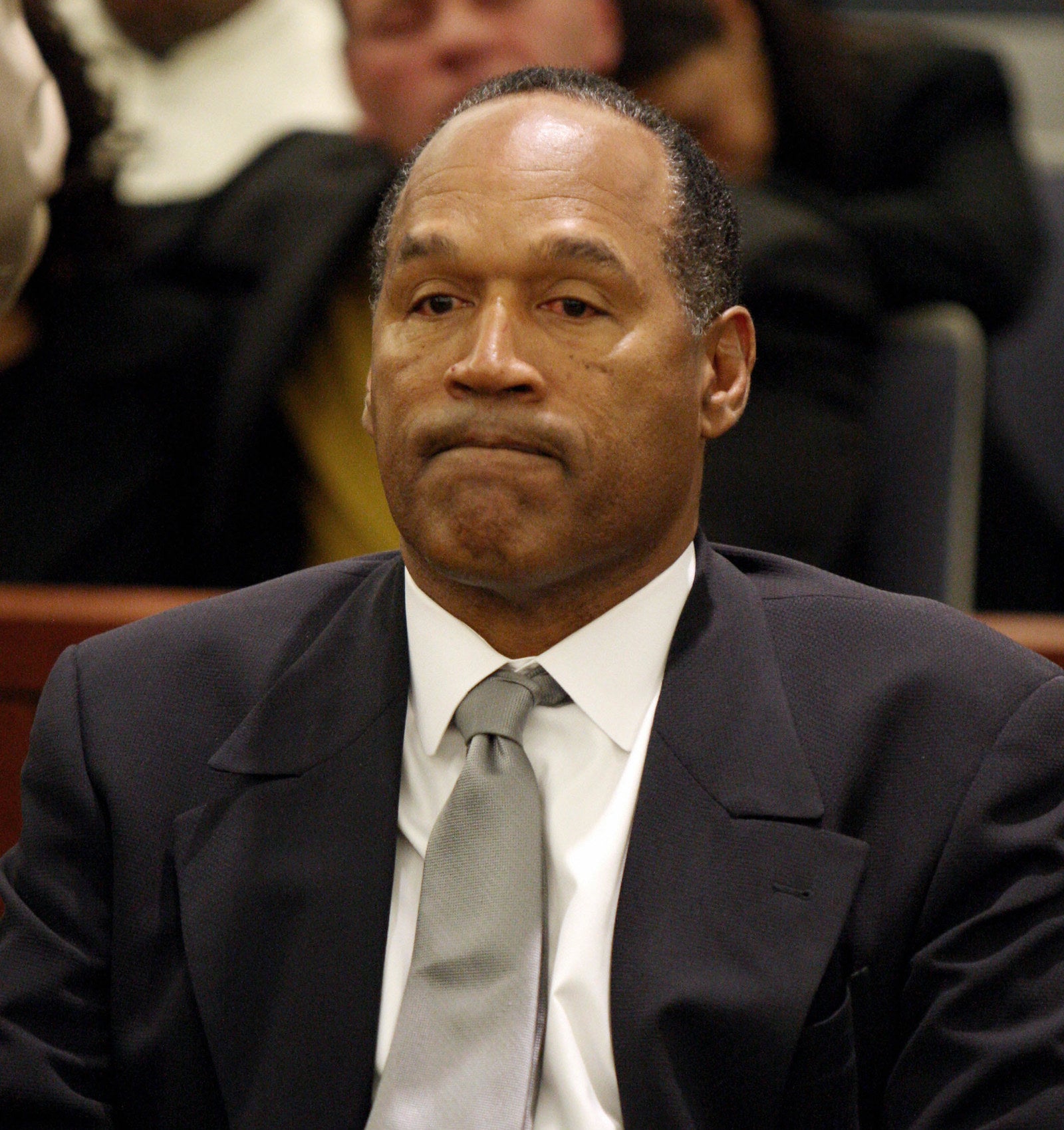 8.
Madonna y Guy Ritchie anunciaron en una declaración conjunta que se iban a divorciar después de casi ocho años de casados.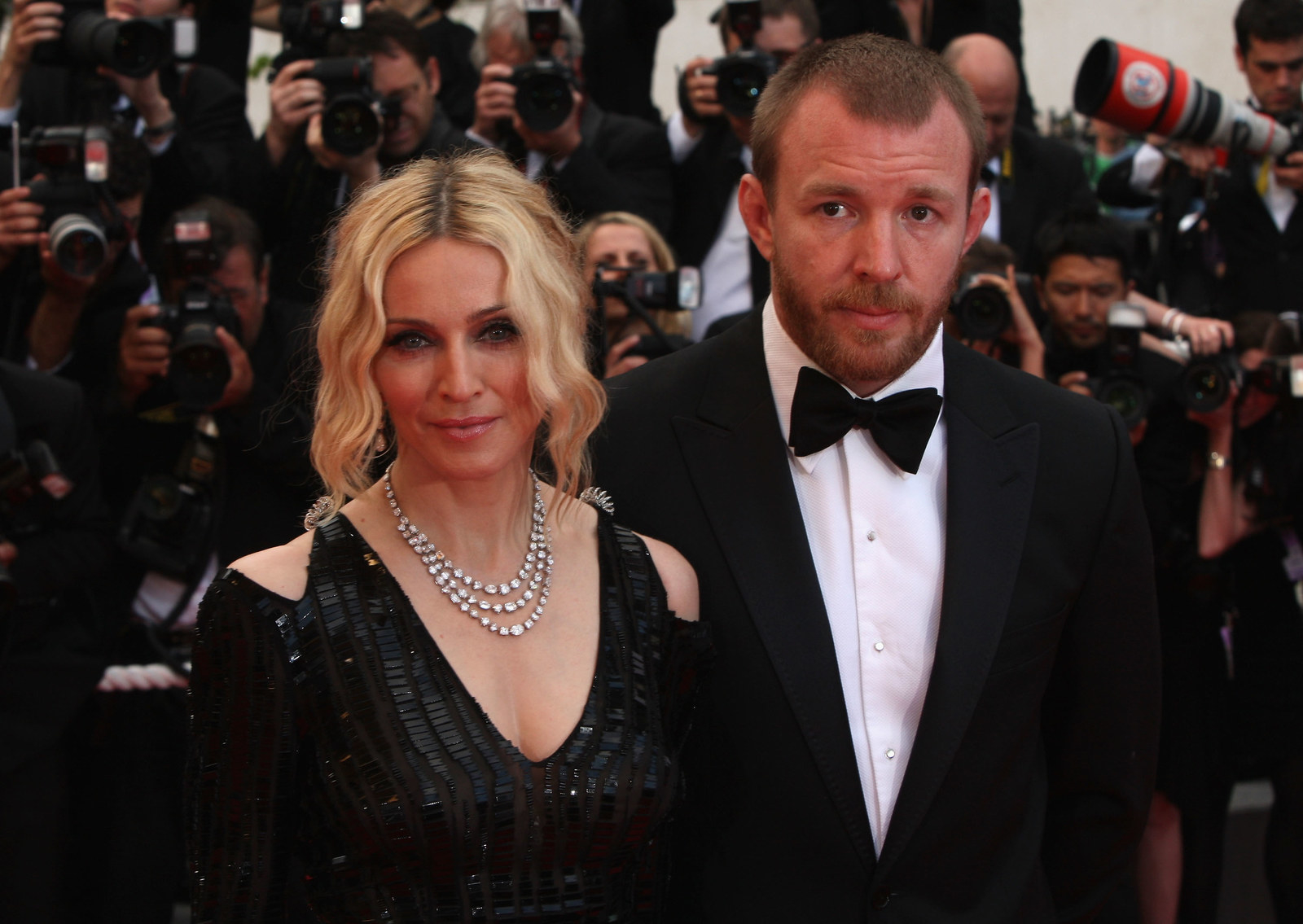 9.
Después del anuncio, los rumores de que Madonna ya estaba saliendo con Alex Rodríguez comenzaron a surgir.
10.
Lindsay Lohan lanzó su línea legging 6126 (que recibió ese nombre por el cumpleaños de Marilyn Monroe).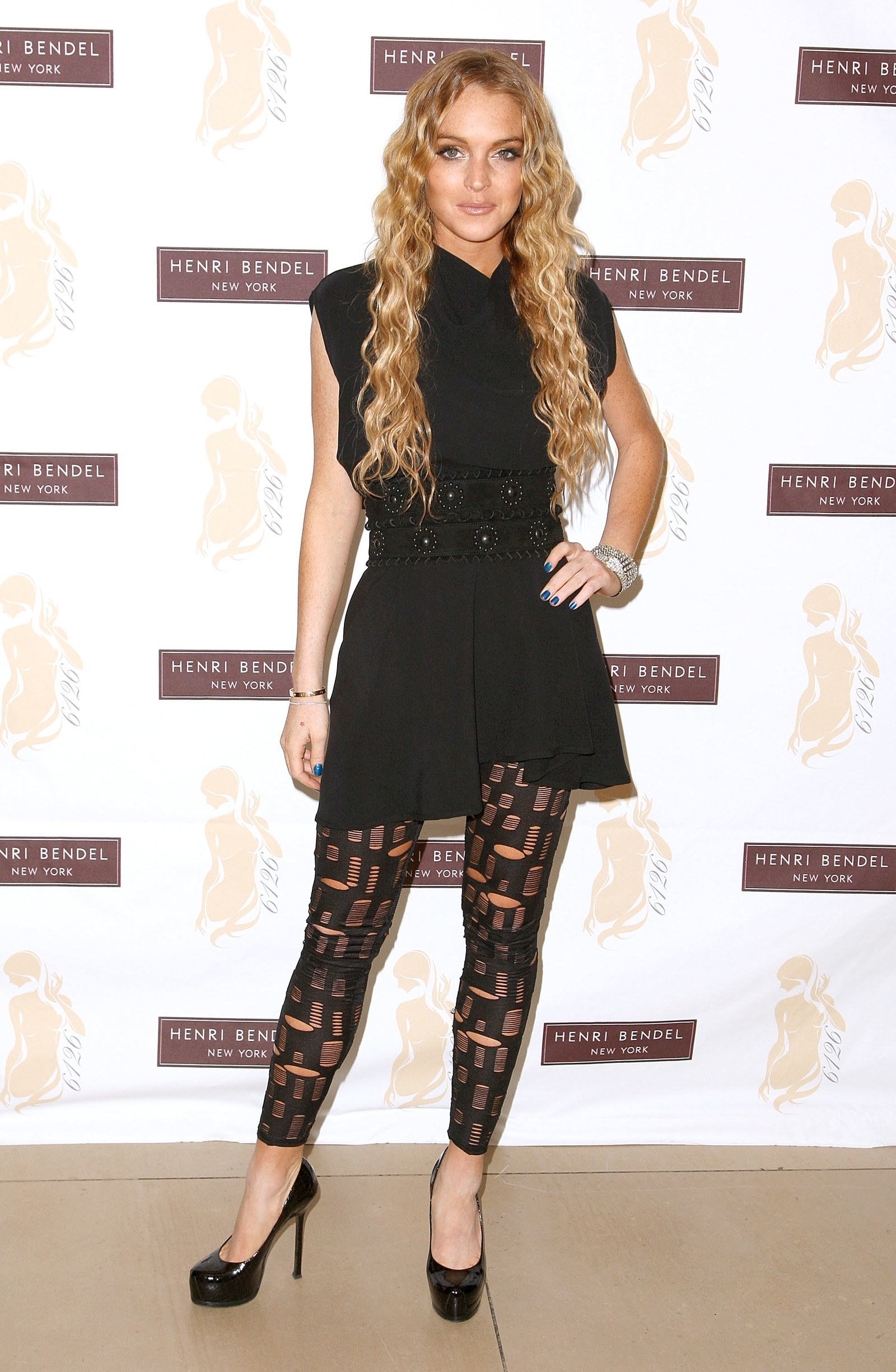 11.
Mientras tanto, Heidiwood, la línea de ropa de Heidi Montag, fue cancelada por Anchor Blue después de un año.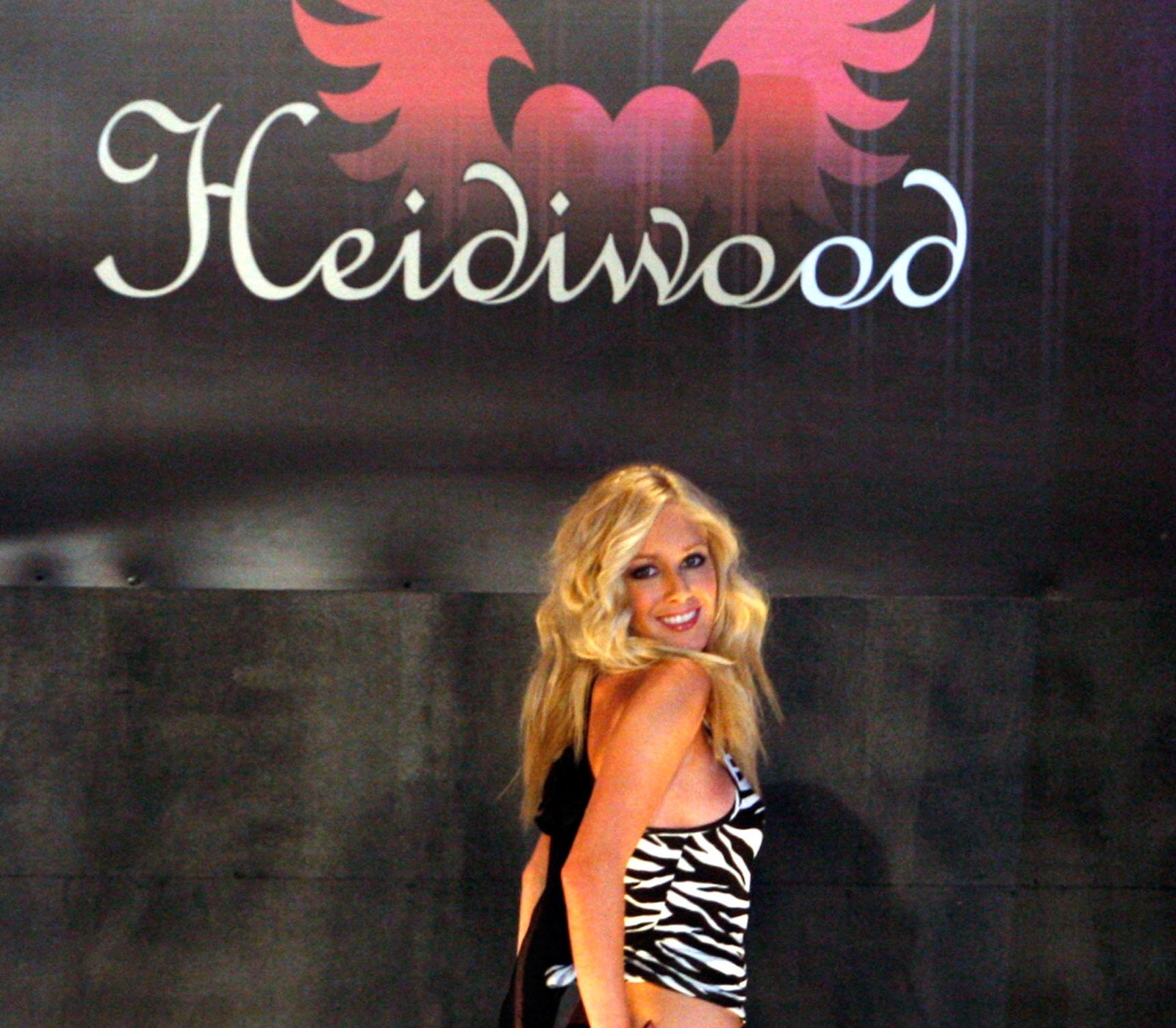 12.
Katy Perry apareció en la portada de la revista Rolling Stone y cantaba "I Kissed A Girl".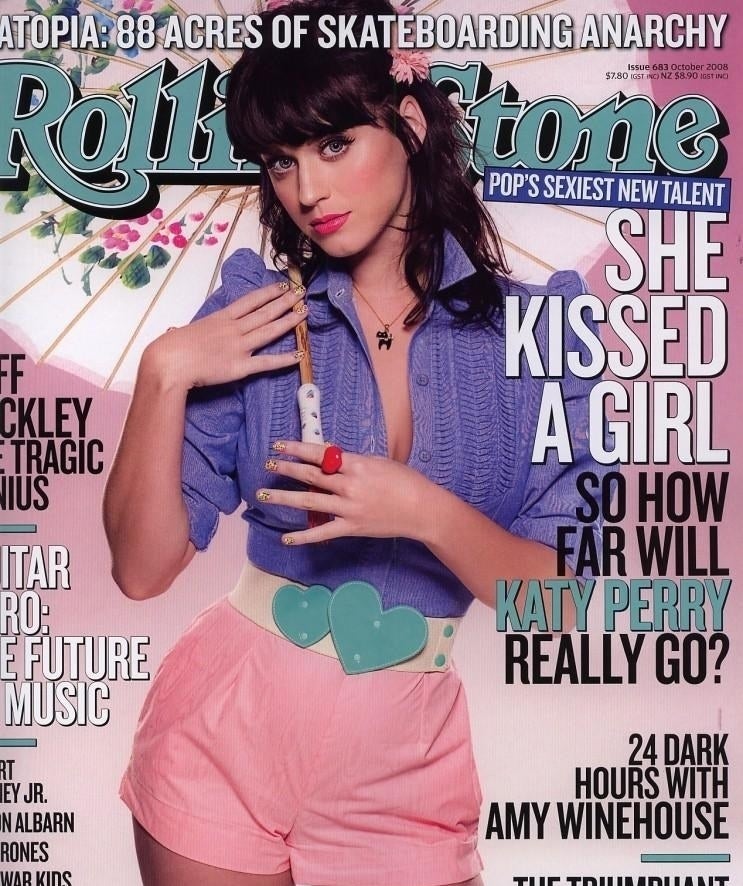 13.
John Green lanzó su novela adolescente, Paper Towns .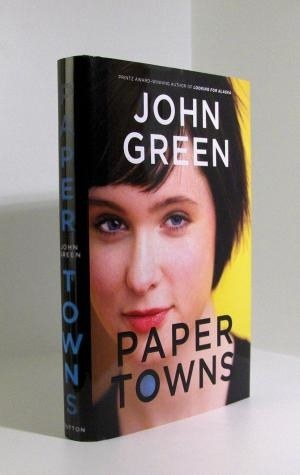 14.
Entertainment Weekly anunció el, entonces, próximo reestreno de Star Trek de J.J. Abrams.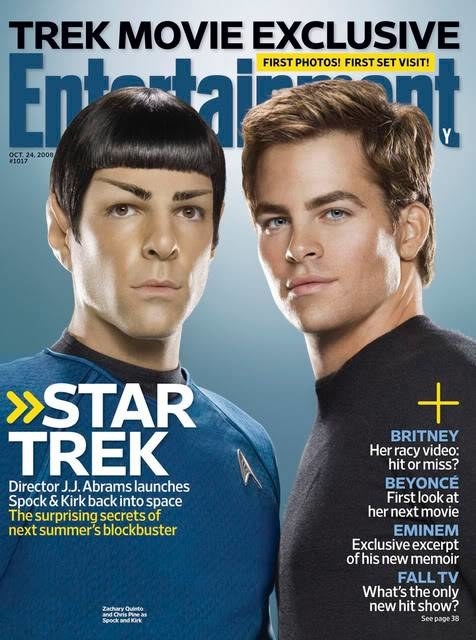 15.
Star Wars: The Clone Wars se estrenó en Cartoon Network.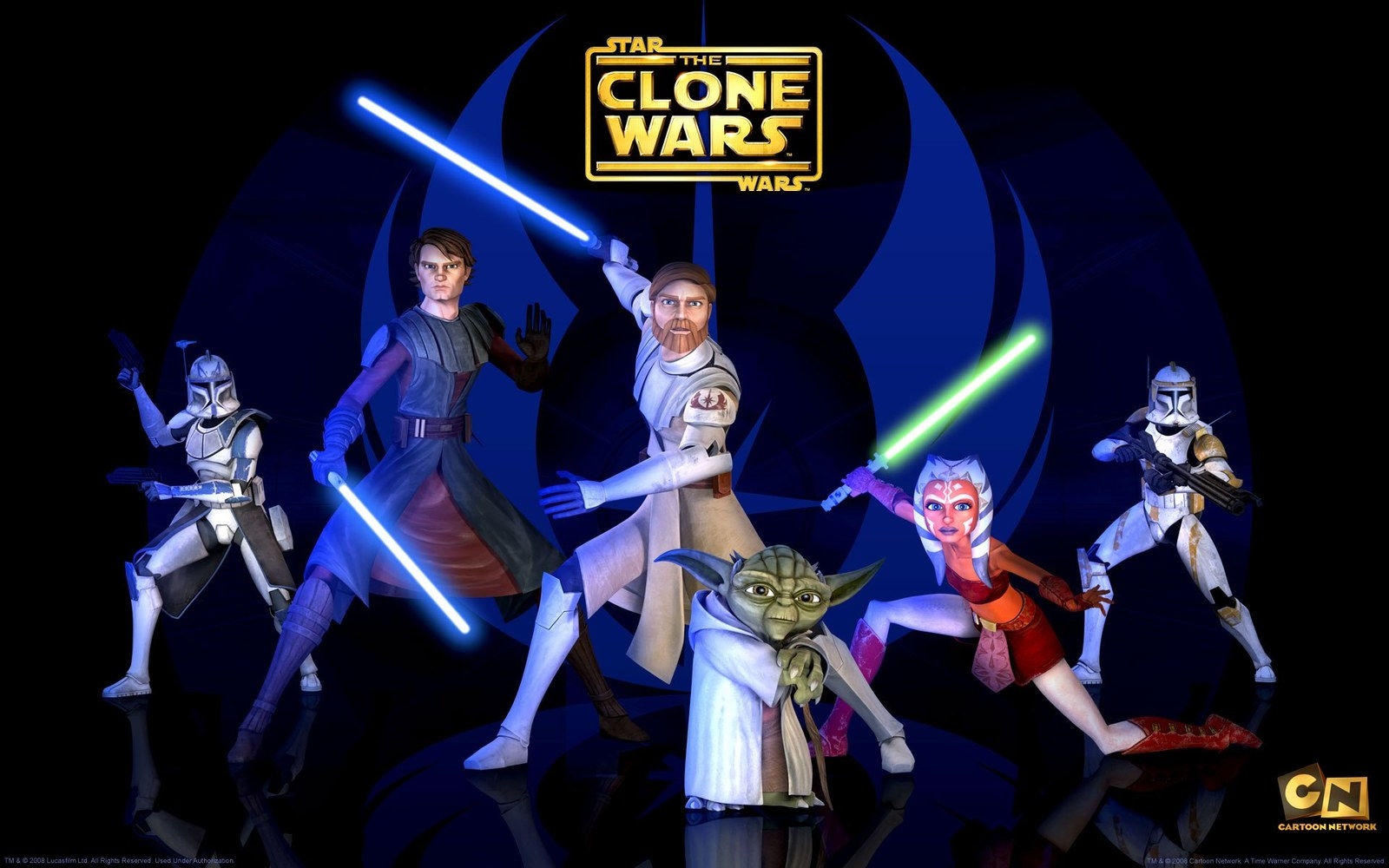 16.
Corbin Bleu, Vanessa Hudgens, Ashley Tisdale, Monique Coleman y Zac Efron viajaron por todo el mundo promocionando High School Musical 3: Senior Year , que se estrenó ese mes.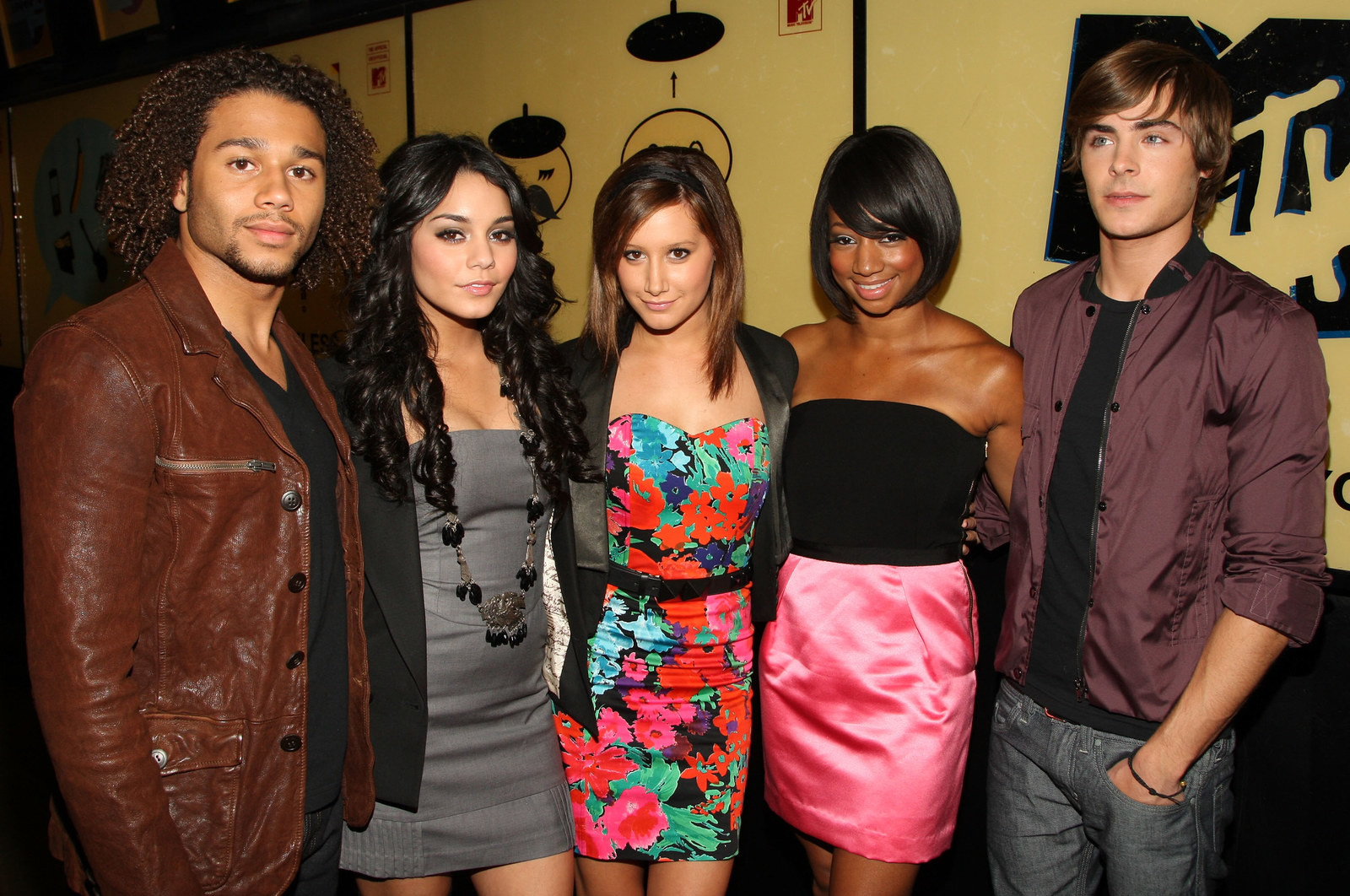 17.
Otras películas de ese entonces incluyeron Zack y Miri hacen una porno, La vida secreta de las abejas, Nick & Norah: Una noche infinita de amor y Red de mentiras .

18.
Y, finalmente, la Reina de Halloween, Heidi Klum, organizó su novena fiesta anual de Halloween, donde llegó vestida ( y se metió en problemas ) como la diosa hindú Kali.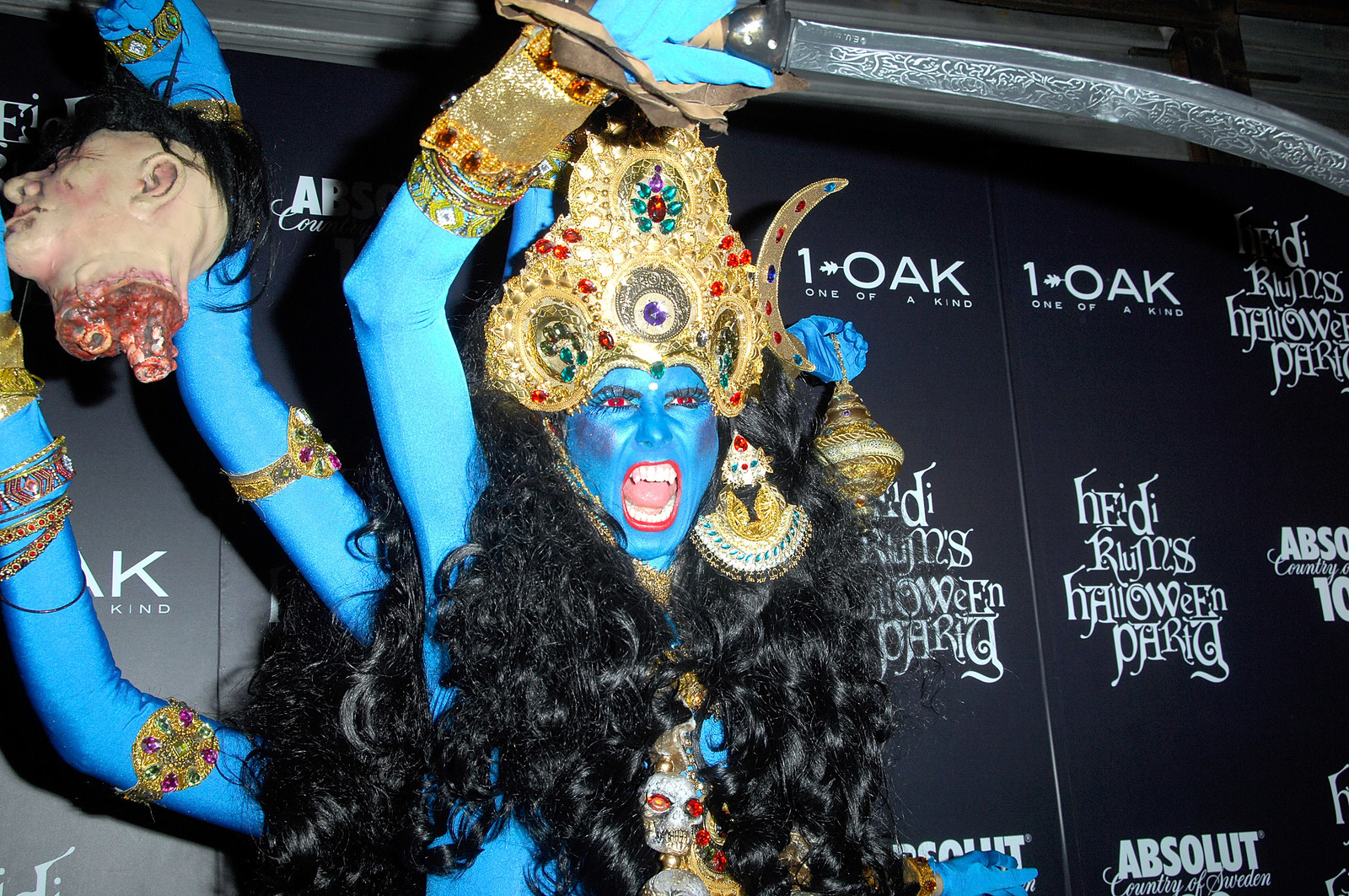 Este post fue traducido del inglés.
Looks like there are no comments yet.
Be the first to comment!