1.
¿Sabías que Milo Ventimiglia ~mi amor~ sale un momentito en la primera temporada de la serie?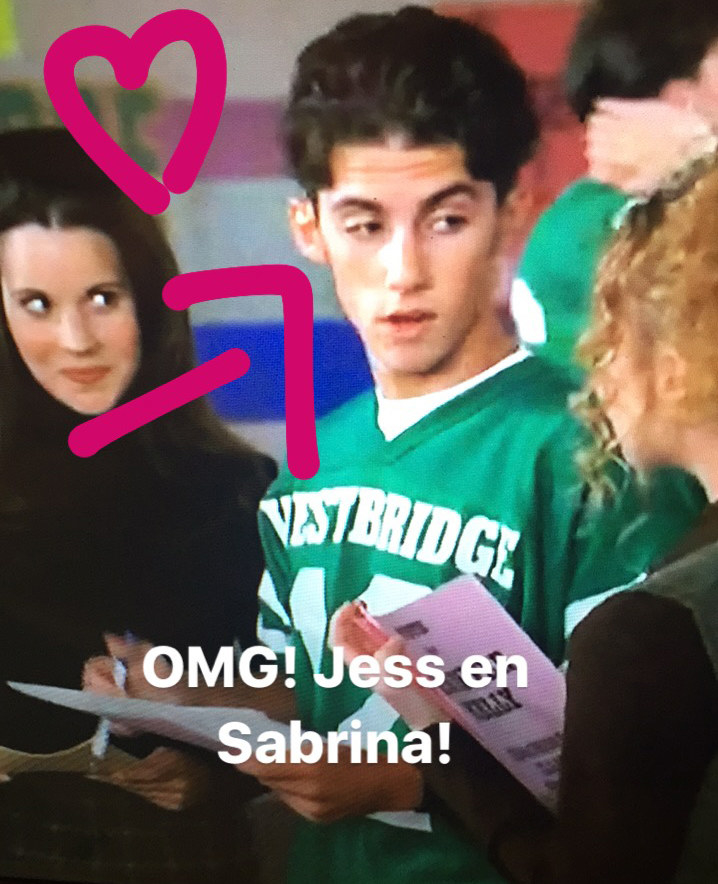 2.
Amanda, la caprichosísima prima de Sabrina, es en realidad Emily Hart, hermana de la protagonista.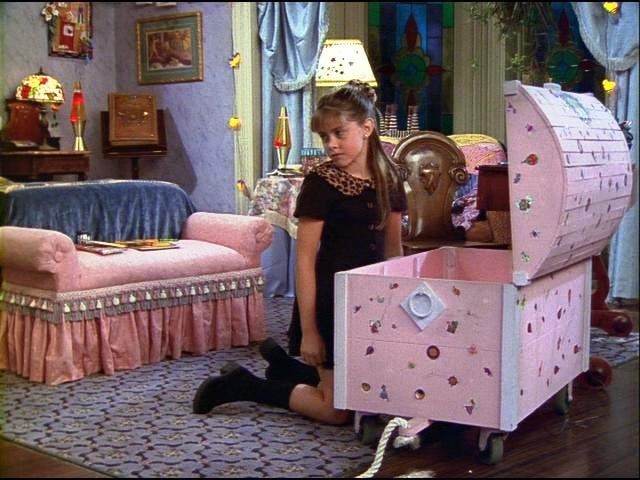 3.
Y es la única actriz invitada que salió en las siete temporadas de la serie...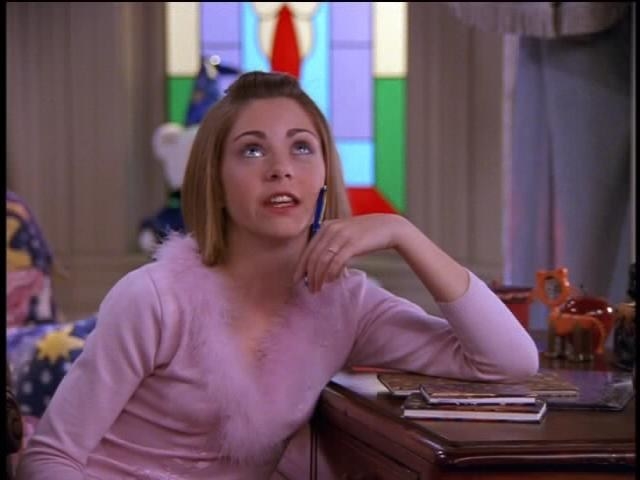 4.
El personaje de Melissa Joan Hart tenía 16 años cuando empezó la serie, mientras que la actriz tenía 20.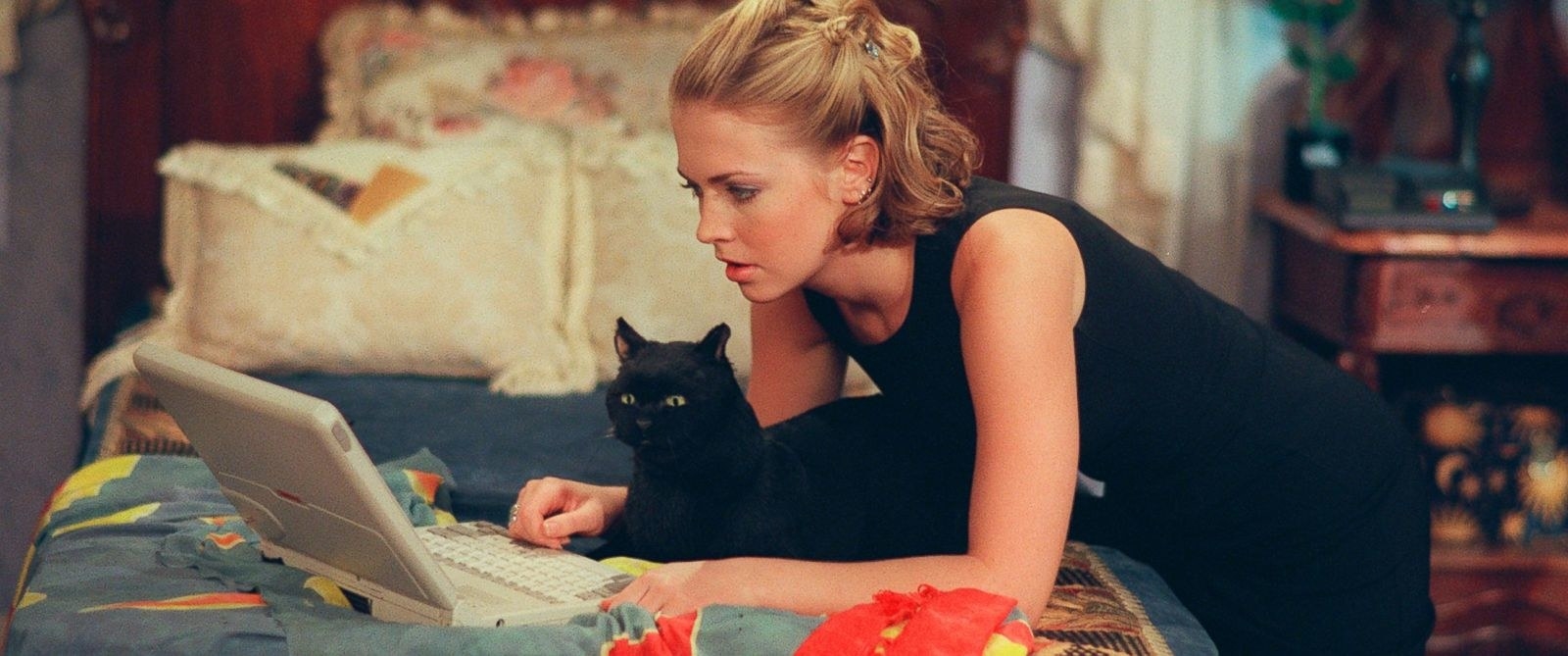 5.
La dirección de la casa de las Spellman es 113 Collins Road en West Bridge, Massachusetts...
6.
El código postal era 01970, el mismo que tiene la ciudad de Salem en Massachusetts...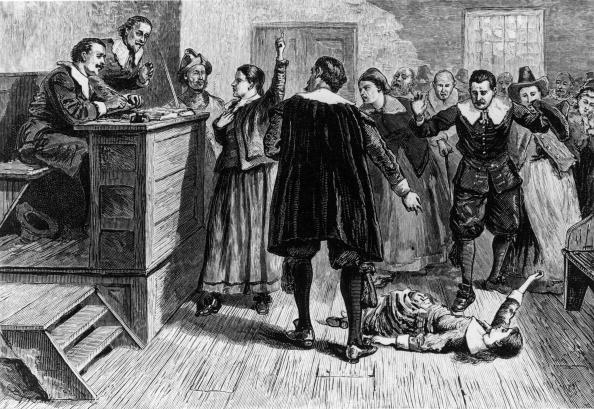 7.
Sí, Salem... Como Salem Saberhagen, el gato/dictador.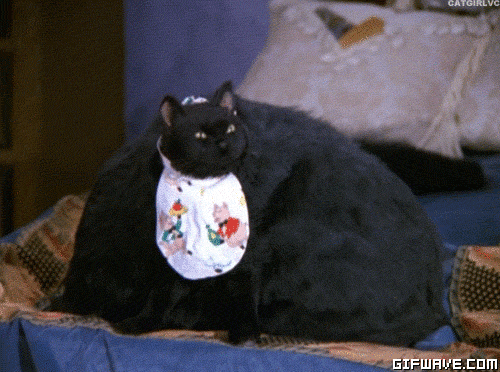 8.
El personaje de Sabrina apareció por primera vez en los cómics de Archie.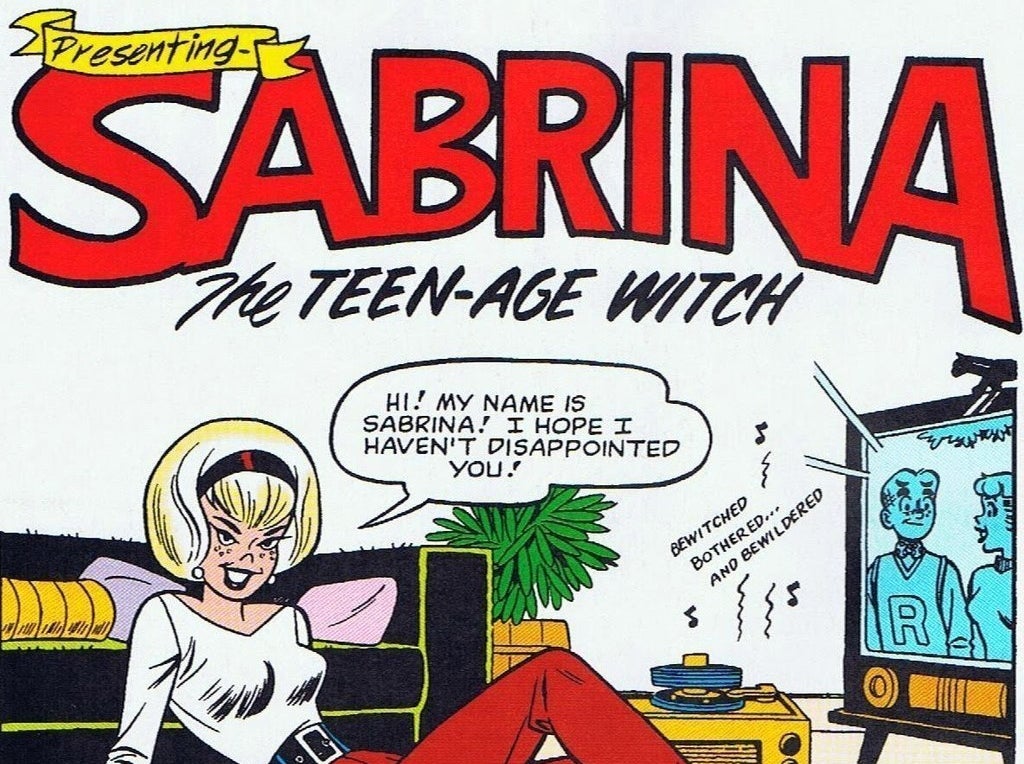 La Sabrina del cómic no es como la de la serie, ésta usaba su magia para amarrar hombres y torturar a sus rivales. Era egoísta, caprichosa y ultra sexy.
9.
La última canción que pusieron en la serie fue "Running", de No Doubt.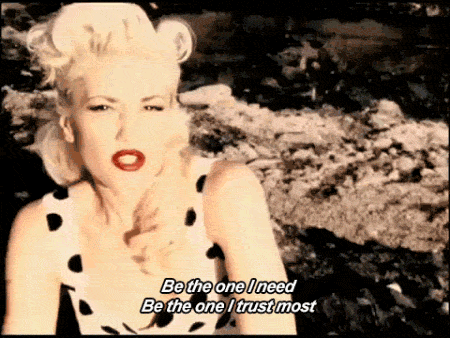 10.
Hay una versión turca de la serie que se llama Acemi Cadi y solo duró una temporada.
11.
Elvis, Witch y Warlock son los tres gatos que hicieron el papel de Salem durante toda la serie...
12.
Drell, la cabeza del Consejo de Magia, es Penn Jillette, uno de los magos más famosos del mundo.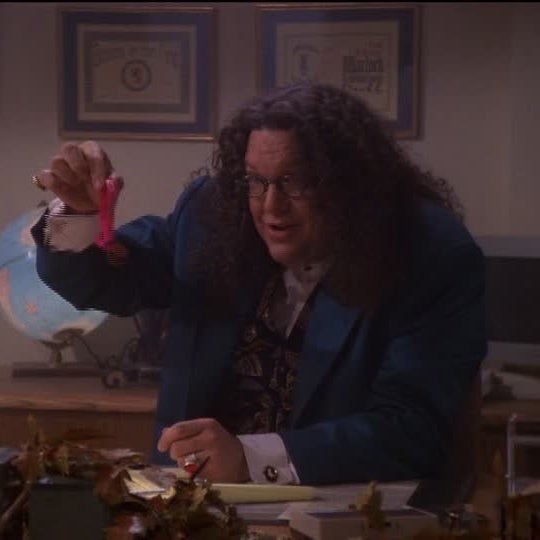 13.
Sabrina Spellman nació el 29 de marzo de 1981.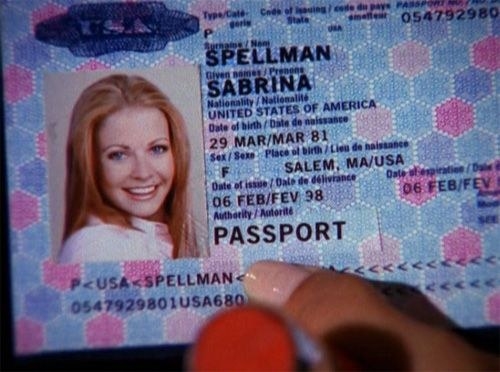 14.
El señor Pool es Paul Feig, director de series como Arrested Development, Freaks & Geeks, The Office y Nurse Jackie.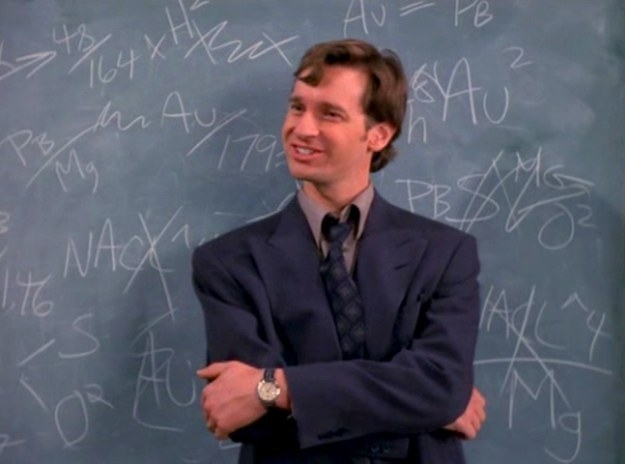 15.
El secreto de la familia de brujas es que "todo miembro de la familia Spellman nace con un gemelo", la de Sabrina se llama Katrina.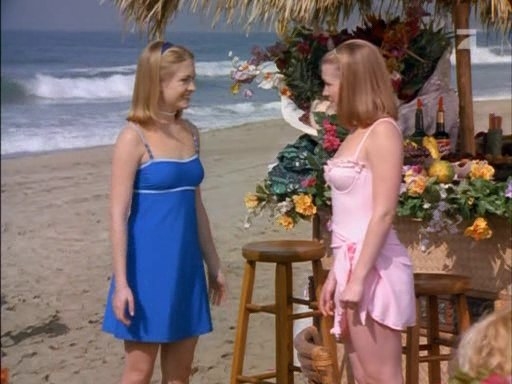 16.
Valerie (Lindsay Sloane), la mejor amiga de Sabrina, soñaba con ser la porrista más popular...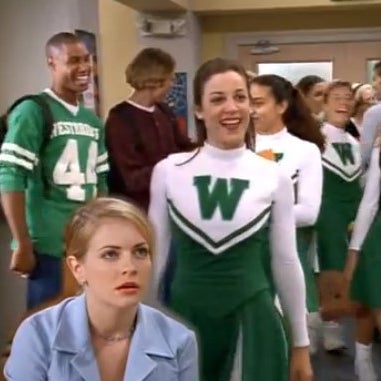 Unos años después, Sloane actuó como Big Red en Triunfos Robados.
17.
Meses antes del estreno de la serie, salió una película con el mismo nombre y temática...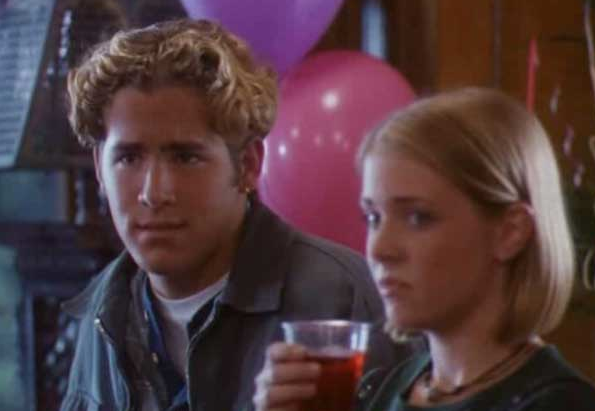 18.
Paula Hart, la mamá de Melissa no solo es productora de la serie.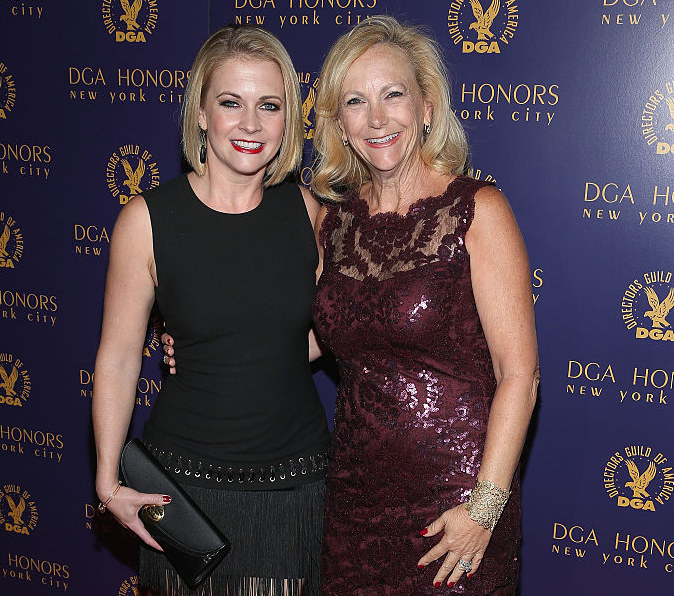 19.
La serie tuvo decenas de cameos de famosos.
Sabrina 4ever.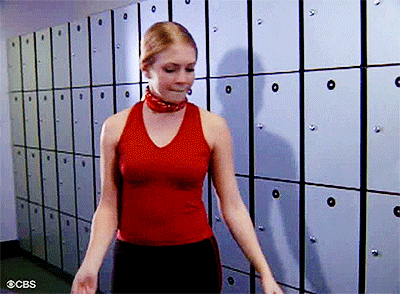 Looks like there are no comments yet.
Be the first to comment!