1.
Australia: Christmas Tree Peppermint Dark Mocha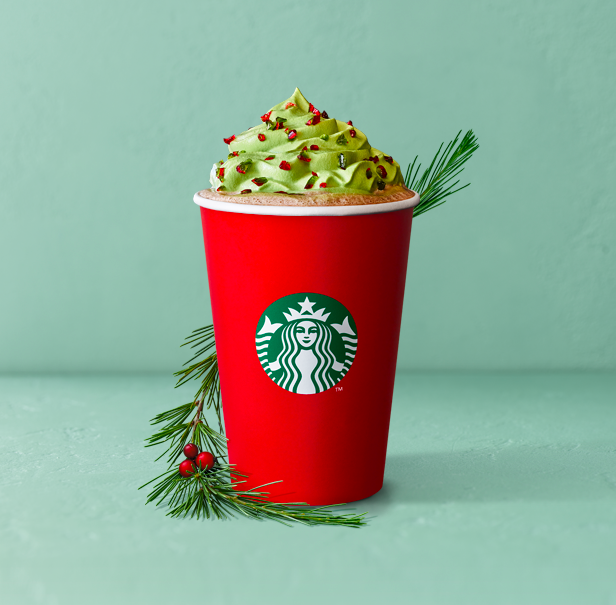 2.
Alemania: Fudge Hot Chocolate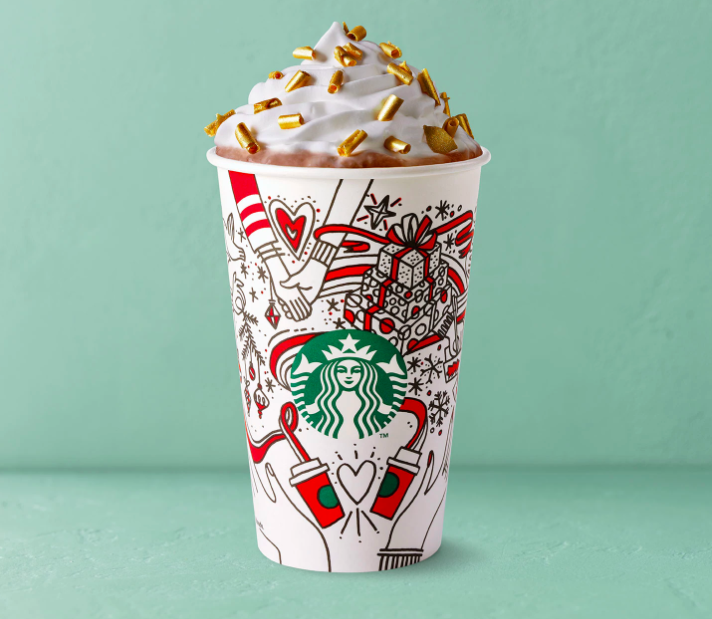 3.
Indonesia: Vanilla Nougat Latte
4.
China: Christmas Panettone Flavored Latte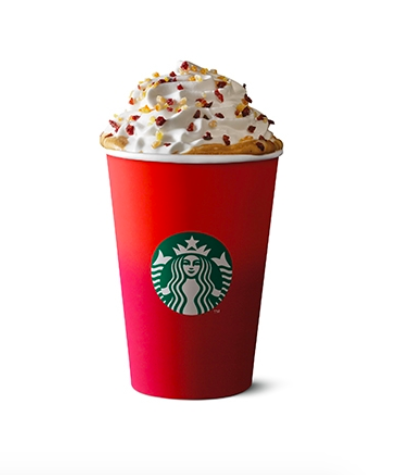 5.
Japón: Raspberry White Mocha y Raspberry White Mocha Frappuccino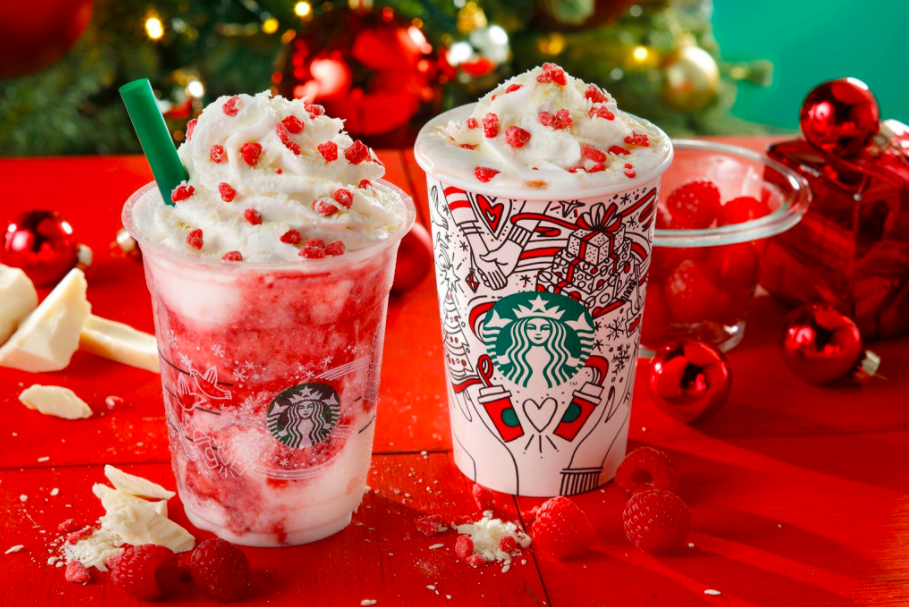 6.
Perú: Dark Cherry Mocha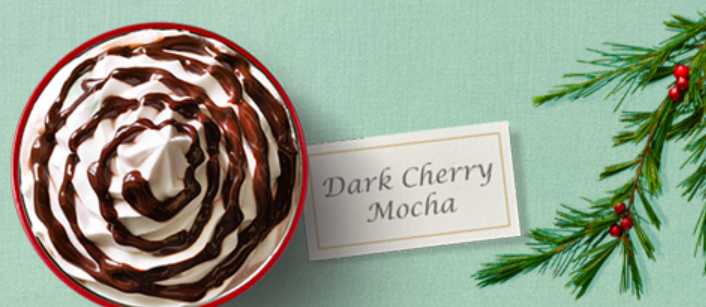 7.
Malasia: Teavana Apple Black Tea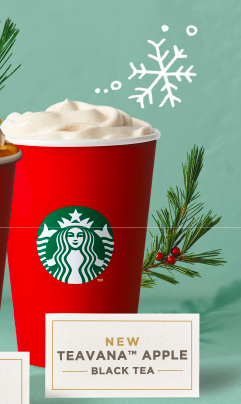 8.
Reino Unido: Festive Cold Brew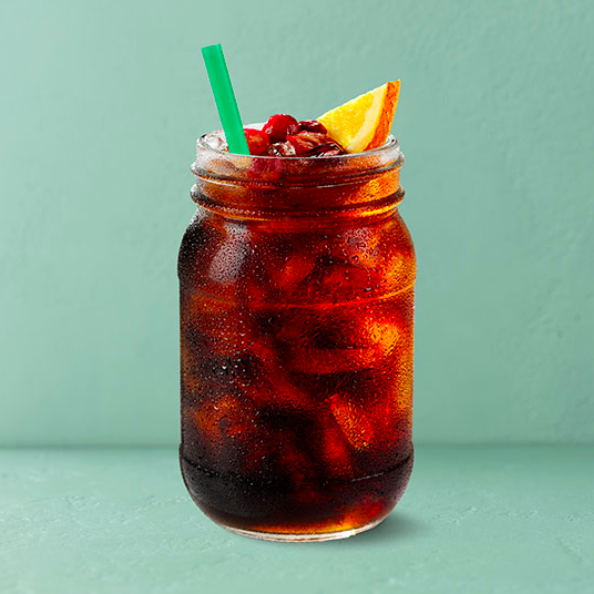 9.
México: Cranberry White Mocha Latte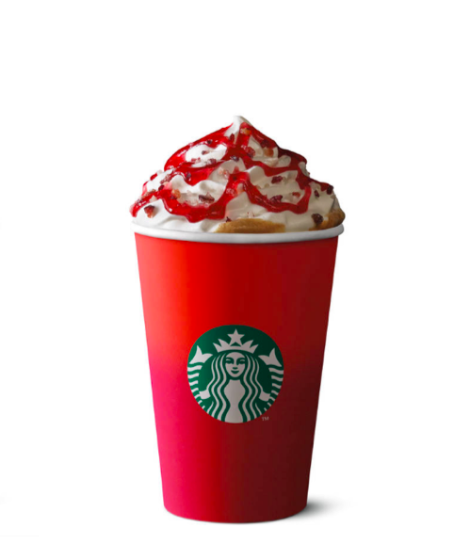 10.
Singapur: Toffee Nut Crunch Latte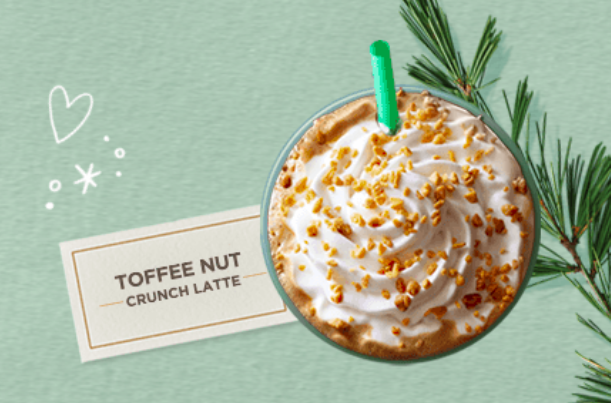 Este post fue traducido del inglés.
Looks like there are no comments yet.
Be the first to comment!