1.
Australia: Christmas Tree Peppermint Dark Mocha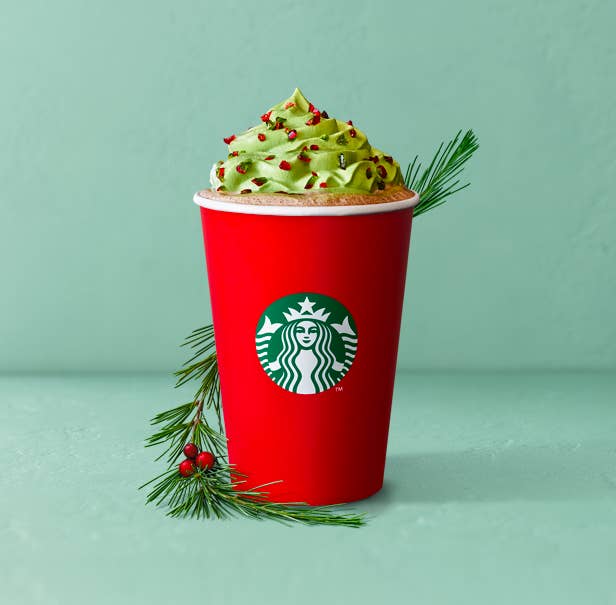 2.
Germany: Fudge Hot Chocolate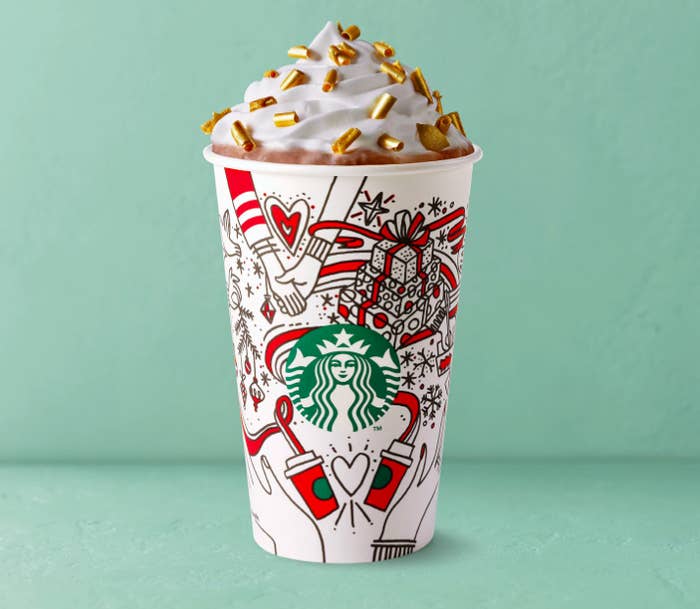 3.
Indonesia: Vanilla Nougat Latte
4.
China: Christmas Panettone Flavored Latte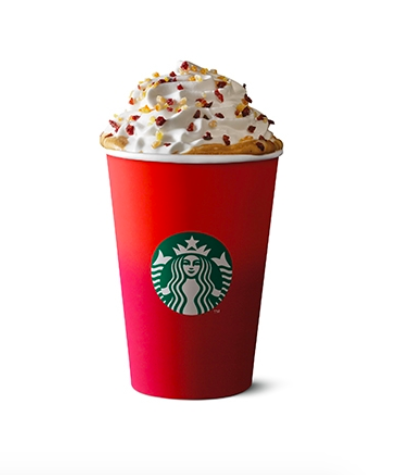 5.
Japan: Raspberry White Mocha and Raspberry White Mocha Frappuccino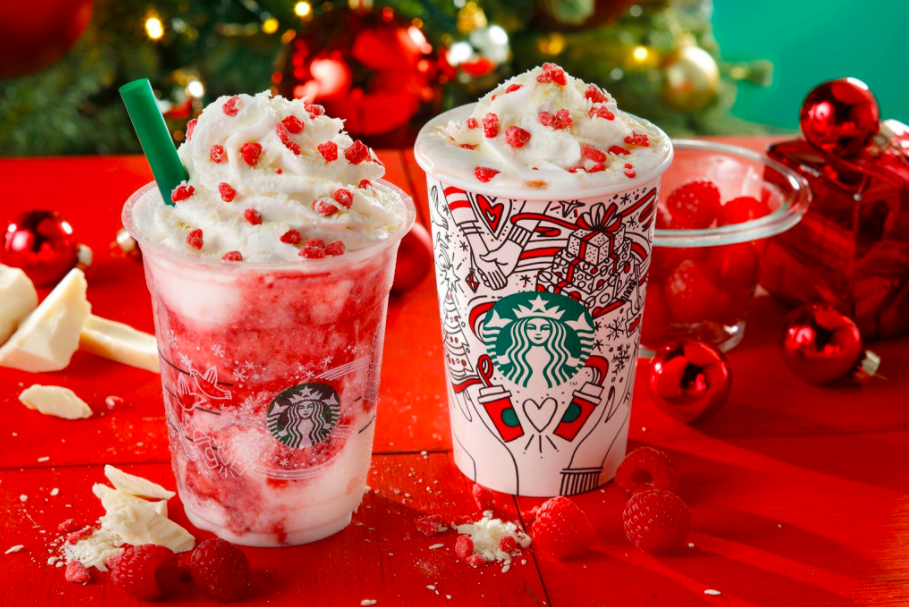 6.
Peru: Dark Cherry Mocha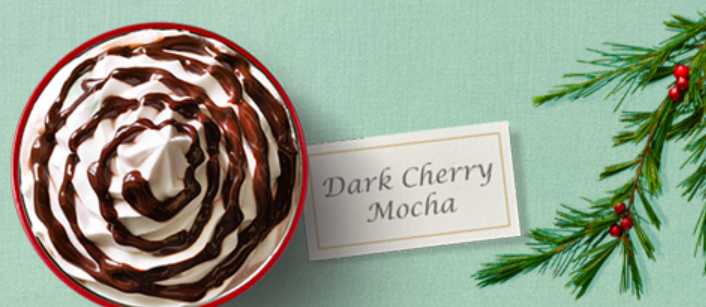 7.
Malaysia: Teavana Apple Black Tea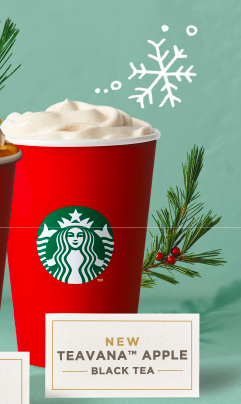 8.
United Kingdom: Festive Cold Brew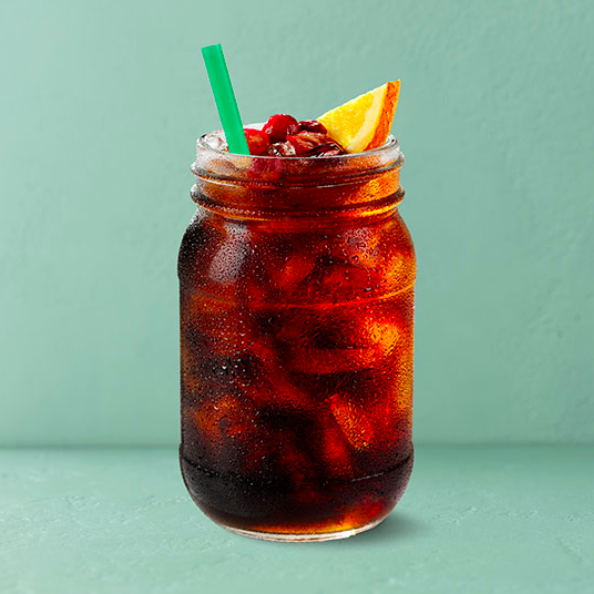 9.
Mexico: Cranberry White Mocha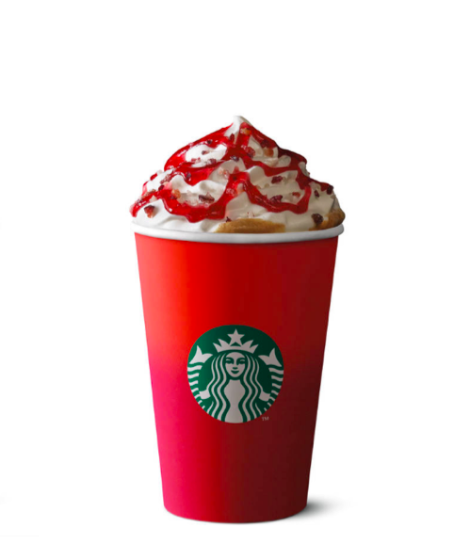 10.
Singapore: Toffee Nut Crunch Latte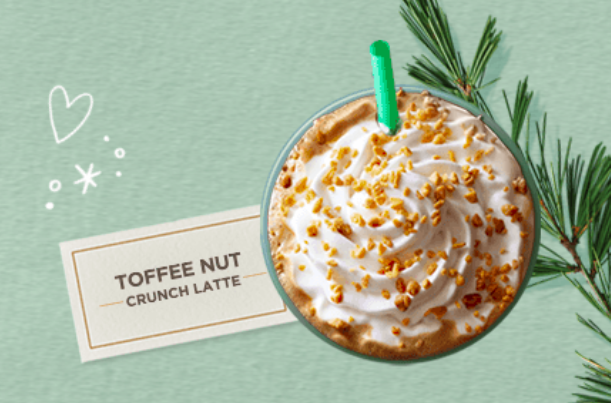 Alright guys, we've got a little over 40 days to hit 10 countries and try these drinks. We can do it! See you there!