Hola. Todos estamos muy de acuerdo con que Salem Saberhagen, o sea el gato negro, era LO MEJOR de Sabrina, la bruja adolescente.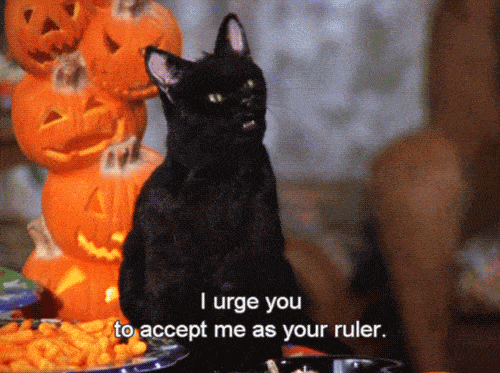 Era sarcástico, descarado, fresco y básicamente un ÍCONO de la comedia. Y con el estreno de la nueva versión, todos estamos desesperados por saber si logrará llenar los zapatos del minino anterior.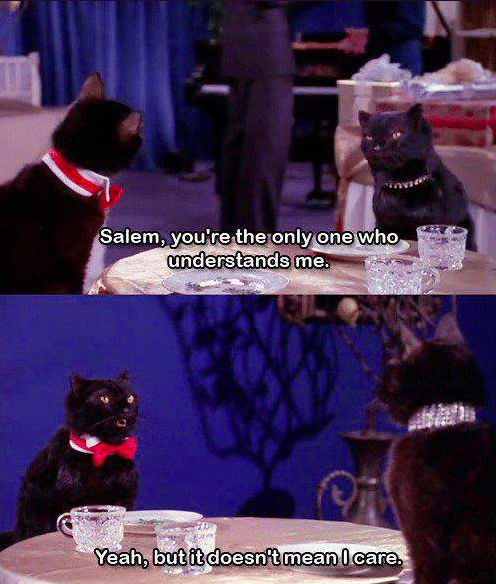 Corte a: la alfombra roja del estreno de El mundo oculto de Sabrina, donde por fin pudimos ver al gato negro más cagado de toda la galaxia.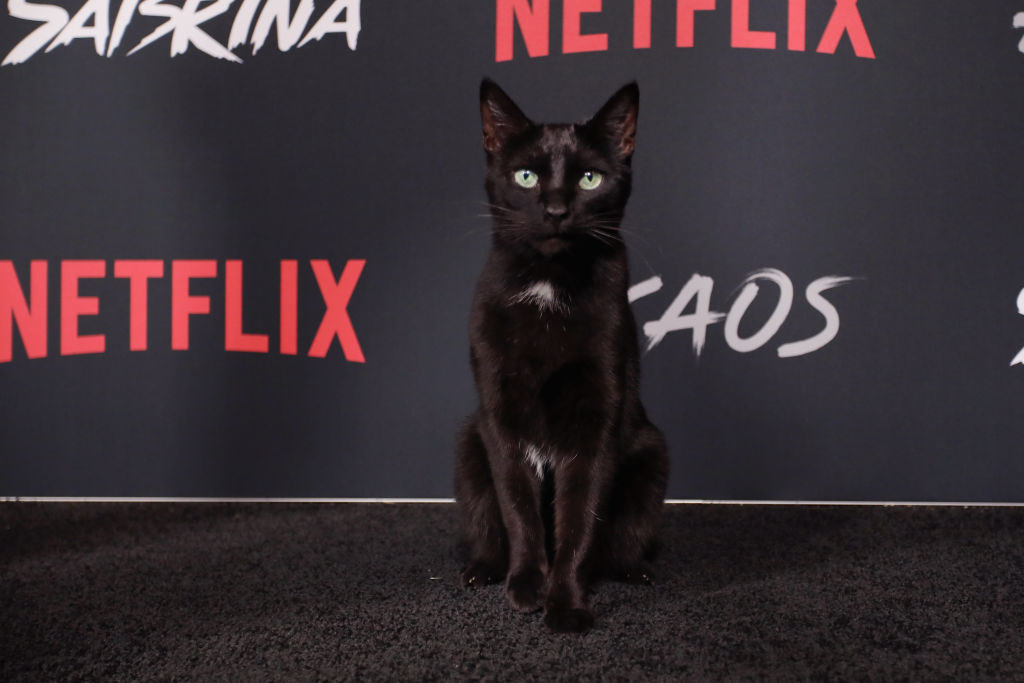 Así como lo oye. Salem Saberhagen caminó por la alfombra roja Y POSÓ PARA FOTOS.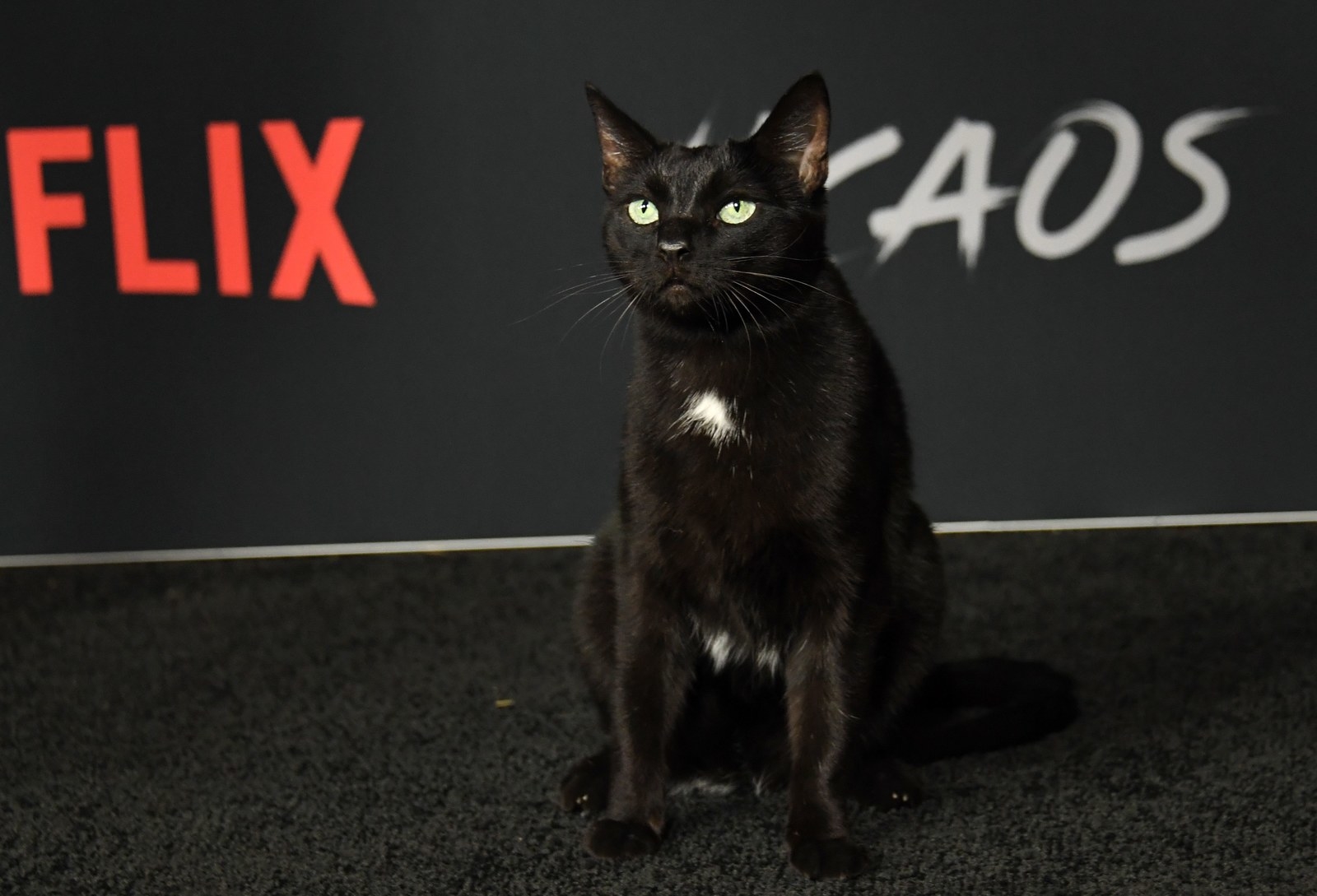 Ten un close up de los ojos verdes más hipnóticos del mundo mágico.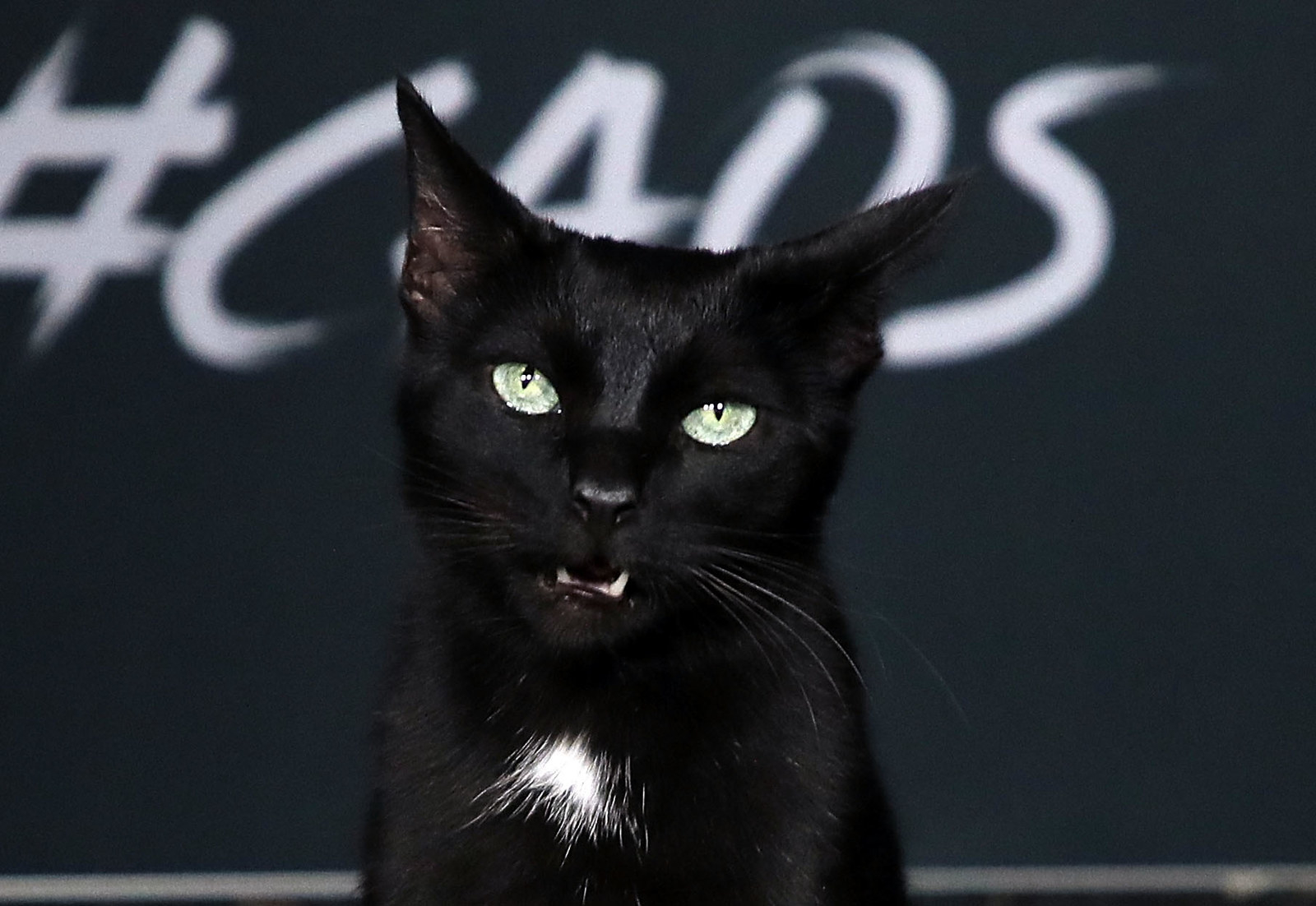 Y ahora, una foto de cuerpo completo, nomás porque se puede.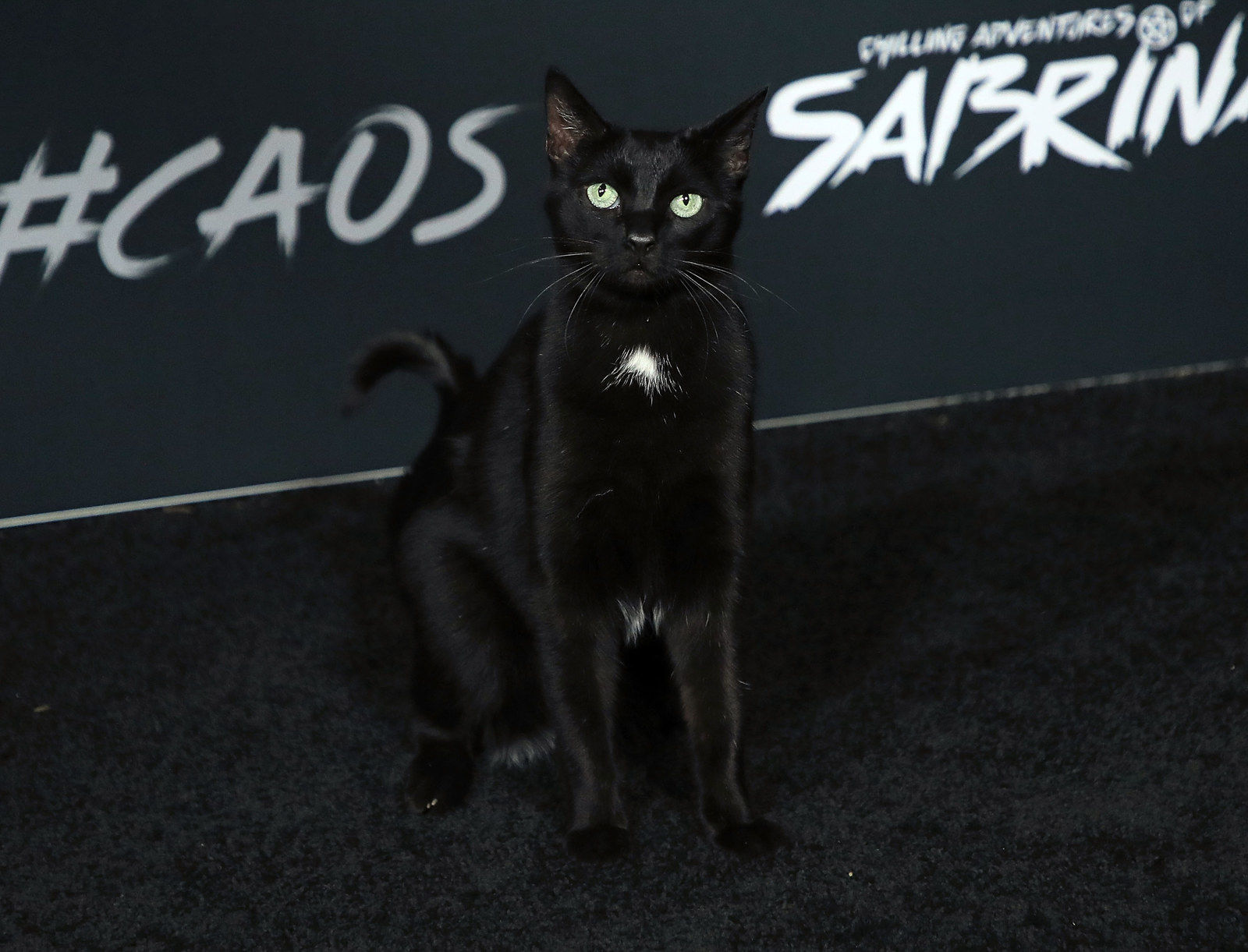 En conclusión, Salem ya se merece un Emmy, todo nuestro respeto y chance hasta un contrato de modelaje...
La serie se estrena el 26 de octubre en Netflix. ¿Estás listo/a?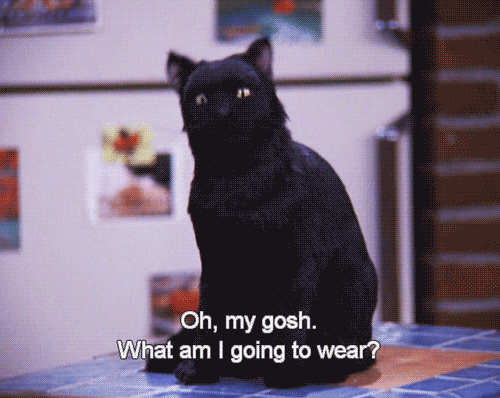 Este post fue traducido del inglés.
Looks like there are no comments yet.
Be the first to comment!