【重要単語】
unmistakably:間違いなく、紛れもなく
fertility treatment:不妊治療
Meet Maria, her husband Anders, and their son Mikael from Copenhagen.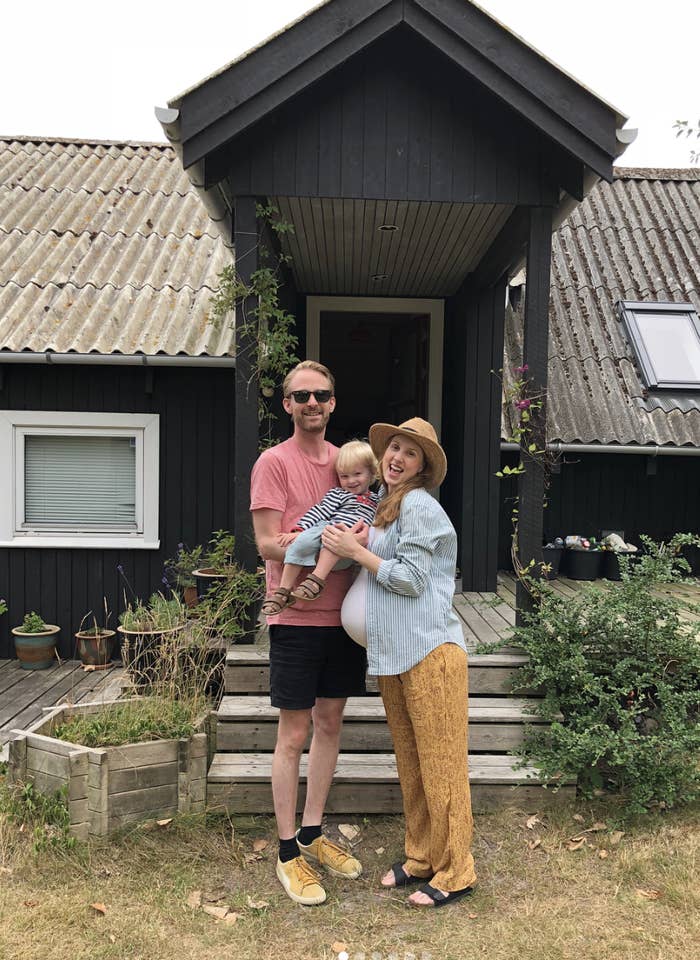 Maria is unmistakably pregnant with TRIPLETS.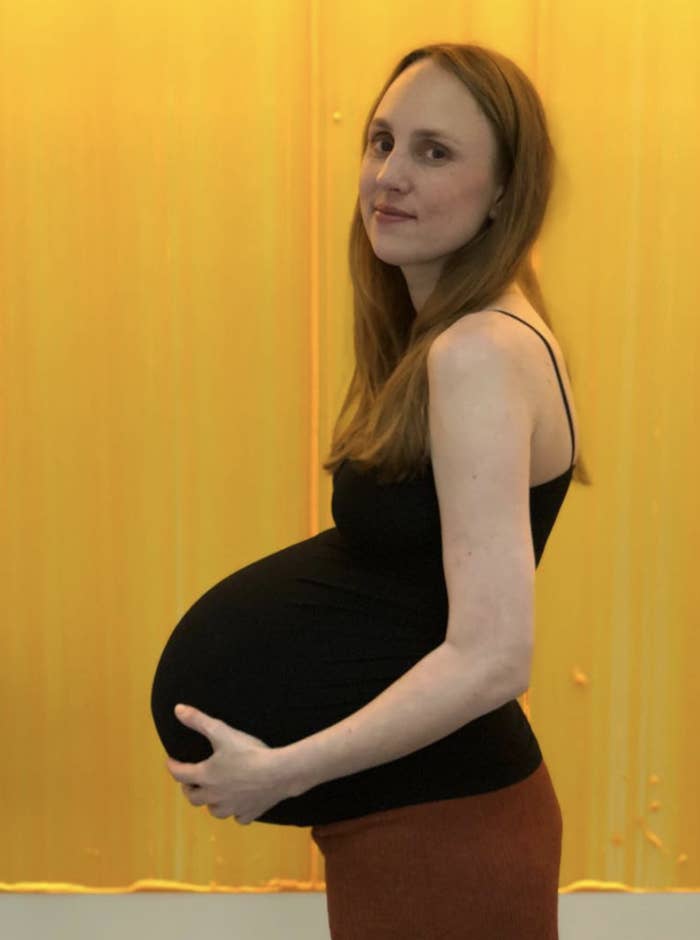 And she is so pregnant (35 weeks to be exact) that she told BuzzFeed she is currently in the hospital preparing to have the babies (I know, exciting!).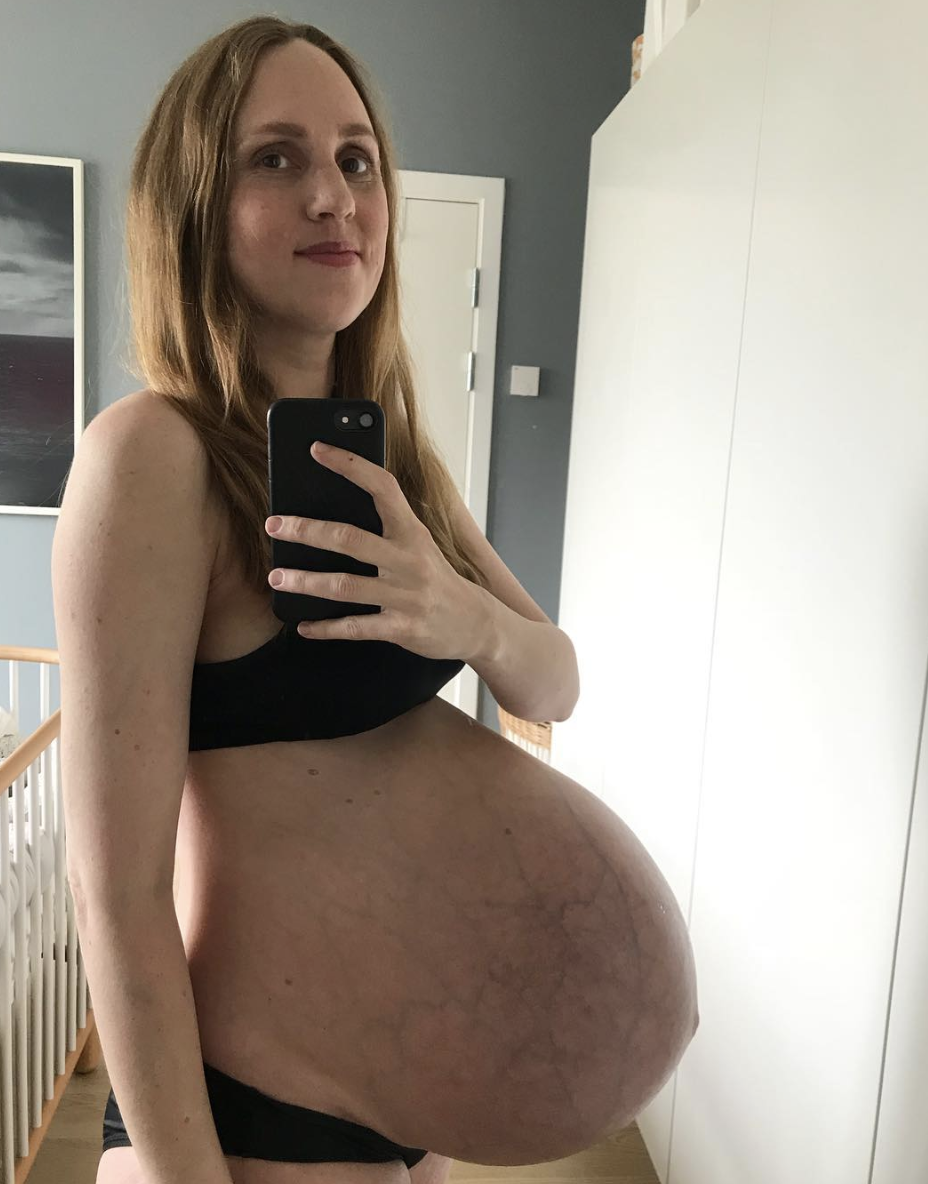 She has shared happy moments, but also raw and real moments. This is a photo of Maria in the car after she found out she was having triplets. She said it was the biggest surprise of her life and her family was in total shock.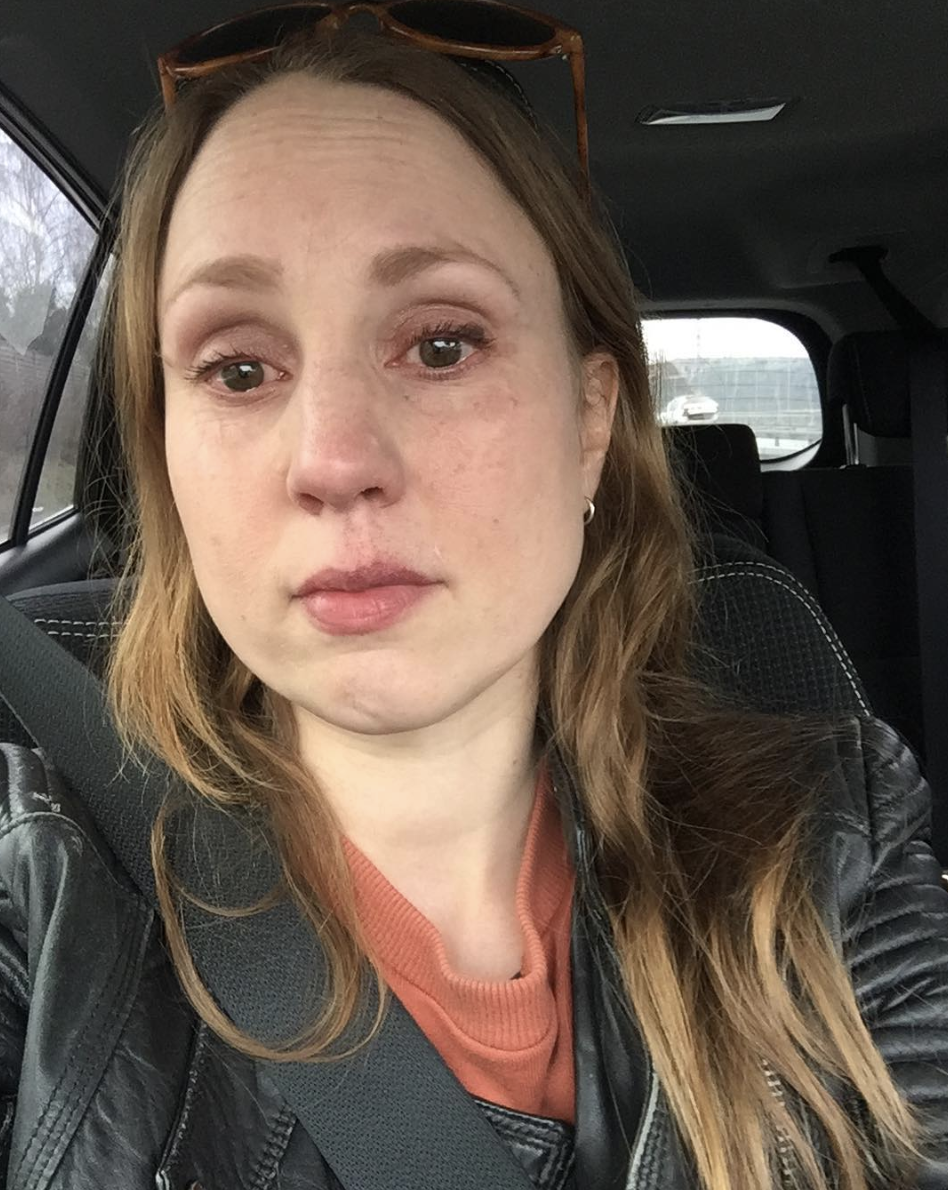 She recently made this amazing pregnancy collage of her growing belly, starting at 12 weeks up to 34 weeks.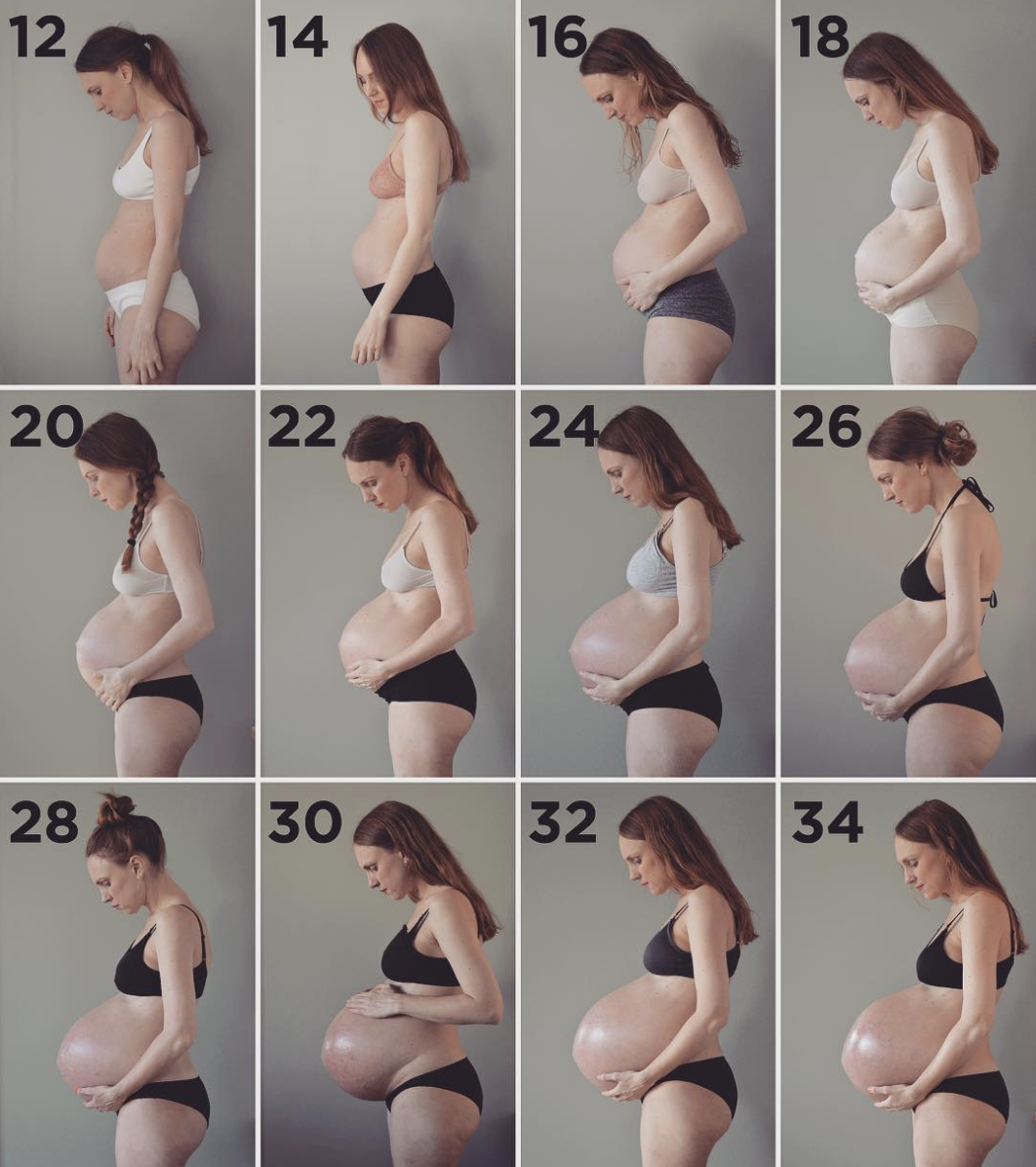 She's been really relatable to anyone that's ever been pregnant before.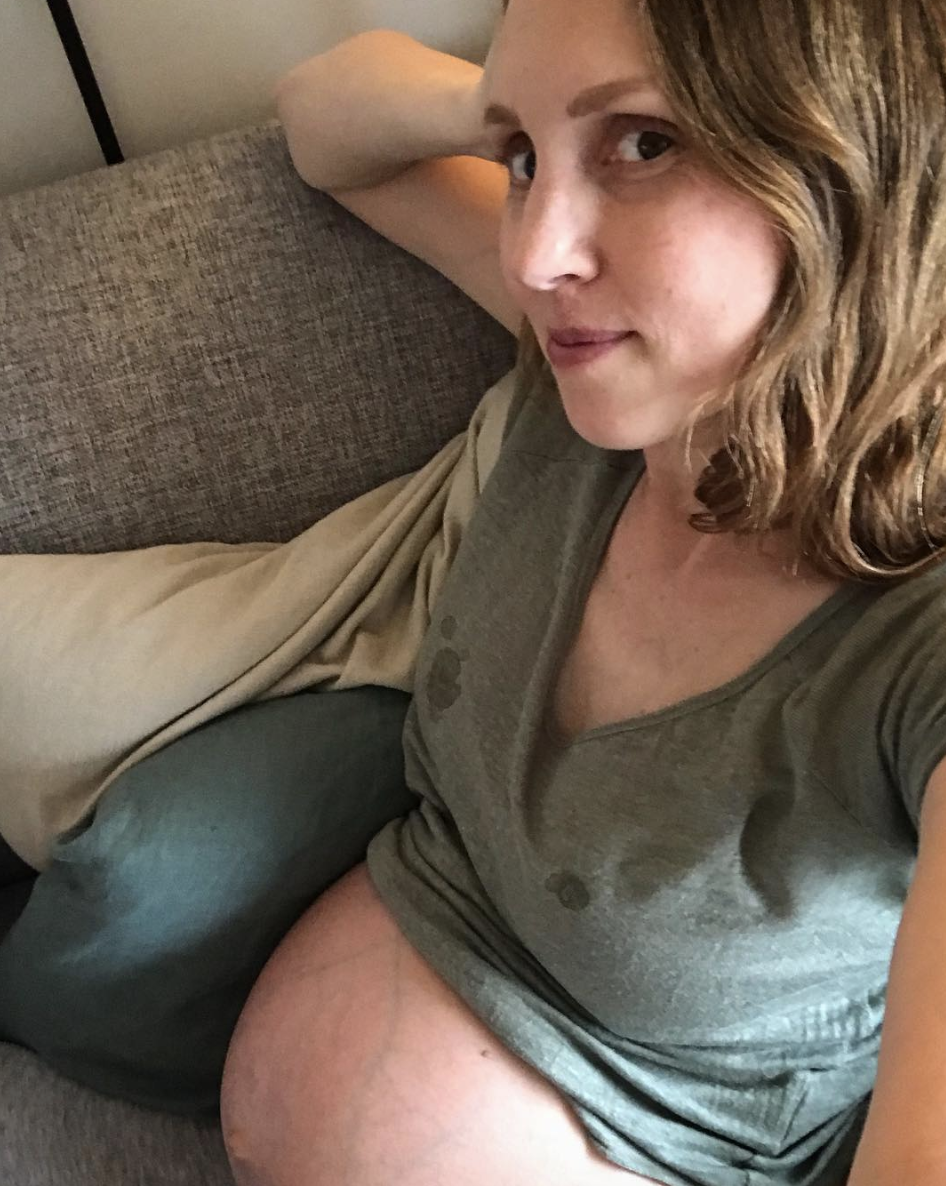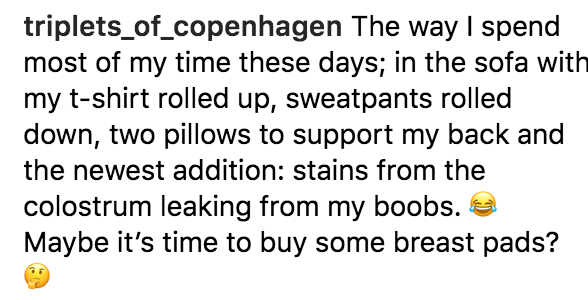 And she has a great sense of humor about the bodily changes that come along with pregnancy.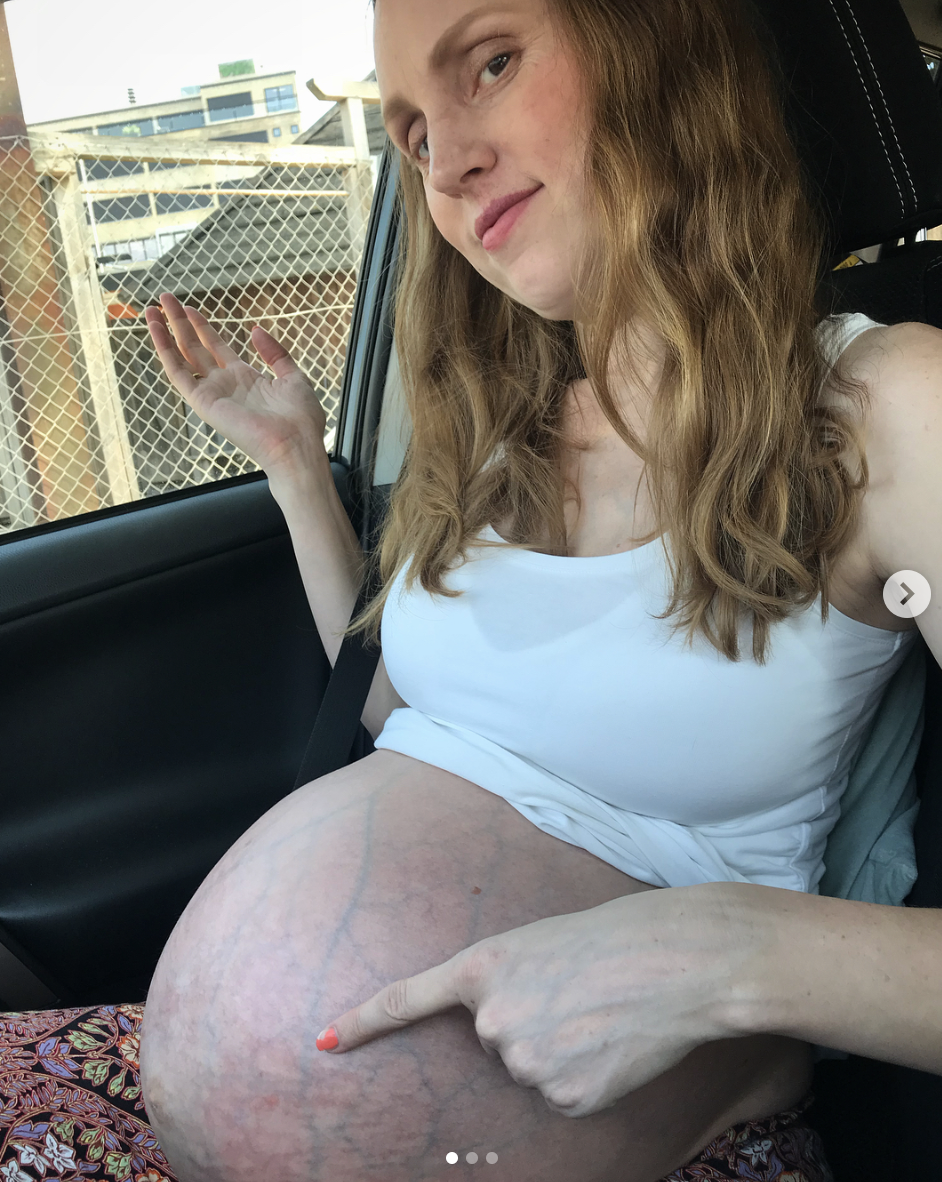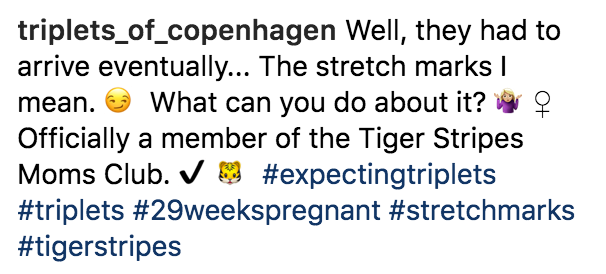 These are two photos that were taken just four hours apart and – from one mom to another – it perfectly sums up the ups and downs of pregnancy.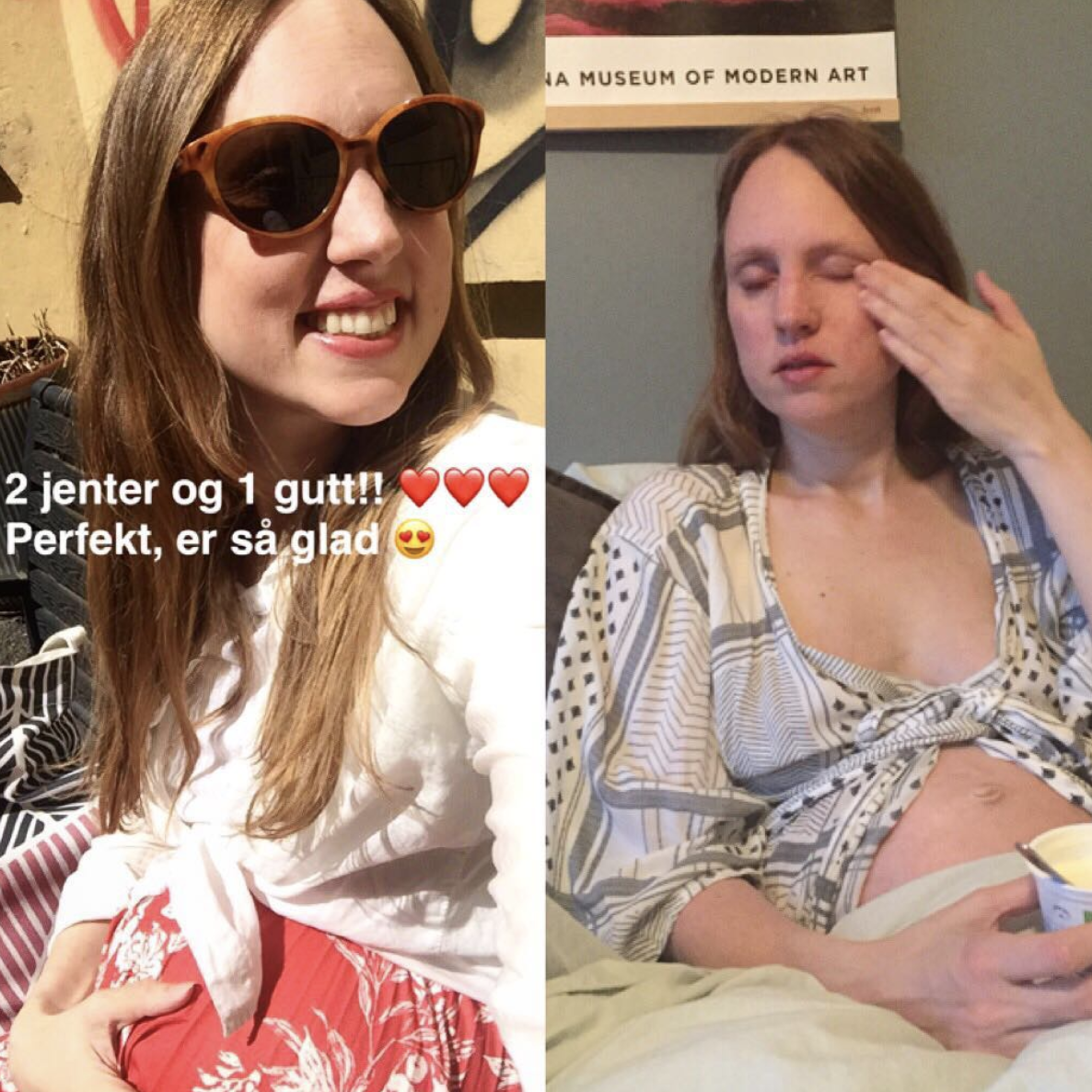 She's gone from 'lil bitty baby bump...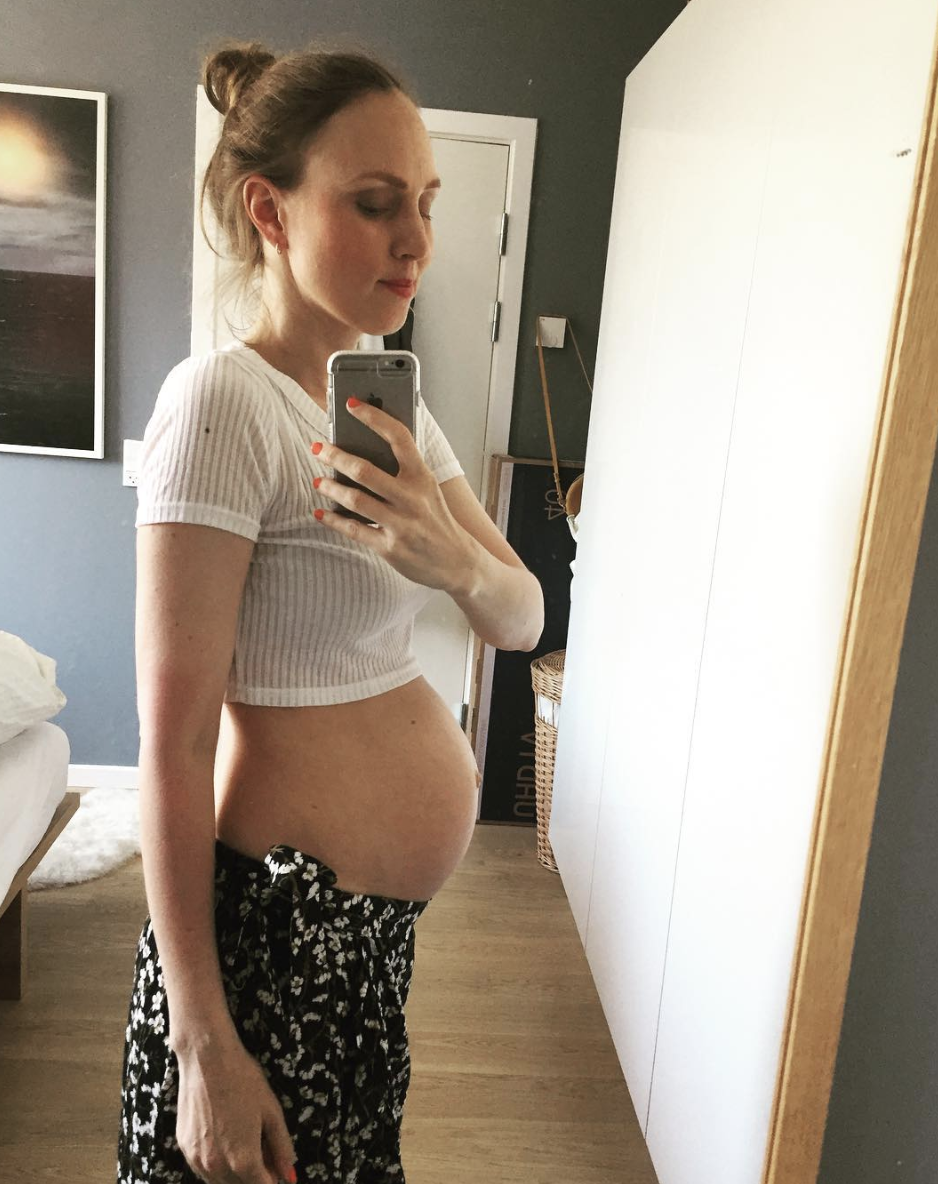 ...to this insanely impressive one.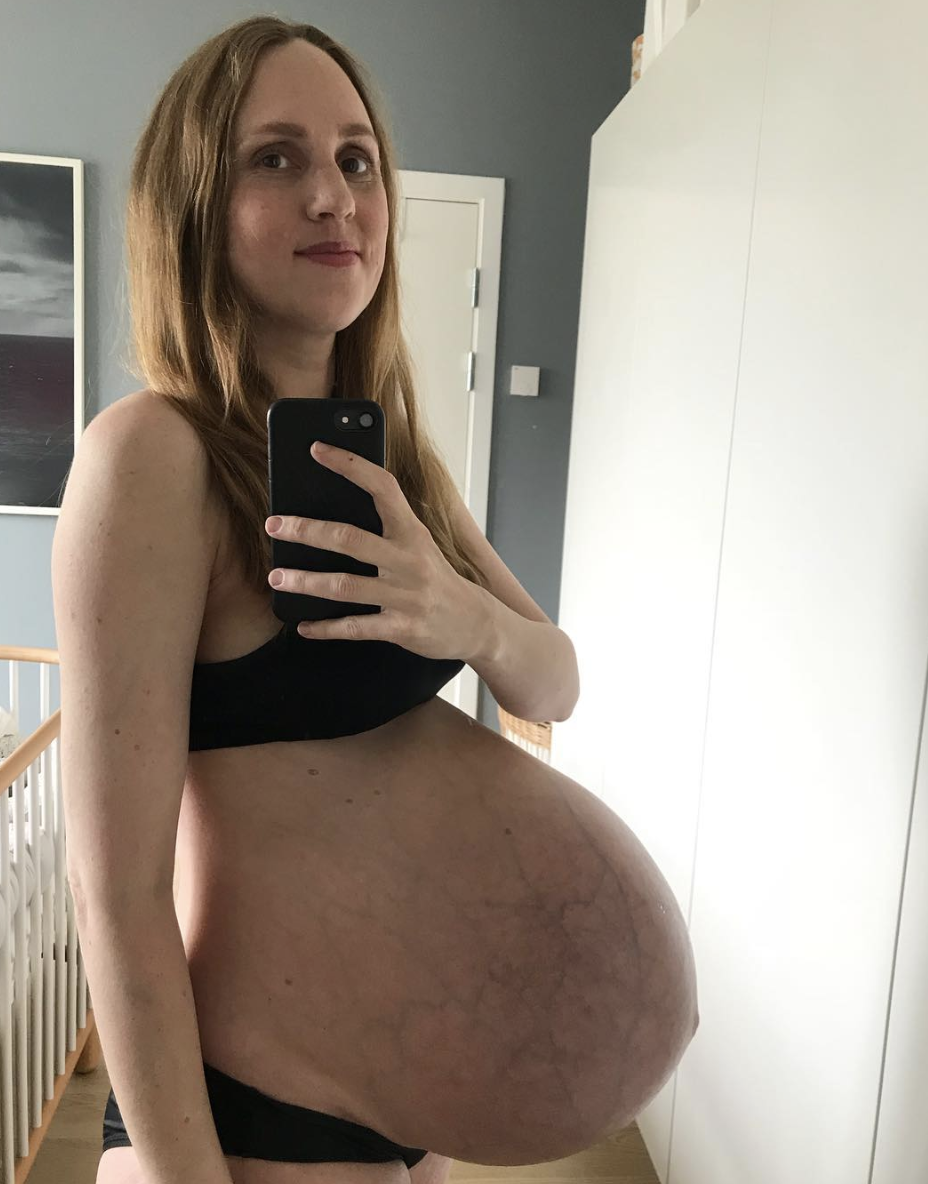 IT IS JUST INCREDIBLE.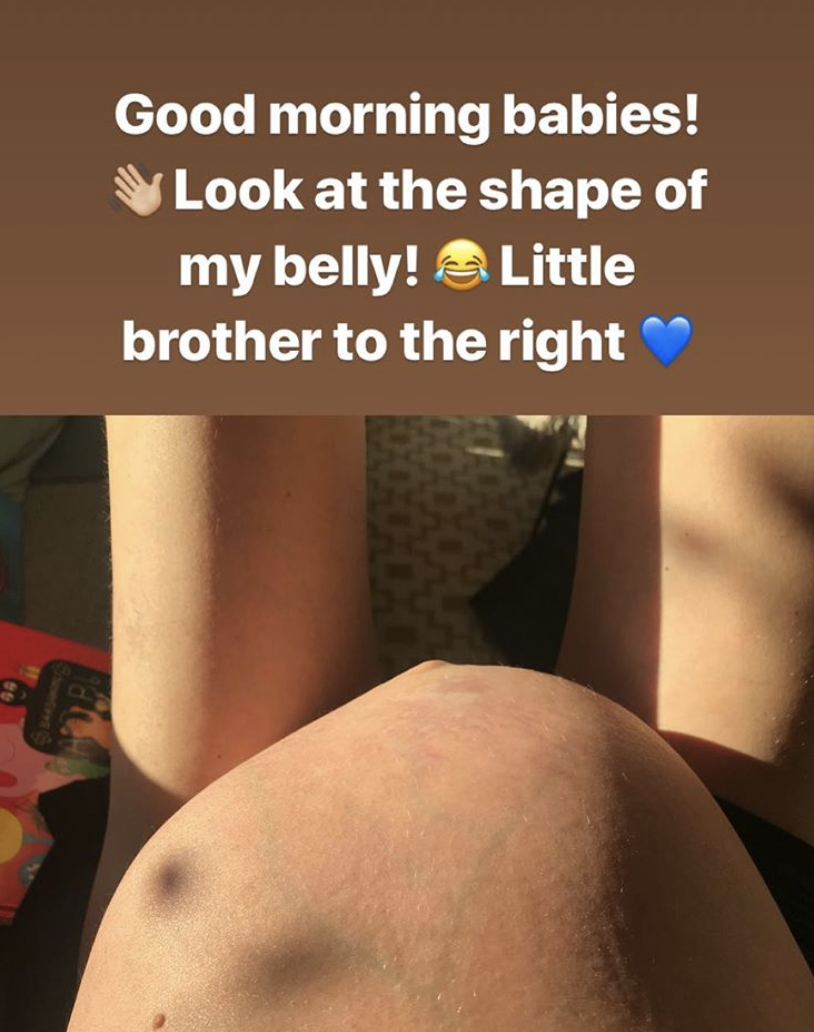 Clearly the babies are going to be adorable and we want to wish Maria a safe and healthy delivery.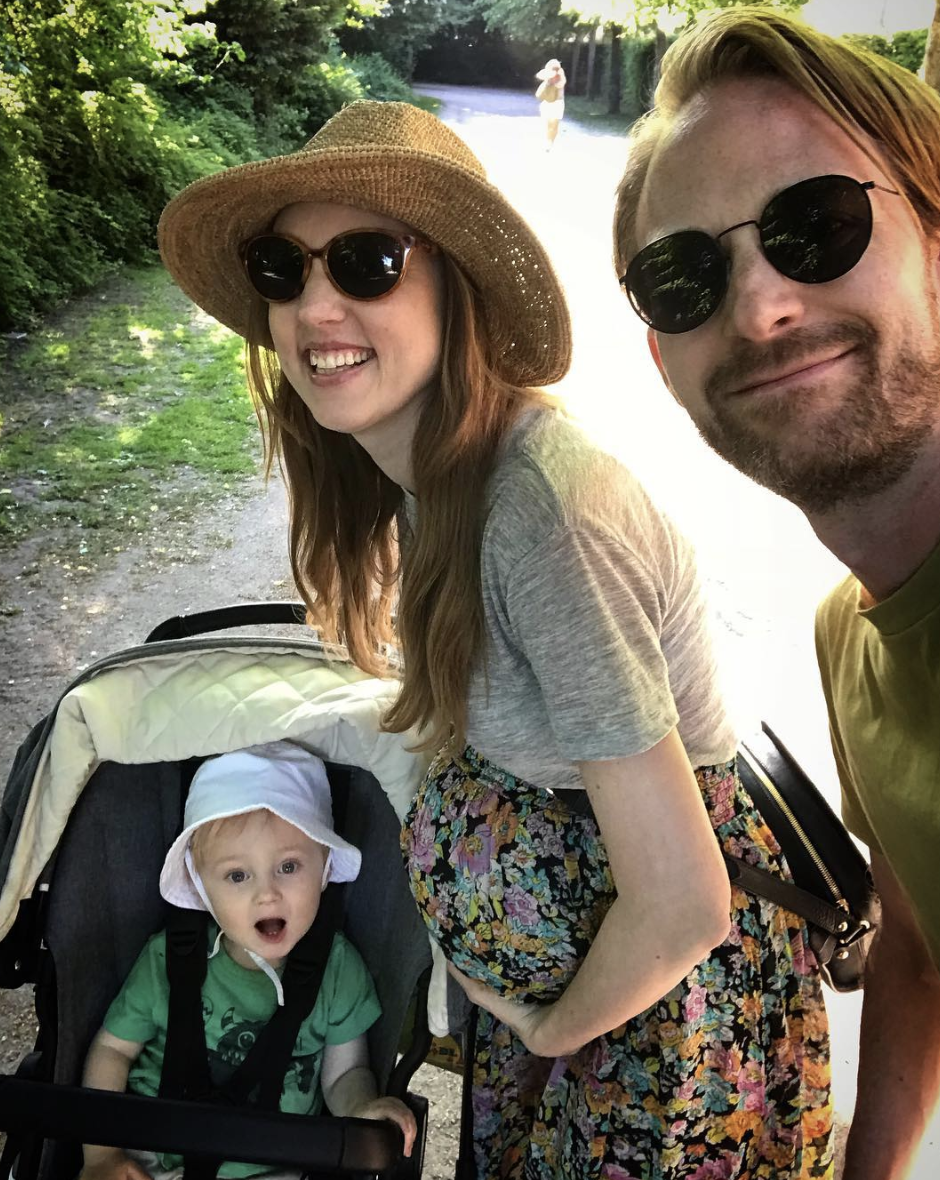 Cheers to three babes being carried by one strong AF mom!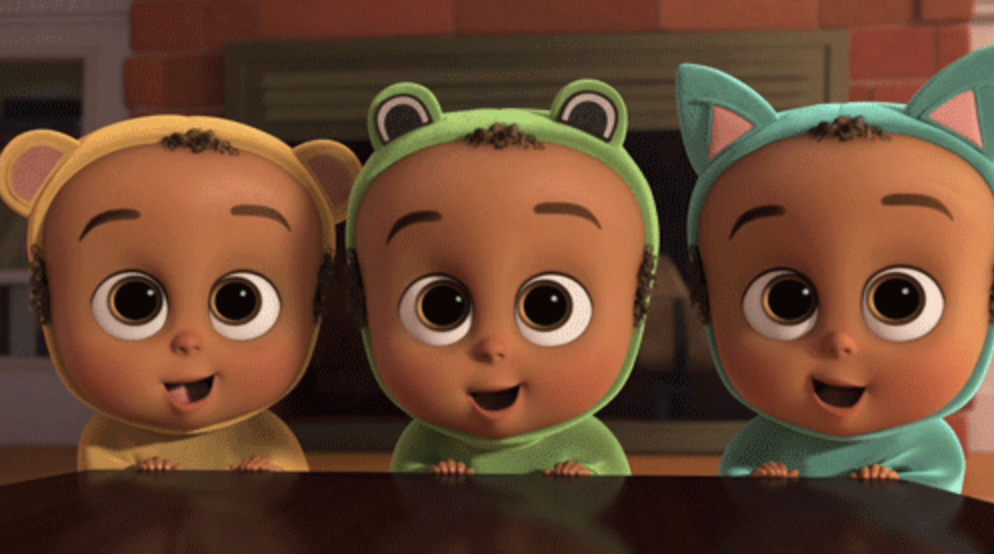 こちらは、コペンハーゲンに住む、マリアさんと夫のアンダースさん、息子のミカエル君。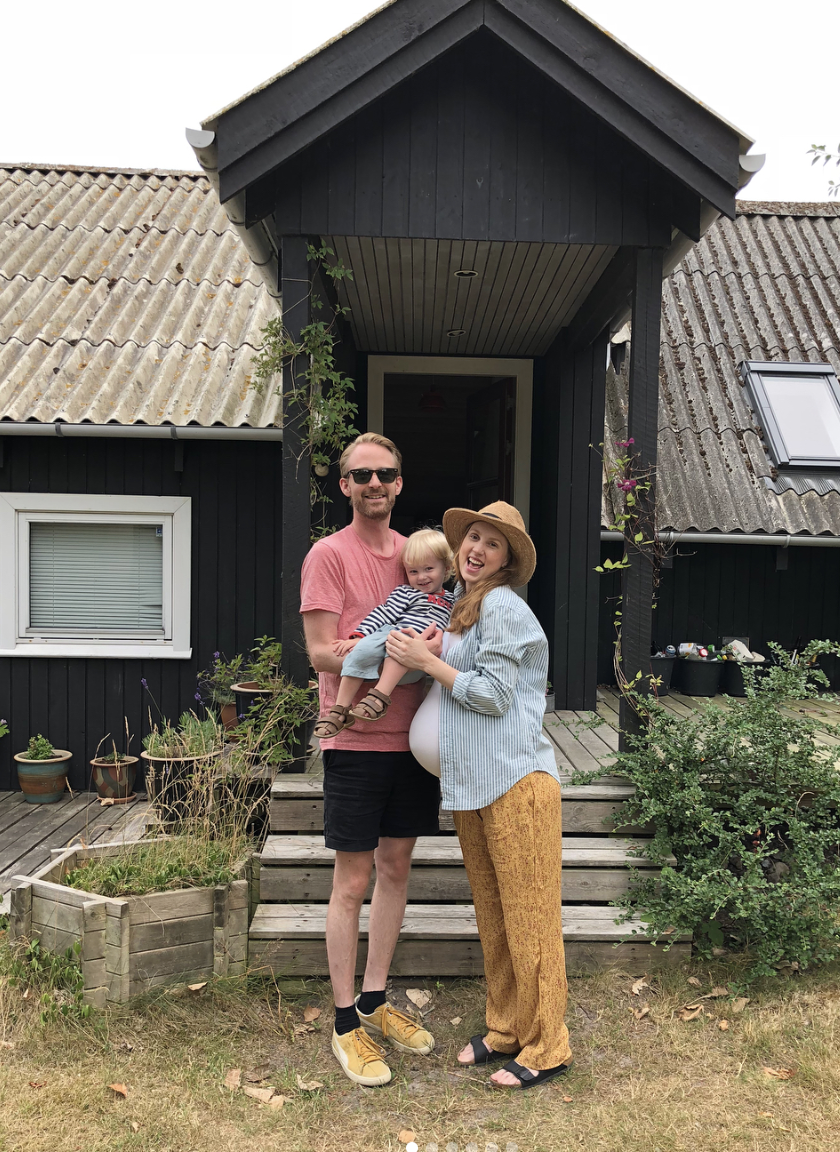 なんと、マリアさんは三つ子を妊娠しているんです!
彼女はもうすぐ出産(正確には9月13日で35週目)を迎えるため、現在は入院して、準備をしているとBuzzFeedの取材に答えてくれました。こっちまでドキドキしてくるーーー!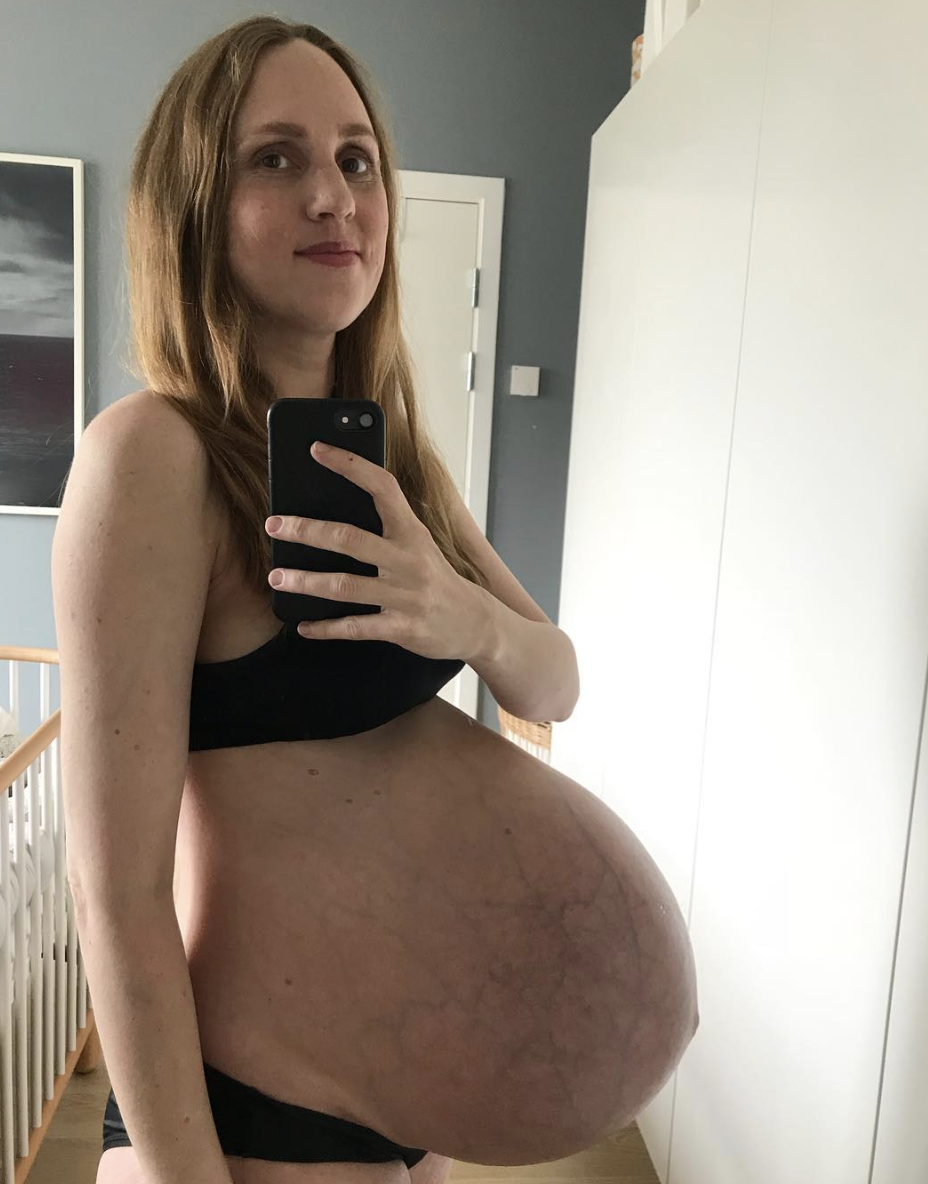 シェアするのは幸せな時間ばかりじゃない。時には、リアルで生々しい時間もすべてシェアしてきました。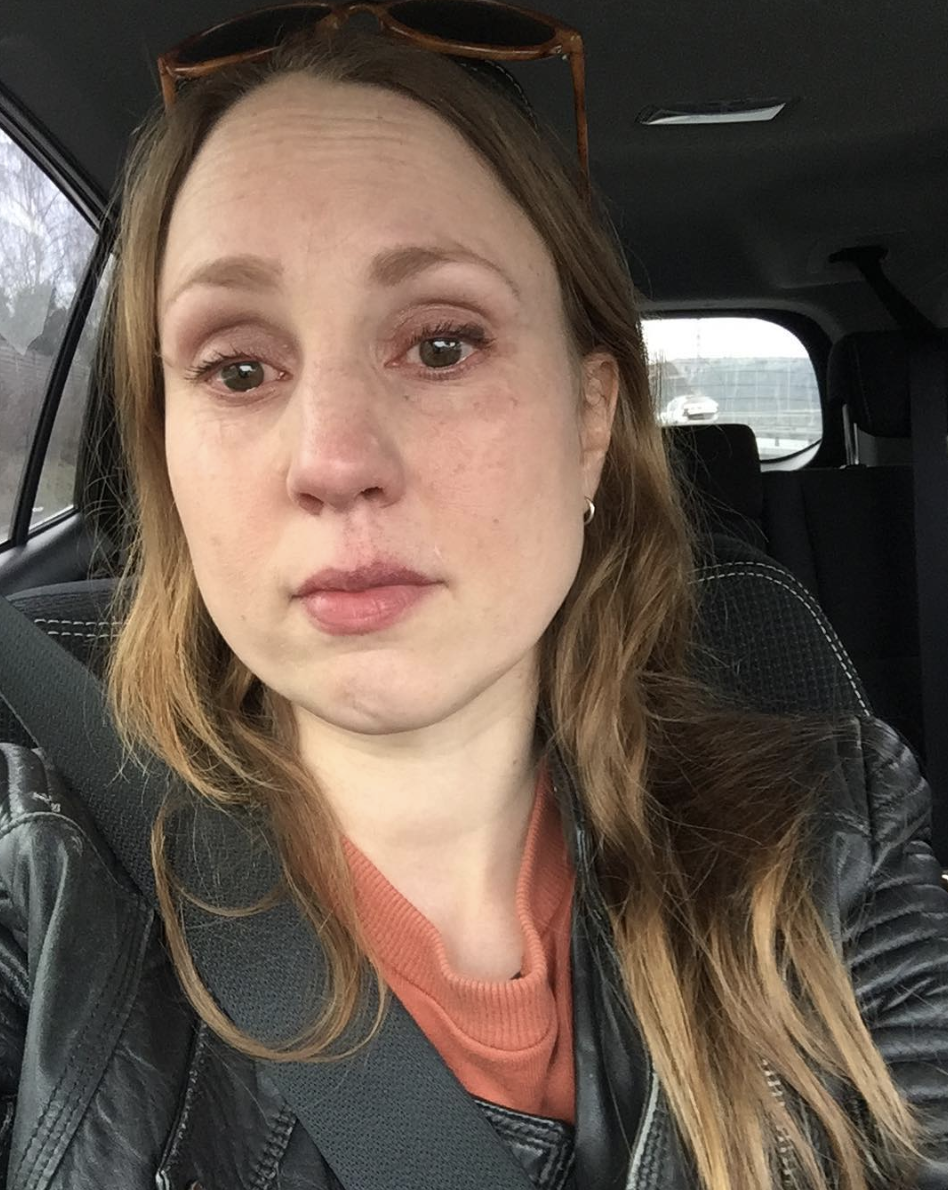 12週から34週までの大きくなるお腹の写真を使って、こんなに素晴らしいコラージュも作っています。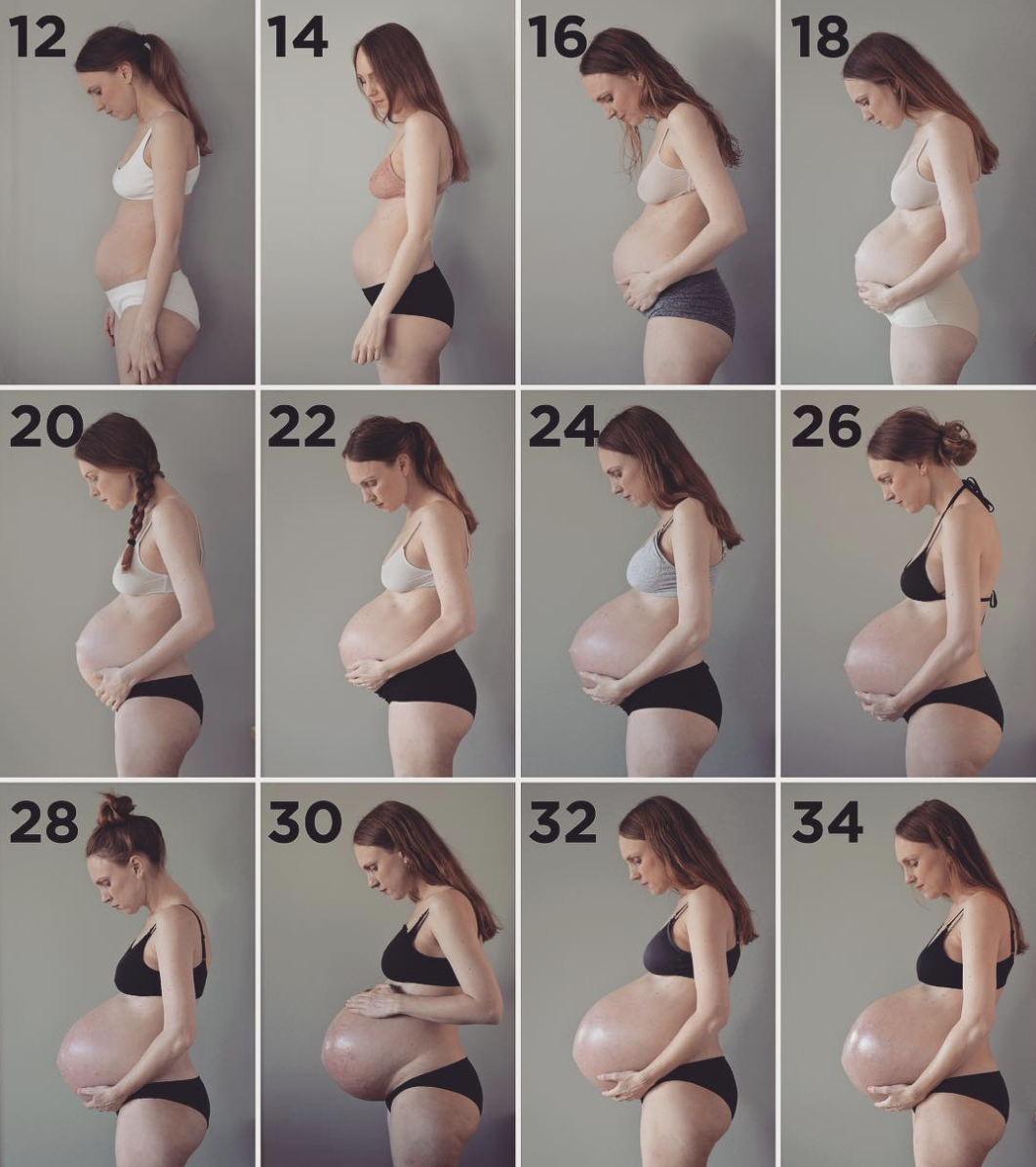 彼女はこれまで、妊娠したことがある人なら誰だって経験する話もシェアしてきたし…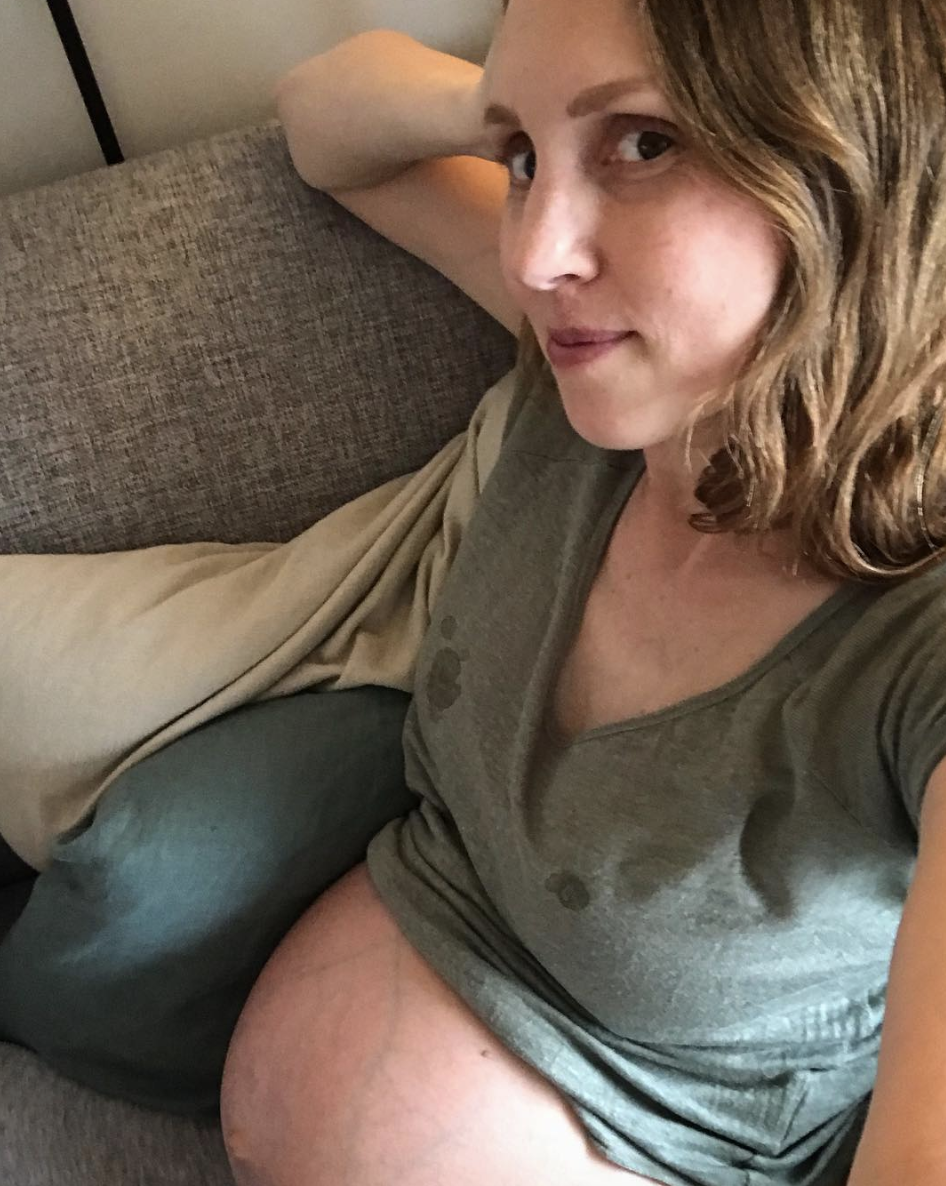 妊娠に伴う体の変化を、時にはユーモアを交えて発信もしてきました。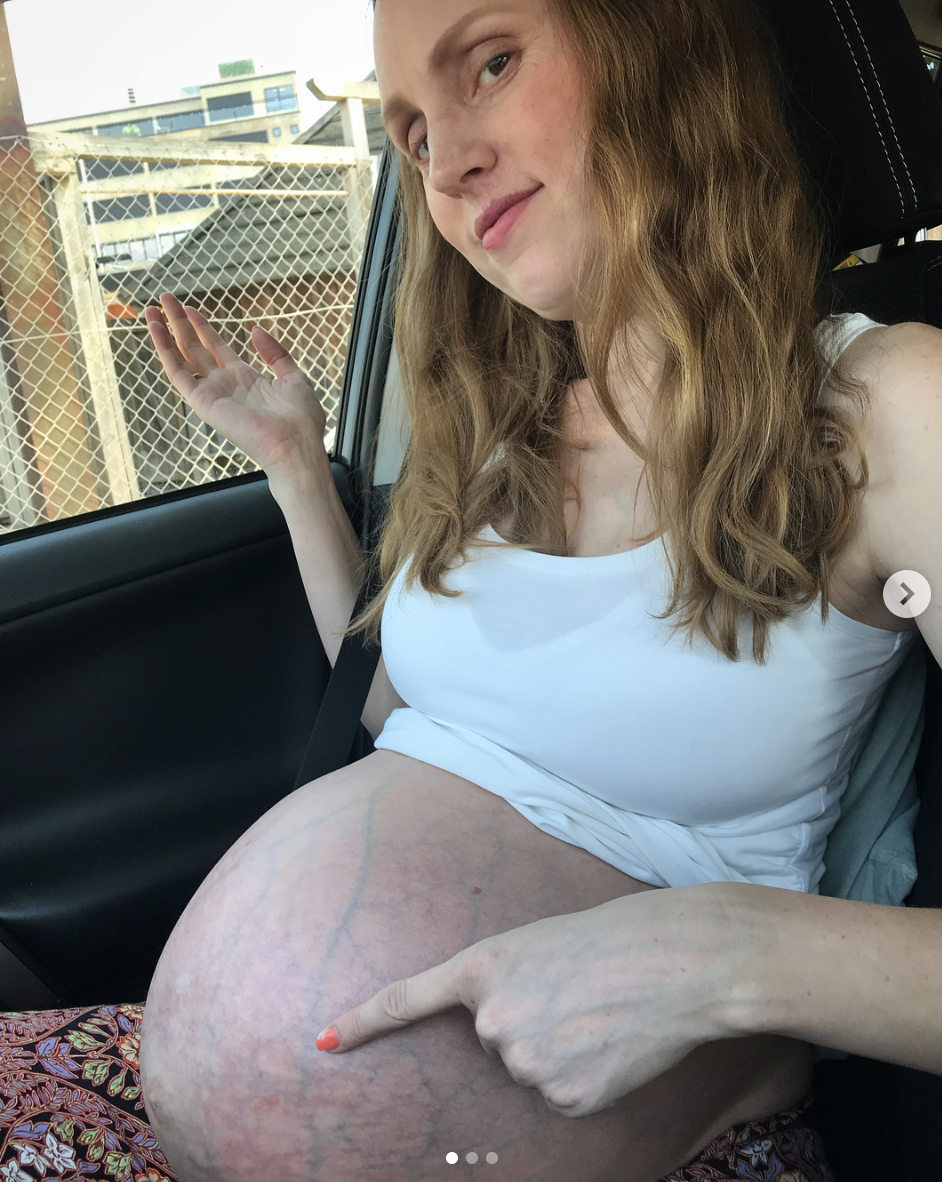 この2枚の写真は、わずか4時間の間に撮影された写真。妊娠による気持ちの浮き沈みがよくあらわれていると思わない?
こんなに小さなお腹が...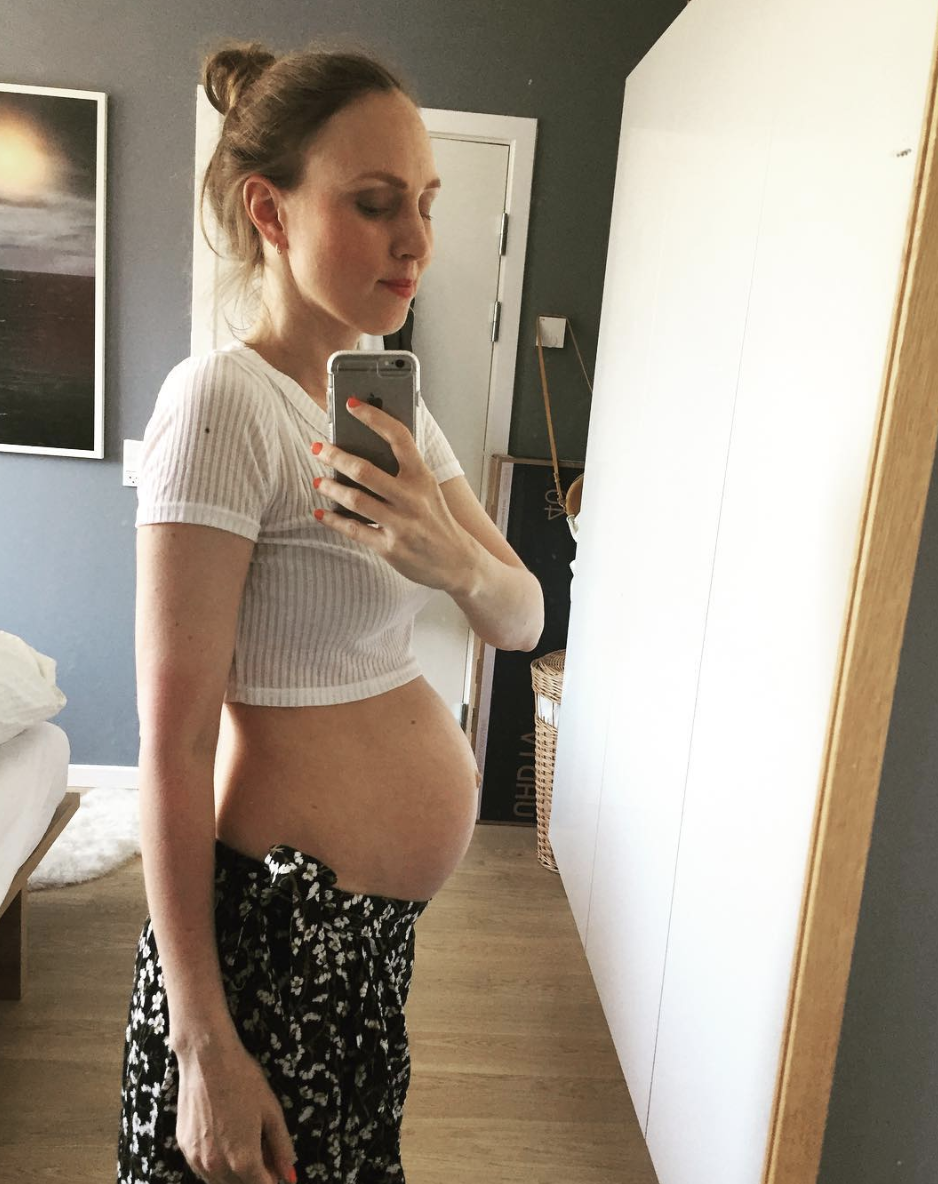 こんなに大きくなったんです!すごすぎるーーー!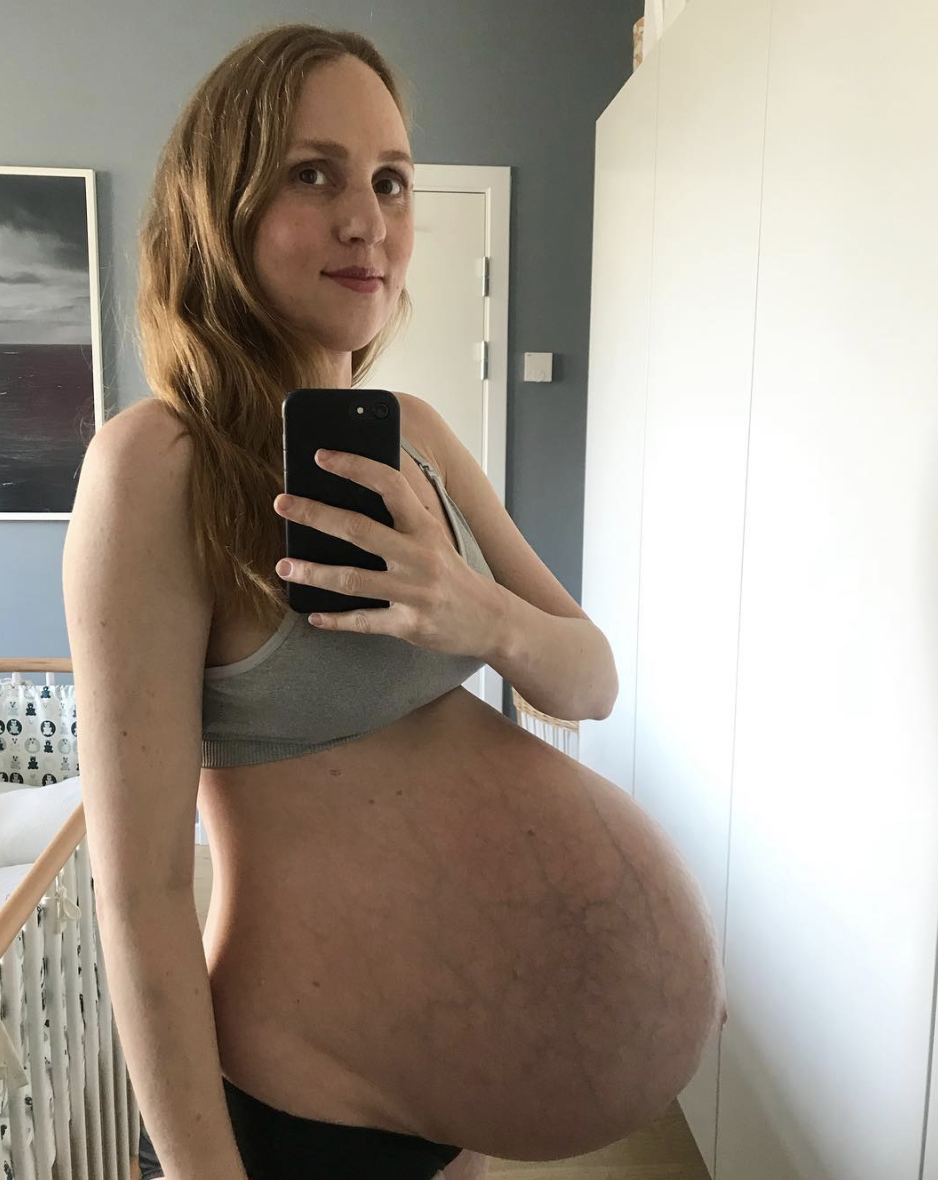 ちなみに、上から見るとこんな感じ。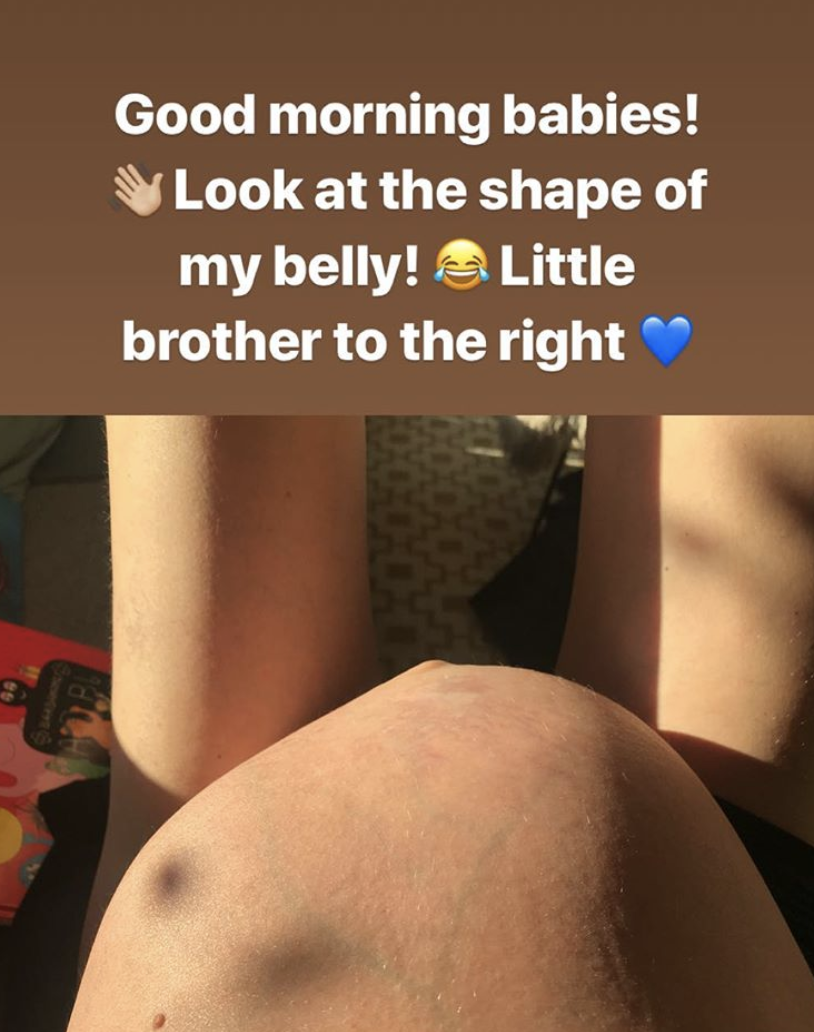 この三つ子の赤ちゃんたちは、絶対にかわいいに違いない。無事生まれてきますように!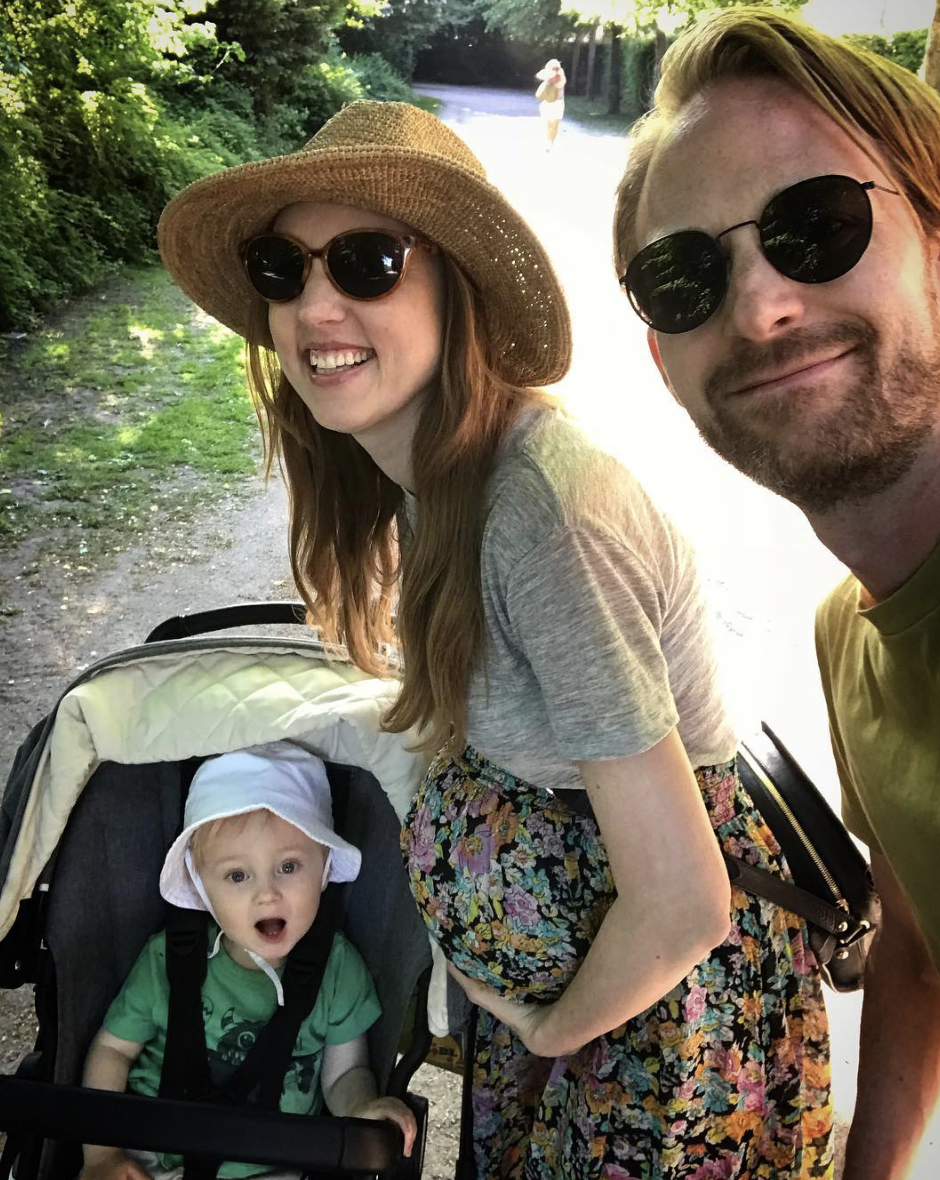 こんな強いお母さんから生まれる、3人の赤ちゃんたちに乾杯!