1.
Ce fond de teint qui n'est visiblement pas à la bonne teinte.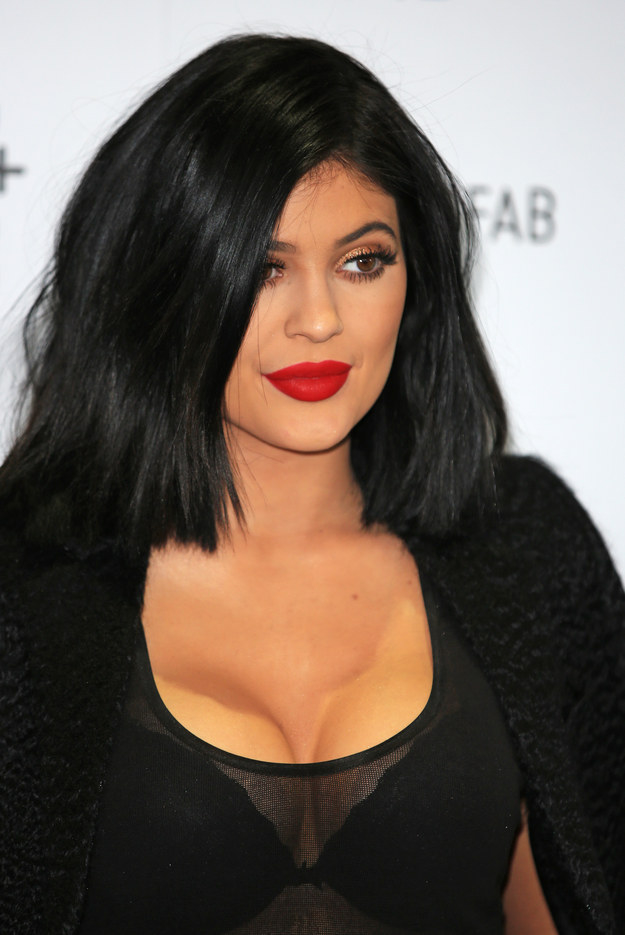 3.
Ce non-respect total du maquillage.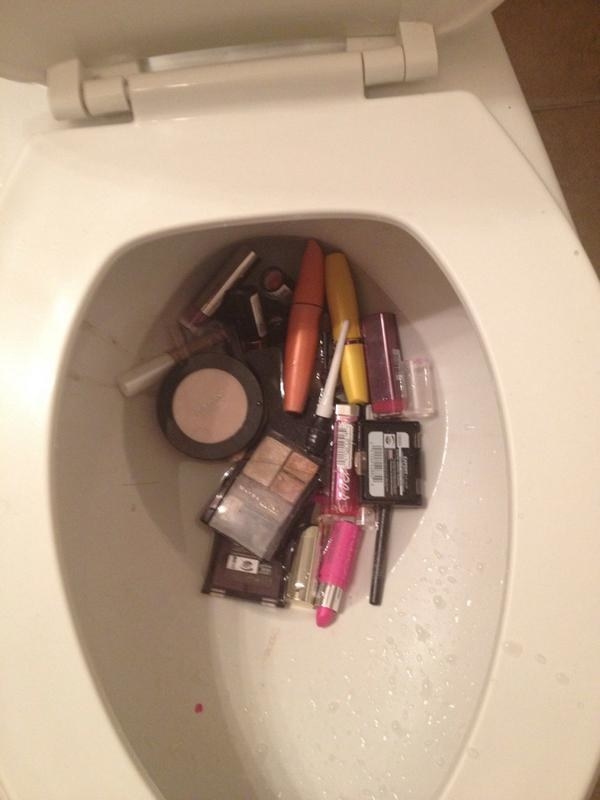 4.
Ces faux-cils d'une qualité plus que médiocre.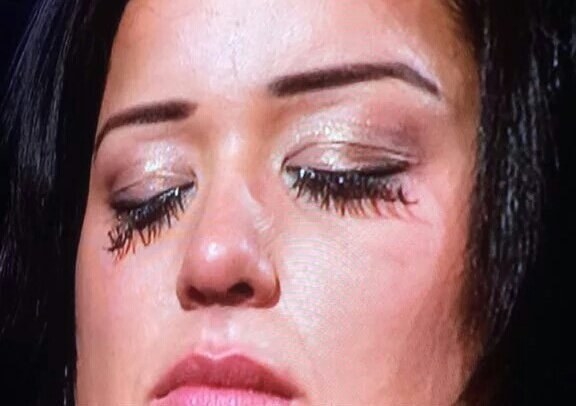 5.
Cette magnifique palette Too Faced méchamment maltraitée.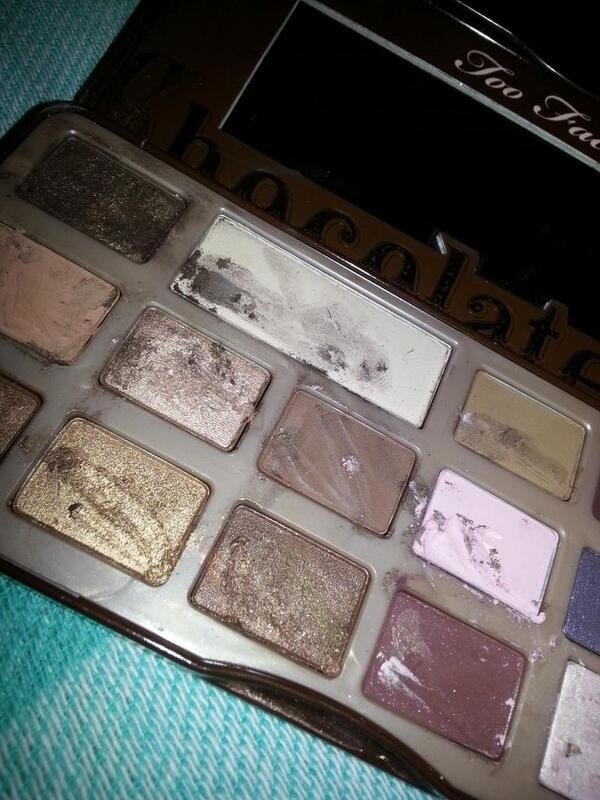 6.
Ce mascara qui n'en a fait qu'à sa tête.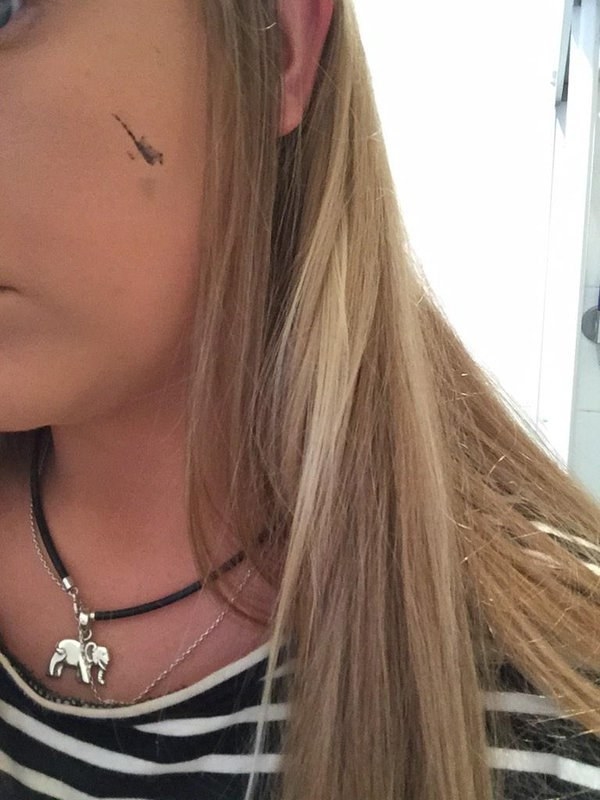 7.
Cette poudre qui s'en est allée trop tôt.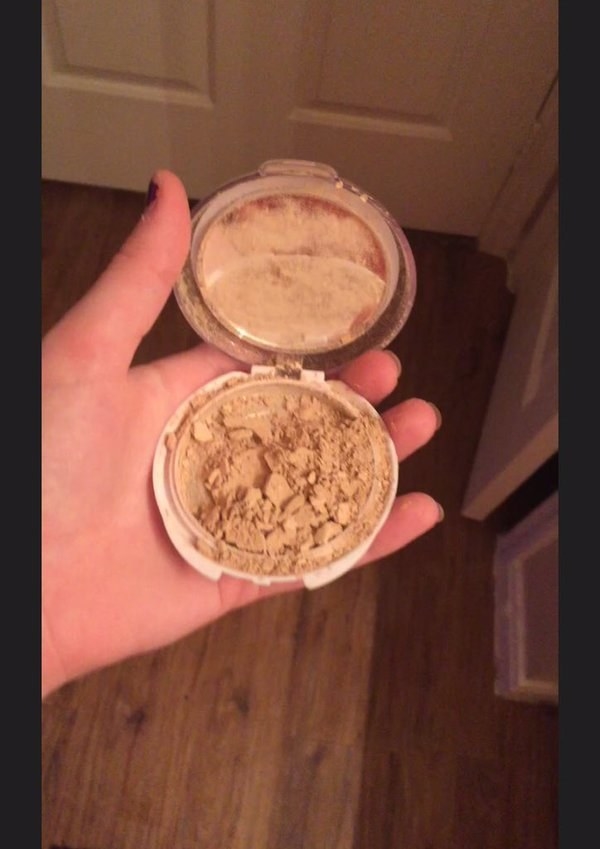 CORRECTION
Sur la photo 5, c'est bien une palette Too Faced et non Urban Decay comme ça avait été dit auparavant.
Looks like there are no comments yet.
Be the first to comment!