Cette semaine, le site officiel de l'univers Harry Potter, Pottermore, a publié les premières images des personnages de la pièce Harry Potter et l'Enfant maudit. Elle débute à Londres le 7 juin.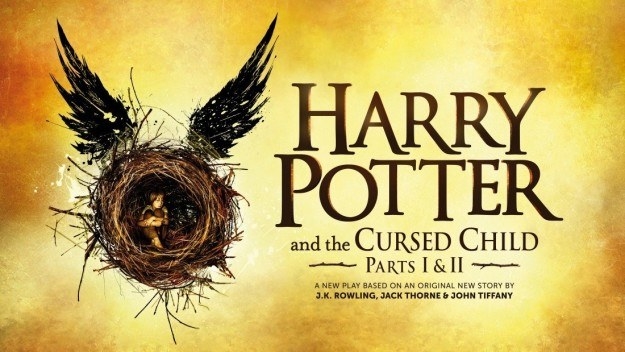 Voilà Ron, Hermione, et leur fille Rose Granger-Weasley!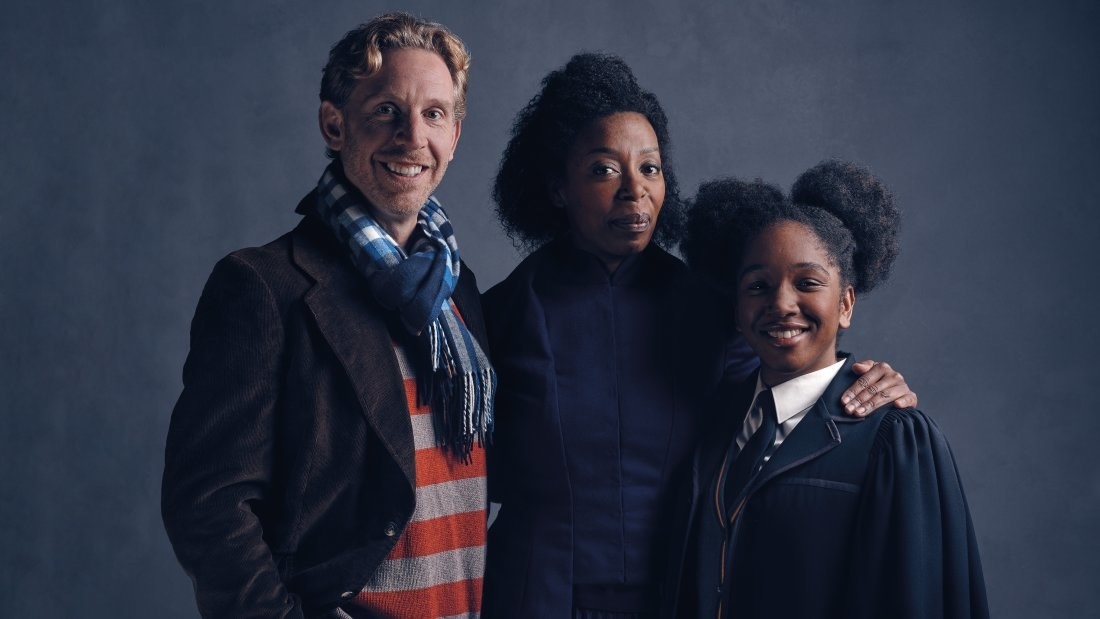 Noma Dumezweni est parfaite en Hermione Granger, avec son expression ferme mais aimante: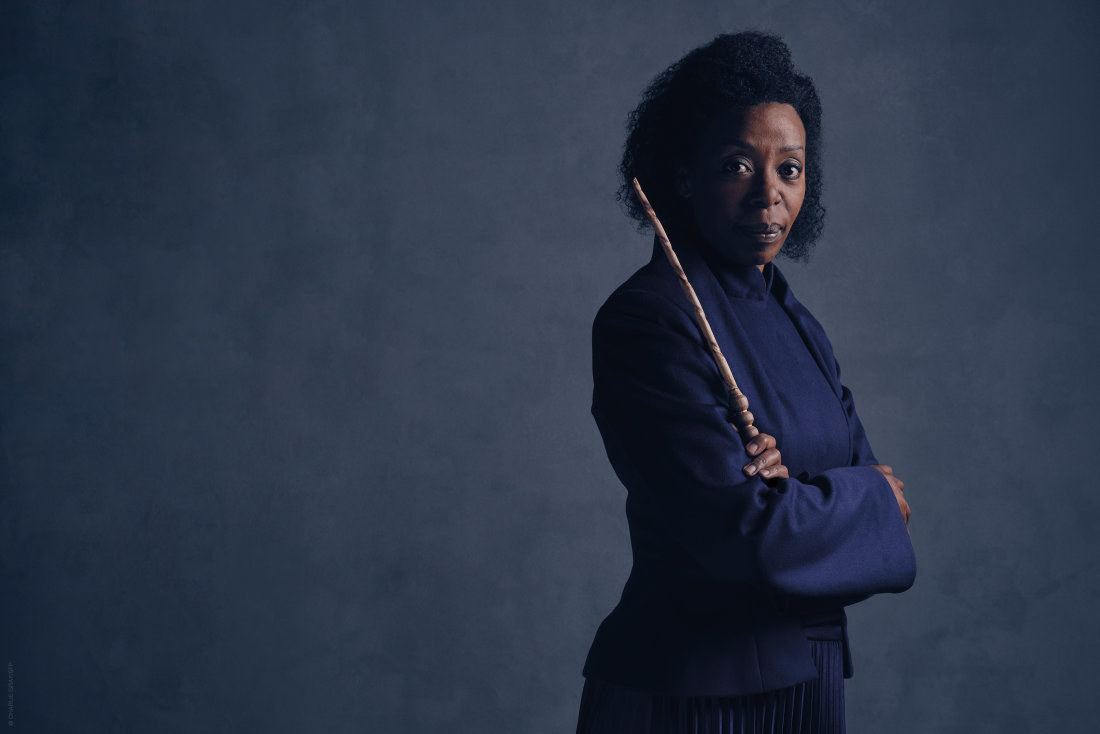 Et Paul Thornley en Ron Weasley. «On a fait en sorte qu'on ait l'impression qu'il ne fait pas trop attention à comment s'habiller le matin», a dit l'acteur à Pottermore.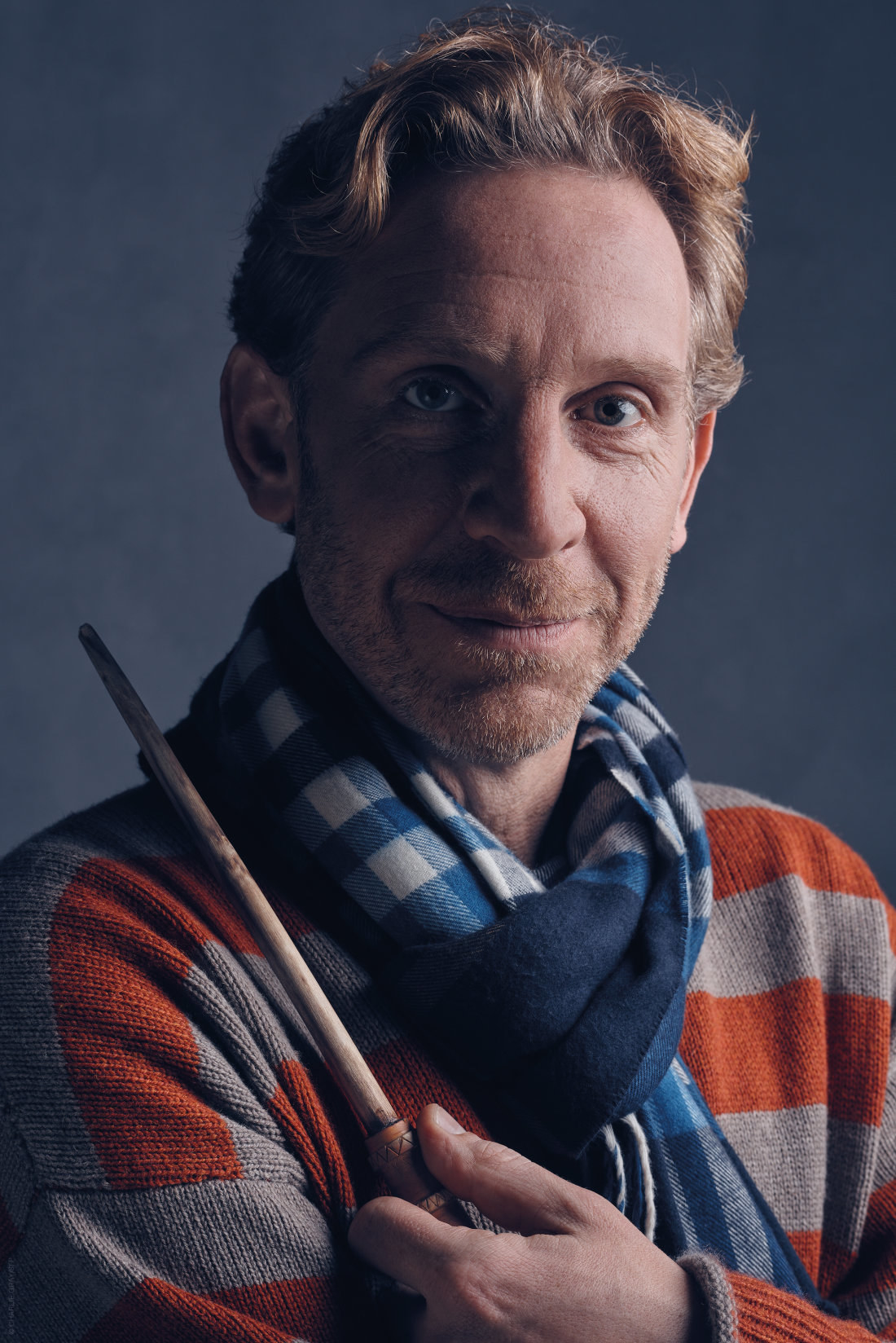 Rose est jouée par Cherrelle Skeete. Avec son sourire coquin et ses yeux malicieux, elle a l'air d'être la digne héritière de ses parents!
Et voici la famille Potter: Harry, Ginny, et leur fils Albus Severus (la pièce raconte l'histoire d'Albus Severus à Poudlard).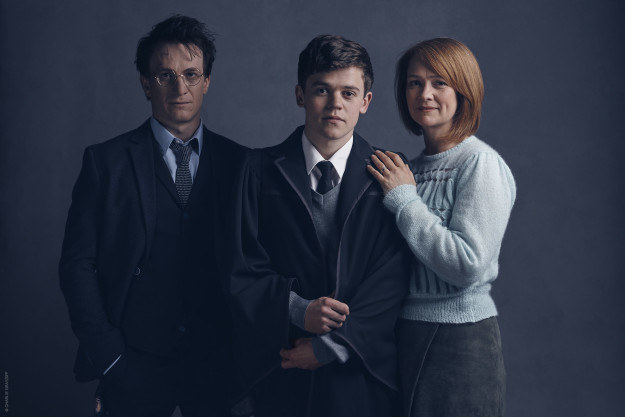 Jamie Parker joue Harry, avec ses lunettes et sa cicatrice: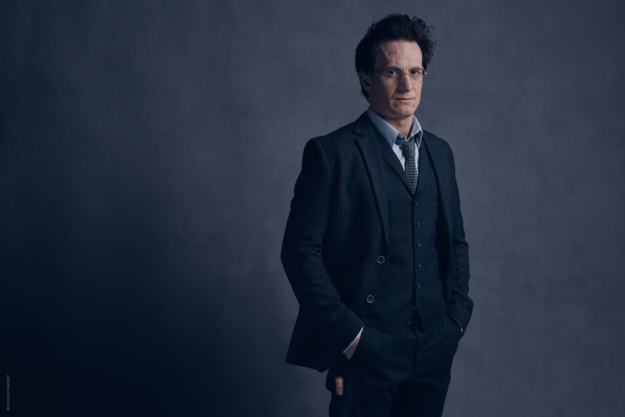 Ginny Potter est jouée par Poppy Miller: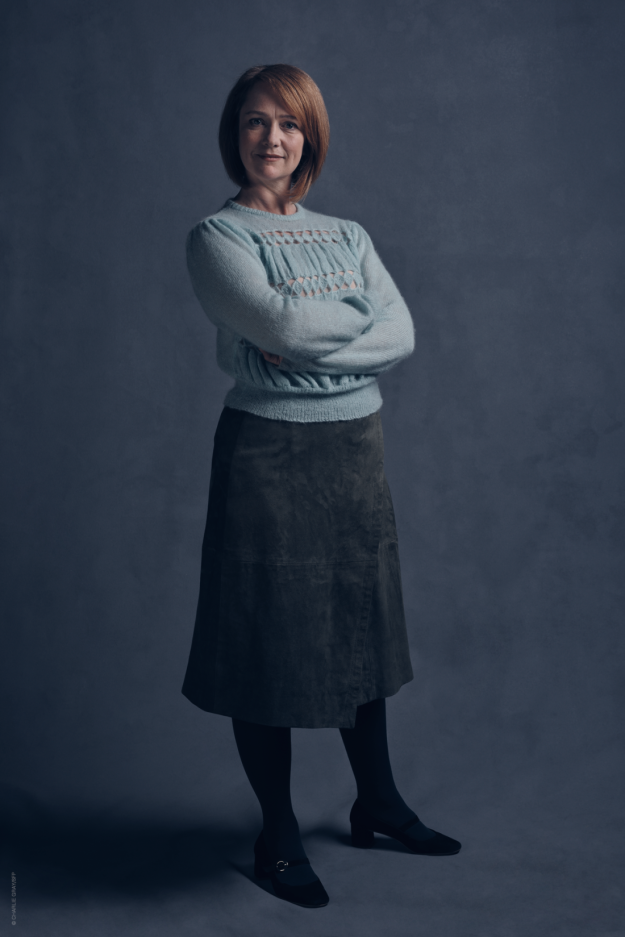 Et Sam Clemmett joue Albus Severus Potter: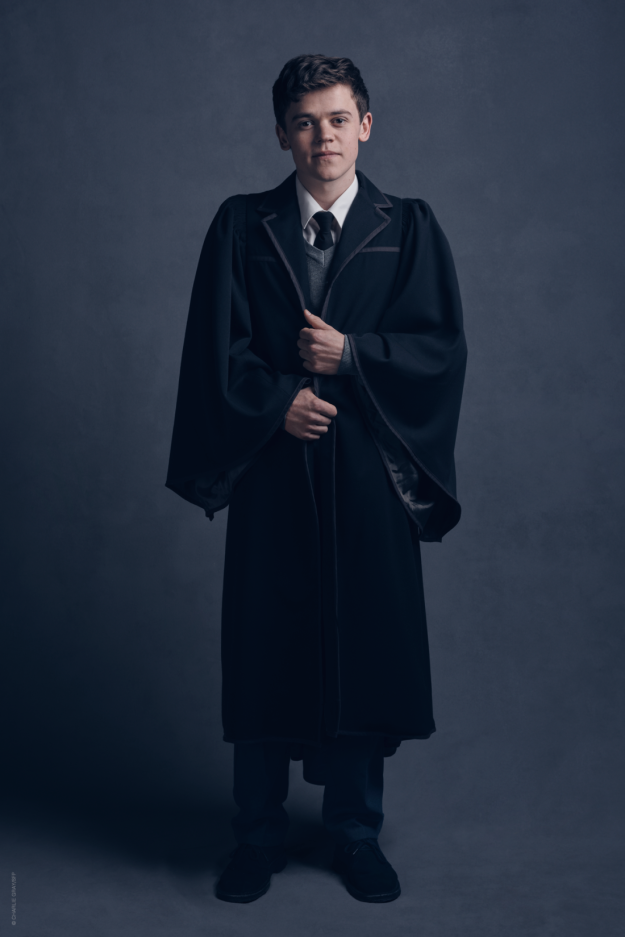 Le casting est complété par les Malefoy bien sûr: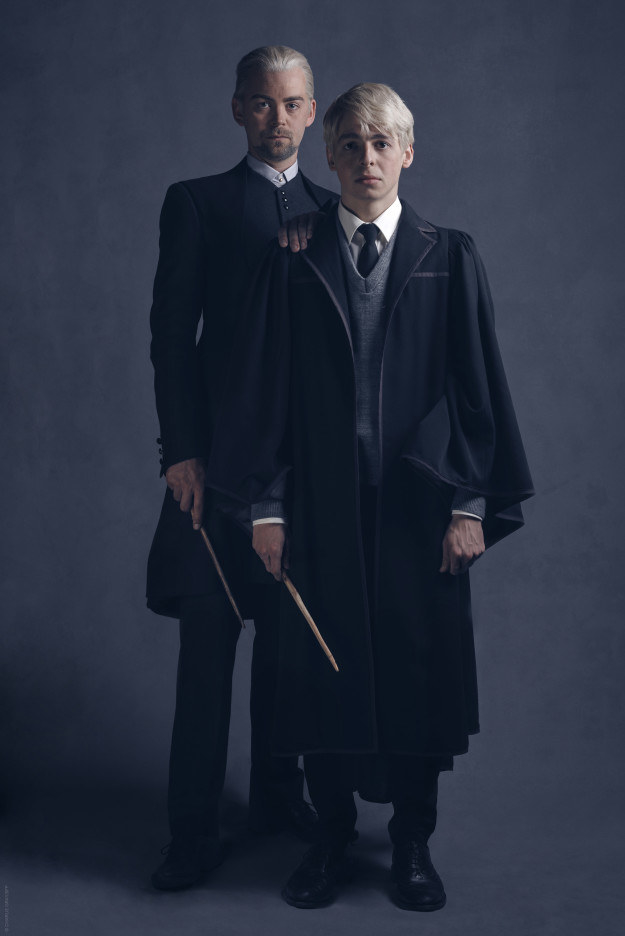 Draco, joué par Alex Price, est toujours aussi blond, et a désormais une ~barbe~ et un air intimidant: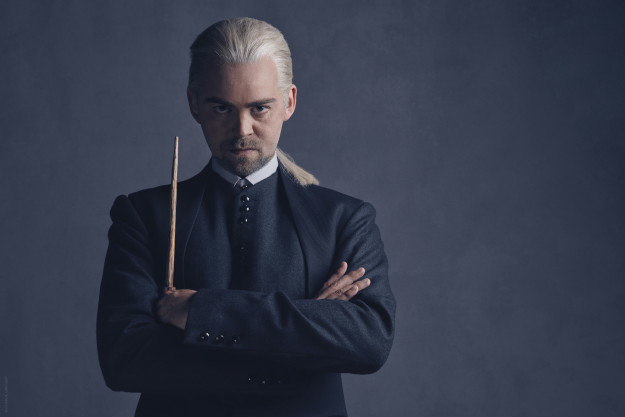 Et Scorpius, joué par Anthony Boyle, a l'air légèrement traumatisé: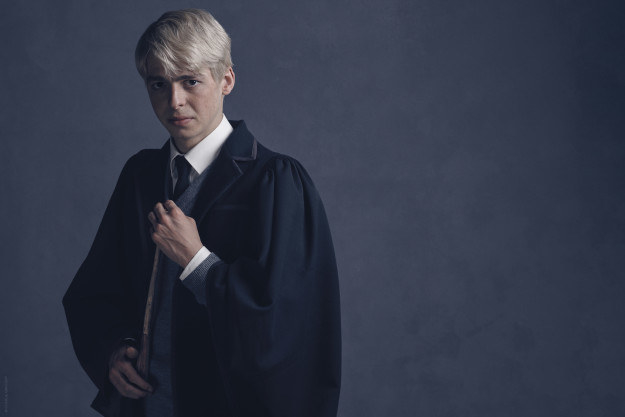 On a hâte d'en savoir plus sur les aventures d'Albus Severus et Rose!
Looks like there are no comments yet.
Be the first to comment!